Cancer is never the end of the road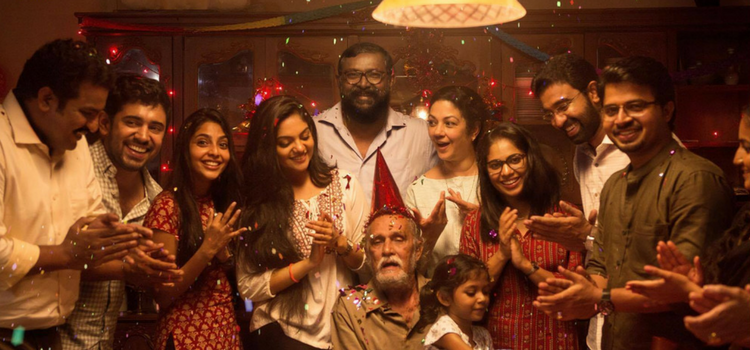 This World Breast Cancer Awareness Month, let's change our perspective from the monstrosity of the disease and look at what it teaches us
This is not an article about how dangerous and cruel cancer is, nor is it about how you can get rid of cancer or how you can avoid it. The dreaded 'C' word is capable of wreaking havoc and turning the world upside down of not just the patient but the family as well. Though we cannot say there is anything to be happy about when someone is diagnosed with cancer, we can certainly change our perspectives and look at how cancer has helped people to focus on the positives in their lives like family and not work, passion and not money. Here is something Audrey Allen had to say after she conquered her condition of Stage 1 breast cancer
My life today is all about my family
After dealing with cancer, you just never know what the end of the road is going to be, and one thing I'm so thankful for is my family. I don't focus my life on work anymore. My whole life has truly changed. Instead of thinking about materialistic things or work, now I hold on really tight and spend as much time as possible with my parents, brothers, kids, and grandbabies.
I look forward to taking road trips to visit my kids and my grandbabies. In 2012, for example, my son and his wife had a new baby and I made a point of driving 17 hours to Missouri to be there when my grandbaby was born. I'm very thankful for my daughter and her children too. Having the opportunity to watch my grandbabies grow up, play and dance, and simply being able to visit them and hold them is amazing. My grandbabies are a very important part of my life. They bring me joy, and it's been a blessing to have that opportunity to be there for them.

Just like a conversational dialogue in the film Njangalude Nattil Oridavela, it is these kinds of life-threatening situations that change your perspective about how the world works, and who all are going to stick by you when you need them the most. Every single one of the survivors didn't survive on their own. They have had the support and trust of someone who loved and cared for them.
When cancer is detected in a person, it not only changes the life of the patient but also the lives of the people who care about them. Emotions start flowing, the world seems to be ending and crumbling into pieces right in front of them. But, the will to survive and the support of the loved ones and the right treatment at the right time will help you conquer the world of cancer inside you.
It's at these moments you realize all of us are same inside, the color, the region, the culture, the religion, it doesn't matter anymore, because you know you are much more worth than a bunch of guidelines and divisions. Life is all about facing the hard struggles and reaching your absolute glory. Nothing can kill you until you let it and to quote a famous phrase, 'What can't kill you only makes you stronger'.
Text credits: Nikhil Wilson      Feature image
7 Simple Steps For A Flawless Cocktail Makeup Look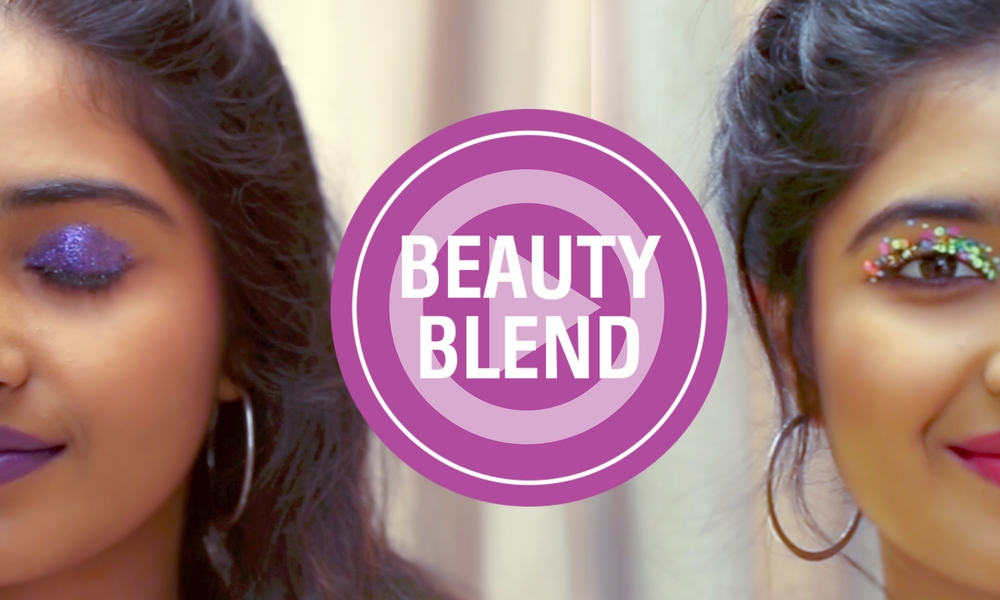 Among the several ceremonies during your wedding, the cocktail party is when you can shine the most with the most glamorous look. And to keep you sparkling, you need the best makeup among the lot. Turn heads towards yourself with this glittering Cocktail Makeup Tutorial in just seven steps shown by makeup artist Sana Shaheen
13 Insta Accounts That'll Make You Wanna Try Harder At Baking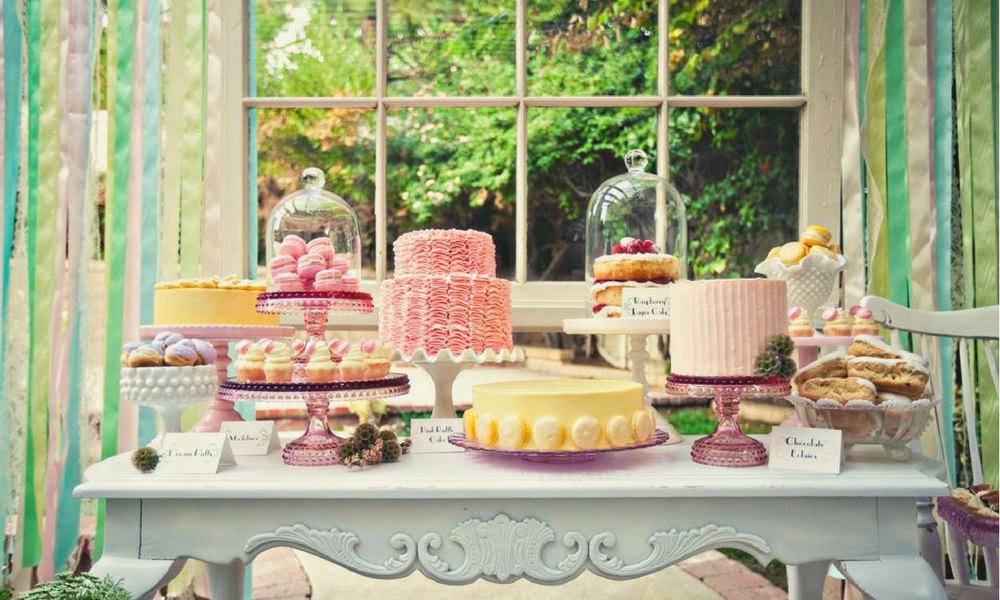 Inspiration rich Instagram yields up thirteen accounts that are sure to rev up your baking. So, you budding bakers, what are you waiting for?
Text Credit: Rheanna Mathews
When the cakes suck, when the pies burn, and I'm feeling sad, I simply remember these Insta Accounts, and then I don't feel…so baaaaad…..(Horribly executed Sound of Music reference right there, but you get the drift.)
So here's the thing. When Friday the 13th means that things are going horribly wrong while baking, or you're bored out of your mind making the generic vanilla sponge cake, what you need is a bunch of inspiration. And Instagram is a cornu-frickin-copia of it. Down below is a list of Insta accounts that are sure to buoy you up and tide you over till your next crisis.
If you like the vintage and the rustic, not to mention great photography,
If you like flowers, good old fashioned bread and pasta added to that mix,
If patterned cookies are more your thing,
In every shade on the Pantone spectrum,
Or assorted pastel confections,
And if you like matte pastel wonders and dollhouse kitchens,
Or a friendly smile that achieves quirky wonders,
For a variety of baked inspiration,
Or a variety of pie inspiration,
From someone who does everything,
To those who go basic in a big way,
For those who like cheeky,
And those of you who like some candy with that cake,
So dig into that treasure trove and let us know what you come up with! And if you need a handy list of baking tools, that won't blow a hole in your pocket, to do it, well…we've still got you covered!
Explore The Legacy Of Malabar At Courtyard By Kochi Marriott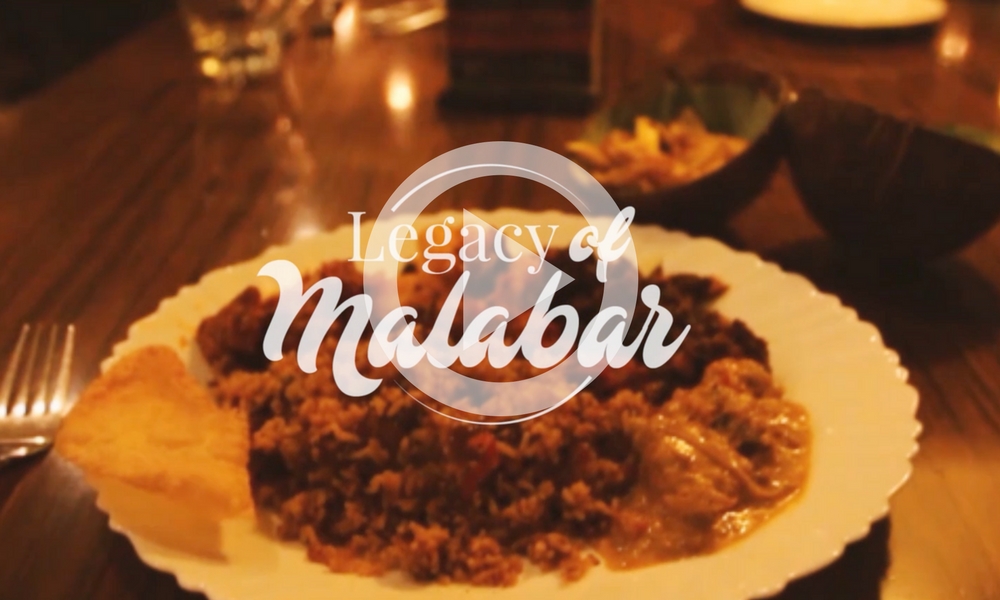 Explore the rich legacy of Malabar cuisine at Courtyard by Marriott, experience a burst of nostalgia with the mingling of spices, and be transported to a different plane by the variety of dishes on offer