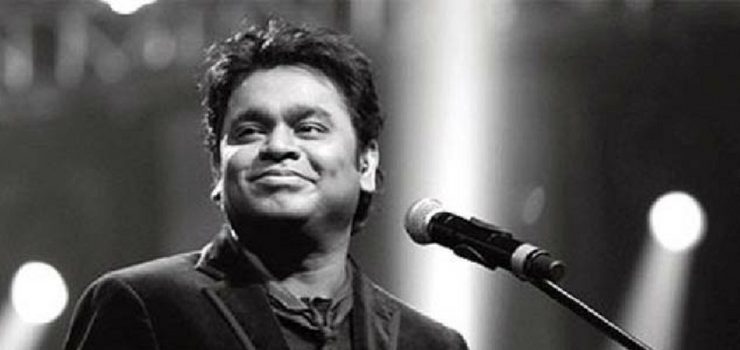 Here are 10 facts you need to know about this legendary musician
January 6th, 2015 marks A.R. Rahman's 48th birthday! A music legend, an internationally acclaimed music composer, a double Oscar winner and an inspiration to us all, he is undoubtedly one of India's most renowned icons.If there is one word that can be used to describe A. R. Rahman, it has to be genius.
As a kid, he was seen in Doordarshan's Wonder Balloon where he got popular for being the kid who could play 4 keyboards at once.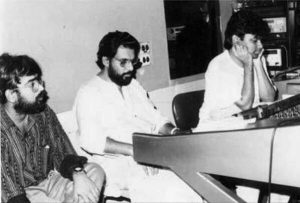 Image source: twitter
A. R. Rahman's Biography.
Penguin Publishers came up with A. R. Rahmans first biography but Rahman refused to accept it.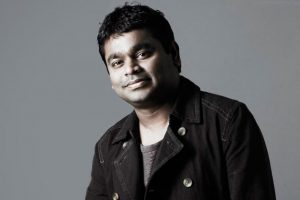 Image source: news18
A street in Markham, Ontario, Canada, has been named in his honor in November 2013.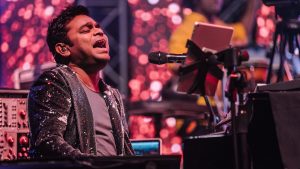 Image source: wiki
 Rahman and his son, Ameen share the same birth date, that is 6th January!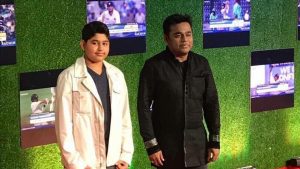 Image source: Hindustantimes
 Apart from Slumdog Millionaire, Rahman has provided great scores for other Hollywood movies such as 127 Hours and Lord Of War.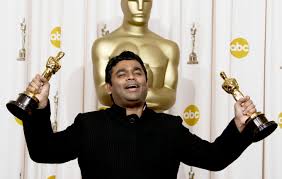 Image source: timesofindia
 Among his awards are four National Film Awards, two Academy Awards, two Grammy Awards, a BAFTA Award, a Golden Globe, fifteen Filmfare Awards and sixteen Filmfare Awards South.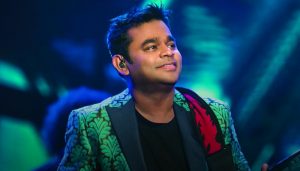 Image source: zeenews
In 2009, Time magazine added him to its list of World's Most Influential People!

Image source: fulloncinema
With record sales of more than 200 million albums worldwide, A.R Rahman has composed the soundtracks for over 100 Indian films.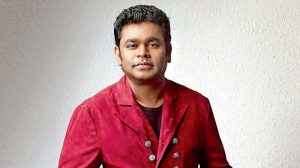 Image source: deccanchronicles
He is also the first Asian to have won 2 Oscars in the same year!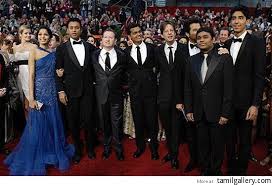 Image source: tamilwire
Airtel's signature tune, composed by Rahman, is the world's most downloaded mobile music with over 150 million downloads.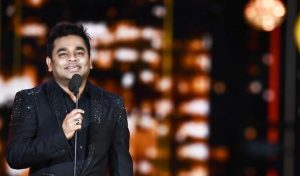 Image source: Hindustantimes
In a career spanning over 27 years, Rahman has not only mesmerized the world with his exceptional music but also won hearts with his grounded nature.
FWD Magazine wishes him a very Happy Birthday once again and  here is our favorite song by Rahman Sir.