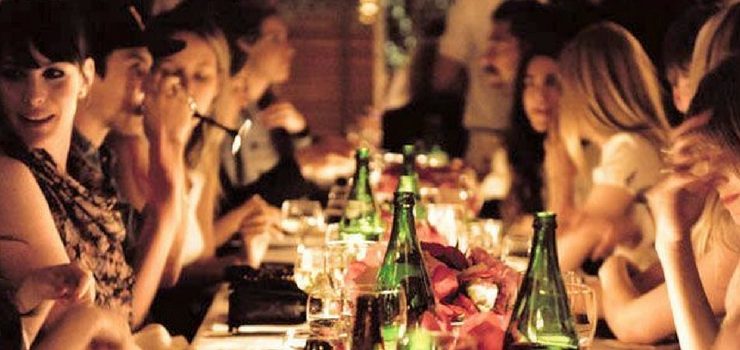 The weekend is here, we give you some home decor ideas if you are planning to throw a house party
Ice bucket soda stand
No party is fun without a drink or 2 and you don't want people coming to your kitchen and frequently opening the fridge doors for sodas and drinks. You can have a bucket filled with ice cubes and make two poles attached from both sides with a banner saying 'Drinks on the house'. This way everyone will know where to get the drink and it will stay cold.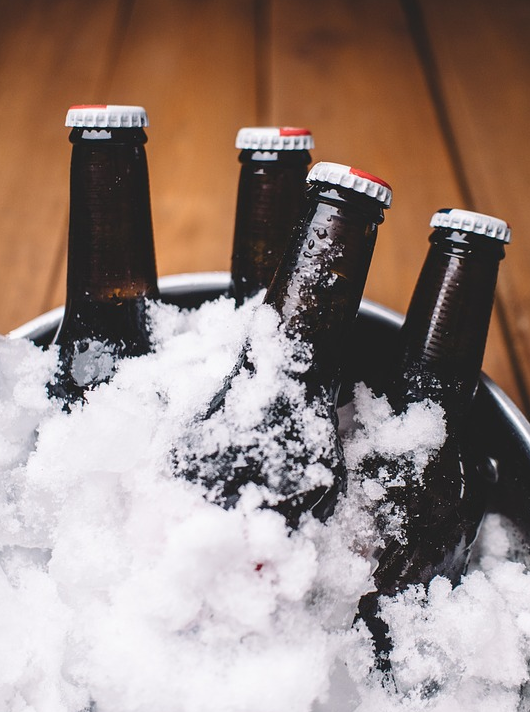 Add a little Confetti to your life
If you are in a rush and throwing a last minute party decorate your walls to make your house look funky. Get a chart papers enough to cover your wall stick it to the walls. Apply some glue on the chart paper and get creative throw some colorful confetti paper on it. You've got a perfect backdrop for your party now..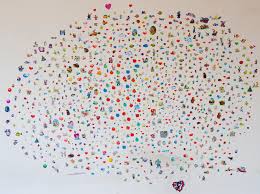 Theme based
If you have a theme for your party, you can get stickers and markers to personalise your paper cups, You can even scribble papers cups. ( This is a great idea for a the kids party)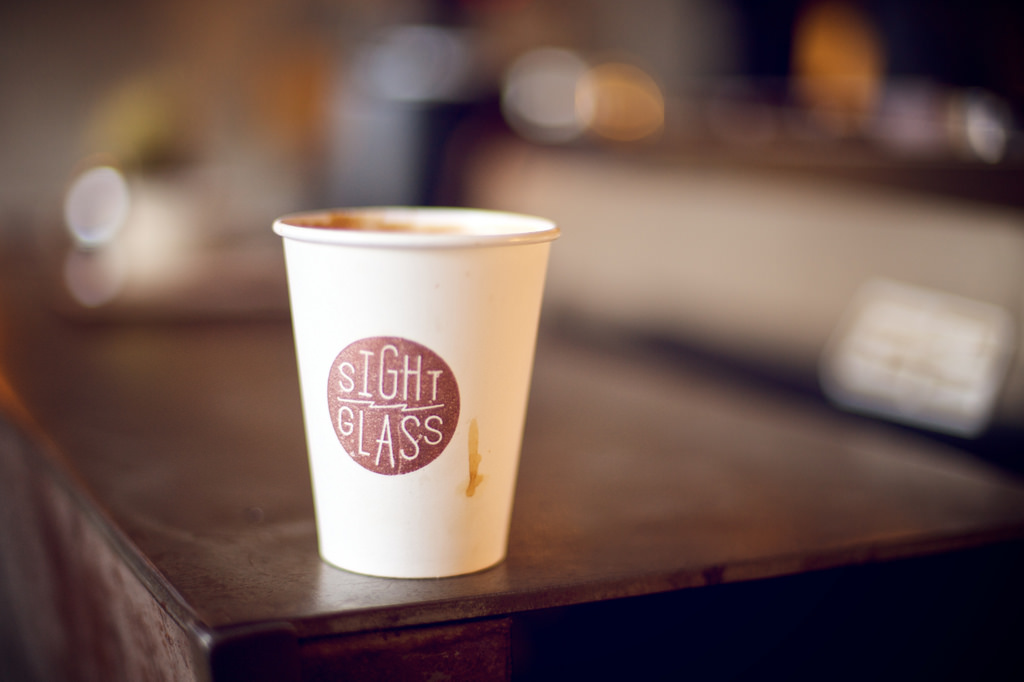 Light it up
Christmas is nearing and we are sure you have plenty of people coming home. Lights will set the feel of your party you can choose from a variety of lights like fairy lights, led lights and if your are expecting a younger crowd you could use glow sticks.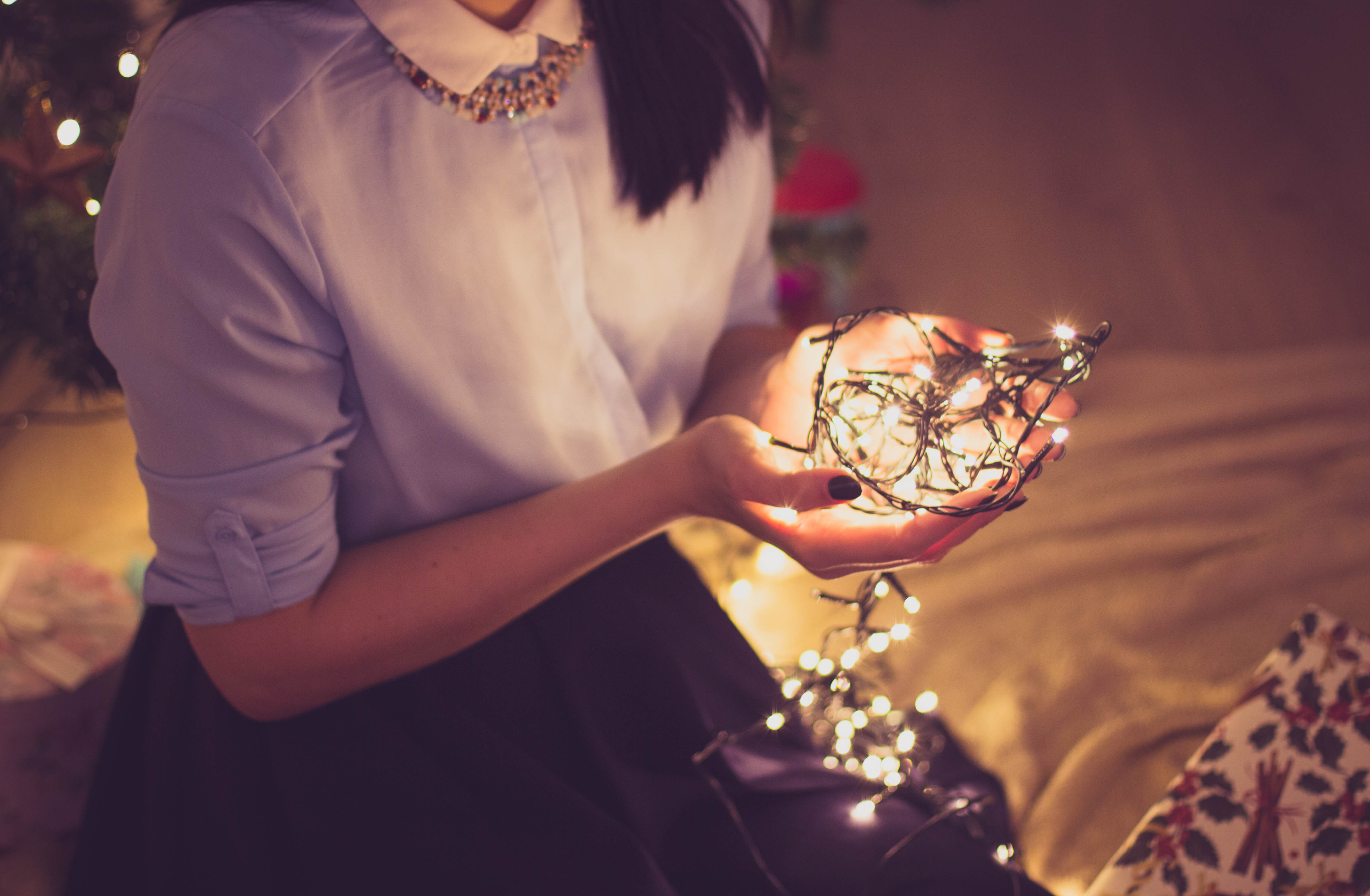 Photobooths
Photobooths are a must have for parties to capture the memories. To make a quick photo booth you can use a hula hoop and decorate it with flowers and voila you have mobile photo booth.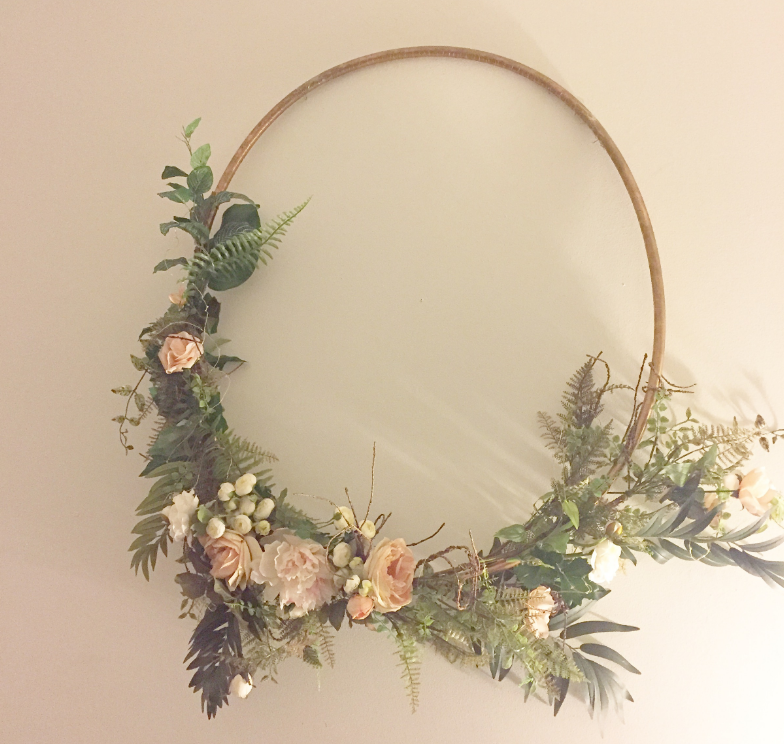 The nature lover
If you are organising a brunch with your close friends you could just pluck out a few flowers from your garden and use empty tins as a vase. Wrap your tins with gifting paper if you don't like your tins plain and simple. Creative, cheap and beautiful.