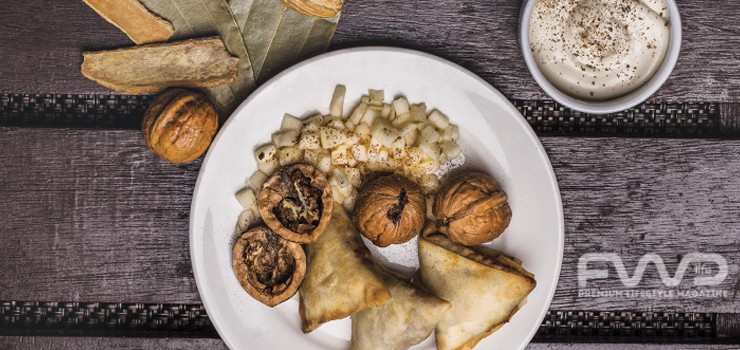 Executive chef JP Singh shows us what's cooking at Latest Recipe, Le Meridien Kochi.
Walking into the Latest Recipe restaurant, you will be beckoned by a towering shelf, lined with exotic spices preserved in bell jars. Under the play of light, the jars transiently come to life with its chameleon like spectrum. The restaurant is flanked by French windows that paint a picturesque view of the sea, and plush fauna. And as sit to dine, the empty plates in front of you become a bespoke canvas.
A Tasteful Rhapsody
Chef JP Singh loves it when food rhapsodises the art of cooking… with its blend of flavours and its modernistic presentation. He gets thrilled when he hears someone say, "Hmm, I never thought I would enjoy it that way." Just like a magician has umpteen tricks to captivate his audience, chef JP never ceases to experiment.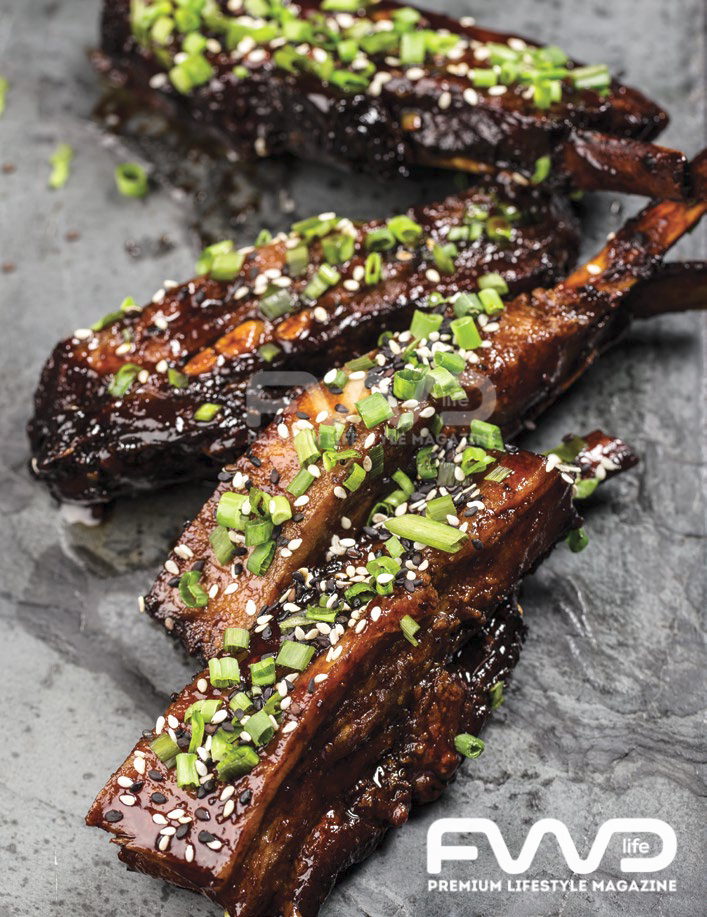 The air was filled with anticipation as he walked in with a cloche that seemed to hide something enveloped in smoke. When it was lifted, there billowed the scented apple-wood smoke that imparted a diabolical richness to the grilled malai prawns. Like opposites attract, sweet and spice were a tasteful match. Accompanying this was the gnocchi, Italian soft dough dumplings. It came with a blackcurrant- coloured coat. The knife slid through the pillow-like gnocchis that were perfectly coupled with goat cheese and pumpkin purée.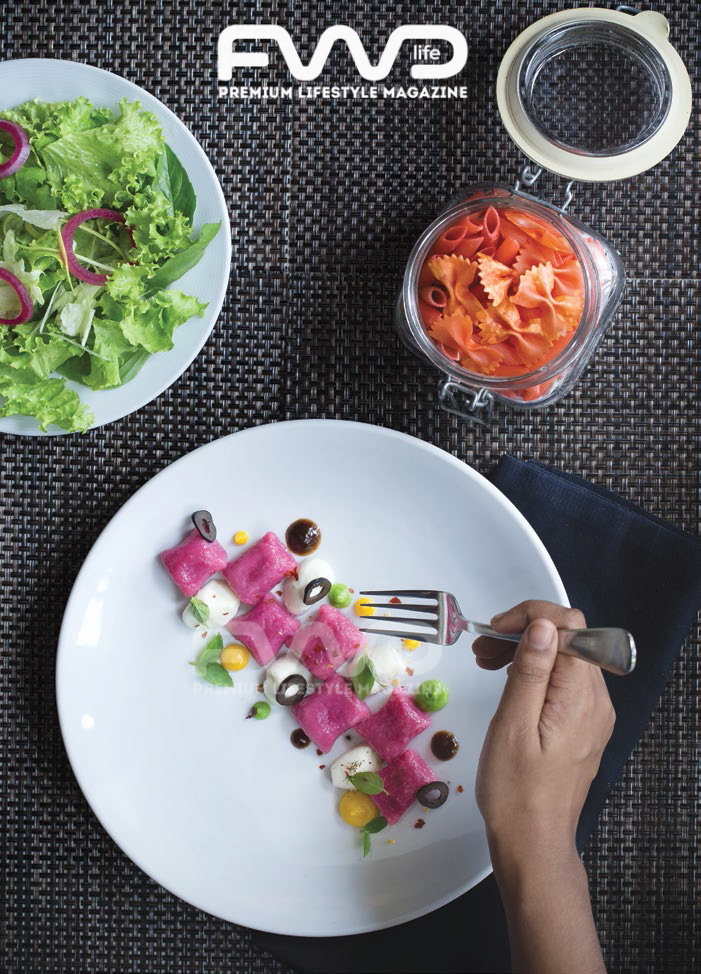 Chef JP explained the trick to make good gnocchi. "Although there are only a few ingredients, what's important is to know the proper ratio between egg and flour. The secret behind making them so soft is to dry it well after it has been boiled so that the starch is strained out."
That was the first act, the smoky illusions, and the chameleon cameo. Tables turned when the crab ravioli and shellfish a'la nage were served. Like most shellfish that's grilled, braised, fried or roasted, chef JP decided to take the shellfish out for a swim. That may seem odd, but in the world of cookery, a la nage means 'in the swim'. It's a technique that involves cooking fish in a light broth of vegetables, herbs and aromatic ingredients. Ravioli is not commonly doused with sauces, so it tasted different when served in a very rich court-bouillon of crab claws and mussels. It was a refreshing taste of the sea.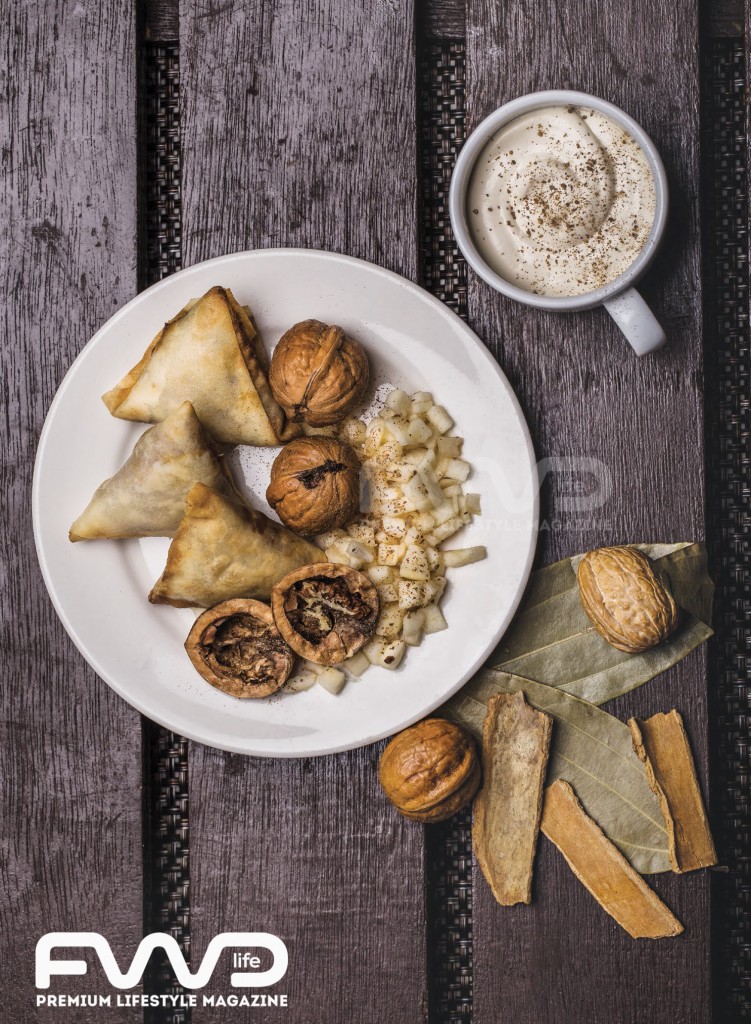 Though the main course was a simple subtle sauté, chef JP surprised us with the flavour bomb – the honey sesame pork ribs. With a jarring honey glaze and speckle of toasted sesame seeds, there was an explosion of flavours from the punch of oyster and soy sauce. "When it comes to making pork ribs, it is difficult to make it succulent. Sesame seeds must be added carefully, as it can rule or ruin a dish – if done well it elevates the dish, and if excess it spoils the whole thing."
Le Fin
For the finale, it was a mix and match of the odds. "The greatest thing in the kitchen at Latest Recipe is to experiment and more importantly, we like to compete with each other to get the best recipes." Thus, when the spoon scooped through the mango mousse, the crunchy layer did not come as a surprise, but a hint of rosemary herbs did. While samosas are a preferred accompaniment with tea, chef JP's play with the plate replaced the regular aloo stuffing with pears and cinnamon.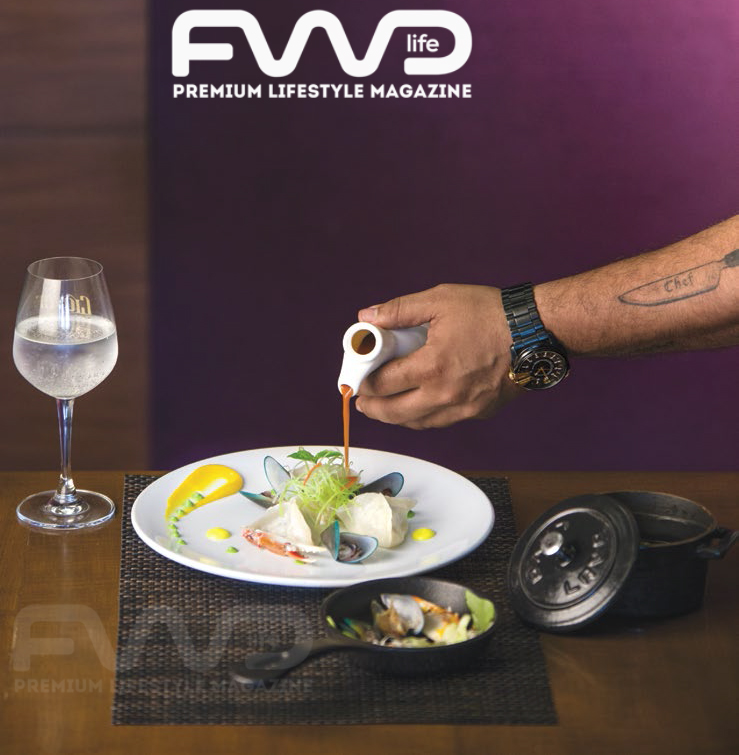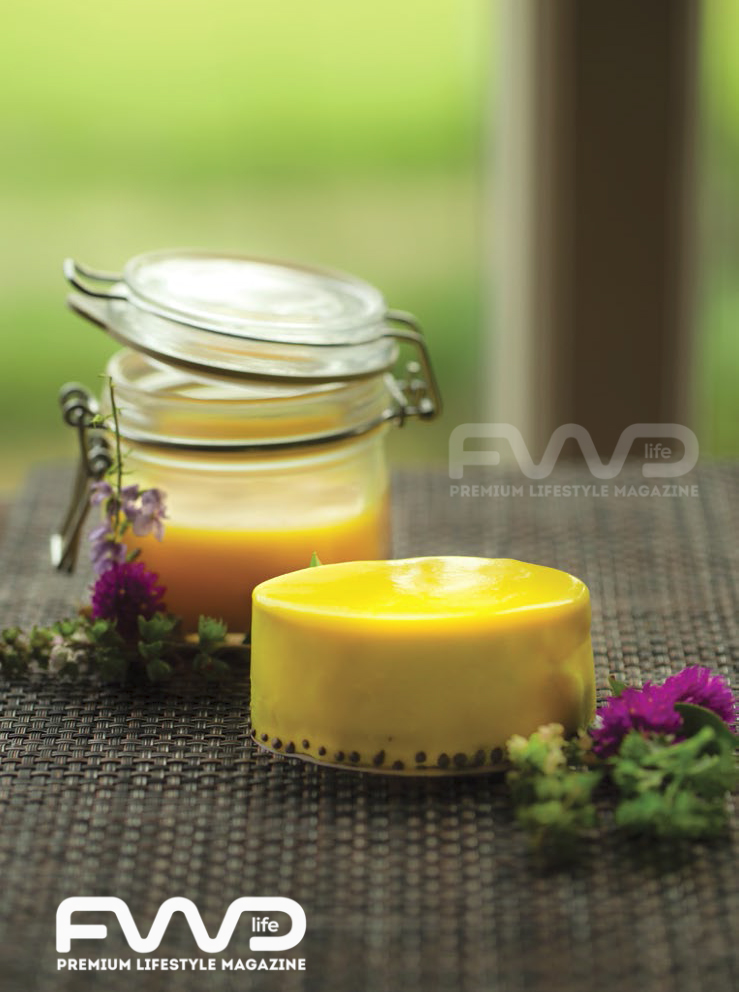 If you ask us what is the latest at Latest Recipe, we cannot really tell, as the best is yet to come – constantly.
Words and Styling by Atheena Wilson
Photographs by Sreejith
Location Courtesy: Latest Recipe, Le Meridien