Ten Malayali Bloggers That You Should Be Following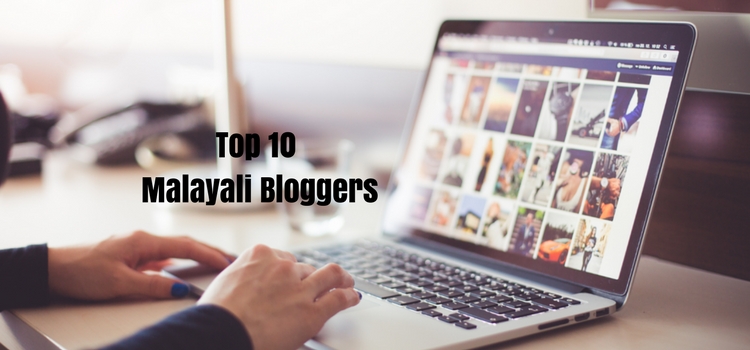 Here is our own list of ten Malayalis who have made it big in the blogging world. Check out this article to know more about these marvellous blogging moguls and their passion
Words by : Anjana K
Not only is Kerala just God's Own Country anymore, it has appeared as a small, yet strong and ever-growing dot on the blogging map of the world. Blogging has ceased to be just a creative hobby for youngsters to document their quirky passions and travels. It has become a full-fledged profession by which the tech savvy and the quickly-learning-to-be-techsavvy are earning their sole income. Blogging it now widely acknowledged as a legitimate economic activity that requires boatloads of passion and diligence.
Kerala has been the spot for a number of active, budding bloggers who have made a career out of their passion. Spread over the length and breadth of this small state, these remarkable individuals are bloggers on the rise. Here is a comprehensive list of the top ten bloggers from Kerala.
Nirmal T V – Techniqued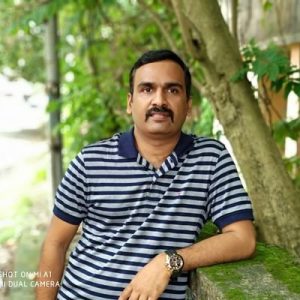 Nirmal T V was one of the many software engineers from Kochi, who worked for a humungous IT company. In 2010 he quit his job to follow his true calling – blogging. Out of this sprang Techniqued, a daily updated blog that features articles on technology such as Windows 7, Windows 8, the internet, and all advancements in technology. His blog gives tips and tutorials on operating gadgets, social media, and blogging, as well reviews on newly-released gizmos and gadgets. His blog has been featured on various tech platforms and can be accessed at http://www.nirmaltv.com/
---
Sujith Bhakthan – Aanavandi and Tech Travel Eat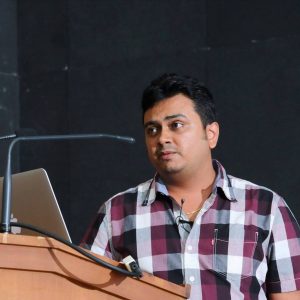 Sujith Bhakthan's Aanavandi Travel Blog grew out of his dire necessity to find KSRTC bus timetables from Kolancherry, his hometown, to Bangalore. He started his blog in 2008 to help the people of Kerala get the latest updates on KSRTC bus timetables. The blog also features interesting articles related to KSRTC, an active discussion forum, and complaints page. Add a line about Tech Travel Eat, his other blog.
https://www.aanavandi.com/blog/
---
Marias Menu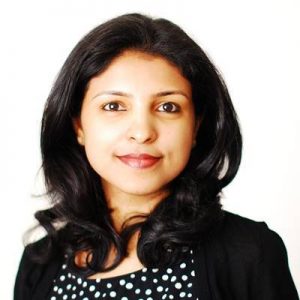 Marias menu has become the Malayali substitute for the standard cookbook. Maria Jose started her blog in 2006, compiling various recipes from family and friends, all of which she tried and tested herself. Her blog mainly features South Indian recipes, but she actively experiments with her palate. Marias Menu can be accessed at http://mariasmenu.com/
---
Tony John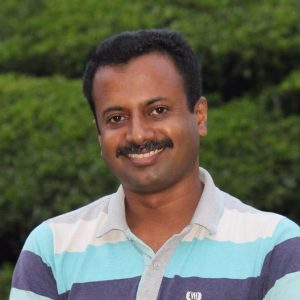 Tony John started blogging in 1998, before blogging platforms such as Blogspot were active. In 2006, he founded MyWindowsClub.com which featured tips on operating Windows, and computers in general. After a domain dispute with Microsoft, his website became Techulator.com, which contained articles on all forms of technology. He also helped launch IndiaStudyChannel.com, a popular educational forum. His blog can be found at http://www.tonyjohn.com/index.html
---
Lakshmi Menon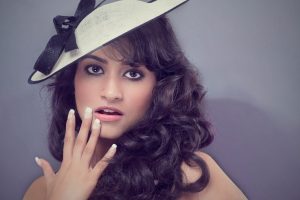 Lakshmi Menon is an avid vlogger who makes beauty tutorials in Malayalam. She has also done reviews and skits oh her Youtube channel.
https://www.youtube.com/user/lmenon89
---
Mani Karthik
Mani Karthik's blog does not fit into the usual bill. It features a wide array of articles ranging from spirituality to food, health to technology, and much more in between. His quirky, refreshing take on life has launched his blog into fast popularity. His blog can be found at https://manikarthik.com/
---
Maya Akhil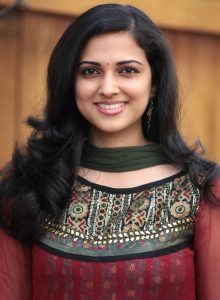 Maya Akhil started her food blog Yummy o Yummy in 2010, where she started posting recipes of South Indian dishes. She expanded into fusion recipes later. What makes her blog stand out is the fact that she tries and tastes each and every recipe in her own kitchen. http://www.yummyoyummy.com/about-maya
---
Shyamlal T Pushpan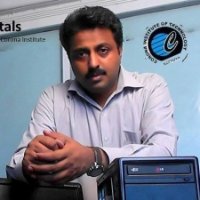 Shyamlal T Pushpan is an IT consultant and trainer from Kottayam. He also runs a blog that reviews various gadgets in Malayalam. His blog can be accessed at http://shyamlal.com/category/blog-post/
---
JY Space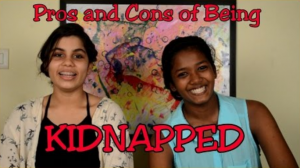 This Youtube channel is run by Yashi and Georgina, two Kochiiteswho make randomly funny videos, skits and challenges. They film the videos themselves, and pave the way for a fun new Kochi.
https://www.youtube.com/channel/UCUqgGu5Qyad-i_dg5REV1fg
---
Shyam Achuthan

A self-described software architect, coder, driver and hacker, Shyam Achuthan runs a blog that features articles on technology and software. His blog can be found at http://www.shyamachuthan.com/
Cochin, you owe this award, says Mr. Krishnamachari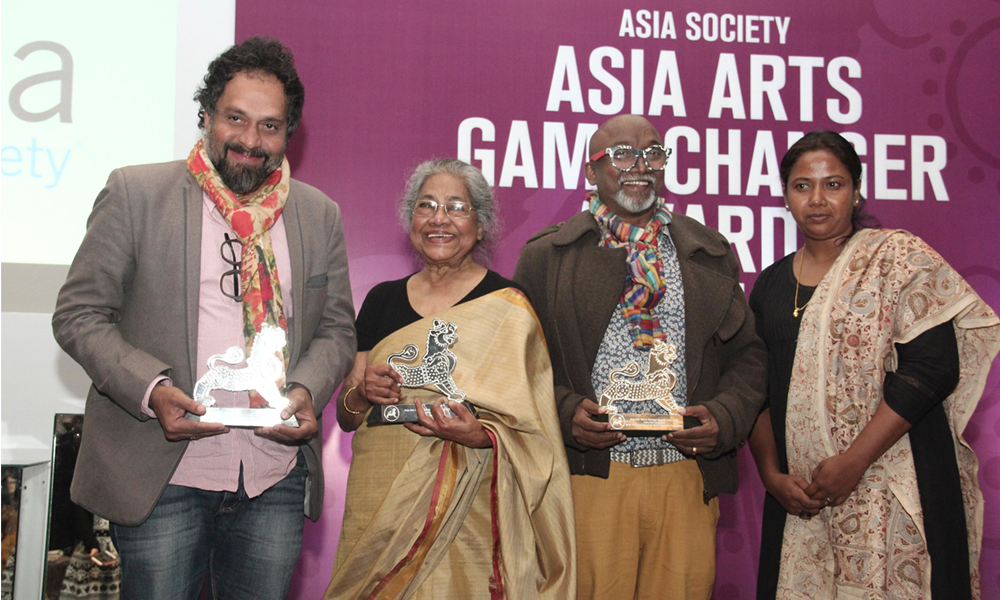 Kochi Biennale Foundation bagged  Asia Arts Game Changers Award 2018
Text Credit: Silpa Rajan
Asian Society Center honoured Mr. Bose Krishnamachari and Mr. Riyas Komu, the founders of Kochi Biennale Foundation with Asia Society Asia Arts Game Changers Award 2018, on Thursday at Delhi, for their priceless contribution in the development of modern and contemporary art.
The felicitation was conferred with Asian Arts Vanguard award. Mr. Krishnamachari, the director of KBF said that both of them were glad for receiving such an honour. He added that " The project is only possible through the support of an ever growing art eco-system in India and we are proud of an ever-growing art eco-system in India and we are proud to play a role in its evolution. Our work and mission continue and we hope this award will encourage greater philanthropy, corporate giving and government support for the arts across India".
Mr. Komu, the Director of Programmes, while expressing his happiness said that he would like to dedicate the award to the people of Kochi, a  community which lives and celebrates the diversity of human existence. He also congratulated the other three winners.
The event honours artists and art professionals, who had made a significant contribution to contemporary art. This signature event also collaborates major art collectors, artists, gallerists, dignitaries from the world of art.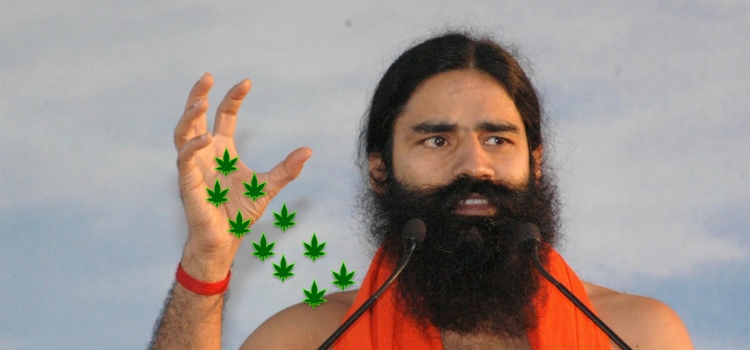 Baba Ramdev wants legalization of marijuana. Patanjali Cannabis?
Text Credit: Shibul Pavithran 
Never did we imagine we would find the words 'Patanjali' and 'cannabis' in the same sentence. Until now! In a country like ours where even the mere mention of weed and marijuana is enough to make some people feel awkward, the legalization of it seems way too far-fetched. But strangely, Baba Ramdev's 'Patanjali' is making efforts towards the same and trying to make most of our population's dreams come true. There have been been many issues which have been bouncing up and down in our country nowadays, like controversial movies, National Anthem, Beef-love/hate and many more. But 'Pot-Anjali' is definitely going to have some mixed reactions from the public. With a huge population of youth in the country using marijuana, Baba Ramdev is surely going to hit the market immensely. Patanjali's is India's highest selling consumer goods makers and their last year's turn over was a whooping 10,561 crores.
It was only last year that India handed out the first ever license to grow and study the medicinal properties of cannabis was granted to the Council of Scientific and Medical Research (CSIR), in partnership with Mumbai-based firm, The Bombay Hemp Company. The research aims to study the many purposes medicinal marijuana could serve in the treatment of epilepsy and cancer — a notion often contested globally. Co-founder of The Bombay Hemp Company (BOHECO), Avnish Pandya, stated specifically, "It won't be raw cannabis; it will be an actual product in the form of extracts, pills and patches."
Image Source: Acharya Balkrishna
Now Patanjali is pushing for the same. Acharya Balkrishna, CEO of Patanjali, has voiced his opinion on the matter before, noting that by criminalizing marijuana, the nation was being denied 'a full-fledged business opportunity'. In an  interview with Quartz,Balkrishna said, "In ayurveda, since ancient times, parts of cannabis (hemp), for instance, have been used for medicinal purposes. So, we are looking at various formulations. We should ponder over the benefits and positive uses of the cannabis plant." He went on to list how the seeds of the plant were useful, the fibre could be used for clothes and so on; the only issue is with the toxic part known as THC — Tetrahydrocannabinol, the element inducing the high often experienced due to consumption of marijuana.
But before you get all excited and hope that you'll soon be able to get your hands on 'Patanjali Stash' in the market, then we hate to break it to you that it won't really give you the 'high' that you crave. 'Toxic parts' like THC or Tetrahydrocannabinol will be removed from the cannabis oil to make it fit for medicinal use.
Nevertheles we are happy to see that the country is finally making some efforts to give the positive aspect of cannabis a chance. Who knows, it might even prove to be a boon for the country's economy.
The need for Padman Challenge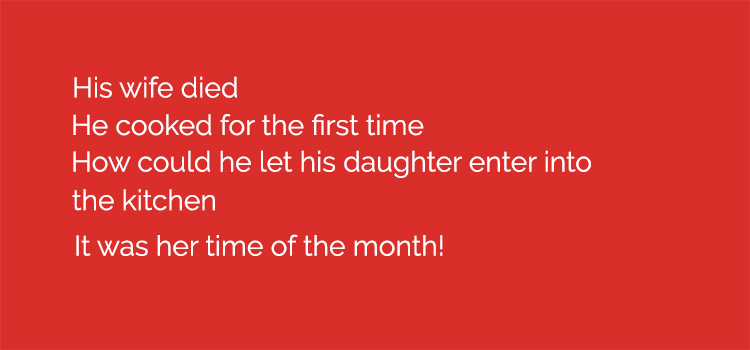 Beating the Taboo with Padman Challenge
"Take care not to touch any of these clothes when you pass through. These kids, nowadays never care to put themselves closed in a room, during their menstrual cycle", Grandma used to say while I was having my periods. It was so horrible in her days, but as we started to 'progress', such customs started to vanish. Today my Amma doesn't resist me from sleeping on a mattress or entering the kitchen. But still, there are things that haven't changed. I have never in my entire life got an opportunity to touch any Holy books or attend to a sacred gathering or visit a temple during those days.
We are still following some fallacies without knowing that they indeed are misconceptions. Proper awareness and destruction of stigma is inevitable for balancing the society. In such a situation the relevance of R. Balki's Padman is beyond words. Padman is an upcoming comedy-drama written and directed by R.Balki, based on Twinkle Khanna's book "The Legend of Lakshmi Prasad", which was inspired by the real life of Arunachalam Muruganantham, a social activist from Tamil Nadu.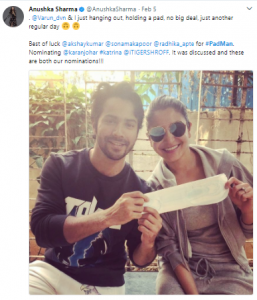 The Padman Challenge has reached a wide range of people via Twitter. Many celebrities including Sonam Kapoor, Aamir Khan, Farhan Akhtar, Karan Johar, Deepika Padukone, etc have taken part in the campaign by posting a selfie of themselves with a sanitary napkin.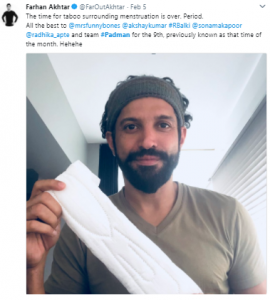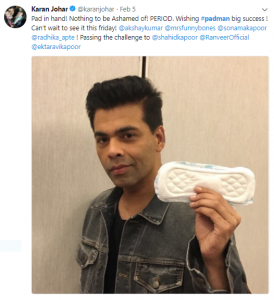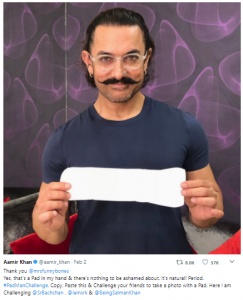 During the Sabarimala season of 2015, a conductor of a KSRTC bus asked a few women to step out of the bus, because in case if they have some untouchability(menstruation) it could spoil their Vritham. On what grounds did the conductor deny the right of a citizen to travel on a public transport system? How can a someone deny the civil rights of a group of women, just because they are Women? If we seek the actual cause of this problem, one thing is clear. The cause of the problem has started from decades. Even though we argue that this is a different era, things haven't changed at all, it just took some new forms. The entry of women at Sabarimala is still a talk of debate.  As women tend to bleed for every five days a month they can't follow the mandatory fasting, because menstruation is something against sacredness.  How can it be cursed? It's because of this curse the world still survives!
Let the taboo and stigma behind menstruation reduce with the Padman Challenge. However, applause to the team and all others those who participated in the challenge. Let these small moves be a part of drastic changes.
Text By : Silpa Rajan