Sufjan Stevens, Andra Day and many more will be performing at 90th Oscars 2018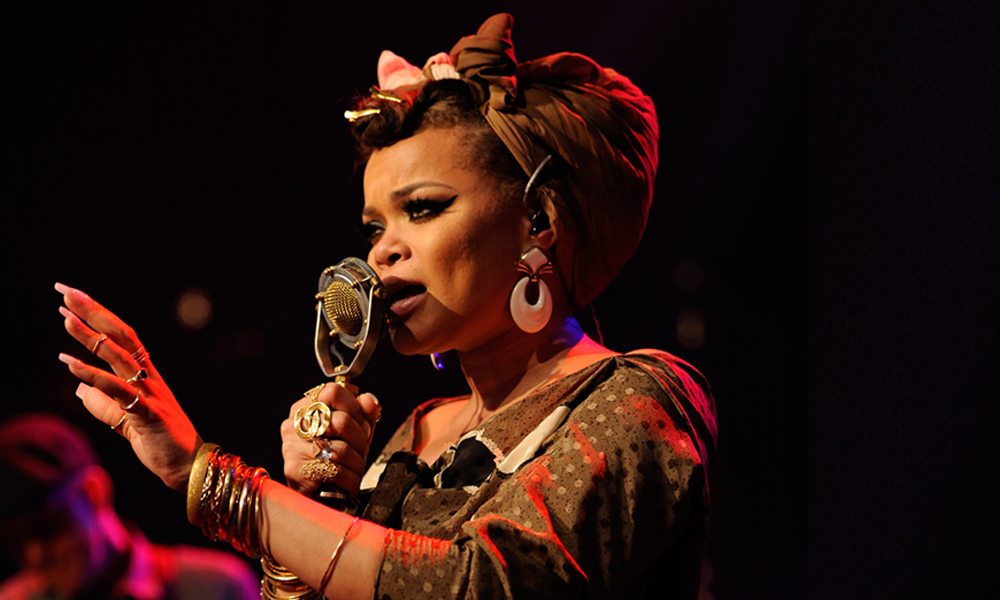 The 90th Oscars will have a live performance of this year's best-nominated songs
Text Credits: Nikhil Wilson
The 90th Academy Awards is sure to be a magical ride as some of the great names in the music industry will be seen performing the Oscar-nominated songs during the event. Gael García Bernal, Mary J. Blige, Andra Day, Natalia LaFourcade, Miguel, Keala Settle, Sufjan Stevens and Common will perform the Oscar-nominated songs at the 90th Oscars. With a huge number of talents competing for one of the most prestigious awards, these performances are sure to give the competitors a change of ambiance. Here is the list of songs and artists that will be seen performing at the 90th Oscars
Remember Me from the movie 'Coco' by Gael García Bernal, Natalia LaFourcade, and Miguel
Mighty River by Mary J. Blige
Stand up for Something from  'Marshall' by Common and Andra Day
This is Me from 'The Greatest Showman' by Keala Settle
Mystery of Love by Sufjan Stevens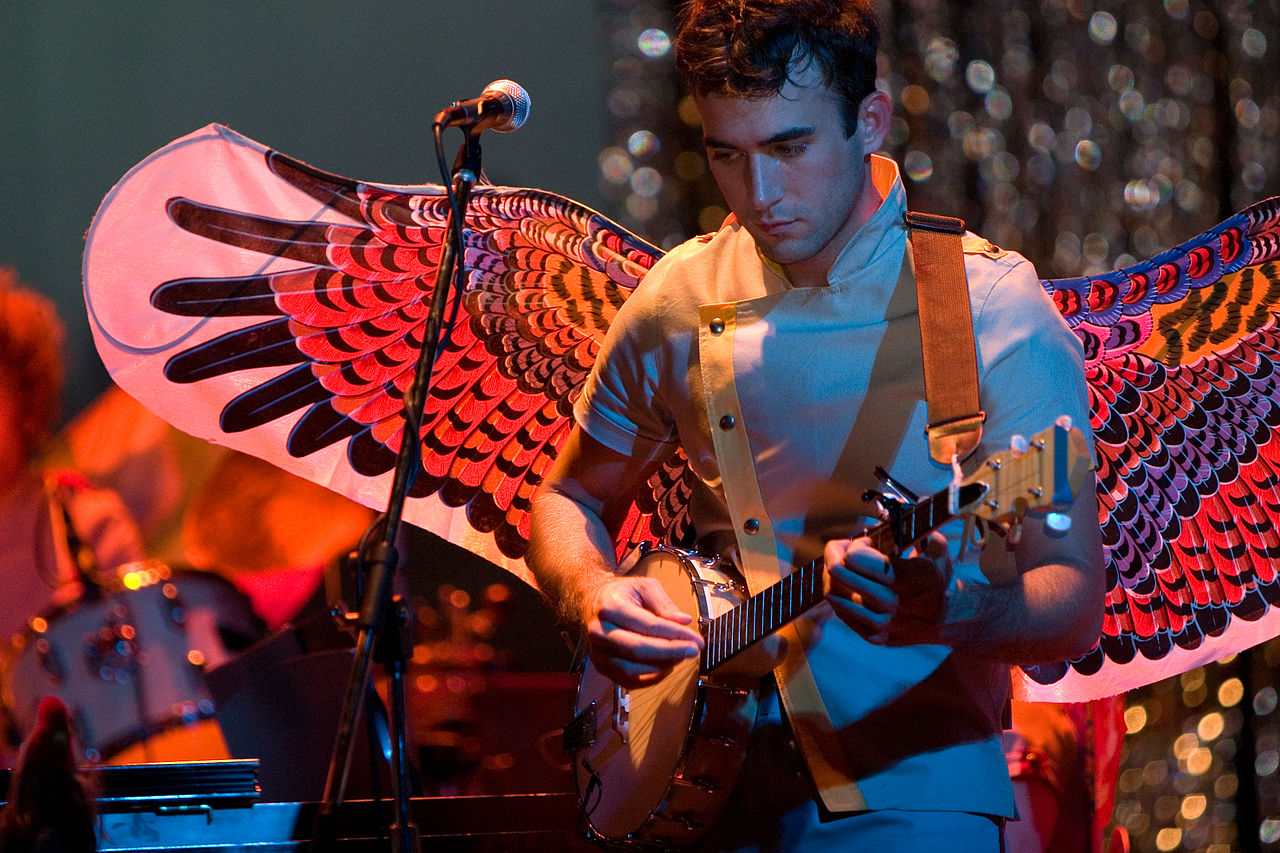 The Announcement was made by the Academy Awards show producers Michael De Luca and Jennifer Todd. Late night show host Jimmy Kimmel will be seen hosting the 90th Oscar awards.
Kerala's first Global IT Summit, #FUTURE on March 22-23 at Le Meridian, Kochi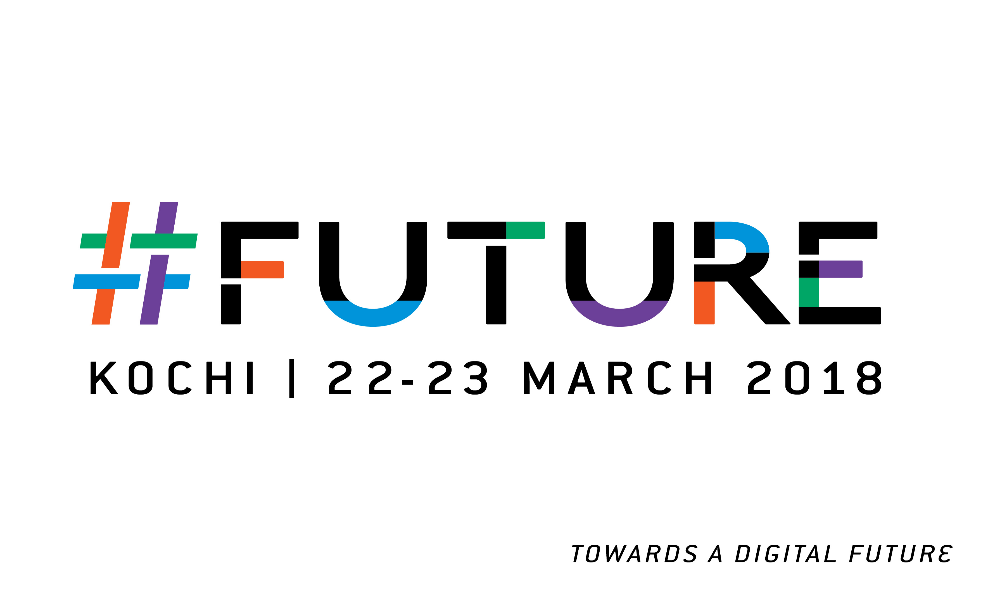 Top business leaders of the knowledge industry from all across the globe will assemble here for the Kerala government's two-day global digital summit #FUTURE, on March 22-23. It will be the most high-profile IT event ever conducted in Kerala
Text Credit: Shibul Pavithran 
'Technology Disruption and Inclusion' is among the major topics for panel discussions at the two-day brainstorming event, to be held at Le Meridien hotel in Kochi on March 22-23, being viewed by the State government as a path-breaking initiative that would offer various innovative solutions for transforming the lives of people by leveraging digital and other emerging technologies.
The event will have heavyweights from technology, finance and academia sharing the stage at Kerala's first ever Global Digital Summit #FUTURE, to debate and analyze the phenomenal changes in the conduct of businesses that are likely to be unleashed by new age disruptive technologies in the next 5-10 years.
The panel on "Technology Disruptions and Inclusion" has six speakers, and it is to be moderated by noted journalist Sagarika Ghose. The speakers at this session are: Dinu John Parel, Global CIO -Dover Corporation; Harish Krishnan, MD, Public Affairs and Strategic Engagement, Cisco Systems; Dr Subramanian Rangan, Professor, Strategy and Management, INSEAD; Thomas Zacharia, Director, Oak Ridge National Laboratory; Vinod Vasudevan, Group CEO, Flytxt; and S D Shibulal, Chairman of Kerala government's High Power IT Committee (HPIC).
The speakers at #FUTURE will also put their ideas on how Kerala can benefit from such opportunities or contribute to the changes for making technology inclusive and sustainable. The session will look into vital aspects of the emerging global scenario such as the changing needs of the global population in the next two decades, the role of technology in meeting these changing needs and how it can be designed for inclusion at all levels.
Three day-long Orchid Festival begins today in Wayanad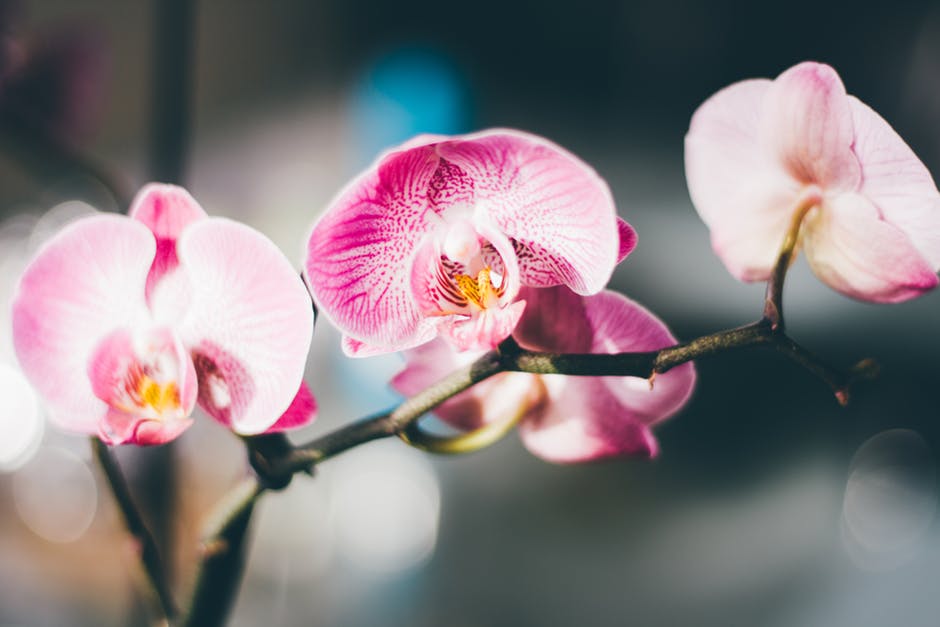 Kerala is all set to welcome the first orchid festival in the state from March 16 – 18
'Tis the season of blooms and as nature decks up in colourful florals, a special fiesta is being set up to usher in the fragrant time. The International Orchid Festival 2018 commences today, organised by the Department of Agriculture Development and Farmers' Welfare, Kerala Agricultural University, and Orchid Society of India, to be held at the Regional Agricultural Research Station (RARS), in Ambalavayal, Wayanad.
The fair, to be inaugurated by Minister for Agriculture V S Sunil Kumar on Saturday, March 17, will also be the occasion where Wayanad district will be declared as 'special agricultural zone' for floriculture and specialty rice.
In the rest of India, orchids are commonly found in Sikkim, which has an identical climate system to Wayanad. However, the business aspect of orchid cultivation is yet to be tapped in Kerala – a theme that will be a focus during the three fest that will also aim to spread awareness about the botanical and medicinal importance of orchids.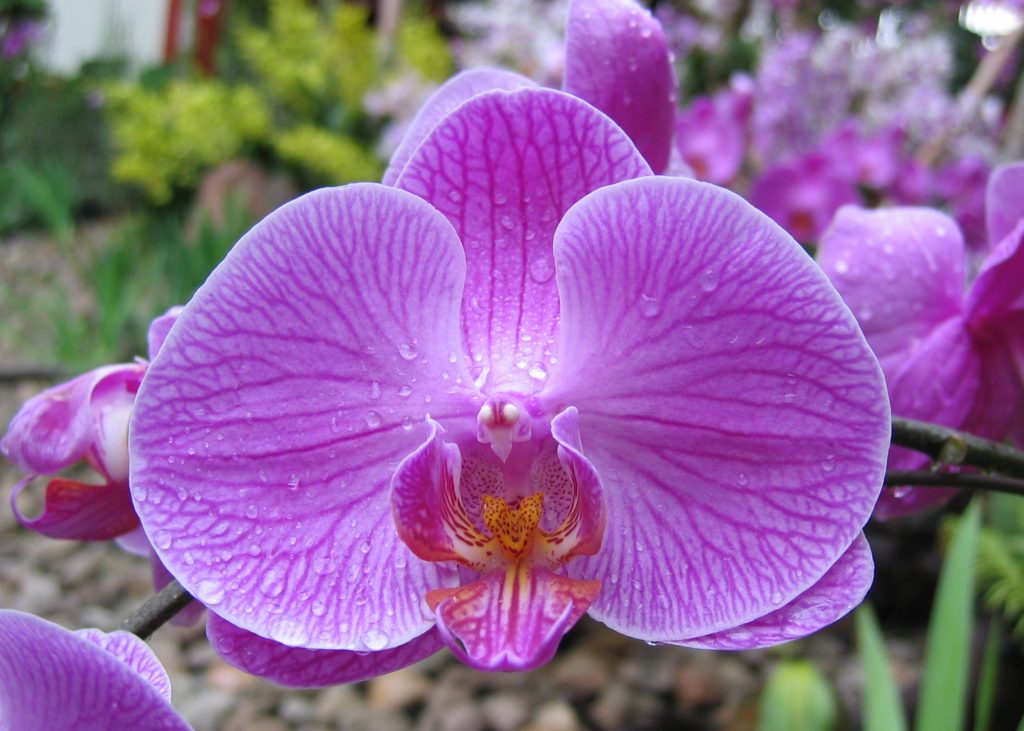 FWD's Top 10 Picks from Krithi International Book Fair
FWD's top picks at the international book fair to invoke the reader in you
Text Credits: Roshan D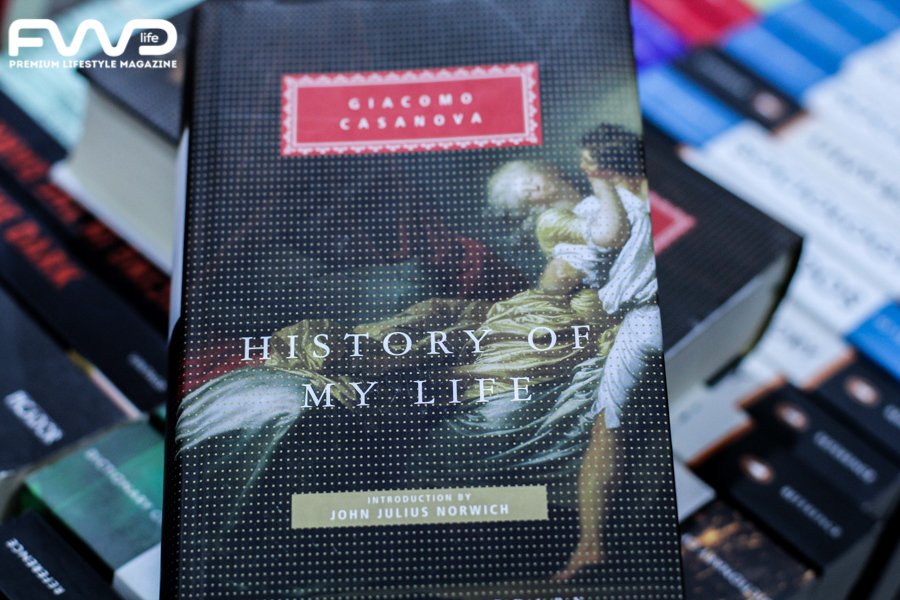 History of my life
Author: Giacomo Casanova, Chevalier De Seingalt
Publisher: Everyman's Library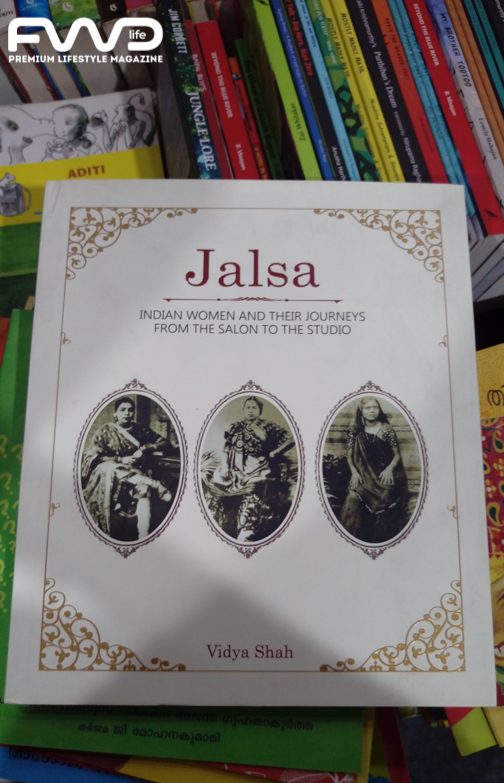 Jalsa: Indian Women and Their Journeys from the Salon to the Studio
Author: Vidya Shah
Publisher: Tulika Books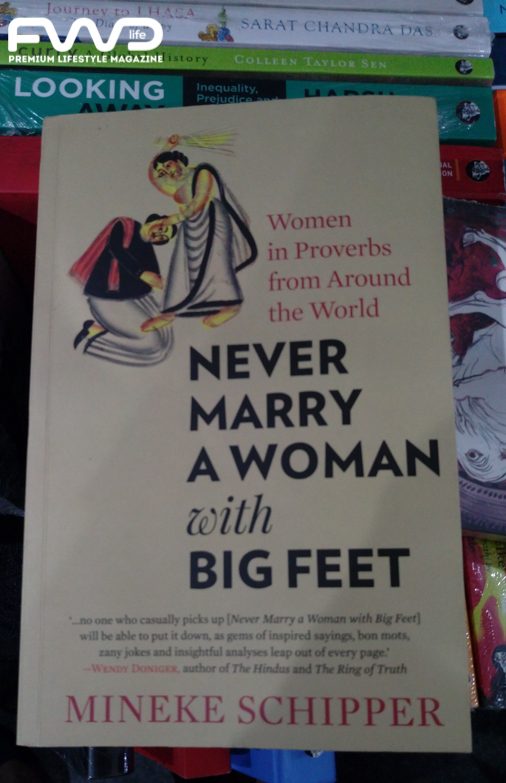 Never Marry a Woman With Big Feet
Author: Mineke Schipper
Publisher: Speaking Tiger Publishing Private Limited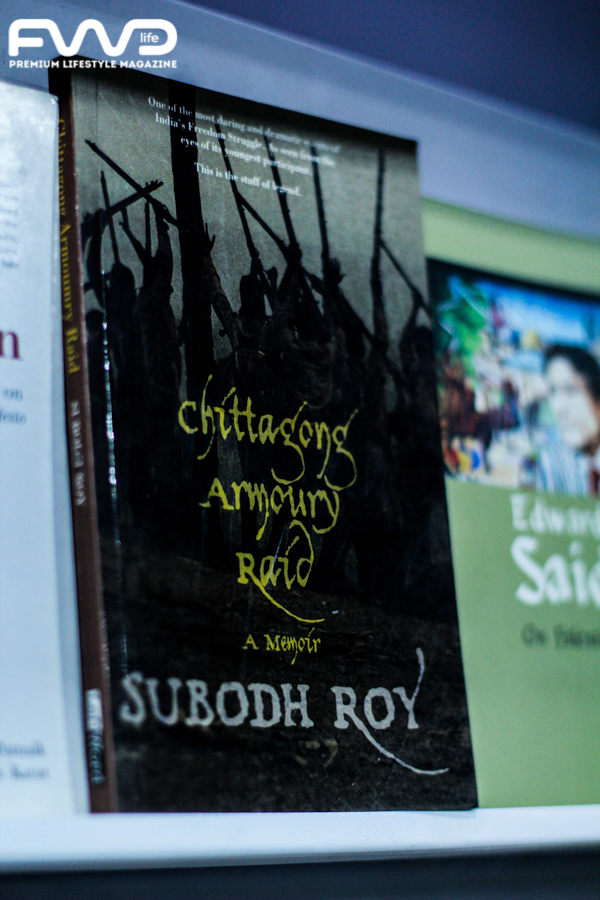 Chittagong Armoury Raid – A Memoir
Author: Subodh Roy
Publisher: LeftWord Books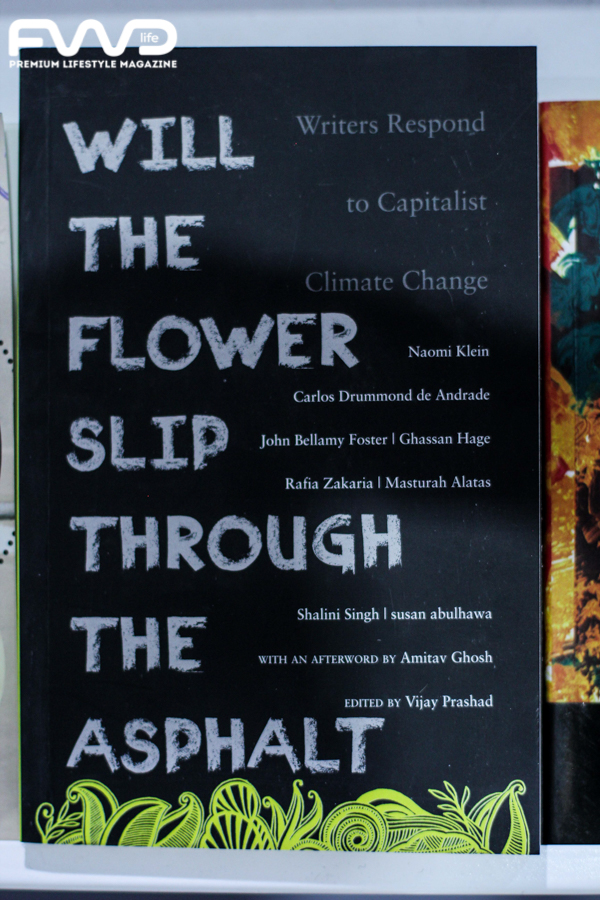 Will The Flower Slip Through The Asphalt
Author: Naomi Klein, Amitav Ghosh, Carlos Drummond de Andrade, John Bellamy Foster, Ghassan Hage, Rafia Zakaria, Masturah Alatas, Shalini Singh, Susam Abulhawa, Vijay Prasad
Publisher: LeftWord Books
Do We Not Bleed?: Reflections of a 21-st Century Pakistani
Author: Mehr Tarar
Publisher: Aleph Book Company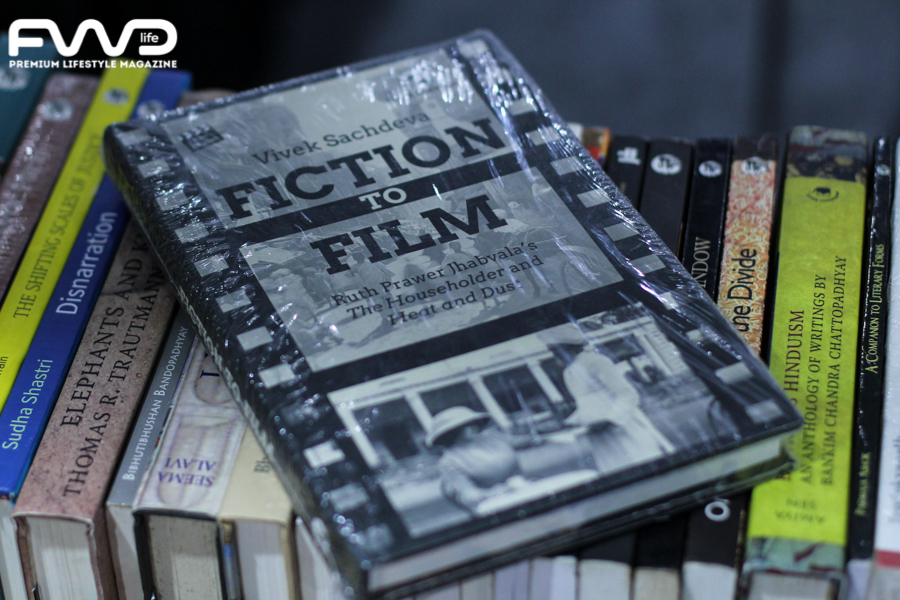 Fiction to Film – Ruth Prawer Jhabvala's The Householder and Heat and Dust
Author: Vivek Sachdeva
Publisher: Orient BlackSwan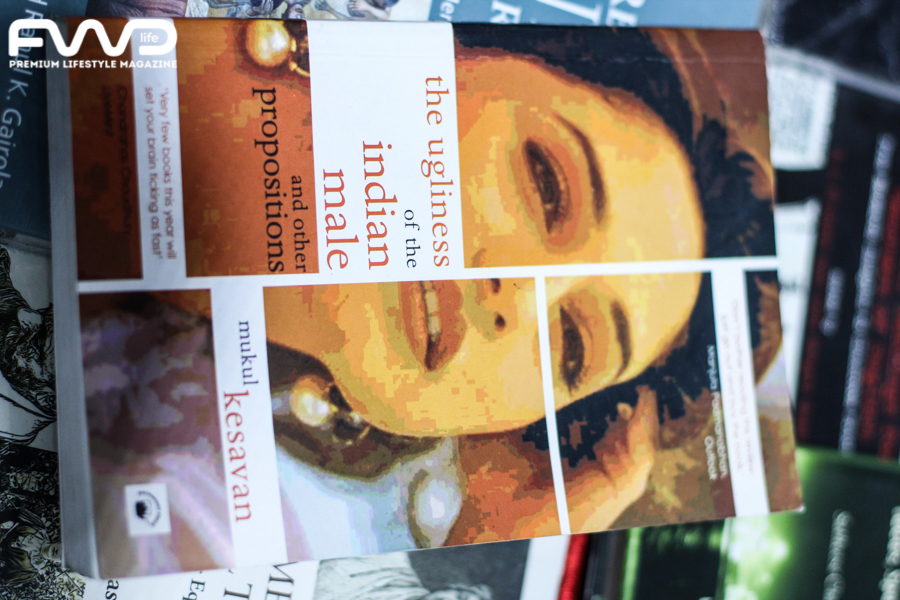 The Ugliness of the  Indian Male and Other Propositions
Author: Mukul Kesavan
Publisher: Permanent Black
Kalpramanam
Author: Rajeev Shivashankar
Publisher: SPCS (Sahithya Pravarthaka Cooperative Society)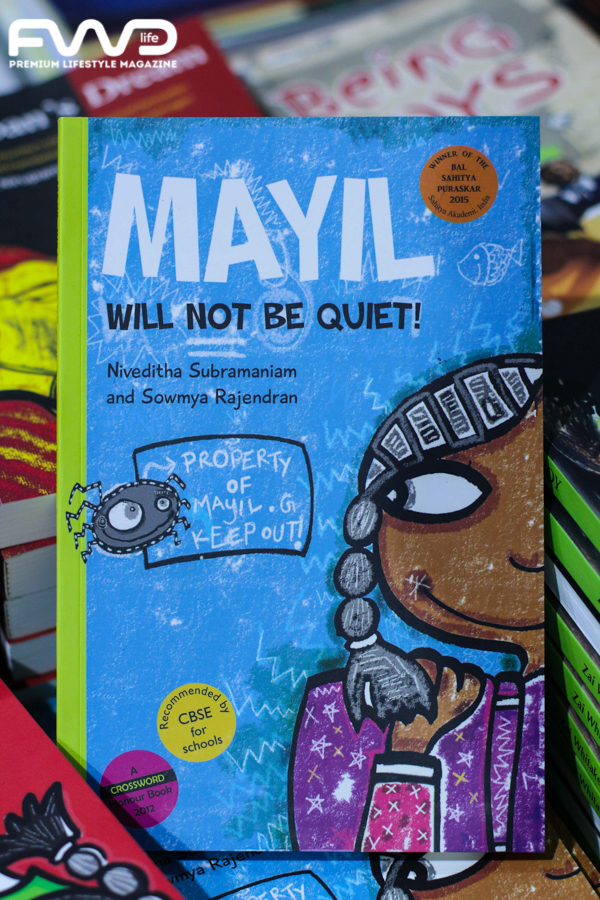 Mayil Will Not Be Quiet
Author: Niveditha Subramaniam, Sowmya Rajendran
Publisher: Tulika Publishers
Click here to read more about Krithi International Book Fair