Stepping into the spotlight – Niranjana Anoop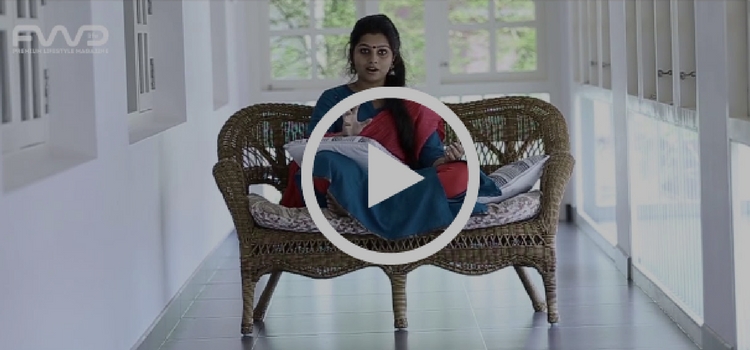 Actress Niranjana Anoop talks about a life-altering decision
Text: Nikhil Wilson, Charishma Thankappan    Image: FWD Media
Everyone has that special moment in their life, where they realise they are special and make their most crucial and life-altering decisions. It's those little sparks that you get from certain situations or individuals, that give you the strength to do something life-altering. From family to a complete stranger, it can be anyone, anywhere who might influence you and give you that spark.
Niranjana Anoop talks about her inspiration and how she made the decision to get recognised just like her aunt Revathy. Everyone gets a chance and a call for glory, but only a few take up the challenge and conquer it.
Vijay Babu- New look, New Persona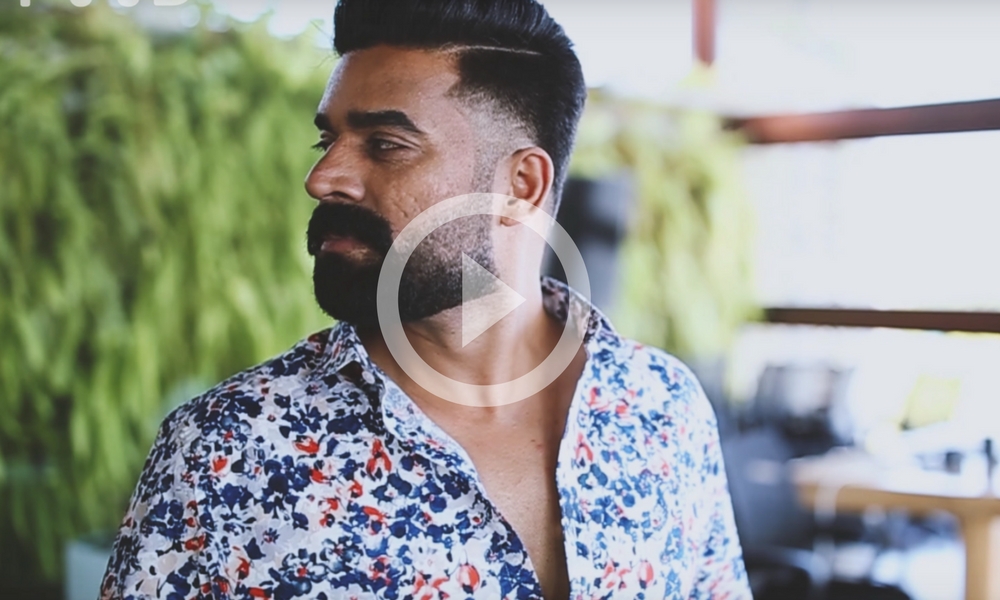 The New Year brings with it new resolutions, new looks, and a new persona old habits ditched and new ones adopted. For most of us, we've already made and already broken our resolutions. Actor & Producer Vijay Babu doesn't believe in 'New Years'. Here's what he's got to say on the matter…
Jayasurya and Ranjith Sankar talks about Punyalan Private Limited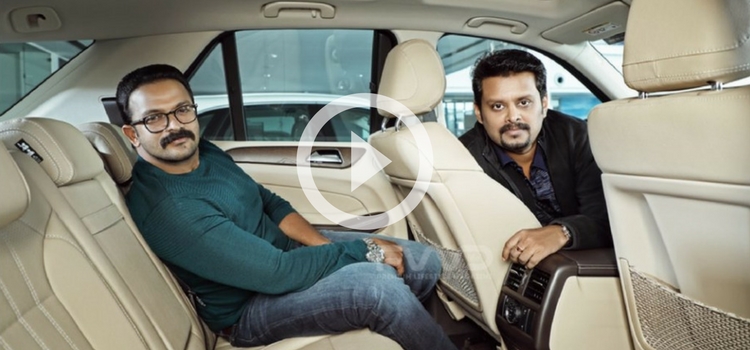 Jayasurya and Ranjith Sankar have come together a fourth time to create the next big hit in Malayalam cinema. A chat with the dynamic duo during FWD photoshoot
Jayasurya and Ranjith Sankar || Photo Shoot Behind The Scenes Video || FWD Magazine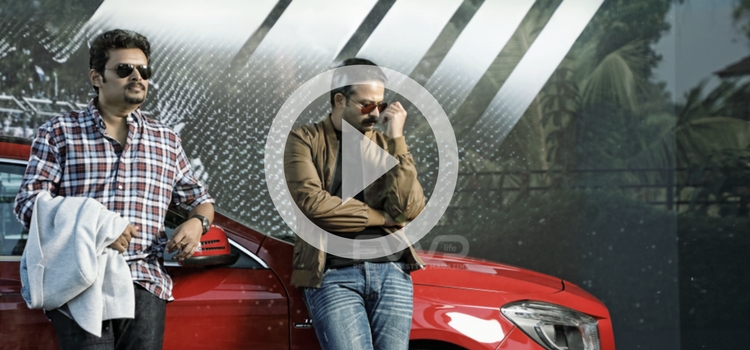 This issue of FWD Life is a star-studded one, graced by the men behind the Punyalan Agarbathi movie. Renjith Sankar and Jayasurya sit down with us for a candid conversation about the sequel to their movie that's hit the screens this week, their partnership and everything in between.