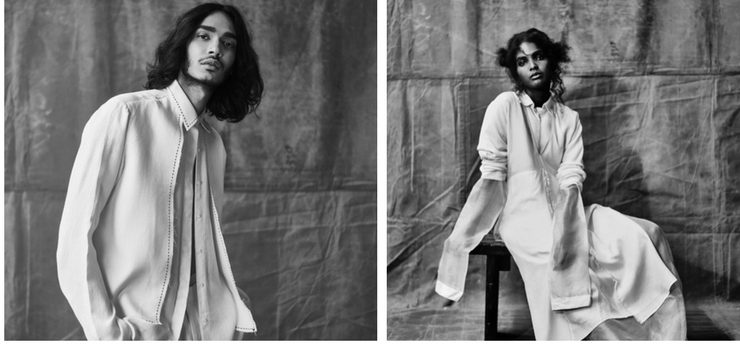 A look at Kerala's shifting sensibilities of fashion, moving towards an appreciation of native craftsmanship
Text Credits: Alan Alexander Kaleekal
Every so often, there is a shift in the winds, a palpable change in the air and a sense of urgency to open our doors wide to the new and unknown. As the dust settles and change drifts in alongside the winds, we are made witness to the birth of something new; terraforming, a much-needed change in the landscape.
For the better half of a decade, the fashion industry in Kerala has been going through a phase of self-discovery and soul searching that has seen a shift in not just the way we dress, but far more importantly, the way we look at ourselves. The change has been slow but sure and the process largely silent, and somewhere down the line, without much fanfare, requiems were surely being written for the past.
In 2009, when I left the country to study fashion in Paris, the fashion scene here was nearly non-existent and what little there was, seemed stagnant at best; there was not much that was conducive to the growth of a career in fashion. There were no seasons or trends, just rehashes of the old and stale, and the majority of the population seemed content the way things were. We have been largely a practical crowd and when it came to fashion, a little went a long way; clothes, like much else in our lives, were strictly functional up until a few years ago. Around six years later, when I returned home in 2015, I could feel a difference in the air. We were eager to usher in the future and the stage was being meticulously set for a new wave to crash against our shores.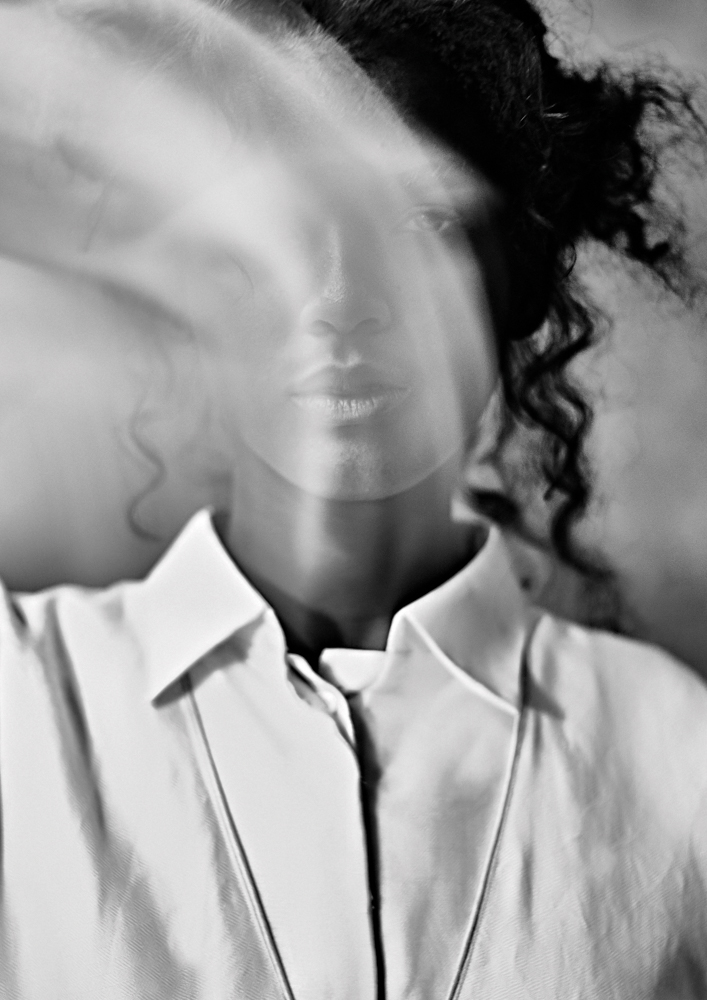 A tectonic shift
Fashion, once an afterthought, was slowly taking centre stage, becoming a priority for a majority of the population. The recent buzz around boutiques and designer stores mushrooming across the state and the subsequent burgeoning of the fashion business here has brought a younger crop of designers to the fore. And it was not just fashion that went through a revival, the new-found interest in design studios, art cafés, fashion weeks, film festivals, and biennales has brought back art, design, music, cinema, and fashion into our daily lives. At the vanguard of this revolution are a bunch of dedicated entrepreneurs, designers, stylists, editors, image makers, and visual thinkers who have brought about a tectonic shift in our perception of all things fashion and design.
To presume, however, our tryst with fashion to be a very recent one would be a gaffe. As a designer, I believe much of what I naturally gravitate towards and what is largely reflected in the way I design and think fashion is an extension of our clothing culture in Kerala. Take for instance the buzzwords of contemporary fashion like minimalism, organic clothing and sustainable fashion; these trends have been doing the rounds for the past several seasons but little do we realise that these are design values that are intrinsically a part of the fabrics and garments of our state.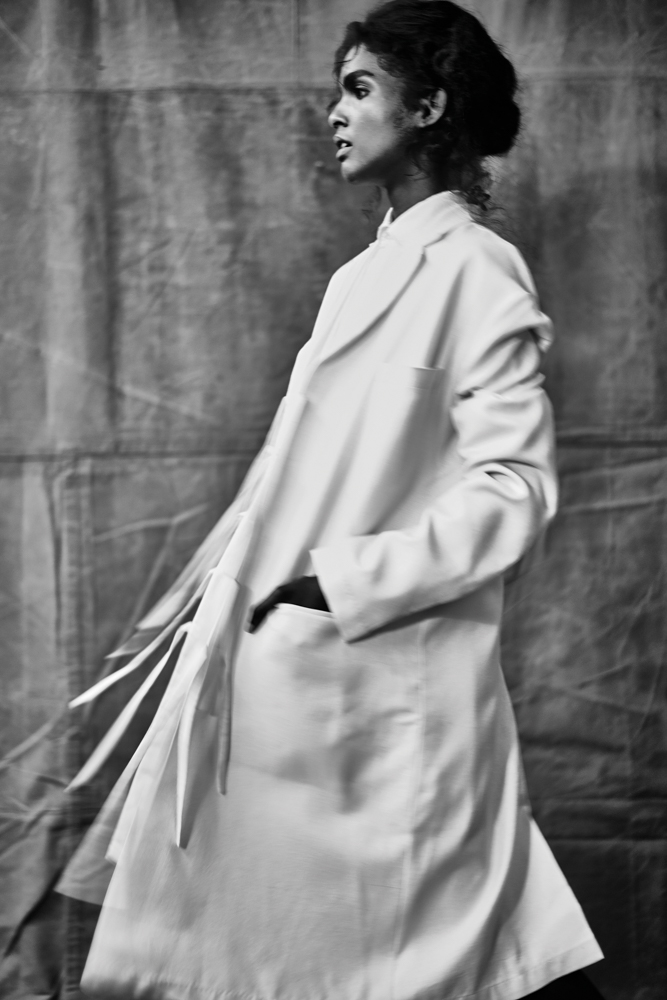 Simply standing apart
Think India, think colours. When the rest of India is known for their riot of colours and embroideries, Kerala stands apart in the fact that our traditional garments feature simple off-white cottons and plain gold borders. Unlike the rest of the country we have always shied away from unnecessary surface ornamentations and loud colours, opting instead for a stark minimalism long before minimalism was in vogue. When it comes to organic clothing, our weavers are masters in hand-weaving organic cotton, a staple of our handloom industry for centuries. We were pioneers in natural fabric dyeing too; the artisans around Balaramapuram took the art of dyeing a step further and introduced Ayurvedic medicinal dyes, giving birth to Ayurvastra, a lesser known and under-explored branch of wellness clothing. And at a time when designers all over the world are wracking their brains over the next big trend in sustainability, we are home to the best examples of zero waste designing in the garment industry, the humble saree and mundu. There is not a single garment in the entire lexicon of fashion that can boast of absolute zero wastage like a saree or a mundu; not a single thread needs to be wasted, no pattern cutting or fabric manipulation is required and every inch of the fabric is utilised without fail.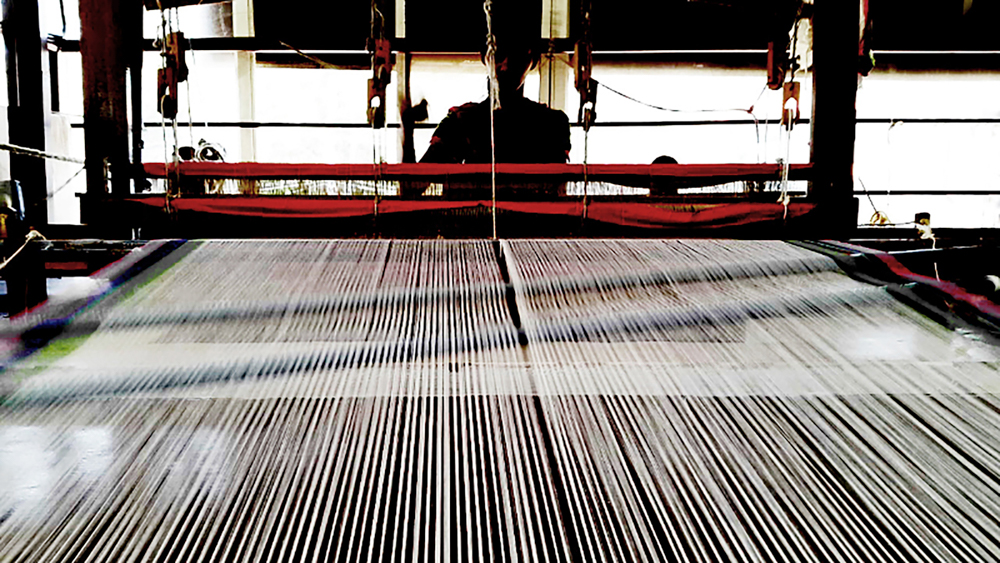 Lost pioneers
When such rich weaving tradition and artisanal crafts abound all around us, the question that begs to be asked is why we needed the aforementioned fashion renaissance in the first place. What restricted us from realising that when we were busy looking to the west for inspiration, our craftsmen were desperately seeking patronage? Far too often we tend to be hyperopic and fail to see what is right before us. We hesitate to take ownership of our inheritance, reluctant to acknowledge what was passed down to us over generations. Way before the 'Make in India' campaign was touted to be the next big revolutionary idea, European designers and Western retail giants including Carrefour and IKEA saw the merit in our weaves and relied on weavers of northern Kerala for their fabrics. While international designers kept our crafts alive, even closer home we needed North Indian designers like Rahul Mishra to champion our fabrics and envision their global appeal. Our failure to appreciate our crafts has not been without consequences. There are weavers' societies in our state that weave handloom fabrics predominantly for European clients and shy away from Indian customers; our own artisans alienated from us due to a lack of trust and bad consumer relationships. The weaving of the famed Cannanore Crepe, once the pride of Kannur, is believed to be lost to us due to a lack of patronage and today what is woven and sold under the same name is a pale imitation of the original. A few swatches of the original Cannanore crepe cotton, hunted down from the far corners of the state adorn my fabric board as prized possessions today; perhaps the only reminders of what is lost to us.
Eschewing colonised fashion
For the past few seasons, I, like many of my contemporaries, have been working with different handloom societies and grassroots level artisan clusters across Kerala in an attempt to revive our weaves, to not only support the local artisans but also provide continued sustenance to our crafts. Each day spent with our weavers is a masterclass in fabric and fashion history, a history that needs retelling lest it be reduced to just stories for future generations. Much of what we perceive to be fashion history today is popular European and American fashion, and despite our love for the over-abused words like 'Indo-Western' and 'fusion' in our industry, most of what we know and perceive to be contemporary fashion originates from the West. The history of our fabrics and garments can only be retold through revival and patronage, and for that to happen it is not just design that needs to be updated, consumption needs to be equally self-aware and responsible to the society. If we as consumers fail to support and nurture our local talents, we fail as a society in the upkeep of our crafts. The lesson that needs to be learned here is that everything we need to go global is right here, waiting for us to take ownership; all we need to do is acknowledge, appreciate and support.