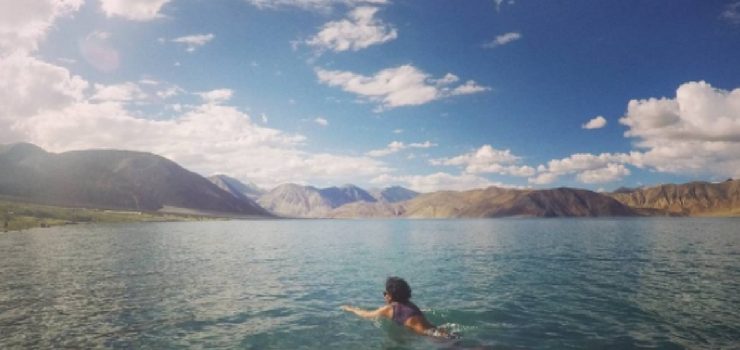 Call it what you will, wanderlust, soul searching, thrill seeking or just plain 'trip' but a solo travel is something we all really ought to embark upon
Text : Rochelle D'Souza    Photo Credit: www.instagram.com/ilolakutty/
Do you get that feeling every now and then? That sudden urge to throw a few clothes into a bag, pulling on your boots and running far away from the madding crowd? When work gets too stressful, when life just isn't going your way, when you get tired of the faces you see every day or bored of the same old routine and responsibilities. We've all sought out an escape mechanism. Have you ever had that sudden impulse to just hop on a bus or a train or a plane or just hitchhike somewhere?
Travelling is like food for the soul, and solo travelling is one of the most enriching experiences one can have. As a woman, going on a solo trip isn't just about getting from point A to point B and then getting back. I've learnt in my travels that the journey can sometimes be far from fulfilling than the destination itself, and the people you meet along the way make it all the more worthwhile. Call it wanderlust, call it soul searching, call it thrill seeking, all I know is that it's something we all need to do at least once in our lives.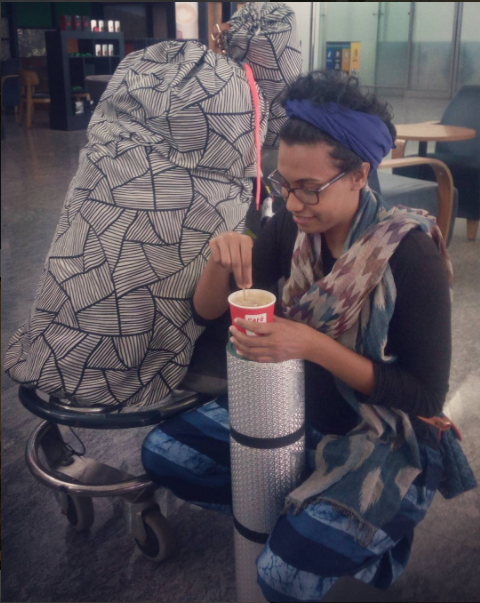 The hardest part of the journey, I've found is just a matter of taking that leap of faith, dropping all those so called responsibilities, getting someone to feed and care for your puppy, making sure all these rather trivial things are tended to. Book those tickets, make the arrangements you need to, or if you're more of the 'I'll go where the wind takes me' kind then just taking the first step out the door.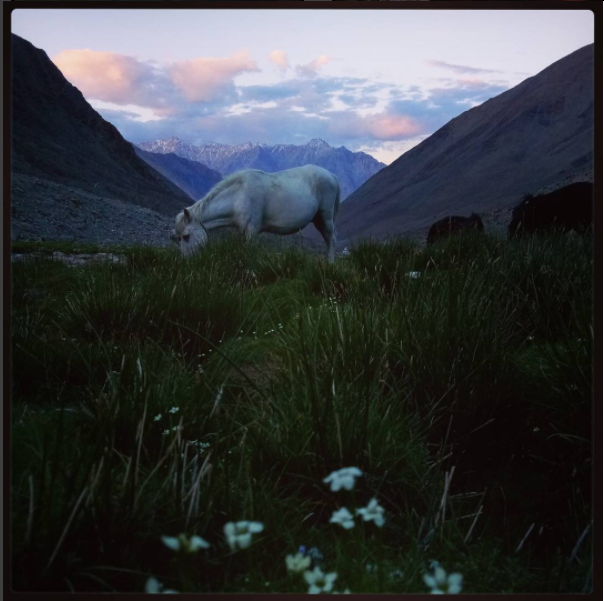 If you'd ask me I'd recommend that you turn off your cellphone, laptops are a definite no no and checking in on Facebook is forbidden. Carry a camera if you want to capture a few memories for the long run – to show the kids maybe.
And once you've embarked upon your journey, immerse yourself in the land you're visiting, befriend the people, experience the culture and the cuisine. Face your fears and do things you wouldn't normally be open to doing.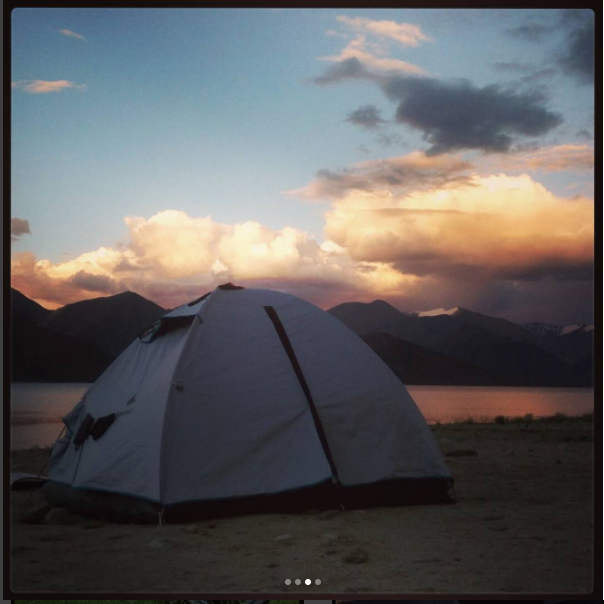 Don't have a place to stay? Pitch a tent and lie under the stars. Fall asleep to the sounds of nature and wake up to the first rays of the morning. Experience nature in all of its raw beauty.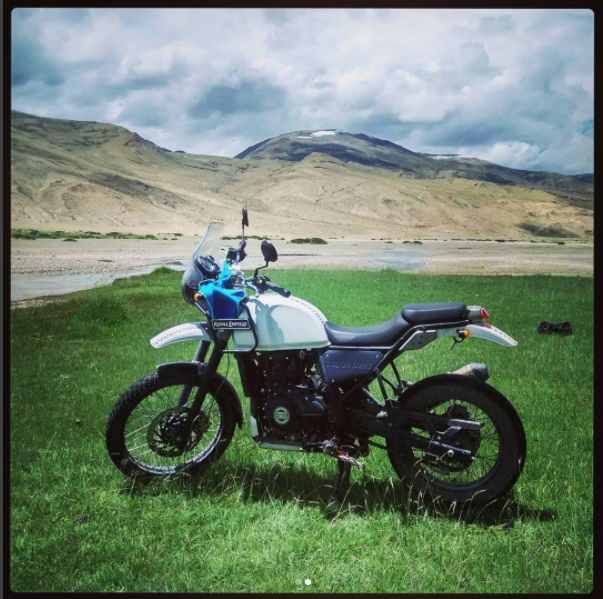 Go where the road takes you and if there's no road then take the one not taken, the unbeaten path, who knows what awaits you at the other side of the horizon.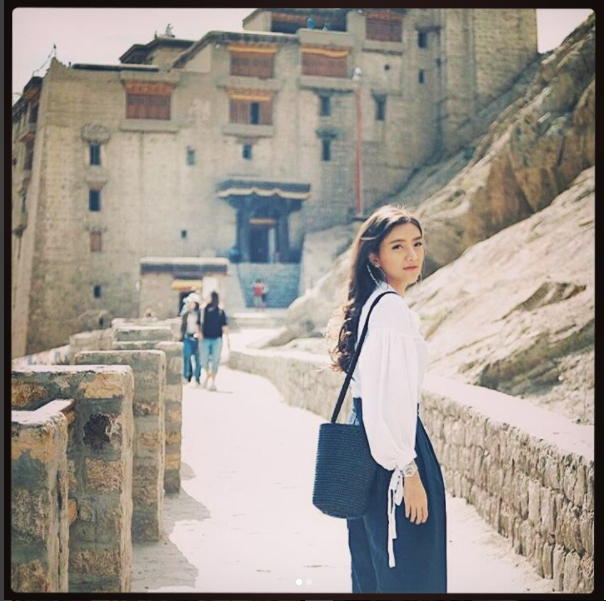 And the people you meet along the way, will enlighten you and teach you many lessons in life. Some good, some bad, some spiritual and some purely nonsensical, but who's to say that they're lessons not worth learning.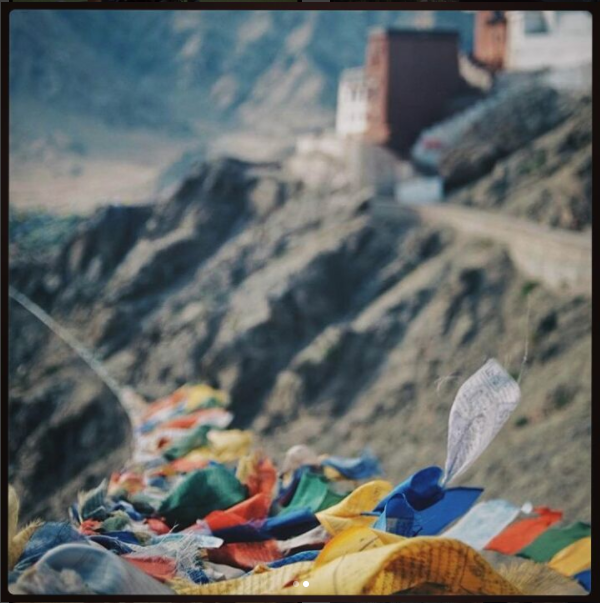 When you get to your destination remember to explore everything you possibly can and see everything there is to see and then some. For new lands hold stories you've never heard of before and histories you were yet to know of. Within then you will hear sounds you've never heard and tastes you've never tasted and see sights you've never seen. So what are you waiting for then? Take a page out of Lola's book and take that trip you've been planning for ages. Adventure is out there and twenty years from now you will be more disappointed by the things you didn't do than by the ones you did.