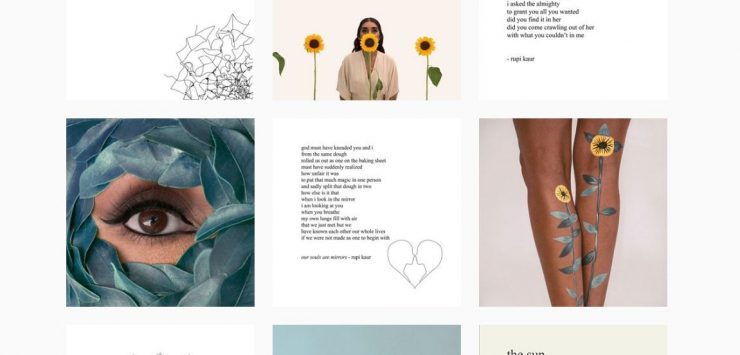 Her words melt and mingle in our mouths and minds like Milk and Honey
Text credits : Rochelle D'souza          Image Credits
"If you were born with the weakness to fall you were born with the strength to rise"
                                                                                                     -Rupi Kaur
Poetry isn't about big words and long winding verses. Poetry isn't just rhyme and rhythm and meter and measures. Poetry isn't really 'poetry' unless is comes from an outpouring of emotion, unless it is a form of expression. Poetry is a medium to communicate one's deepest thoughts and feelings and if anyone knows of this the best, it's Rupi Kaur.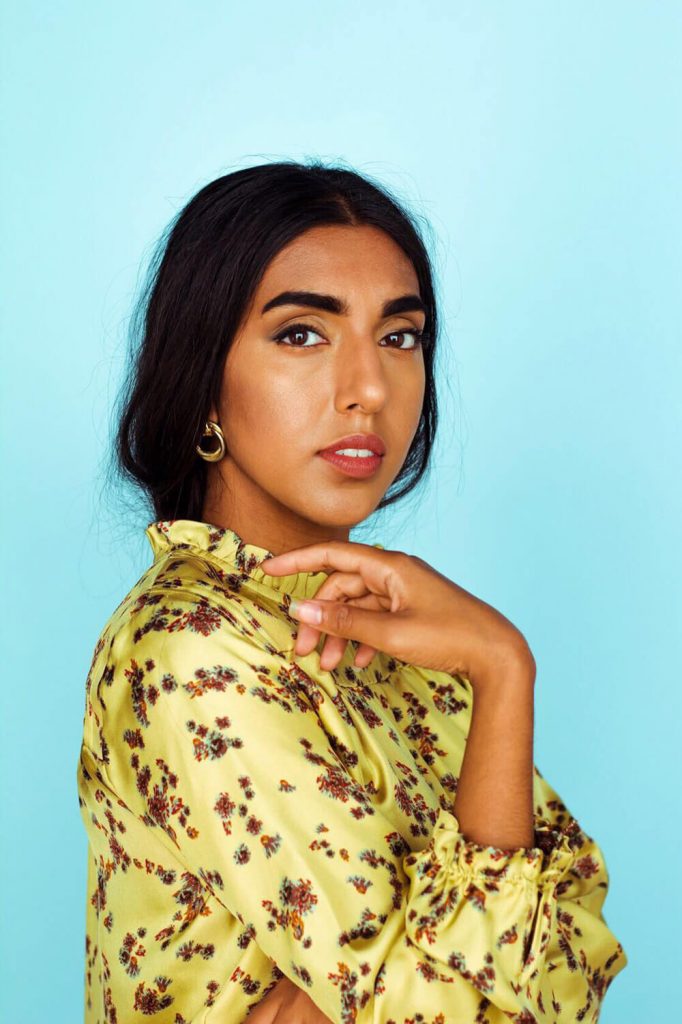 A Canadian poet of Indian origin, Rupi was born in Punjab and moved with her Sikh family to Toronto when she was four. While in college, Rupi began posting her poems on her social media, where she garnered immense fame. She then went on to self-published a book of poetry and prose titled Milk and Honey in 2014. Her book featured over 200 pieces of poetry and prose written in Kaur's trademark short, simple verse – with her own illustrations acting as visual punctuations. The book dealt with themes of survival and the experience of violence, abuse, love, loss, and femininity and went on to sell over one million print copies.
"People aren't used to poetry that's so easy and simple," she said in an interview with The Guardian.
And that is key that she has used to ensure that she is connected strongly with millions of young people worldwide. Her poetry does not need heavy analysis. Rather she prefers to tell it like it is. According to her, each chapter of her books serve a different purpose, deal with a different pain, heal a different heartache
"I don't fit into the age, race or class of a bestselling poet," she says, "I used to submit to anthologies and magazines when I was a student – but I knew I was never going to be picked up. All their writing was, you know, about the Canadian landscape or something. And my poem is about this woman with her legs spread open."
Her critics, though many, cannot help but admit that there is little doubt that Kaur is at the forefront of a poetry renaissance that is currently taking place in the literary world.
She is unashamedly ambitious and a workaholic. And is already on her way into writing the first 10 chapters of her first novel – "I'm just free-writing it at the moment" – and has stated that she is also planning to work on turning her poetry music, as well as experiment with screenwriting, films, and photography. The 25-year-old poet, writer, illustrator, and performer published her second book called 'the sun and her flowers' earlier this month.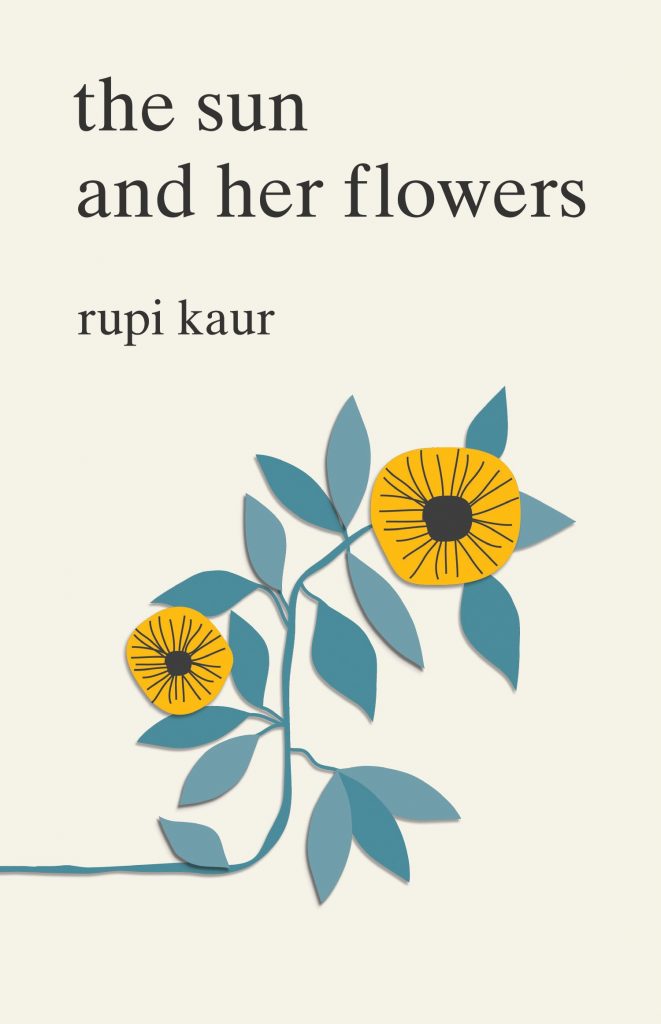 Rupi Kaur
Here are a few of our favorite pieces of prose and poetry by this amazing writer: