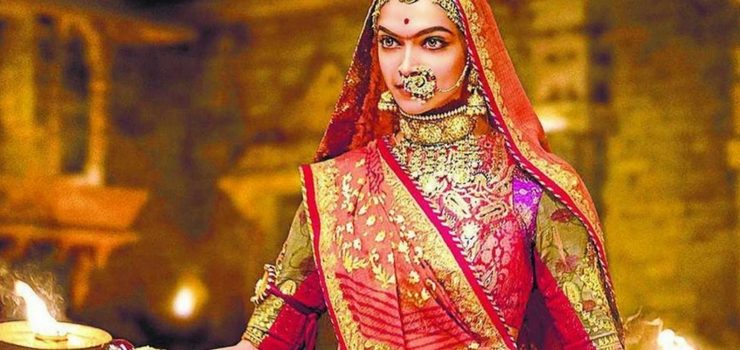 Here's a sneak peek into Deepika Padukone's 'most difficult yet fulfilling song' from the upcoming film Padmavati
Text: Aiswarya John
Sanjay Leela Bhansali. The name resonates magnificence, grandeur, and opulence. Pair him with an ethereal beauty such as Deepika Padukone and you have yet another winner in your hands.
Bhansali's upcoming period-drama Padmavati has been generating quite a buzz for a while now; particularly the poster of Alauddin Khilji's (Ranveer Singh) heavily-kohled smoldering gaze while revelling in a lotus pond.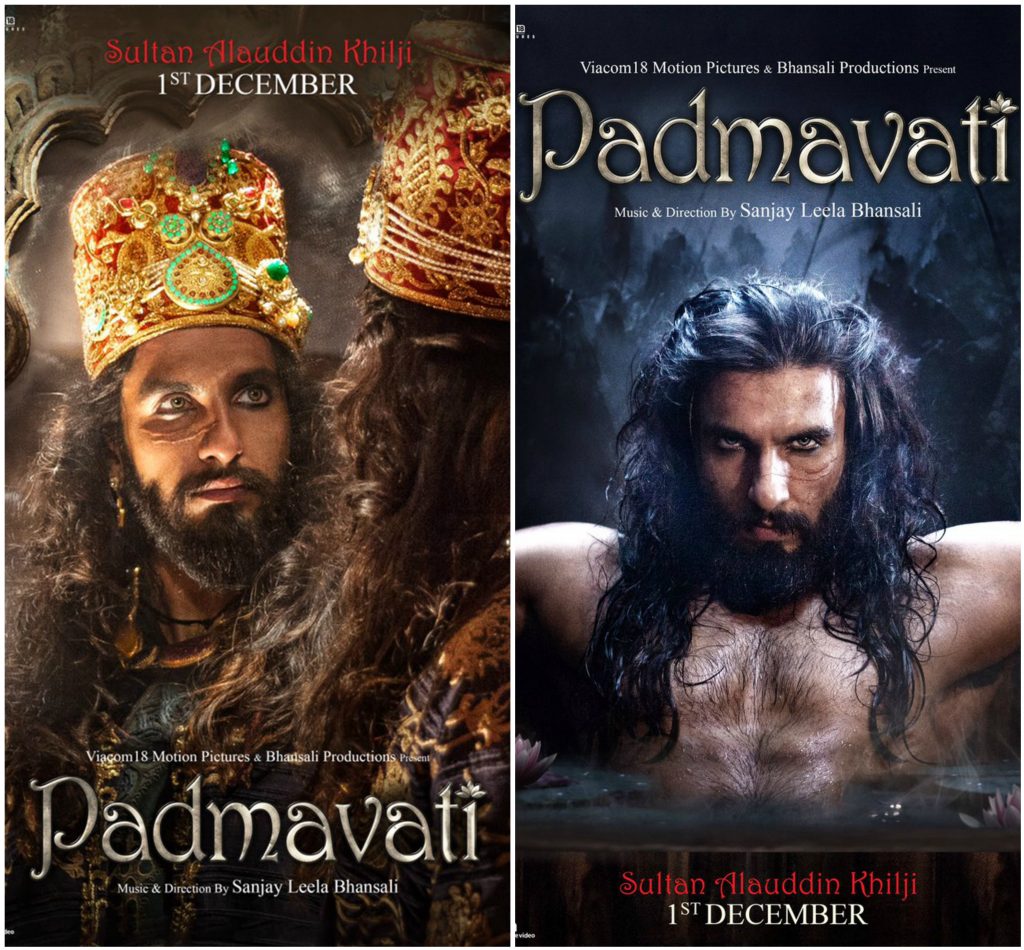 But the release of Padmavati's first much-awaited track 'Ghoomar' had all eyes on a crimson elegantly-clad coy Rani Padmini (Padukone) stepping into the dance arena and performing the Rajasthani folk dance to perfection.
Traditionally performed by a new bride when she is welcomed into her new marital home, the performance was the perfect blend of blush and tease, with Padmini stealing occasional glances at the Raja (Shahid Kapoor), who watched her with a mystified spellbound expression.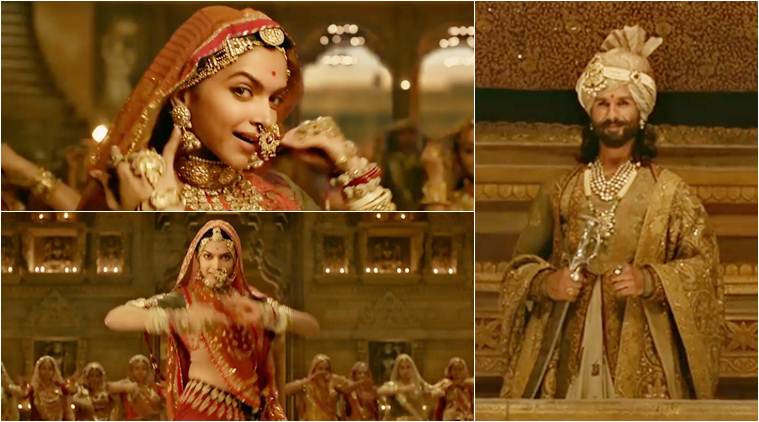 "The Ghoomar Song has to be one of the most difficult yet most fulfilling song sequences i have ever shot for! #GhoomarToday @FilmPadmavati," Deepika elucidates on Twitter.
While Shreya Ghoshal and Swaroop Khan offer their vocals for the song, the lyrics are penned by A. M. Turaz while the Rajasthani lyrics by Swaroop Khan.
Performing 66 twirls in her majestic traditional 'poshak' for the song, she spent hours training under the guidance of Jyothi D Tommaar, assistant director and trustee of Gangaur Ghoomar Dance Academy while being choreographed by Kruti Mahesh Midya.
Be it Nagade Sang Dhol Baje from Goliyon Ki Rasleela Ram-Leela or Deewani Mastani from Bajirao Mastani, Padukone has always emerged a Bhansali favourite. And for good reason.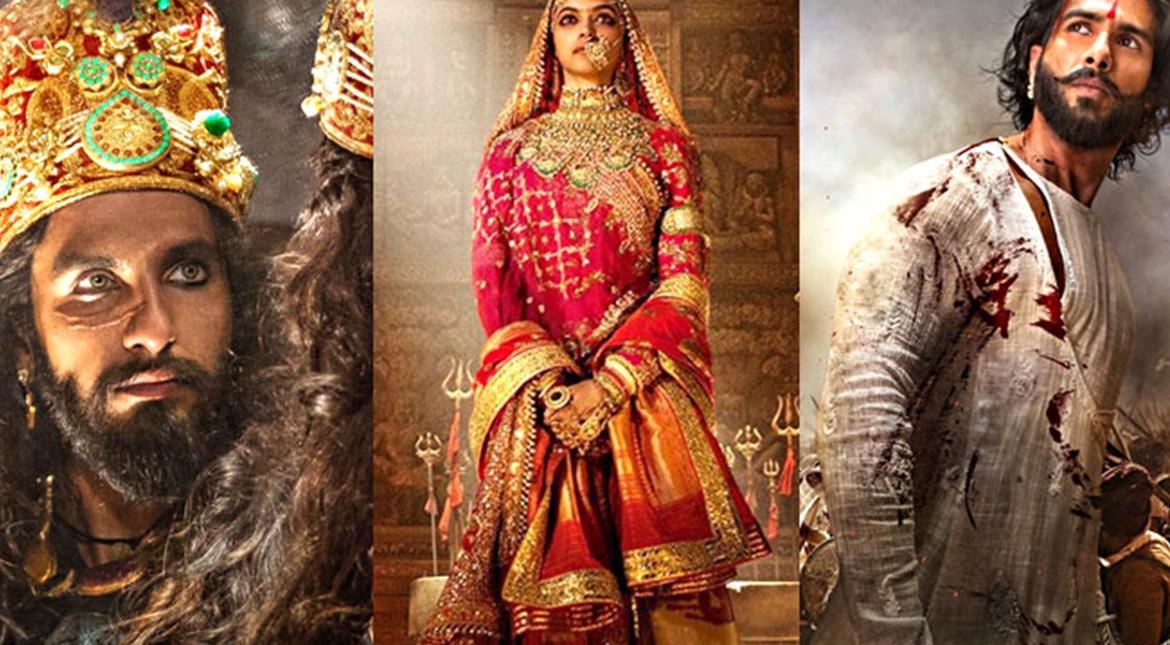 With Deepika Padukone, Shahid Kapoor and Ranveer Singh in lead roles, the film is expected to hit the theatres on December 1, 2017.