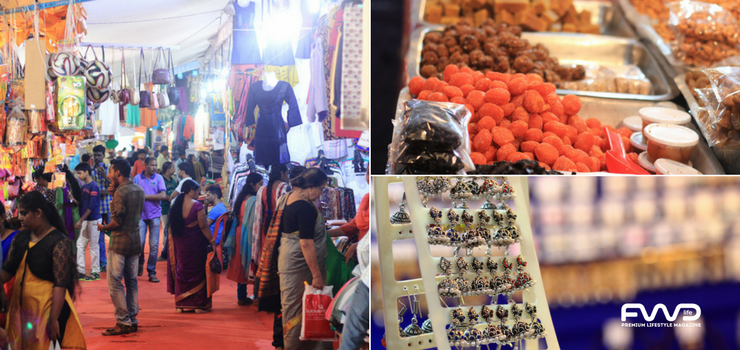 Find out what's brewing in the Ona chandas (Onam market) popping up all over the state at this time of the year
Words by: George S Manavalan  Photographs: RajithRathiyappan
As Kerala prepares itself for another Onam filled with festivities, flowers, and food, the traditional Ona chandas can be seen sprouting all across the city acting as the one stop shopping destination for all things related to the festival. As the state readies for the arrival of the beloved Mahabali thampuran and usher in the start of the harvest season, the Ona chanda provides the right venue for bringing together various aspects of the festival under one roof.
The Ona chandas can be found across the state of Kerala as the ten days of Ona draw closer, with it now becoming almost a customary event across most cities. It contains sellers from various parts of the country coming together with very specific wares that are tailored to the wants of the people during the harvest festival. These include various items such as Onathapans and Vellaku, which act as decorations in houses and pookalams. Along with amazing collections of Kerala sarees and set mundu to be worn in celebration of the festival and perhaps most importantly the Ona special snacks such as sharkaravarti and banana chips can be found here and of course, the quintessential paayasams.
We spoke with a few of the vendors to see how things were faring in this year's Ona chandas.
"The sales are good, Kalamkari sarees are in trend right now and they are moving like hot cakes," said Krishnakumar, a vendor who specialises in handloom sarees.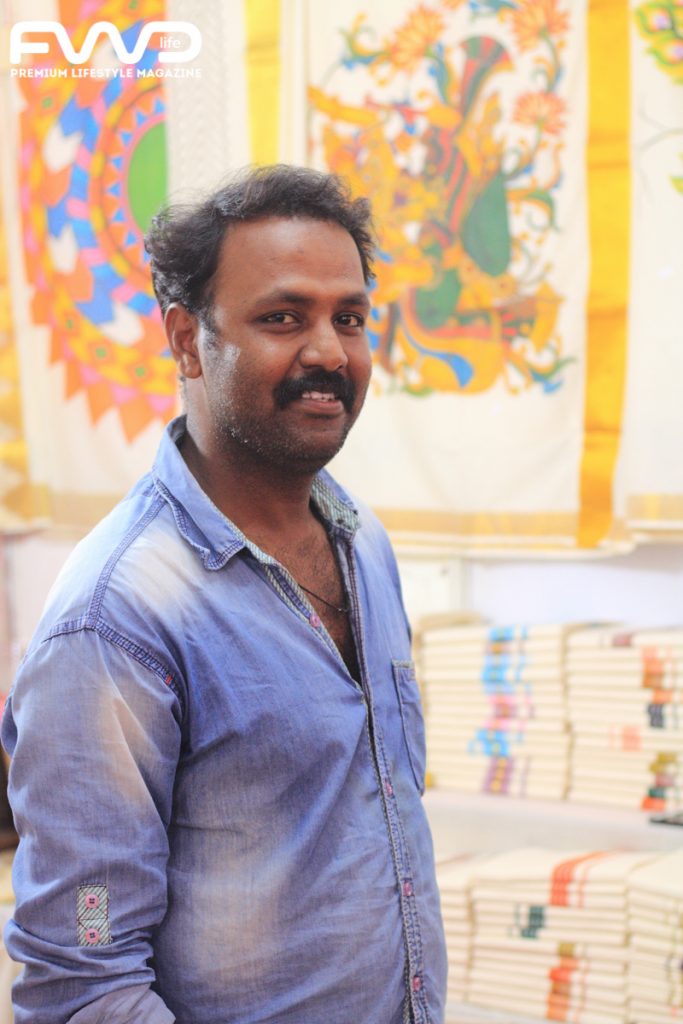 Shivakumar, a food vendor who has come all the way from Punjab here just for the Ona chandha this year, said, "Punjabi mango pickle is our fastest moving product, many people are also interested in the dates pickle."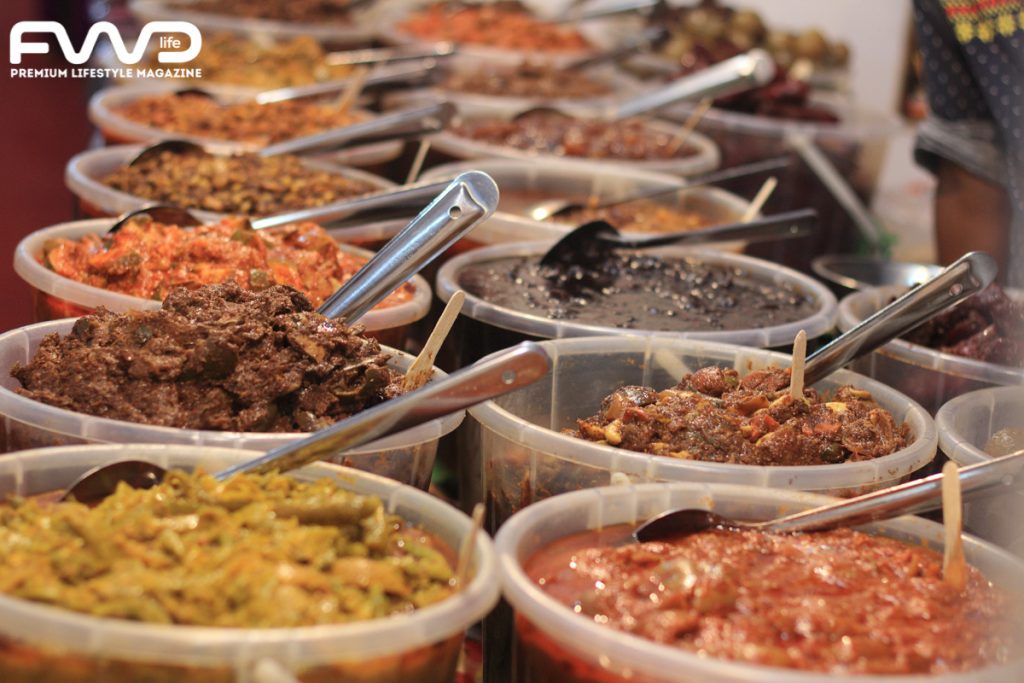 The Ona chanda is a goldmine for anyone with a sweet tooth as they are spoilt for choice with so many different varieties of paayasam available. "Aravana, parippupayasam, gondhambu payasam, semiya payasam and palada pradhaman are the payasams available with us, with palada being the best seller by a mile," said Swapna of the Sneha Palada Store.


The Ona chandha is one of those events that act as a strange blend of tradition and consumerism and has become a welcome addition to the festival of Onam for every Malayali. It
facilitates the availability of Onam special products for all, with the ease of purchase under one roof. The Ona chandha perfectly captures the festive mood, with the celebratory cheer mounting every day as Onam approaches.