In Her Dancing Shoes – Niranjana Anoop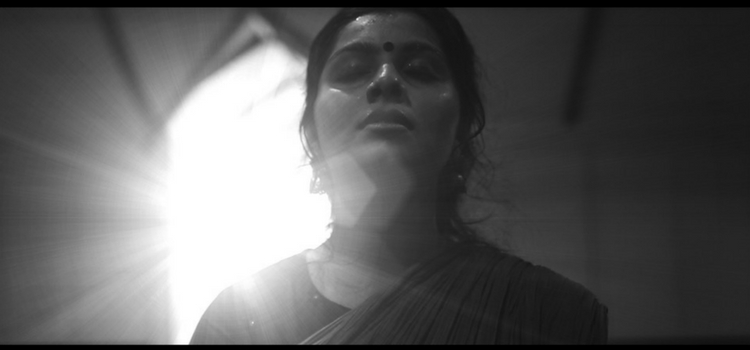 Budding actress and dancer Niranjana Anoop shares how dance has transformed her life and why it would always be a part of her soul
Text: Aiswarya John    Photos: FWD Media
Once you lace up your chilanka and adorn the temple jewellery that Bharatnatyam is famous for, there is no better feeling than letting the music take its course. Every breath you take is in sync with each turn of the shoulder, curve of the lip and the graceful mudras, as your lithe body and feet perfectly align to the tunes, and every movement and expression recites a different story.
It is this incredible escape from reality that the young and vibrant Niranjana Anoop loves most about the art form. Hailing from a family of devotees to dance, with her mother being a dance teacher, it comes as no surprise that the young actress soaked up all the good genes and adopted the dance form as a child, under the guidance of Aswathy M Sreekanth, before making a switch to Kuchipudi.
The starlet then reminisces on summertime memories with her family (that is closely knit to the film industry), where they would all huddle up in front of the television to watch her aunt Revathy's performances in Kilukkam and Devasuram. She insists on Devasuram being a token of love from her uncle and director Ranjith to the family, and being loosely based on the saga of her maternal grandparents.
The multi-faceted Niranjana steps into the shoes of some of the most iconic female characters in the Malayalam movie industry, to recreate the essence of nostalgia and take us through a trip down memory lane.
Vijay Babu- New look, New Persona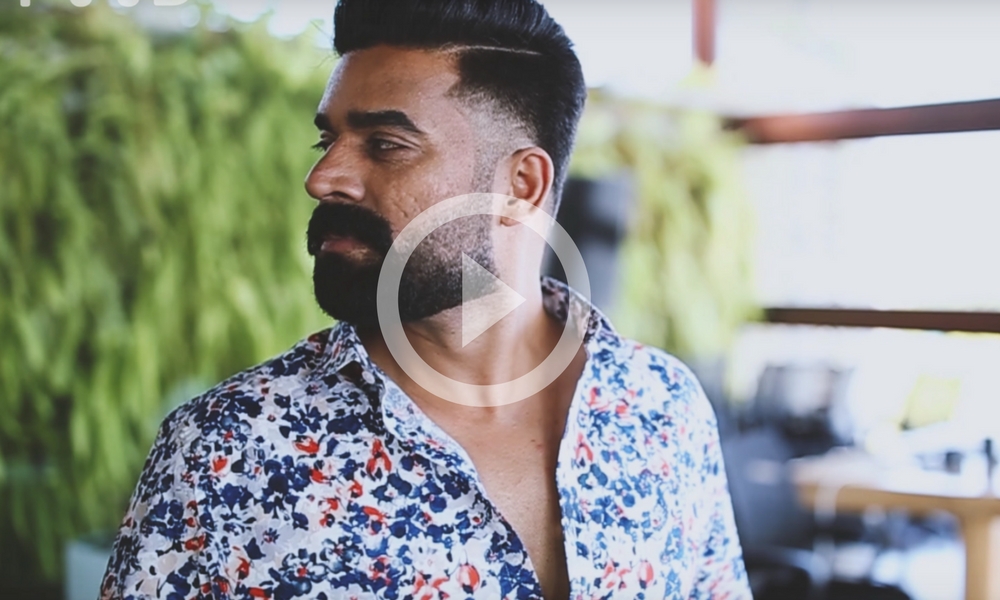 The New Year brings with it new resolutions, new looks, and a new persona old habits ditched and new ones adopted. For most of us, we've already made and already broken our resolutions. Actor & Producer Vijay Babu doesn't believe in 'New Years'. Here's what he's got to say on the matter…
Jayasurya and Ranjith Sankar talks about Punyalan Private Limited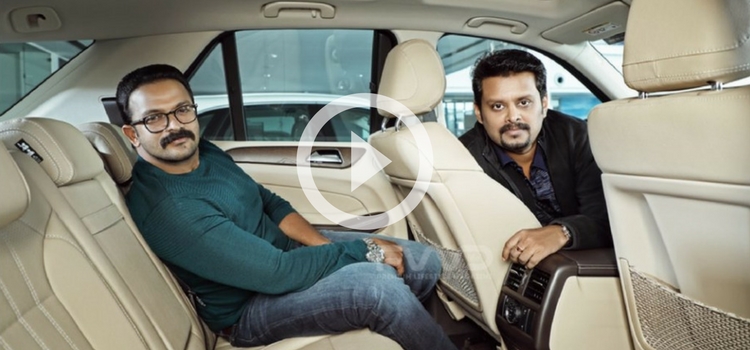 Jayasurya and Ranjith Sankar have come together a fourth time to create the next big hit in Malayalam cinema. A chat with the dynamic duo during FWD photoshoot
Jayasurya and Ranjith Sankar || Photo Shoot Behind The Scenes Video || FWD Magazine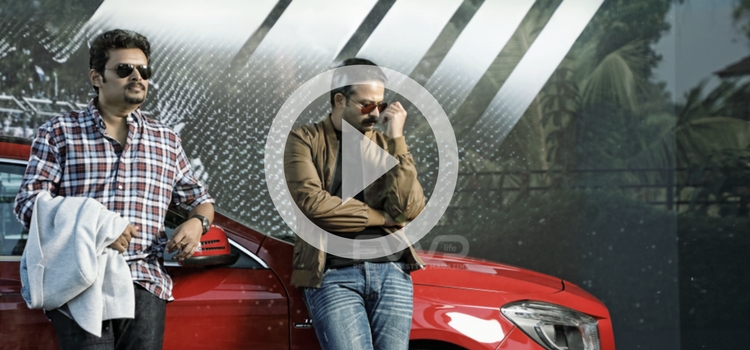 This issue of FWD Life is a star-studded one, graced by the men behind the Punyalan Agarbathi movie. Renjith Sankar and Jayasurya sit down with us for a candid conversation about the sequel to their movie that's hit the screens this week, their partnership and everything in between.