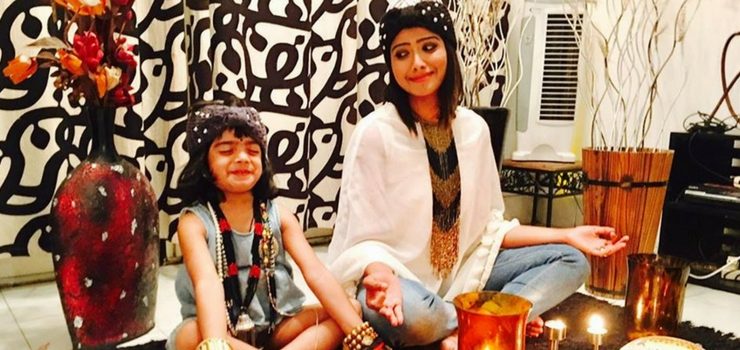 How she does the world's toughest job with ease
Words: Rochelle D'Souza   Images from: Amrutha Suresh
The hardest job in the world isn't that of a doctor who serves as a trauma surgeon and deals with life and death situations at least 10 times a day. It isn't of a journalist reporting from a war torn region. It isn't that of a firefighter or a policeman. Yes, there are extremely difficult *careers* to pursue. Ones that require extreme amounts of skill, bravery, training and a test of one's will, not to mention the fact that lives of either yourself or of others, hang in the balance. So what's the toughest job in the world? Being a mother.
Motherhood is a paradigm shift that only mothers can comprehend. If you're sitting here today reading this then the odds are that there has been a woman in your life who has been through all of the above and then some for you (unless you were born in a petri dish – which is very unlikely). So if motherhood and being a mom is the hardest job in the world, what about single mothers?
Our cover girl for the upcoming issue for FWD Life Magazine is one such woman who has dared to beat the odds and raise her child single-handedly all while juggling a star studded musical career simultaneously. For Amrutha Suresh, motherhood was not just the proverbial hardest job that she ever had to do but it is also the hardest job that she absolutely loves doing. "I got married early and when my marriage ended it felt like my world was going to end and it was Paapu (Amrutha's daughter Avantika) that helped me overcome it. Today she is four years old and she was the reason I decided to return to my musical career." Amrutha told FWD.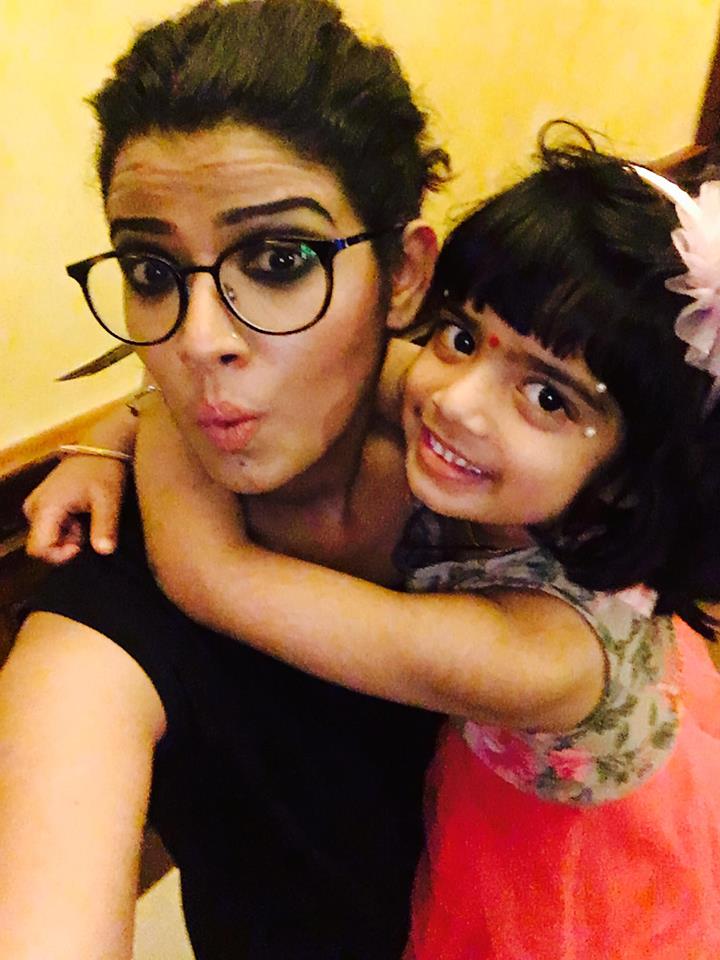 Motherhood is not for the faint hearted and raising a child single handedly is seems something us mere mortals couldn't handle. When asked how she would describe single motherhood Amrutha said "Paapu is like my little friend. My world revolves around her. Everything I do, I do for her. When it comes to my music I am a workaholic and the only thing I stop and think of in the middle of work is Paapu. Has she eaten? Is she tired? Is she ok? There are times when I can't take her along in case my schedule is really hectic or if there's a lot of travelling involved but even then she has been so understanding. Sometimes I am in awe of how mature she is about it. She says 'its ok Amma, I know you have to go so that you can buy me toys and send me to school.' She really is my driving force."
There are no days off from being a mom and for a single mother, come rain or sunshine, in sickness or in health in good times and in bad there is no option of taking a day off for herself and as the saying goes, it takes an entire village to raise a child and Amrutha agrees. In her case, her family and her sister Abhirami is her village that comes together every time she needs a helping hand. "I love my daughter more than I ever thought possible and am lucky to have a kind, healthy child, but the reality is that motherhood is tough, especially when you are on your own, thankfully I have my family behind me backing me up."
Playing the role of both mommy and daddy can have its sunshine and its rain. It is a world filled with laughter and the pitter-patter of tiny feet in little shoes, and a small sticky hand in yours. Of lisped sweet pronouncements and scrawl of coloured pencil drawings, funny questions, tousled hair and the loveliness of a sleeping toddler but most importantly it is that little human who is such a big part of you, whose declaration, "Mummy, I love you." Is one of the most fulfilling and heart-warming things you will ever hear. And it is words like these and the little joys they will bring to you every day that makes it all worth it.