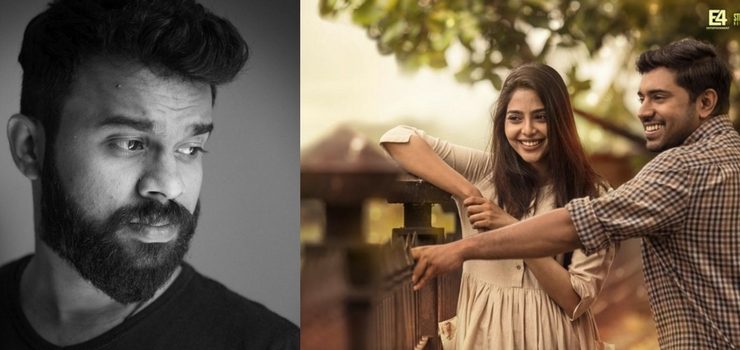 Music director Justin Varghese talks about his experience of having worked in the film Njandukalude Nattil Oridavela
Words by Suhas KM and Shilpa Ann Stanley     Featured image source: Justin Varghese, Njandukalude Nattil Oridavela
The tracks of Njandukalude Nattil Oridavela are already creating waves in the music charts. The song Enthavo, from the film is the chief favourite, with the melodious feel-good number being easy to catch on. FWD chats with the film's music director Justin Varghese to get an insight into the making of the the film's music.
Njandukalude Nattil Oridavela is your debut movie as music director. How did you get the offer?
Althaf Salim and I have many mutual friends. We used to meet in a friend's studio often. Althaf used to always remain shut in a room, buried under books or watching movies. Gradually, we lost touch after some time. One day I got a call from one of my friends saying that Althaf was directing a film and wanted me to create the music for it. That's how I got the opportunity to work in the film.
Tell us about your experience in Njandukalude Nattil Oridavela?
I always had a concept in my mind about how my first song should be. But this was something different from my league. My family and relatives used to taunt me about my music that there was always the touch of gospel music to it. So I wanted to break that feel. But when Althaf called me saying he needed the music of the film to have a devotional touch, I was initially disappointed.
Coming to the songs, Althaf wanted a romantic mood for the Enthaavo. So, initially the song was entirely romantic, but then later we added a fun element to it. This song is sung by Sooraj Snathosh. The second song Nanavere is sung by Tessa Chavara and Vipin Lal. Tessa is a student of class 11 and a member of the choir in a church that my friend visits, and so he suggested her to me. We had initially thought of Bombay Jayashri for this song but as we wanted a new voice, we chose Tessa.
I had all the freedom to choose the lyricist, that's how Santhoshettan (Santhosh Varma) came into the scene. We are good friends and I really felt comfortable working with him. I got all the lyrics first in hand, and then I started working on its composition. I am glad that all the songs got a good reach.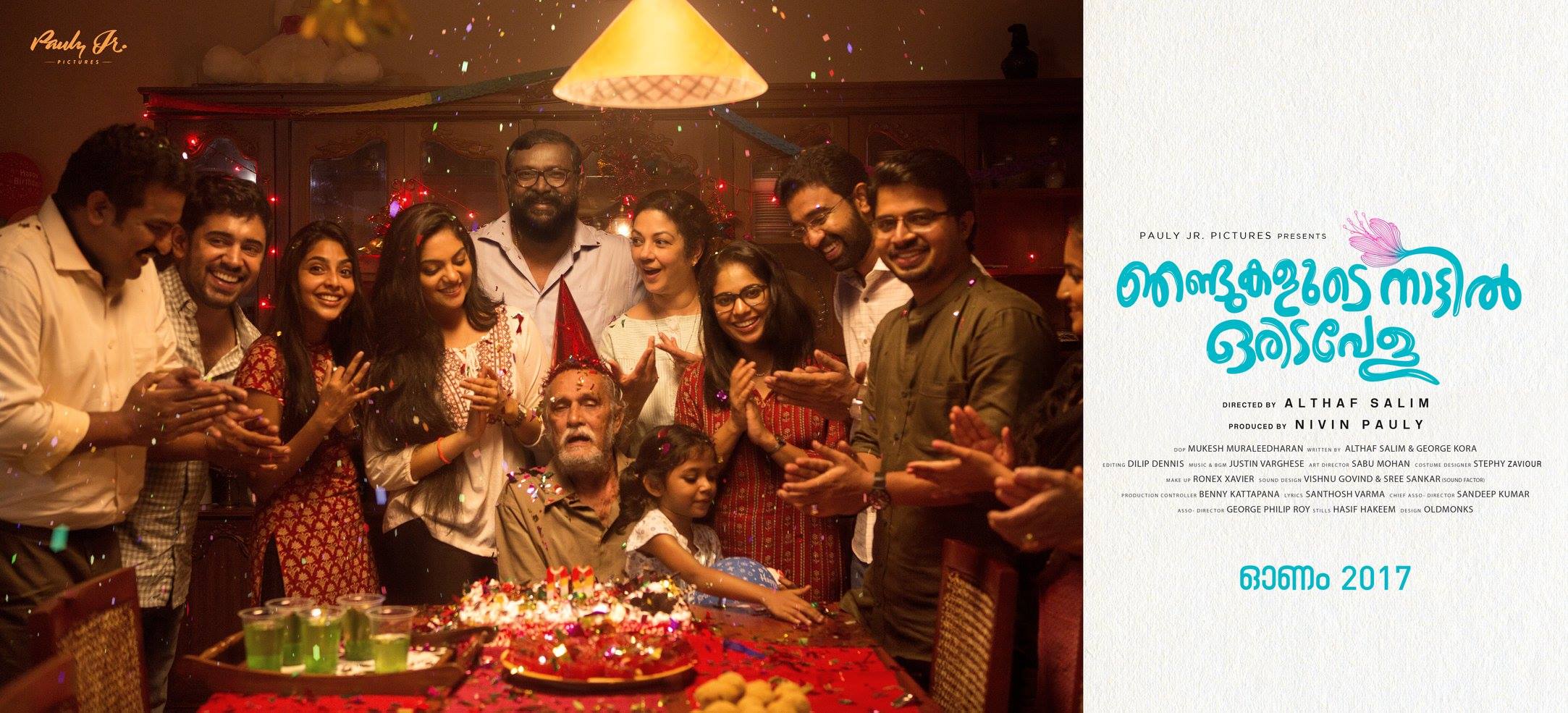 How did you end up in the world of music?
Since childhood I had a deep devoted passion towards music. After my schooling I joined the seminary. I wanted to become a priest and I also wanted to explore my passion for music. The seminary was a good platform for both. From there I started working on music. But slowly I dropped out from the seminary due to some reasons. Meanwhile, I came to know about a sound engineer called Henry in my native place. He was like a role model for me. He has worked under A R Rahman. But I concentrated on my studies more and I left for Arunachal Pradesh where I worked as a teacher for a short period. Finally, I had to drop that and I came home because of the passion that I had towards music and sound engineering. I took a loan and studied sound engineering, which gave a breakthrough to my career.
What was the response you received or the best compliments that you got for the songs you composed for Njandukalude Nattil Oridavela?
I got very good feedback for all the songs. Surprisingly, Sachin Warrier and Veetraag called me and congratulated me for my work, which boosted my confidence and it was also the best praise that I have received.
How was it working with Nivin Pauly as an actor and producer?
As a producer, Nivin gave me a lot of freedom to choose the lyricist and the singers. He used to give me suggestions about the songs which turned out to be very helpful.
You have been working with music director Bijibal for eight years. What are the lessons you have learnt from him?
It was music director Afsal Yusuf who introduced me to Biji ettan and it has been eight years since I've been working with him. Words are not enough to express my gratitude to him. He has influenced me a lot in my life. He used to correct me when I did something wrong. He is against the use of plastic, and would forbid me from bringing it in any form inside the studio. This habit caught onto me and I started following it at home as well. I followed his teachings in several ways, to the point where if I didn't do something, I was asked if it was because Biji ettan didn't do it. He has always stood beside me as a guide.
For my debut movie Njandukalude Naattil Oridavela, Biji ettan gave me one of his studios just for me to get onto the track and for the entire music production. I had not disclosed to anyone about this offer when I received it, but Bijiettan used to introduce me to everyone as the music director for Njandukal, which was quite humbling. Music should always complement a film, and not dominate it, is the lesson Biji ettan has taught me.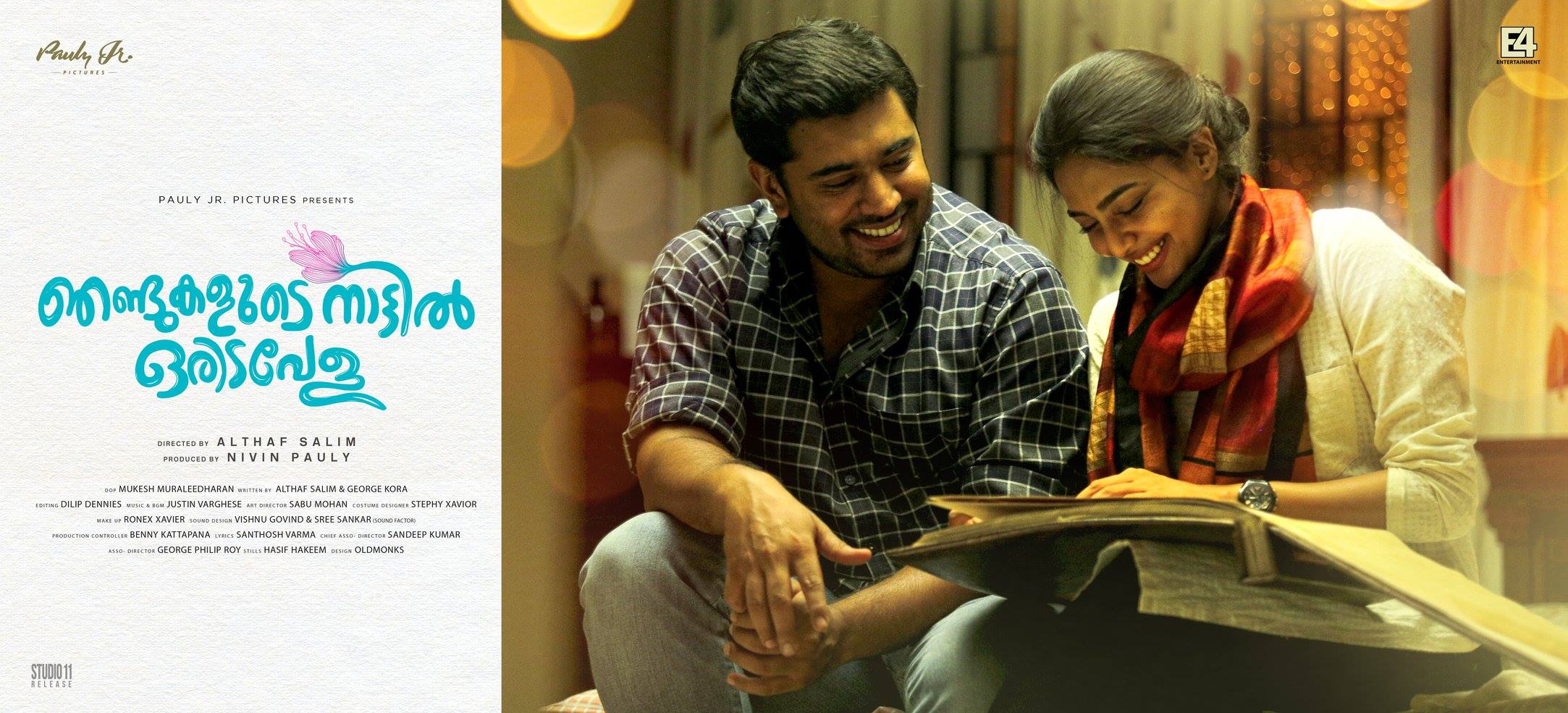 How was your entry into the movie industry?
I met Afsal ikka after finishing sound engineering. He introduced me to the rest of the music directors of Malayalam movie industry. My initial work was with Gopi Sundar as a programmer. Thus, I began my journey in the Malayalam film industry.
What are your thoughts on the current scenario where social media is filled with music apps like Smule, Musically, etc.?
Personally, I really support these music apps because it gives an excellent platform for everyone to display their singing talents. Earlier, people had to go to a music recording studio to send a demo, but now the process has become very easy because of all these apps.
What genre of movies do you prefer to work with?
I don't mind working for any kind of movies. But, I wish to work for an action thriller movie.
What are your future projects?
As of now I haven't signed any other projects.