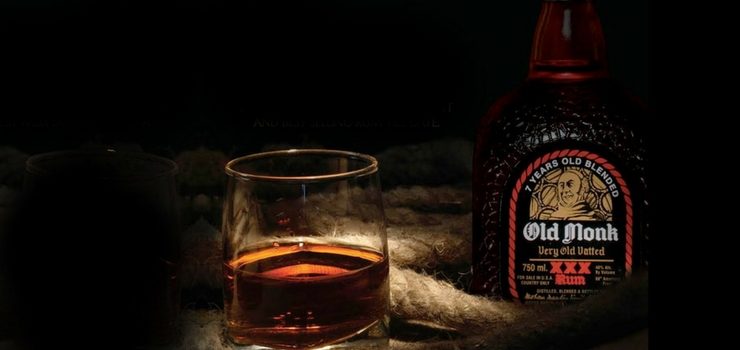 Kapil Mohan, creator of Old Monk dies due to Cardiac Arrest.
Indian Entrepreneur Kapil Mohan, the chairperson and managing director of the brewery Mohan Meakin and the creator of Old Monk rum, died on Saturday. He was 88. He is said to have suffered a fatal cardiac arrest at his residence in Ghaziabad. Launched in 1954, Old Monk was for a long time the largest selling dark rum in the world. It was, for many years, the biggest Indian Made Foreign Liquor brand as well. He was awarded the Padma Shri in 2010.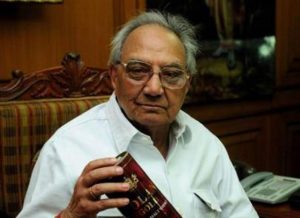 Image source: deccanherald
The company did not believe in advertising too, according to the Business Standard. The report states that in an interview in 2012, Mohan had said, "We do not advertise. I will not, and as long as I am in this chair, we will not (advertise). The best way of my advertising is the product: When it comes to you and you taste it, you look at the difference and ask what is it. That is the best advertisement."
It was indeed a sad moment for all the rum lovers.
This is how Twitter reacted to Kapil Mohan's death.
Sad to hear of the passing of Brig Kapil Mohan — and it does unreported in the news media! He is the man who ran Mohan Meakin and the face beind the Old Monk rum brand that is global. Remember meeting him for a family feud story. This is the stuff of business history.

— Madhavan Narayanan (@madversity) January 8, 2018
Can't belive… The man who's Brand ' Old Monk ' i drank as a teenager with my College folks is no More … will miss u! But the Monk will be alive in Hearts of all #OldMonk #KapilMohan pic.twitter.com/XzdtcnPwMi

— Poonam Pandey (@iPoonampandey) January 8, 2018