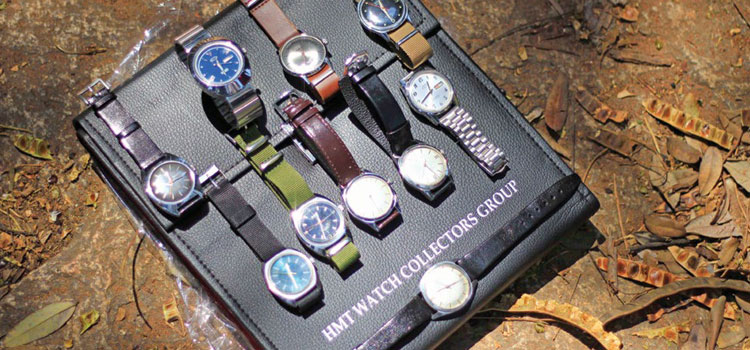 We catch up with Prashant Pandey who shares with us a thing or two of the legendary HMT watches
Words by Sudipto G  Photographs by Prashant Pandey
The brand HMT creates a wave of nostalgia to most Indians who were adults in the 80s and 90s. To own an HMT watch was something like owning an Ambassador back then, a matter of pride. It was an indispensable accessory for office-goers specially. Its reliability and undeniably Indian flavour are main reasons for its popularity. Government organisations even offered HMT watches as souvenirs for their employees' on key occasions such as promotions and retirement, which they treasured as a prized possession. Prashant Pandey was one such reveller whose fascination for the watch led him to create a Facebook page – HMT Watch Collectors' Group that is fast gaining popularity and followers. Old HMT watches are in high demand among collectors. Pandey helps HMT watch seekers avoid getting fleeced in the online market. In addition to HMT, he also receives a large number of requests for help to find Pilot watches.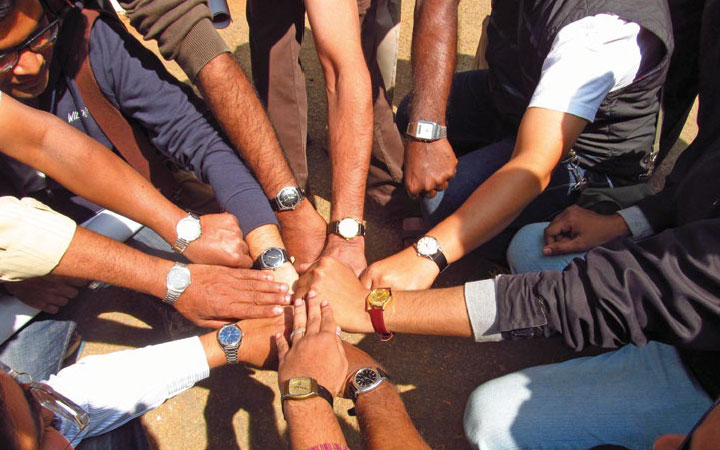 The Beginning:
My first memories of an HMT watch is that of my grandfather's HMT HQ series quartz watch. He had received it from his organisation, one that he wore to his last day. Another was the HMT Braille watch that I had seen on a visually impaired person's wrist. Time went by and a few years back, I came across the HMT Bhavan (HMT headquarters situated in Bangalore) late one night while I was returning from the airport. It brought back the memories of my grandfather's watch and the very next day I picked up my first HMT watch – an HMT Janata with the marking on the dial in Devanagari script. My journey with HMT watches began that day.
The Collection:
I do not count my watches as I think it cannot be measured in numbers. Each watch has its own story and to me those memories matter a lot. Having said that, my collection is now large enough to create now find a lack of space at home, and also attract the fury of my wife and parents! My collection consists of watches that i pick up from different cities that I have visited. Often, I even travel to neighboring towns and cities in search of watches. I would call up HMT showrooms and dealers across the country (most showrooms are closed now) and check the availability of watches. If I found one of my choice in stock, I would request my relatives and friends to pick them up for me. I have also received watches from relatives, wellwishers and friends who have had them and have no use for them any longer.
HMT Watch Collectors Group:
I created this group to provide a platform for fellow HMT watch collectors and enthusiasts to share their knowledge, stories and experience. The watch enthusiasts meet every month in Bangalore and have also done group projects where we have made watch pouches and customised straps for our group. It's a strictly knowledge sharing, noncommercial group and we are very selective when it comes to giving membership to people. We take a lot of pride in our content and are the biggest, vibrant and sought after active group of HMT watches on Facebook.
Favourite Piece: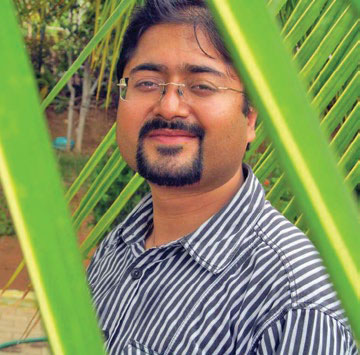 My first watch – HMT Janata Devanagari, and my grandfather's HQ HMT quartz watch that I restored recently.
Interesting Episodes:
From finding and restoring a watch found in my friend's toolbox, to getting watches from an elderly gentleman whom I met on a BMTC bus to being fortunate enough to help my physiotherapist relive the cherished moments she spent with her deceased father. I have been very fortunate to make some unexpected friends, thanks to my hobby. I have recorded them in my personal blog hmtwatches.blogspot.in
Plans with the Group:
I intend setting up a virtual HMT watch museum in the future so that the legacy of HMT watches can be kept alive with its admirers all over the world.
HMT Facts
Set up in 1961, HMT is a state-owned manufacturer that collaborated with Japan's watch company Citizen to produce a range of products that Indians proudly sported.
The first engineers were trained in Japan, while the firs factory was set up in Bangalore in 1961. Jawaharlal Nehru christened one of its earliest models Janata, and it became his personal favourite.
HMT's tagline is 'Timekeepers to the Nation'.
The company, headquartered in Bangalore, has been making losses since 2000. And in the year 2014, the government decided to shut HMT Watches and HMT Chinar Watches on the recommendation of the Board for Reconstruction of Public Sector Enterprises.
7 Simple Steps For A Flawless Cocktail Makeup Look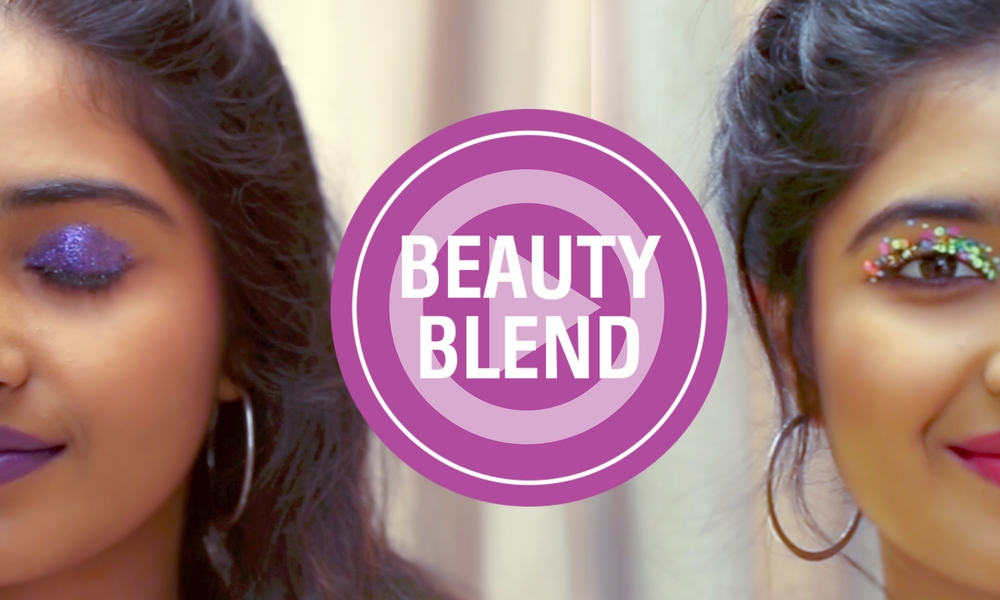 Among the several ceremonies during your wedding, the cocktail party is when you can shine the most with the most glamorous look. And to keep you sparkling, you need the best makeup among the lot. Turn heads towards yourself with this glittering Cocktail Makeup Tutorial in just seven steps shown by makeup artist Sana Shaheen
13 Insta Accounts That'll Make You Wanna Try Harder At Baking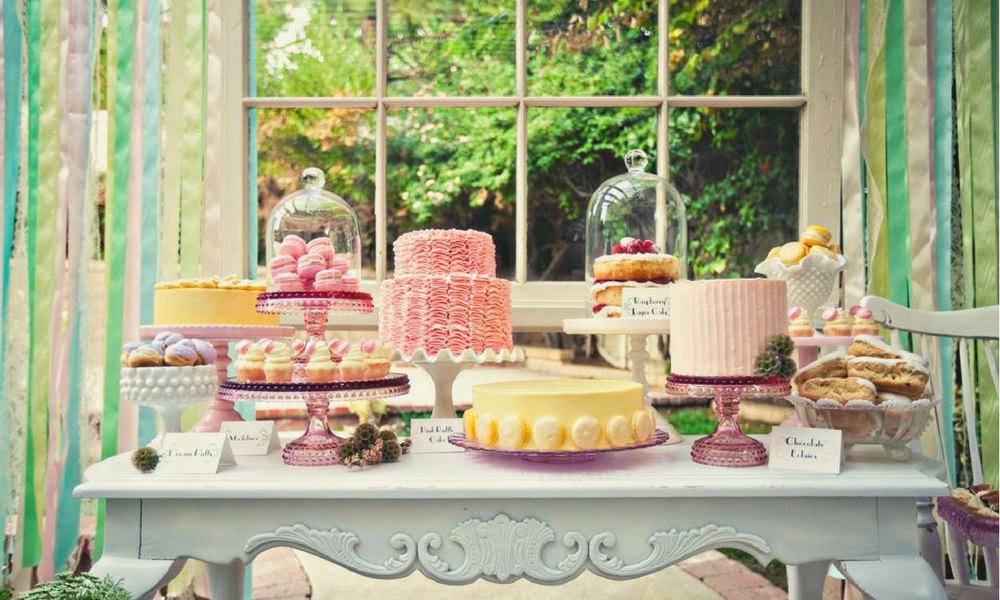 Inspiration rich Instagram yields up thirteen accounts that are sure to rev up your baking. So, you budding bakers, what are you waiting for?
Text Credit: Rheanna Mathews
When the cakes suck, when the pies burn, and I'm feeling sad, I simply remember these Insta Accounts, and then I don't feel…so baaaaad…..(Horribly executed Sound of Music reference right there, but you get the drift.)
So here's the thing. When Friday the 13th means that things are going horribly wrong while baking, or you're bored out of your mind making the generic vanilla sponge cake, what you need is a bunch of inspiration. And Instagram is a cornu-frickin-copia of it. Down below is a list of Insta accounts that are sure to buoy you up and tide you over till your next crisis.
If you like the vintage and the rustic, not to mention great photography,
If you like flowers, good old fashioned bread and pasta added to that mix,
If patterned cookies are more your thing,
In every shade on the Pantone spectrum,
Or assorted pastel confections,
And if you like matte pastel wonders and dollhouse kitchens,
Or a friendly smile that achieves quirky wonders,
For a variety of baked inspiration,
Or a variety of pie inspiration,
From someone who does everything,
To those who go basic in a big way,
For those who like cheeky,
And those of you who like some candy with that cake,
So dig into that treasure trove and let us know what you come up with! And if you need a handy list of baking tools, that won't blow a hole in your pocket, to do it, well…we've still got you covered!
Explore The Legacy Of Malabar At Courtyard By Kochi Marriott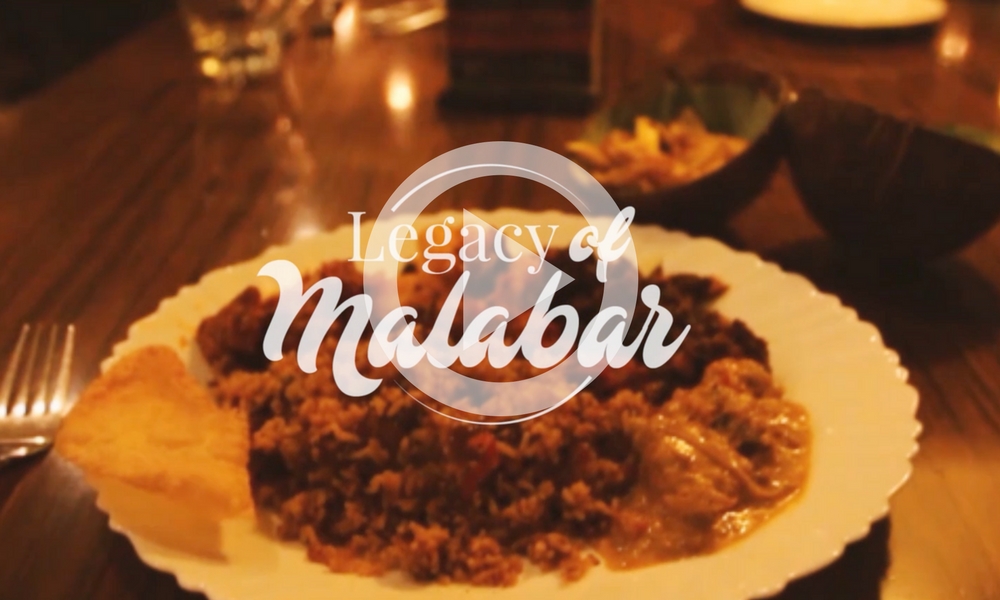 Explore the rich legacy of Malabar cuisine at Courtyard by Marriott, experience a burst of nostalgia with the mingling of spices, and be transported to a different plane by the variety of dishes on offer