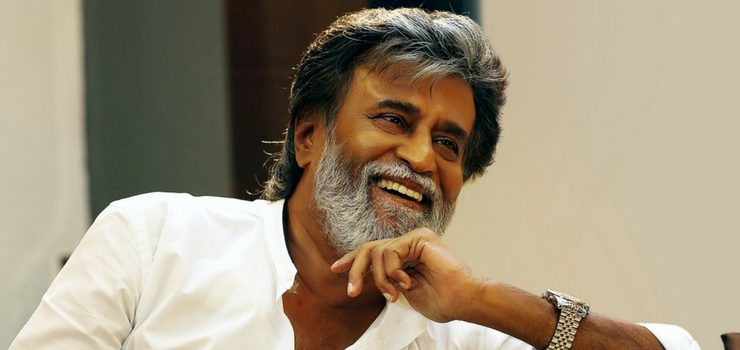 From MGR to Rajinikanth, celebrities make their way into politics to create political revolutions.
RAJINIKANTH
Superstar Rajnikant's entry into politics has made Tamil Nadu go all gaga. The superstar said he wants to create a political revolution by forming his new party
Image source: news18
MGR
One of the most prominent names in Indian political history, Maruthur Gopalan Ramachandran, aka MGR, was a pioneer in shifting gears from the film industry to politics. Though he campaigned for DMK, he later founded his own party, ADMK. He became the Chief Minister of Tamil Nadu in 1977 and continued in office until his death in 1987.

Hema Malini
Actress-politician Hema Malini campaigned for the Bharatiya Janata Party (BJP) candidate Vinod Khanna, former Bollywood actor during the Lok Sabha elections in Gurdaspur, Punjab. From 2003 to 2009, the then President of India APJ Abdul Kalam nominated her as the MP to the Rajya Sabha. She officially joined BJP in 2004 and was appointed as the general secretary of the BJP.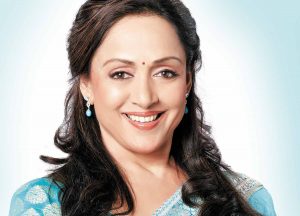 Image source: completewellbeing
 J Jayalalitha
Jayaram Jayalalitha was an Indian actress and politician who served as the chief minister of Tamil Nadu for over fourteen years. She is considered as one of the most powerful female figures in India.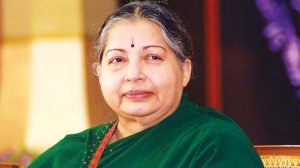 Image source: deccanchronicle
 Chiranjeevi
The Telugu superstar started his own political party, Praja Rajyam in 2008 and later merged it with the Indian National Congress (INC). He even served as the Union Minister of State, Ministry of Tourism.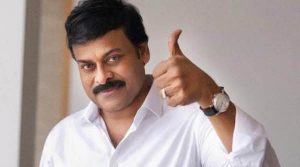 Image source: indianexpress
Jaya Bachchan
Actress Jaya Bachchan is one of the most versatile actresses of Indian cinema and has showcased her talent and capability not only as an actress but also as a politician. She has always been quite active when it comes to the political scene. She is also felicitated with India's fourth highest civilian award Padma Shri by the Government of India.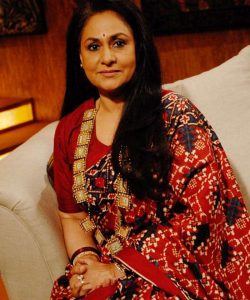 Image source: starsunfolded
Kirron Kher
Kirron Kher started her political career with her involvement with non-profit organizations such as 'Laadli' – campaign against female infanticide and 'Roko Cancer' – campaign for Cancer awareness. She has also participated in the Anna Hazare's Indian anti-corruption movement in 2011. She has always been a vocal admirer of Narendra Modi even before he became the Prime Minister of India and has also campaigned for BJP during the 2011 municipal corporation elections. BJP declared her as the Lok Sabha candidate from Chandigarh for General Elections 2014 and Kirron even won the seat with a good majority.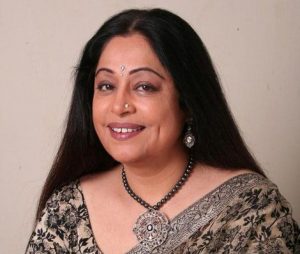 Image source: starsunfolded
Shabana Azmi
One of the finest actress in Indian cinema, Azmi is also a noted social activist. In 1997, she was nominated as a member of Rajya Sabha.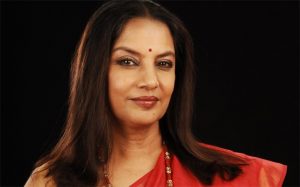 Image source: indiatoday
Let us know about your thoughts on actors turning into politicians. How far do you think things will change?