India Battling Its Obsession With Fair Skin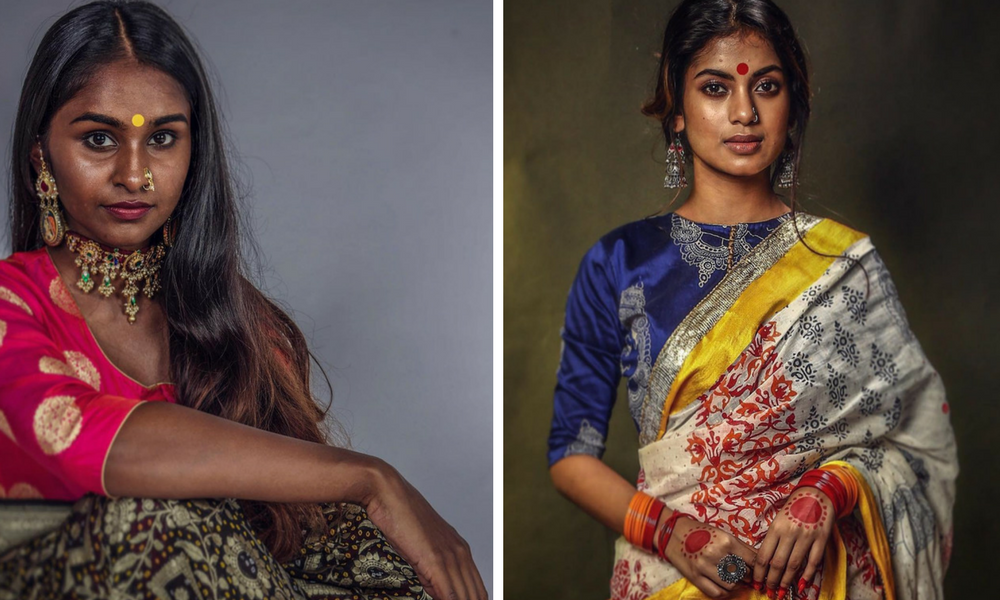 India is witnessing a number of attempts to fight against its obsession with fair skin and the stereotypes linked to dark skin
A question in Quora asks, 'What is it likely to be a dark-skinned person in India', and around 100+ answers flooded on the site with Indians pouring out their emotions on being dark-skinned and the racist remarks they had to face every now and then. India has always been known for its obsession with fair skin from the innumerable skin whitening cosmetics available in the market to movies using derogatory terms on dark-skinned people.
On that note, our neighboring country Pakistan is now in a quandary for telecasting something derogatory and offensive which is highly racist in nature. In a make-up contest titled 'Jago Pakistan Jago' aired on Hum TV, the contestants are consigned with a task of black facing fair-skinned models and putting make-up to turn them into beautiful brides. This blatant act of the channel evoked questions among the viewers on why a dark-skinned model was not chosen instead of painting a fair-skinned model into black. The show also confused the viewers on what it aimed at, whether to create a mockery of dark-skinned people or to imply the dark skinned girls can only be beautiful with the intervention of make-up.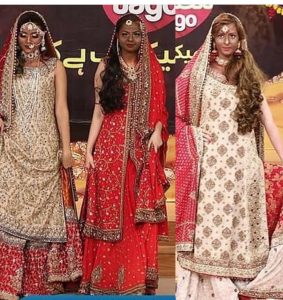 The show was a cohesive mix of the judges and the anchor claiming and validating that it is one of the most challenging tasks to make a dark-skinned bride beautiful along with the judges using racist terms in regional language which meant 'Negro' and 'African origin'. This was followed by a social media backlash by the viewers on the ridiculous act of the channel.
Similarly, through advertisements on skin-whitening cosmetics and humorous scenes in movies, Indians have 'successfully' portrayed that dark is ugly and fair is beautiful. Movies have unremittingly used the tactic of 'dark skin' for creating scenes to delight our funny bones.But in recent times, India had seen attempts to fight against the stereotypes and turn the social stigma tied to dark-skinned people.
Fashion designer Ayush Kejriwal has recently broken this stereotypical outlook on models by featuring his designer clothes on dark-skinned models. He tried to break the superficial beliefs that dark colours won't look good on the dusky skin. Attempts have been made by many other fashion designers to introduce dusky models to the fashion industry. The Instagram page of Ayush Kejriwal has a lot to tell us about the beauty of dusky skin.
In between all the advertisements that glorify fair-skinned women to be beautiful, India is witnessing a number of campaigns recently against the stereotypes tied on to dark-skinned women. NDTV, one of the most popular Indian English news channels has already initiated an awareness campaign titled 'Fairness Creams: Exactly like Racism.' The channel's campaign discourages the use of skin lightening creams and vows not to air or promote any advertisement of such products.
In June 2016 in a parliament session in New Delhi Viplove Thakur, a female member demanded a ban on fairness creams saying that it leads to inferiority complex among dark-skinned women. Even though the debate did not result in a ban, it did lead to some turmoil.
In a country where fair skin is considered as the epitome of beauty and dark skin is seen as ugly, it is difficult to imbibe the fact that skin colour is not the device to measure someone's personality. But, such initiatives are appreciable because baby steps like these can lead to wonderful changes in the society.
Time to Let Your Hair Down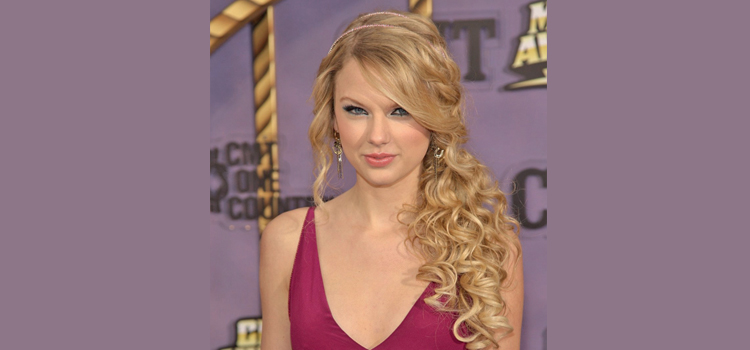 Driving yourself into the ground thinking up glamorous hairstyles for that upcoming party? With the right styling and the right care, fancy updos and stylish curls are easy-peasy
The approaching party season means lots of invites to lots of parties. Be it a small office fete of colleagues, a wild night out with your besties, or a nice evening with family; a gorgeous hairstyle is an essential to be the belle of the ball. Whether it's a half up ponytail, or an elaborate updo, a strict haircare regimen goes a long way in rocking whatever style you choose.
Masks for health and shine
Frequent styling and usage of products can leave your hair limp and lifeless. Try out a natural conditioning and nourishing pack made with egg and yoghurt on your hair two days before your night out. Take care to wash your hair in the morning of the big day, so that the natural oils in your scalp will give your hair that shiny, bouncy look. It is extremely important that you prep your hair beforehand, as neglect will take the life right out of your hair. A concoction of apple cider vinegar and water will prevent your hair from being frizzy. And don't forget to consume lots of protein-rich food like fish, eggs and nuts, as nothing boosts hair growth like some internal nourishment.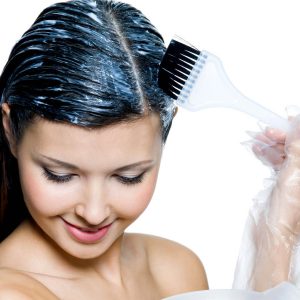 Serum magic
If you aim for curly, bouncy hair for the party, make sure that you use the right products, like serums and rollers, with your hair the night before. Invest in a volumising tonic if you have thin hair, and a straightening serum if you have frizzy hair. Be sure to condition your hair the night before.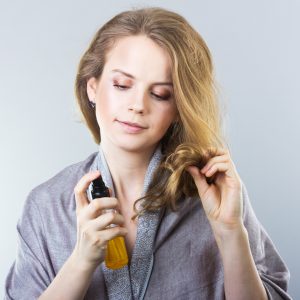 Styling partners
Some of the hairstyling essentials that every woman should own are a styling mousse, volumising and setting hairsprays, heat protectant, finishing mist, styling cream, a backcombing bristle brush, a flat iron or curler, and any other product that is essential for your choice of hairstyle. Be sure to be patient with your hair. Above all, follow your heart and style your hair with verve, and watch jaws hit the floor when you make your grand entrance!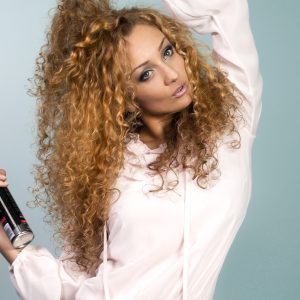 Tips
1)When applying heat to your hair, be sure to use a heat protectant to avoid hair damage and breakage
2)Don't overload your hair with products, as it will get heavy
3)Take care to wash away the products from your hair after your night, and use hair masks to avoid hair loss and breakage
4)A good blow-dry is an excellent substitute for a glamorous hairstyle if you find yourself short on time.
Words by: Anjana K
Heading to the sea does not have to mean 'no makeup'. Blogger and makeup artist Naina Ruhail gives you advice on what products to use to look bewitching in the waters
There is a common notion that while travelling to the beach, one must skip makeup because there are so many external factors that can ruin your look. It can get a bit tricky but not if you use the right products. It's essential that you choose products that are sweat-resistant, have a high SPF, and are waterproof.
The key is not to overdo it. Keep it minimal and let your skin show. Some of the makeup products that will help you achieve this natural beach look are:
A light coverage
Skip the foundation and go for a tinted moisturiser or BB cream instead. This will help you even out the skin tone and give a natural glow. Make sure it contains high SPF to protect your skin from the harmful UV rays.
Laura Mercier
Tinted moisturizer SPF 20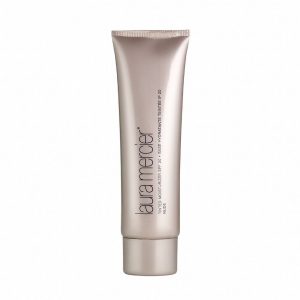 Spot cover up
Use a waterproof concealer to cover any dark areas around your eyes, and to cover any blemishes or spots on your face.
Tarte Cosmetics
Amazonian clay waterproof 12-hour concealer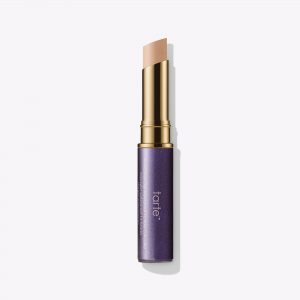 Adding dimensions
If you want a bronzed look, dust a matte bronzing powder on the hollows of your cheeks and jawline. You can even use a liquid foundation two to three shades darker than your skin tone for a long lasting effect.
NYX
matte bronzer

Pop of colour
Avoid a powder blush and go for a tint instead. It will give your cheeks a subtle flush and last all day. Apply the same on your lips as well for that rosy tint.
theBalm
Stainiac Lip and Cheek Stain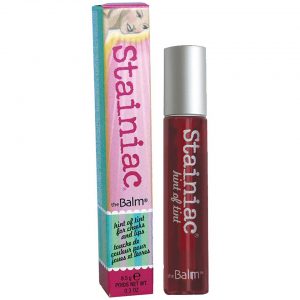 Prep up the peepers
Waterproof mascara is an obvious choice for the beach, and the same goes for eyeliner. You don't want your eye makeup running down your cheeks as soon as you enter the sea.
Make Up For Ever
Pro Waterproof Eyeliner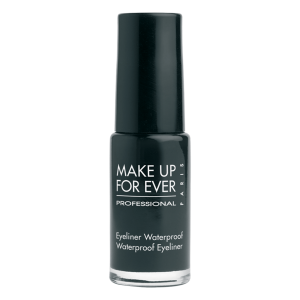 Shade for your eyes
Powder eyeshadows are a big no when at the beach. Opt for cream eyeshadows or crayons in neutral colours. Just pat the product with your fingers on the lids for a more natural look.
ARTDECO
Waterproof Eyeshadow Stick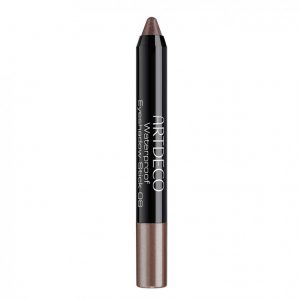 Set it and forget it
Spritz your face after you've finished your makeup to set it in place, then use it throughout the day to cool and refresh your skin.
Elf
Makeup Mist and Set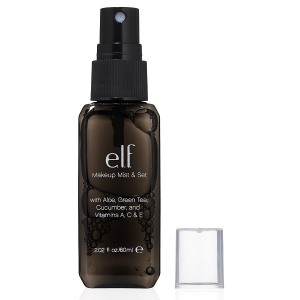 Keep in mind
– Always use a sunblock
– Avoid using powder products
– Keep a blotting paper to dab your face in case you get sweaty or makeup feels clumpy
– Use lightweight products for a dewy finish
Words by Naina Ruhail
Best Fashion and Beauty trends for 2018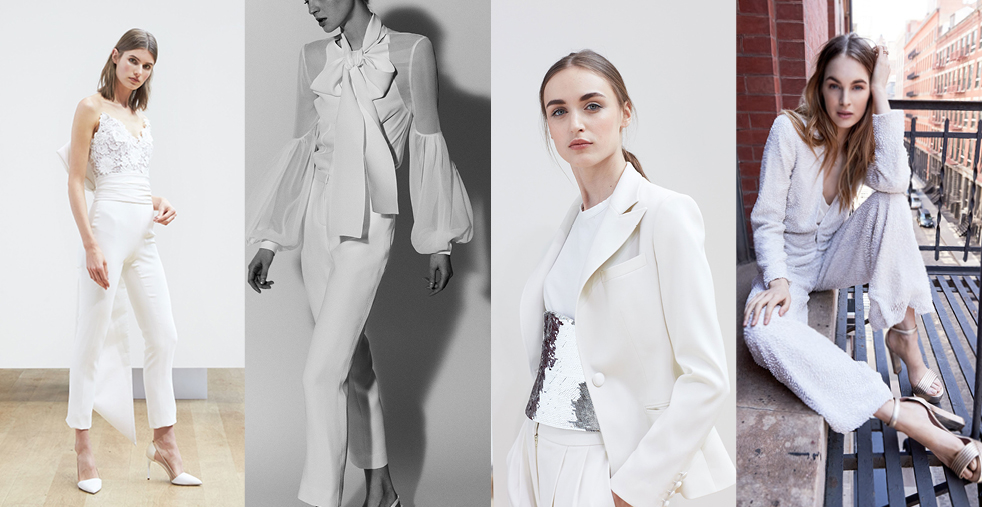 Here is your guide to stay updated on Fashion and Beauty trends for 2018.
2018 is going to be a year of unique Fashion and Beauty trends. With a lot of new fashion coming up in 2018, we will be renewing the old fashion too.
Earrings
2018 is going to be the year of oversized earrings and it will be bigger and better.
Embroidered footwear
Old school Denim is back
Hairstyle
Lip color for 2018
Large layers