Gilu Joseph goes partially top less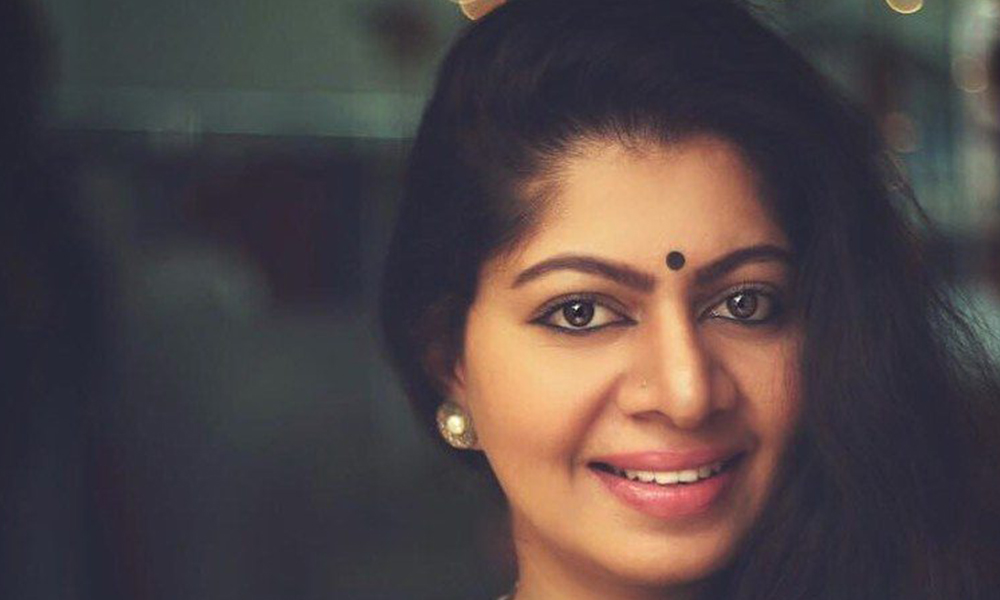 Gilu Joseph destroys patriarchy by breastfeeding a baby
Text Credit: Shibul Pavithran 
Especially in a country, where many have considered themselves as moral police, such an act of courage could give birth to revolution, no less.  It is said to be historically first-time in Kerala, that a model has gone actually partially topless and challenged patriarchy among several social norms. Gilu Joseph is a model, poet, writer and air hostess, and is seen breastfeeding a baby.
Gilu believes that this step was taken by her to encourage all women and to celebrate motherhood with fearless pride. She wishes that women should have the basic freedom to breastfeed in openly.  Saying that breastfeeding is indeed a privilege for mothers, Gilu Joseph, in an interview with Malayalam Channel said, "This is nothing to be afraid of or embarrassed about. It is a very genuine need. In today's society which shuns open breastfeeding, a campaign like this is a great thing and I am proud to be a part of it."
The act of breastfeeding is revered as sublime and best representative of a mother's bond with her children, it also happens to be seen in a 'shamefully vulgar and sexualized context' when in public spaces, to the extent of making it a taboo, especially in our Country.
Divya Dugar has found the best travel buddies in her pet dogs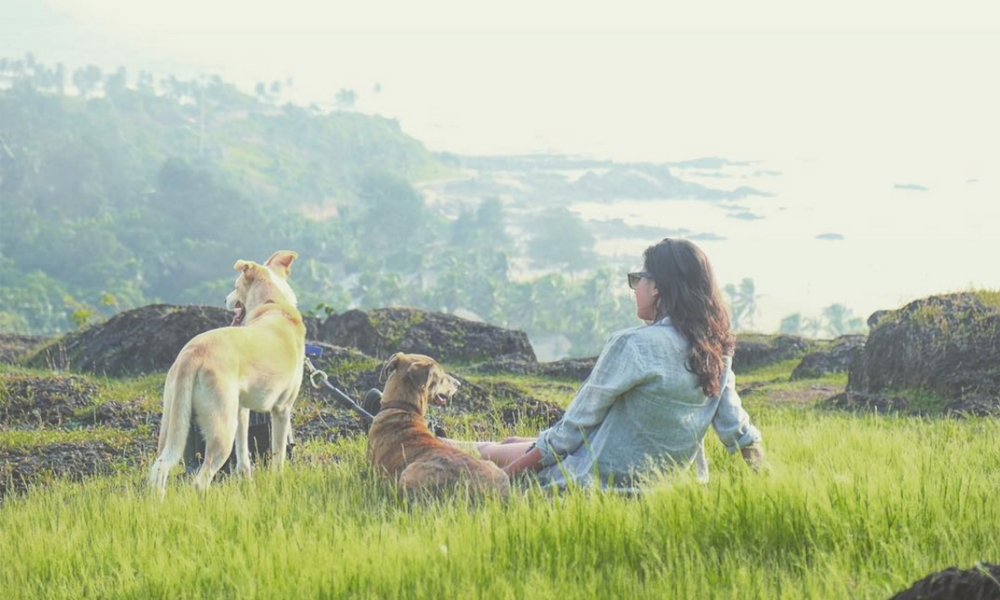 Having the right travel companions is a crucial determining factor that can make or break your journeys. And traveller Divya Dugar has made sure she chose the best to accompany her in her sojourn across India.
Fuss free and obedient, Tigress and Marcopolo are Divya's pet dogs who are proving to be the perfect cronies, helping her to discover the country. And Divya is recording her wonderful tours on her Instagram profile, evoking major envy in others.
A freelance journalist based from Delhi, Divya said that she initially had three dogs, whom she rescued when she was living in Nizamuddin West. "Tigress and Pondi were my office dogs. When the office closed, they were back on the road and just kept waiting for the door to open. They were young pups back then of eight and four months. I couldn't see that, so I decided to take them in and make them my family," she says. "Marcopolo was the last entry, he is Pondi's pup and the most spoiled of the lot," she told NDTV.
Divya's trips with Tigress and Marcopolo began after the death of Pondi last year. That was when she and her husband resolved to spend more time together by sharing their passion for travel, and more importantly, to raise awareness about rescuing and adopting Indian dogs.
Their trips, however, were not easy. The fact that India is not a very pet-friendly country was made a reality for the couple, who were jeered at during their rambles. "It is hard sometimes to hire a car or rent a car, as people do not want dog hair on their car seat, but mostly I have to say, lot of people went out of their way to help us and make friends with us."
The couple have slowly learned the ropes of commuting with their dogs, especially after their 32-hour train journey from Delhi to Madgaon. Goa is the most pet-friendly place in India, surmises Divya.
On how touring around with their pets has impacted them, Divya says, "It is like having fresh eyes to see the world all over again from rediscovering our love for train travel, going to the beach for the first time, finding road side stalls for date nights and watching sunsets all huddled together."
However, things are changing regarding travel with pets in India. Karnataka recently allowed pets onboard their Karnataka State Road Transport Corporation (KSRTC) buses with the charge of an additional ticket fare.  The move came into being from February 1, this year. A number of hotels and resorts have come forth, declaring themselves to be pet-friendly. You can also find out more details on CollarFolk, a website dedicated to information and booking assistance on pet-friendly travel in India.
Gauri Khan's luxurious aesthetic magic at Chivas Alchemy 18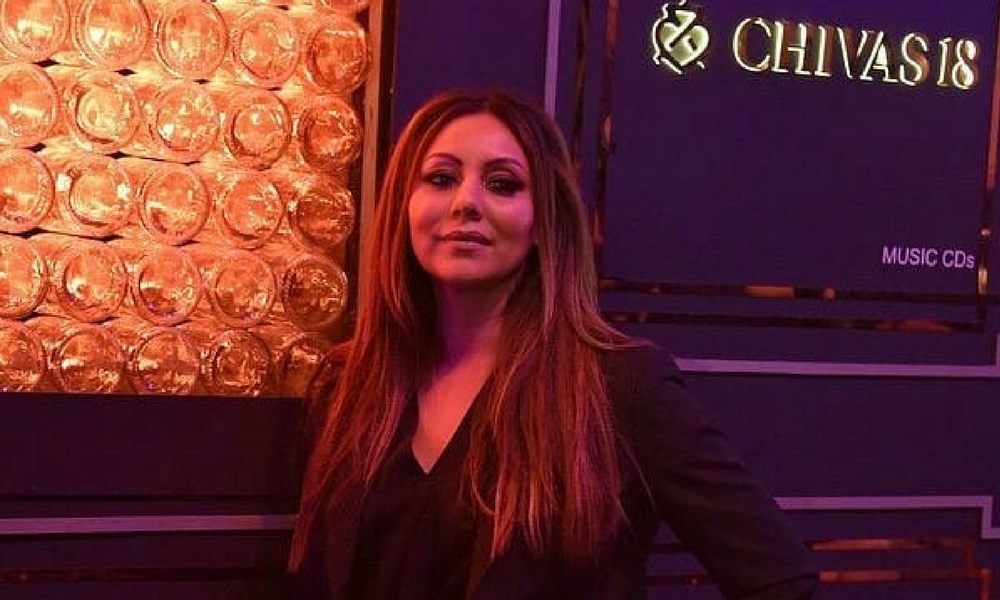 Ace interior designer Gauri Khan showcased her artistic magic at the Chivas Alchemy 18, where she received a design award and cracked an international deal
Text credit: Roshan D
Gauri Khan, an interior designer by profession is a familiar name to most of us. Wife of Bollywood's superstar Shah Rukh Khan, she has been a woman of her visions, artistically curating her imagination with luxurious expressions of design. At a recent event of Chivas Alchemy 18, held at The Lodhi, New Delhi, she designed a bar and chandeliers, which look inventively magical.
The design showcased the installation of 1800 Chivas Regal bottles into a swish bottle art named Artisanal Bottle Art' emanating high luxury interiors, with ravishingly appealing aesthetics. While the chandelier complemented the 70-foot bar, which was also decorated by Chivas Regal bottles, the predominant colours of amber and understated grey mixed spotlessly with the Chivas blue.
The event was termed "an evening crafted for the senses", which seemingly required artists to display their work based on the sense of smell, sight, and touch.
Recently, Gauri was awarded Excellence in Design Award at the Hello Hall of Fame Awards. While this was the ace interior designer's first award and was felicitated by Bollywood's favourite director Karan Johar, Gauri dedicated the award to her husband, who accompanied his lady with pride.
In the day and age of DIY, Gauri is an epitome of luxurious style inspiration, vision and grandeur aesthetics. Taking it up by a notch, her label, Gauri Khan Designs cracked a deal with international brand Ralph Lauren, taking her aesthetic appeal to the international market.
Finland tops UN's list of World's Happiest Countries in 2018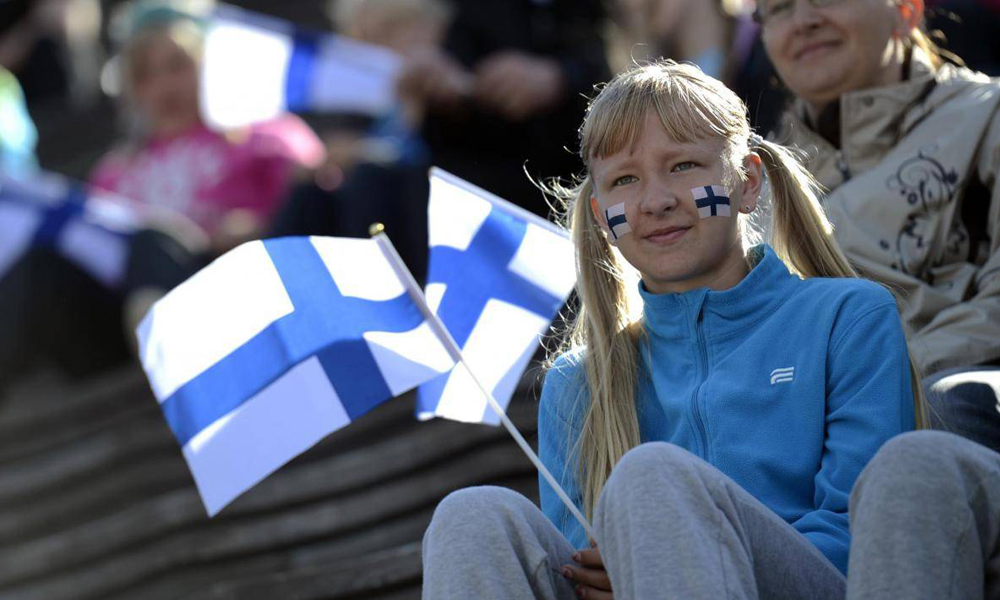 The Nordic nation leaped to the first rank from fifth position, beating last year's title holder Norway
It's one of the gloomiest countries, but only in terms of climate. Finland has been declared as the happiest country in the world by the United Nations in its annual World Happiness Report.
Topping the list of 156 countries, Finland was chosen as the nation with the best rank in various criteria such as life expectancy, social support, and corruption.
Despite lacking in natural sunshine for a large part of the year with bitter cold winters, which are conventionally linked with high rates of depression; Finland overtook Norway from last year to emerge as the place to find happiness. The information revealed that there was a notable regularity in the state of 'happiness' of both natives as well as immigrants in Finland.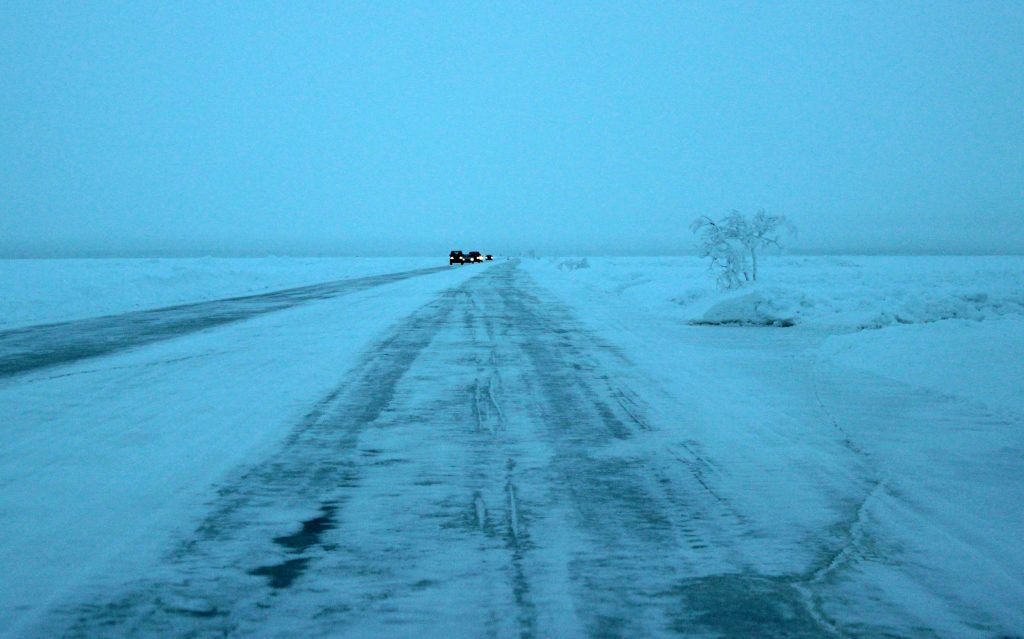 India performed poorly in the report, ranking at a measly 133, far behind most SAARC countries, including neighbours Pakistan, Bangladesh, and Sri Lanka. Burundi was announced as the least happy country owing to its rampant poverty and miserable conditions of living. The other countries that make up the top ten include Switzerland, The Netherlands, Canada, New Zealand, Sweden, and Australia. Interestingly, the US has never featured among the top ten.
The Nordic countries, including Denmark and Iceland have constituted the top four slots of the yearly report since 2012 in spite of their adverse climatic conditions. These countries are one of the highest tax-payers in the world, but that has been countered with sizeable social security and considerable amounts of personal liberty accorded to the inhabitants, which contributes to the happiness index. It reflects on the governments' commitment towards the quality of life of their people.