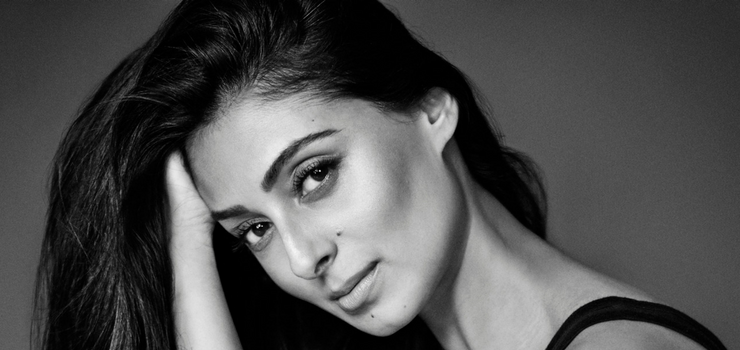 A sneak peek into the world of Pernia Qureshi, owner of Pernia's Pop-Up Shop, and how she makes time out of her busy day for her first love – dance
Text: Aiswarya John   Featured image source
Meet Pernia Qureshi. Designer, actress, and dancer, this triple-threat proves to be India's Messiah of fashion by bringing us Pernia's Pop-Up Shop, India's answer to Net-A-Porter.
Here's what the trendsetter has to say about her go-to staples for a spa vacay, her love for dancing and fitness, and her views on religious dieting.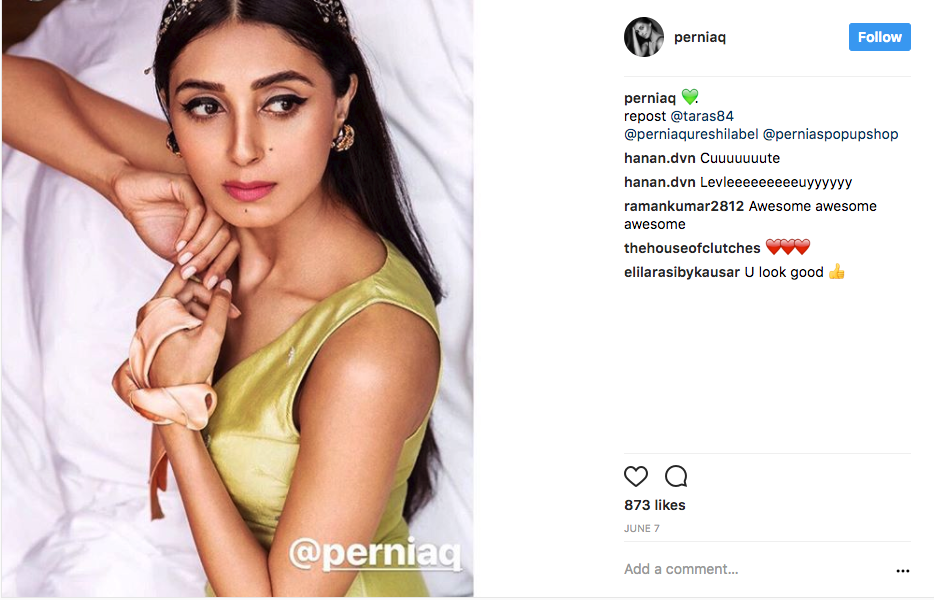 Having started her training in Kathak at a young age of four, Pernia stresses on the dire importance and effect dance has had on her physical and mental well-being as well.
"Dance feeds my soul. It nourishes me in a way in which fashion and movies aren't able to. I can probably let go of everything else but never dance. It really balances my mind and body because I'm always on the go," says Pernia.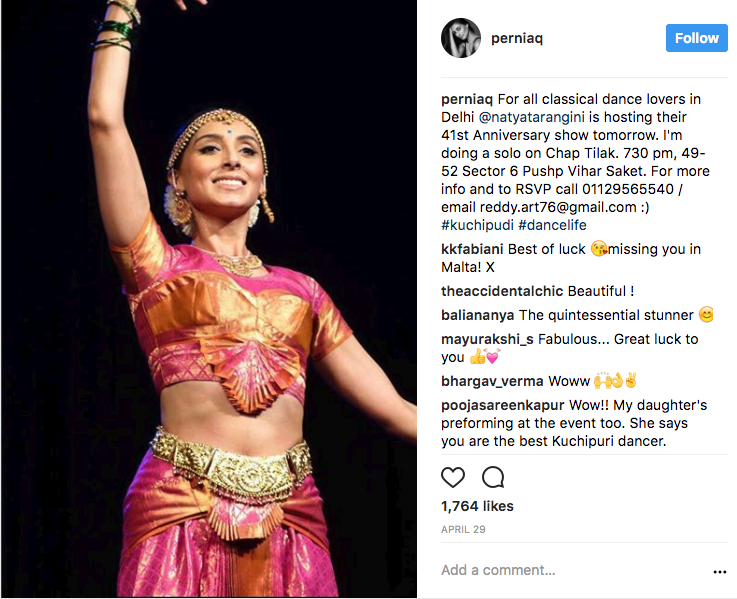 And as for keeping a watchful eye on her diet? Well, as much as she would love to try, she just can't resist the temptation of shortbread Nutella cookies just like the rest of us. Glad to see we are not the only slackers.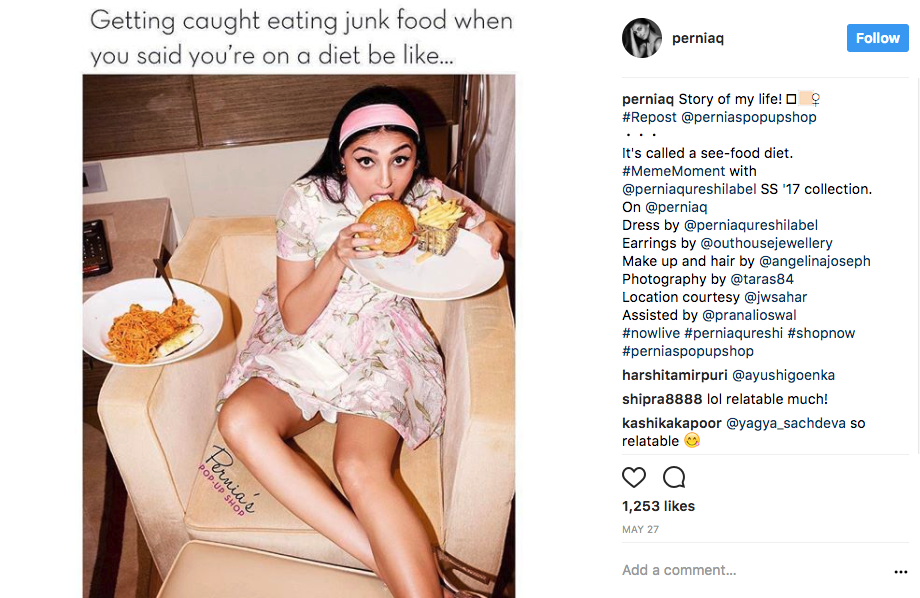 For more on Pernia, read the full story 'BOSS LADY: PERNIA QURESHI' in FWD Life August 2017 Wellness Special issue.