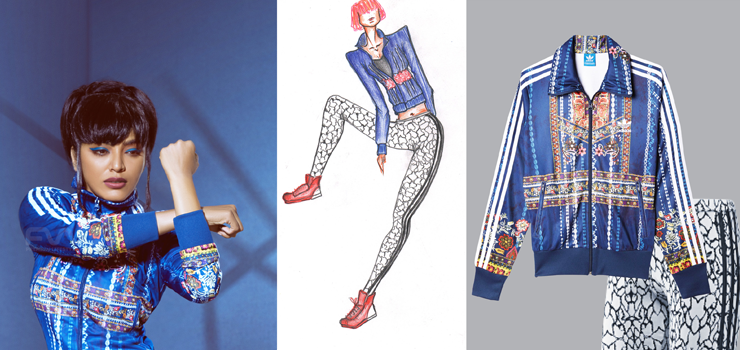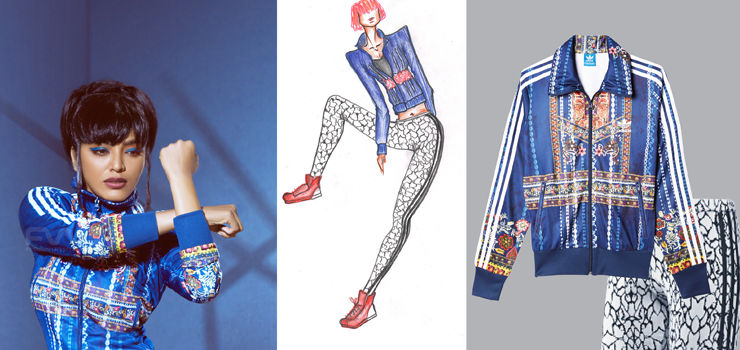 Know more about Athleisure wear that combines practicality with fashion
Our busy and hectic lives are demanding practical clothes more than ever these days. Giving up on style is of course not an option. So how do we create a chic but totally functional look?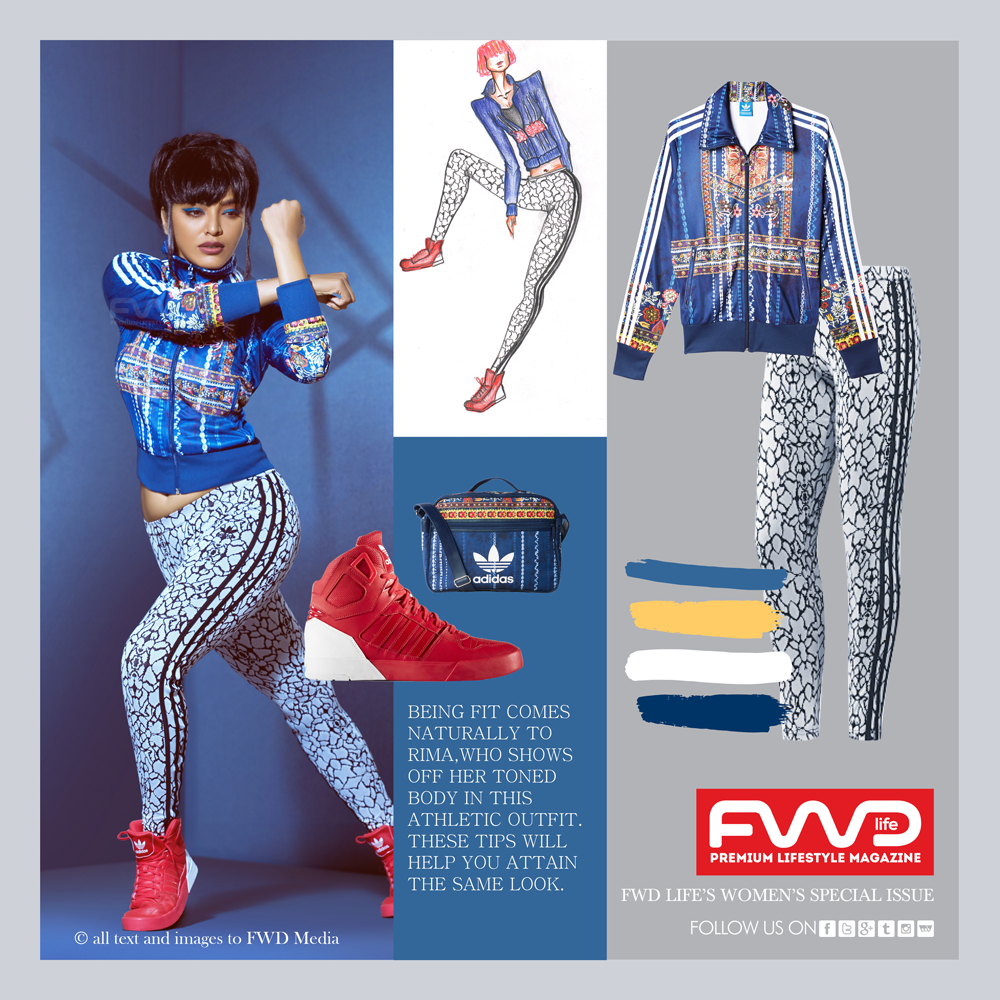 Athleisure is the solution. Turning performance wear into daily wear. The active wear brands are blurring the lines between locker room and everyday wardrobe. Wearing your athletic wear all day is acceptable. Leggings, sports bras, tanks, bandanas, jackets are all going to be part of our regular casuals from now.
Rihanna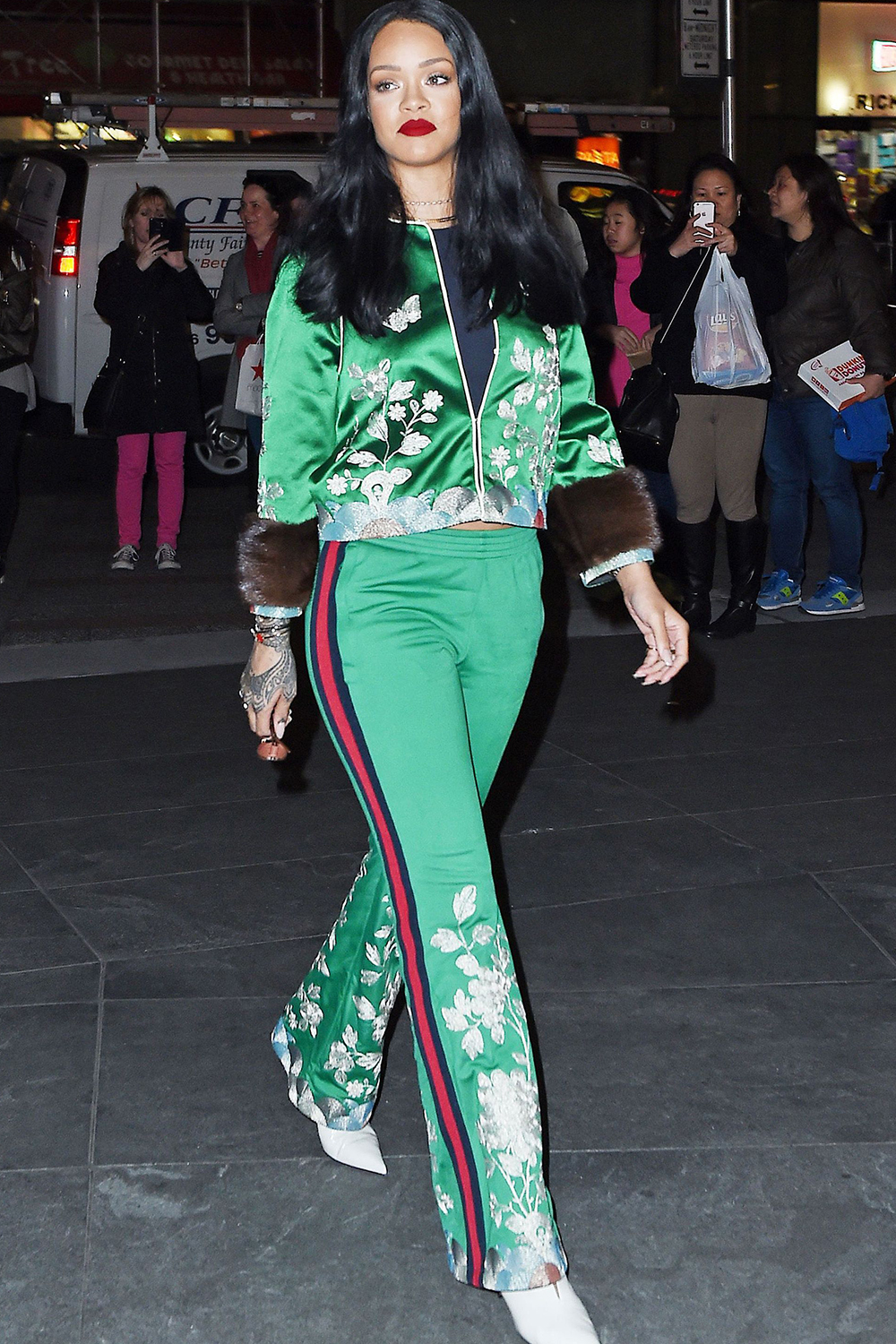 Athleisure trends are going to persist at least for the next 5 years according to fashion forecasters. So it is necessary to know the seasonal trends in athleisure to keep your style game on point. It's all about prints this season, be it jackets, be it leggings, be it anything. Heavy prints will be your style statement in athleisure this season.
Floral printed
Accessorize your athleisure look to get on top of the game.Do it by adding a pair of mirrored sunglasses or by adding a leather jacket or just get a shirt tied around your waist- just to add a little class to your gym look.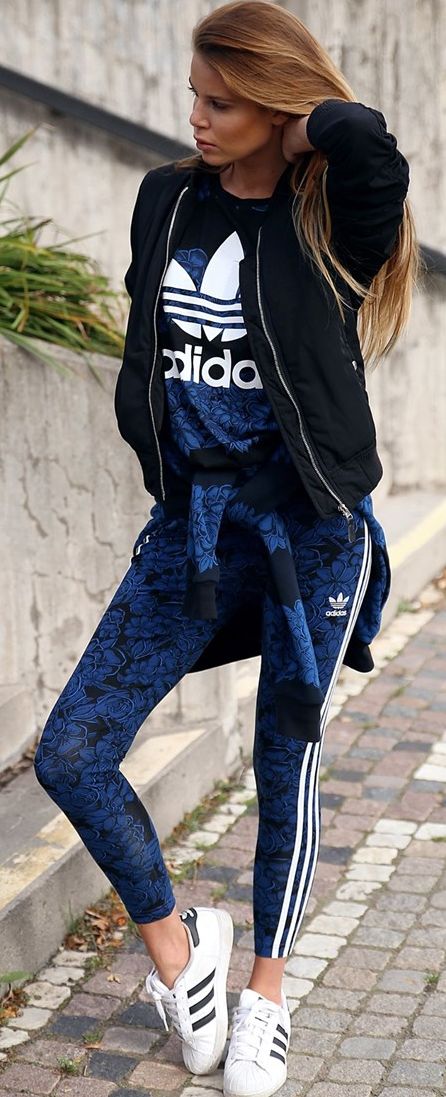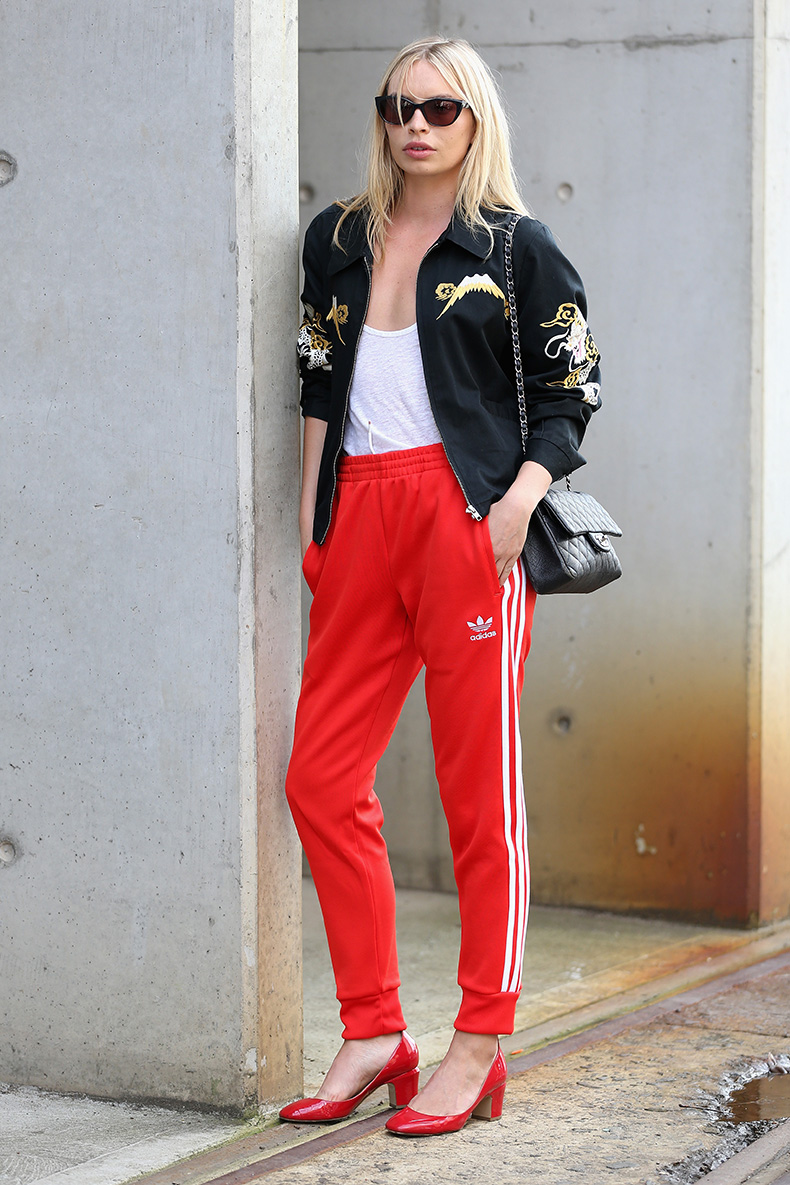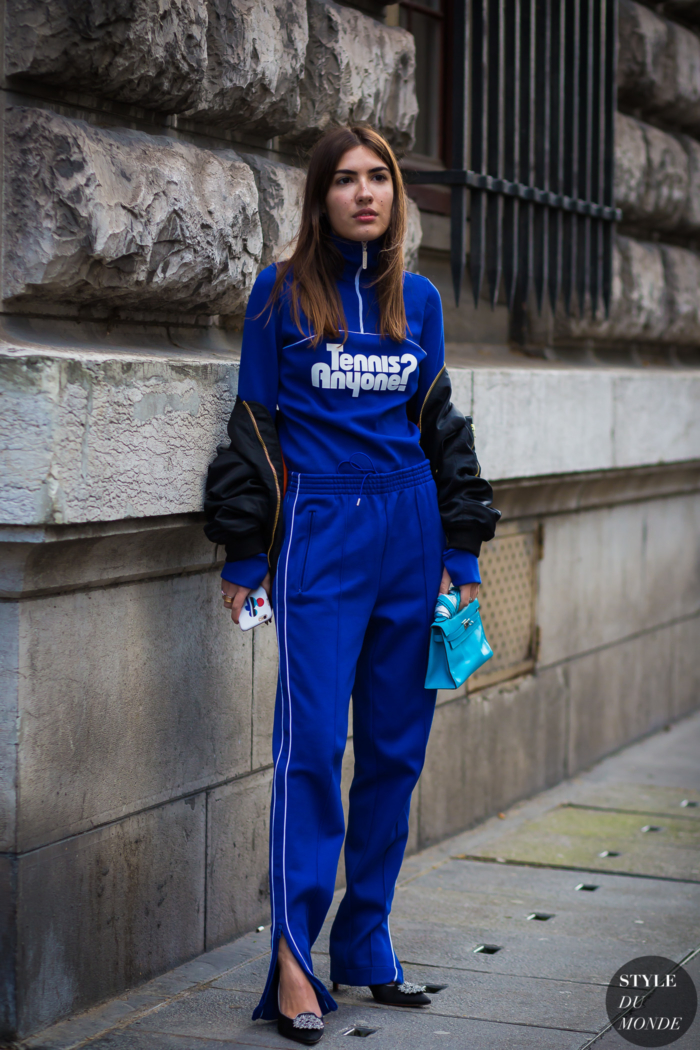 Photos: Various sources
Digital Version: https://goo.gl/UTljhU   ||   https://goo.gl/Gp02DF