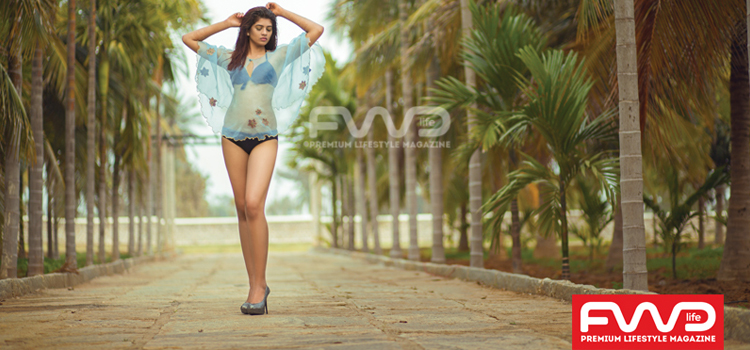 A ride through the estates, the evening soirees and the parties that make the night feel so young. You are to dress with grandeur and make a statement and silhouettes, colors and the lush velvets. What other way to bring a party to life without a dash of elegance?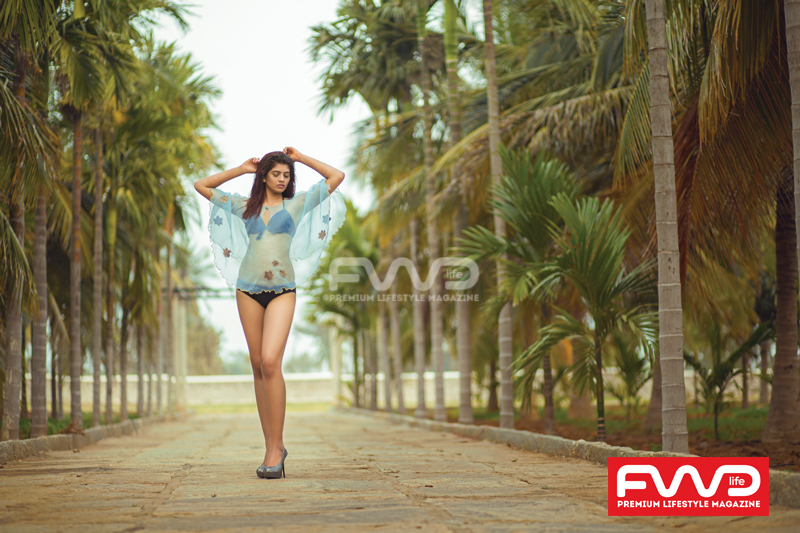 Model: Rithi Rai
Photographer: Jinson Abraham
Costume Design & Styling: Ela by Jisha
Hair and Makeup: Blessy Mary Chacko
Retouch: Jemini Ghosh
Location Courtesy: Vanani by Jade & Eagles Nest Farm House, Bangalore
7 Simple Steps For A Flawless Cocktail Makeup Look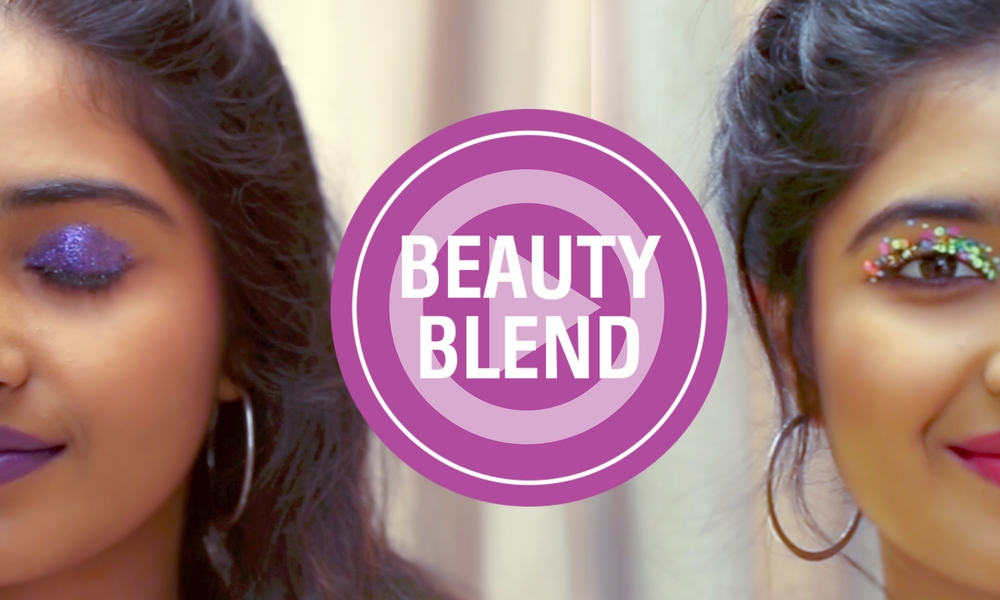 Among the several ceremonies during your wedding, the cocktail party is when you can shine the most with the most glamorous look. And to keep you sparkling, you need the best makeup among the lot. Turn heads towards yourself with this glittering Cocktail Makeup Tutorial in just seven steps shown by makeup artist Sana Shaheen
13 Insta Accounts That'll Make You Wanna Try Harder At Baking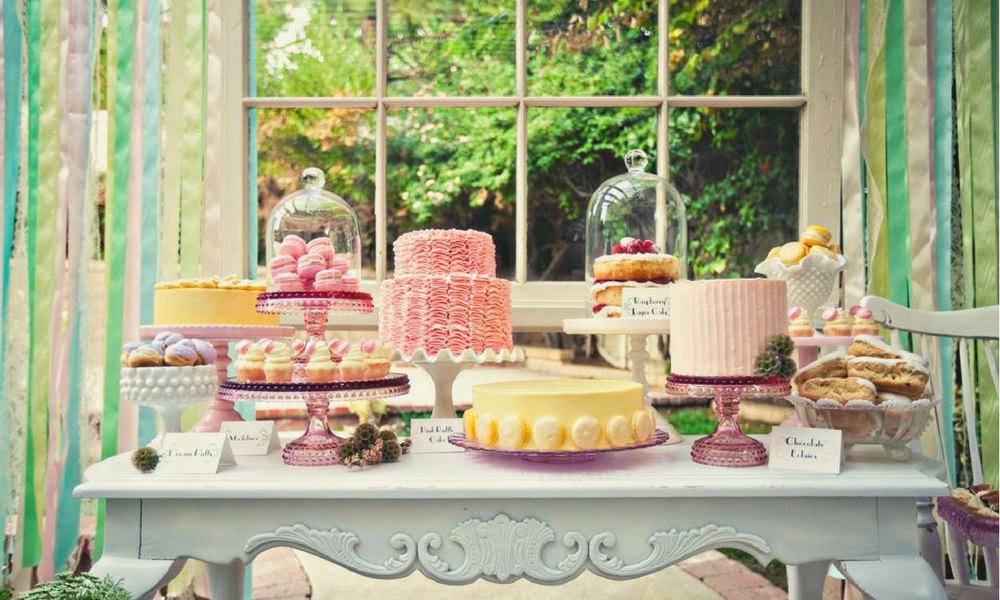 Inspiration rich Instagram yields up thirteen accounts that are sure to rev up your baking. So, you budding bakers, what are you waiting for?
Text Credit: Rheanna Mathews
When the cakes suck, when the pies burn, and I'm feeling sad, I simply remember these Insta Accounts, and then I don't feel…so baaaaad…..(Horribly executed Sound of Music reference right there, but you get the drift.)
So here's the thing. When Friday the 13th means that things are going horribly wrong while baking, or you're bored out of your mind making the generic vanilla sponge cake, what you need is a bunch of inspiration. And Instagram is a cornu-frickin-copia of it. Down below is a list of Insta accounts that are sure to buoy you up and tide you over till your next crisis.
If you like the vintage and the rustic, not to mention great photography,
If you like flowers, good old fashioned bread and pasta added to that mix,
If patterned cookies are more your thing,
In every shade on the Pantone spectrum,
Or assorted pastel confections,
And if you like matte pastel wonders and dollhouse kitchens,
Or a friendly smile that achieves quirky wonders,
For a variety of baked inspiration,
Or a variety of pie inspiration,
From someone who does everything,
To those who go basic in a big way,
For those who like cheeky,
And those of you who like some candy with that cake,
So dig into that treasure trove and let us know what you come up with! And if you need a handy list of baking tools, that won't blow a hole in your pocket, to do it, well…we've still got you covered!
Explore The Legacy Of Malabar At Courtyard By Kochi Marriott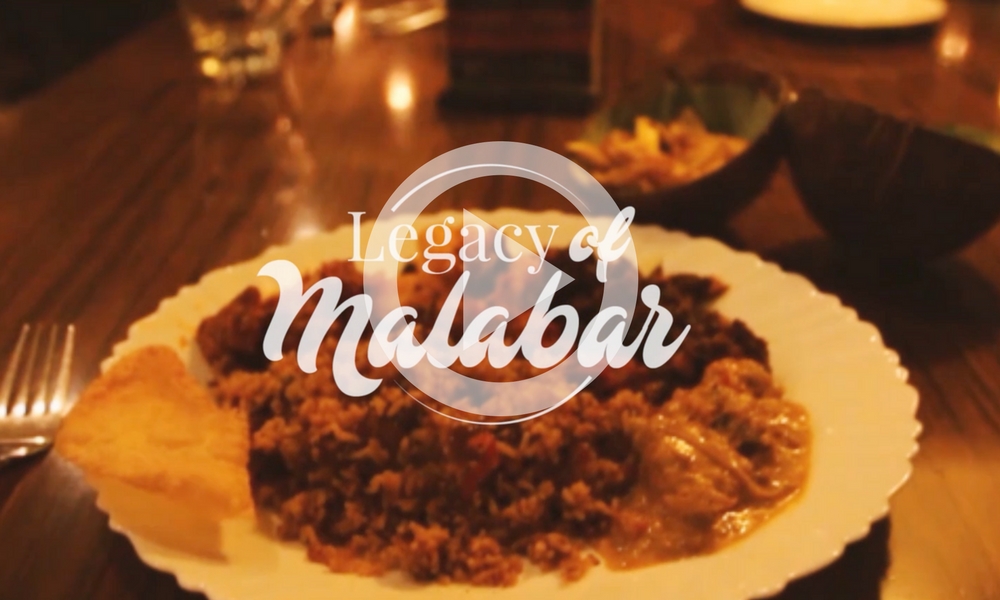 Explore the rich legacy of Malabar cuisine at Courtyard by Marriott, experience a burst of nostalgia with the mingling of spices, and be transported to a different plane by the variety of dishes on offer