Dulquer Salmaan will act with Sonam Kapoor for The Zoya Factor
Dulquer Salmaan and Sonam Kapoor will join hands for the on screen adaptation of Anuja Chauhan's popular novel The Zoya Factor
Text Credit: Shibul Pavithran 
The Malayalam Superstar Mammootty's son and current Mollywood heartthrob Dulquer Salmaan has firmly set his eyes on Bollywood, with another fruitful project being confirmed by him. He is going to make his Bollywood debut with Ronnie Screwvala's movie Karwan, starring Irrfan Khan and Milhila Palkar and is now taking it up a notch higher by confirming another movie with Sonam Kapoor. The movie is said to be a big screen adaptation of Anuja Chauhan's 2008 novel The Zoya Factor. 
The novel revolves around a girl Zoya Singh Solanki, born at the exact moment when India had won the 1983 cricket world cup. The Indian cricket team starts considering her a lucky charm leading up to the 2010 world cup win of the team. Sonam Kapoor is going to play the romantic interest of Dulquer Salmaan in the film.
Last year at the second edition of MAMI Word to Screen Market, Sonam confirmed that she would star in the film. "It is a beautiful love story. It is about cricket, love and Zoya. I am very excited about being a part of it," the actor had said.
The director is reportedly ready with the story for the film and has also got Boney Kapoor to produce the film.
Dulquer known for his movies like ABCD: American-Born Confused Desi, O Kaadhal Kanmani, Bangalore Days and Kammatipaadam, seems quite interested for the same. His last bilingual film Solo did not do so well in the box-office. The actor is currently filming his trilingual film, Mahanati, which is a biographical drama based on the life of south Indian actress, Savitri. Dulquer's is also excited about his first Bollywood movie Karwaan, which will be releasing some time this year.
Sufjan Stevens, Andra Day and many more will be performing at 90th Oscars 2018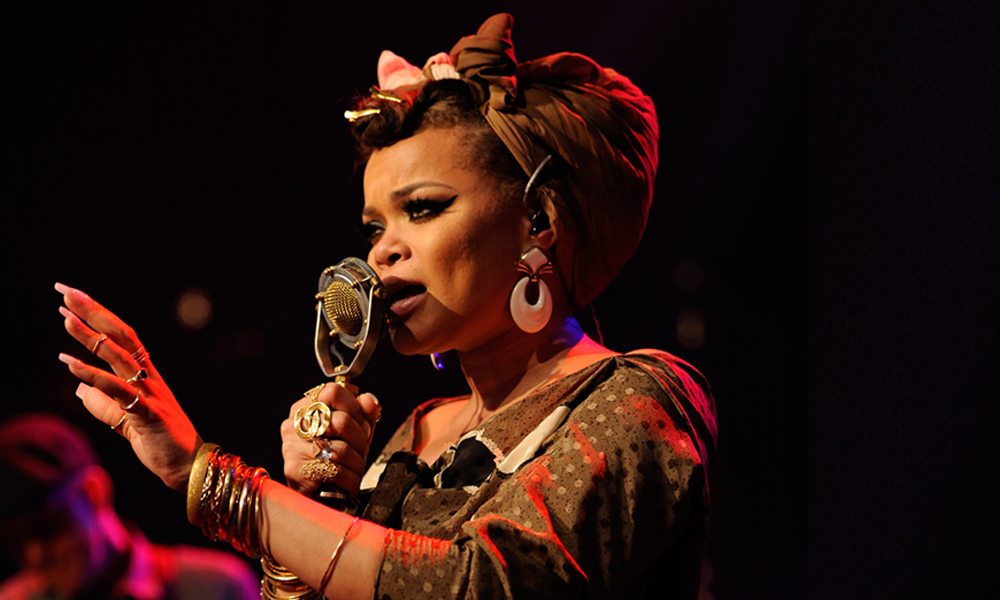 The 90th Oscars will have a live performance of this year's best-nominated songs
Text Credits: Nikhil Wilson
The 90th Academy Awards is sure to be a magical ride as some of the great names in the music industry will be seen performing the Oscar-nominated songs during the event. Gael García Bernal, Mary J. Blige, Andra Day, Natalia LaFourcade, Miguel, Keala Settle, Sufjan Stevens and Common will perform the Oscar-nominated songs at the 90th Oscars. With a huge number of talents competing for one of the most prestigious awards, these performances are sure to give the competitors a change of  ambiance. Here is the list of songs and artists that will be seen performing at the 90th Oscars
Remember Me from the movie 'Coco' by Gael García Bernal, Natalia LaFourcade, and Miguel
Mighty River by Mary J. Blige
Stand up for Something from  'Marshall' by Common and Andra Day
This is Me from 'The Greatest Showman' by Keala Settle
Mystery of Love by Sufjan Stevens
The Announcement was made by the Academy Awards show producers Michael De Luca and Jennifer Todd. Late night show host Jimmy Kimmel will be seen hosting the 90th Oscar awards.
More pictures are emerging from the secret birthday party that Mohanlal was celebrating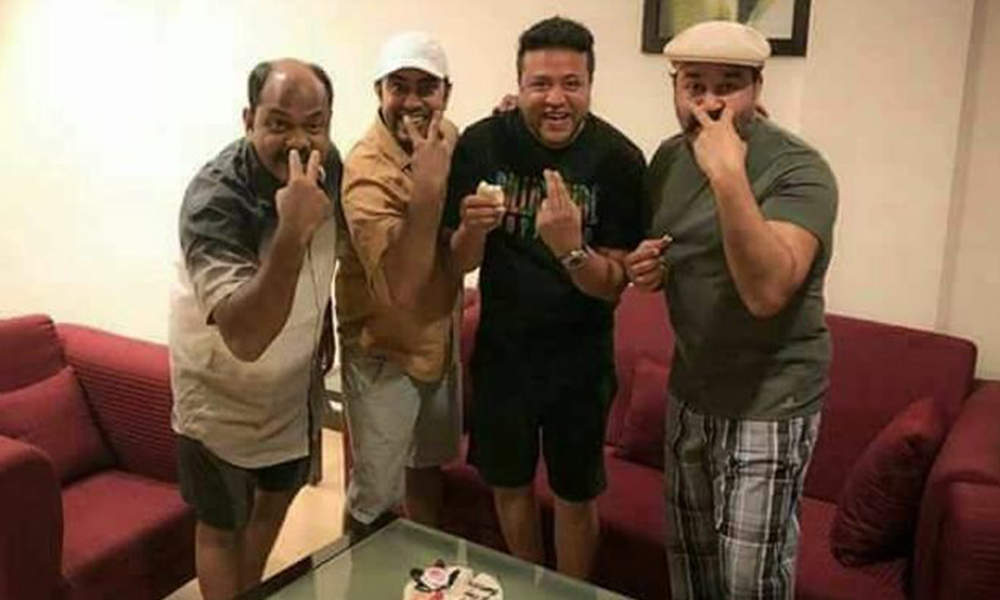 Sameer Hamsa's birthday was definitely celebrated in supreme style, but not many have had the opportunity to see these picture anywhere on the internet
Text Credit: Shibul Pavithran 
Sameer hamsa is Mohanlal's closest confidant and their friendship goes back to many years. The megastar celebrating his good friend's birthday was a hot topic of discussion in Mollywood, amongst their followers and was also on trending social media platforms. But something that is nowhere to be found on the internet, is some of these images that you will see. These are the inside pictures that we were able to dig out from Sameer's birthday.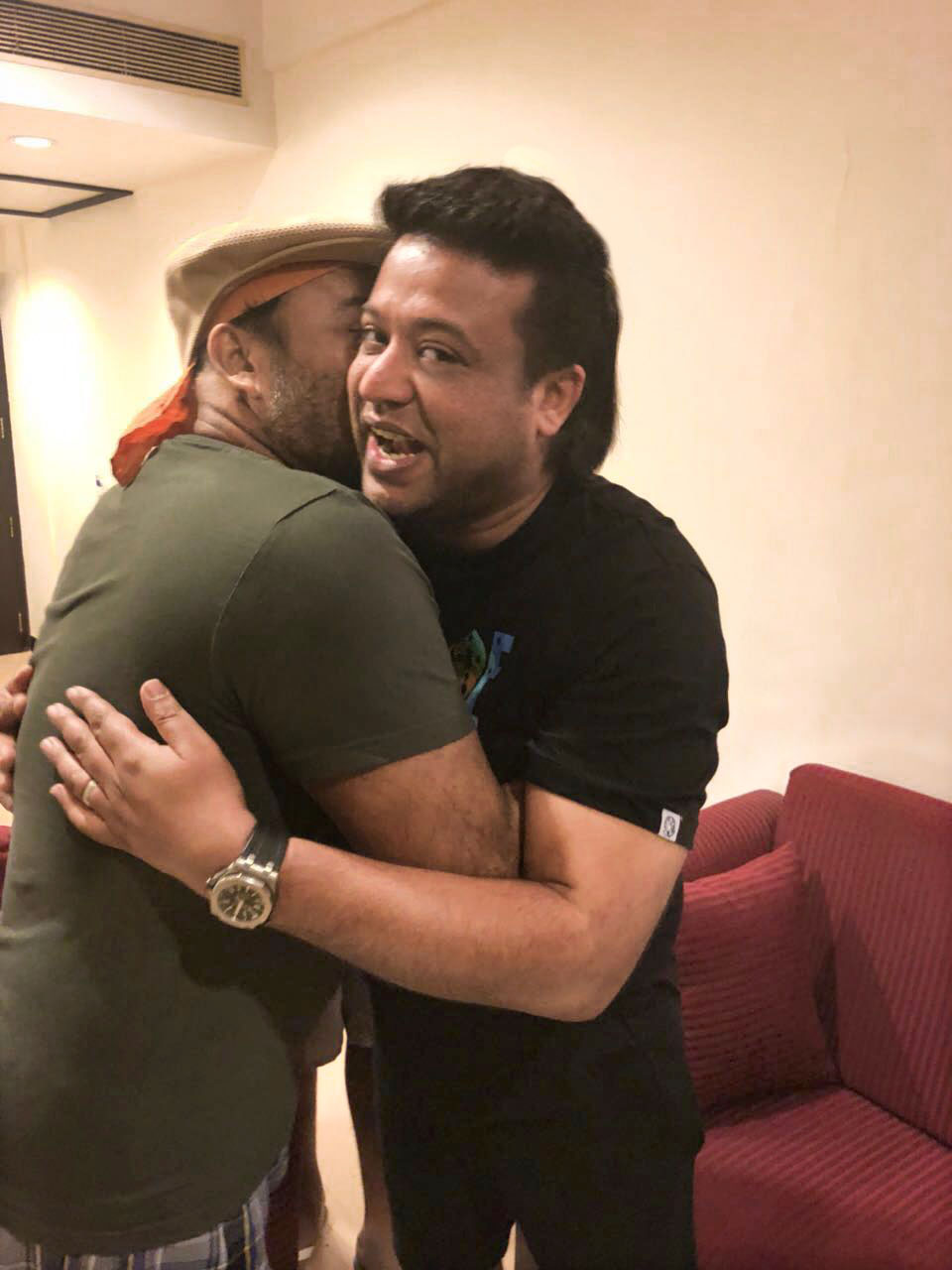 Mohanlal is currently staying in Mangalore for the shooting of his upcoming film Kayamkulam Kochunni. Actor Nivin and director Rosshan Andrrews too took part in the celebration.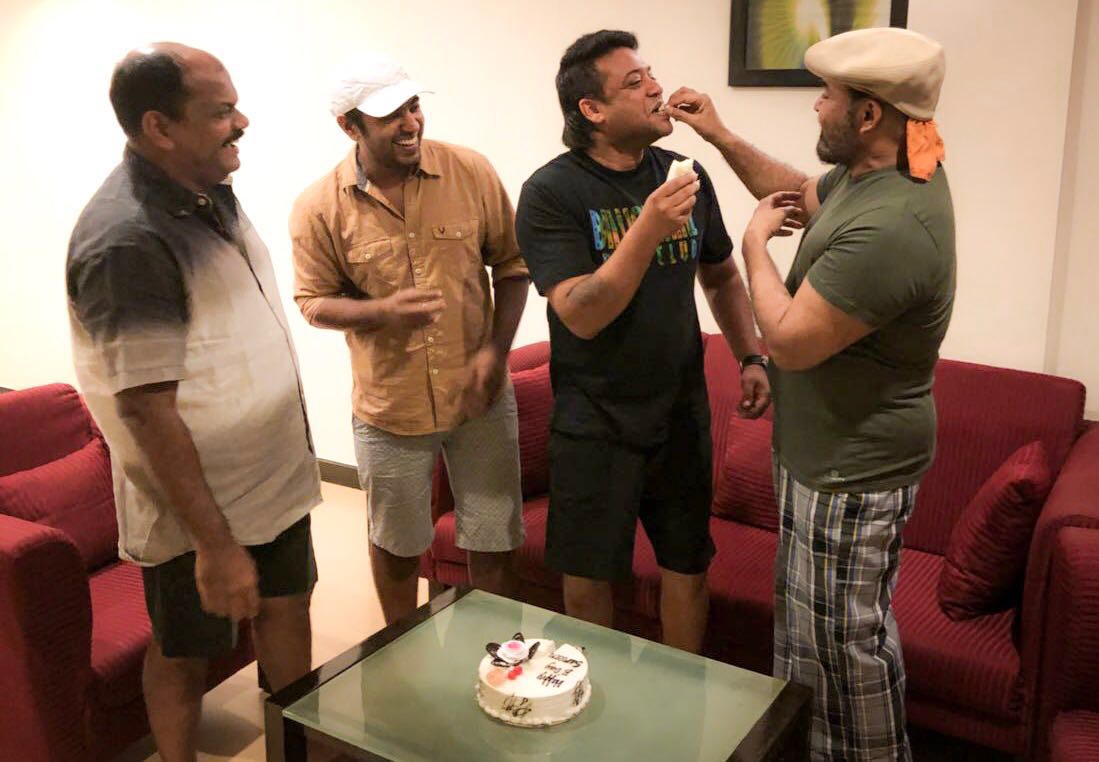 All three of them were seen having a pleasurable time at Sameer's Birthday.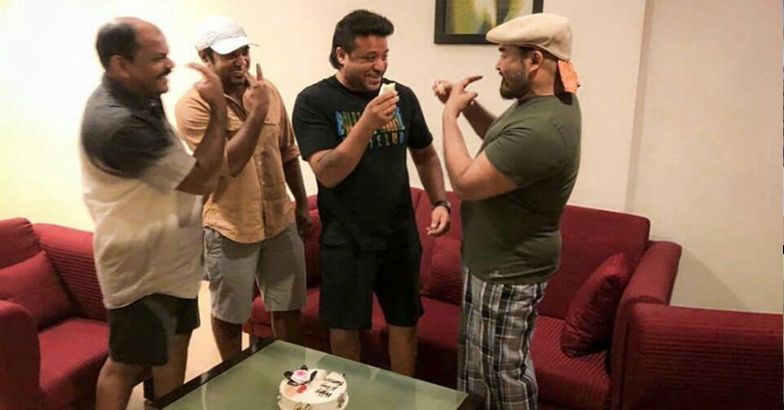 Nivin Pauly will be playing the lead role in the film directed by Rosshan Andrrews, whereas Mohanlal will be making a cameo appearance in the film as Ithikkara Pakki.
Priya Prakash Varrier has more Instagram followers than Mark Zuckerberg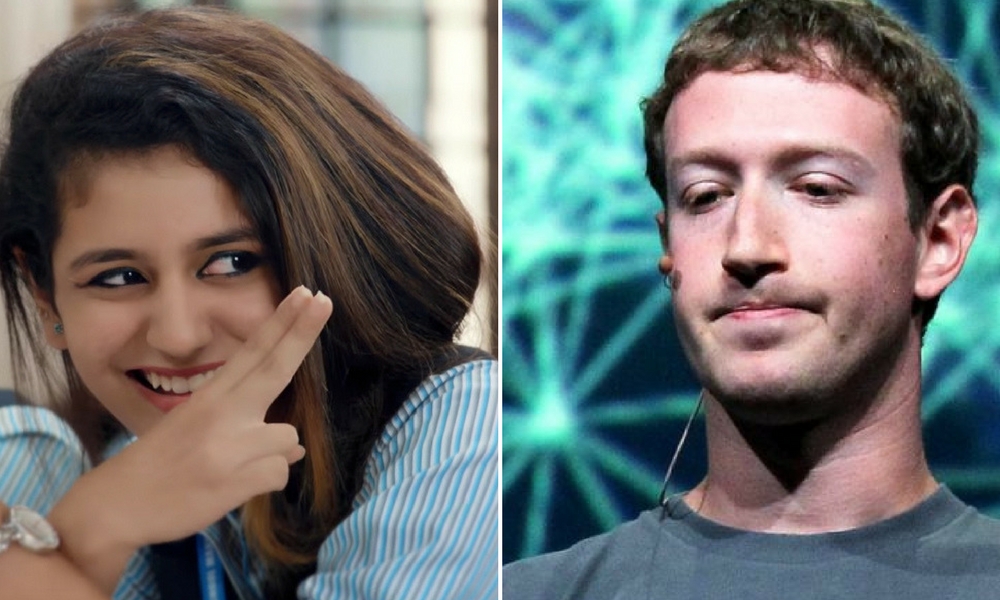 Priya Prakash Varrier who became an Internet sensation overnight has defeated Instagram owner Mark Zuckerberg in his own game by garnering more Instagram followers even before her first film hits the theatres
Text Credits: Shibul Pavithran 
Unless you have been living like a hermit, without your phone, then missing out on Priya Prakash Warrier and her now witty wink would have been impossible. Ever since the Malayalam actress' expressive wink exchange from her song Manikya Malaraya Poovi from the upcoming film Oru Adaar Love took over Valentine's Week, she's been everywhere in the world of internet. So much so, that the young actress awaiting her debut has amassed around 4.5 million followers on Instagram, on last check. That's more than facebook founder and now the owner of Instagram Mark Zuckerberg, despite the fact that he joined the social media app way back in 2010.
While Priya currently has 4.5 million followers, Zuckerberg has merely 4 million followers on the platform. With just 92 posts, the young actor has gained quite a stardom in such small time span. However, the tech prodigy is not just the only celebrity whom she has 'killed' with her wink. National Award winner and actor Malayalam Superstar Mohanlal, who has 714k followers on Instagram, has also been left far behind. And the hunt list does not end there, she has demolished the fame of many others on Instagram like: Dulquer Salmaan 1.9 million, Trisha Krishnan just 1.5 million, Nazriya 1.1 million, Prithviraj 465k and Nivin Pauly just 38k followers.
It would be interesting to see what this stardom gives to the newcomer and how it helps her to build a successful career in the film industry. She has now fans both in India and abroad, with possibilities of making it to Bollywood, Kollywood and Mollywood( for obvious reasons).  Meanwhile, the song Manikya Malaraya Poovi has garnered over 37 million views on YouTube.