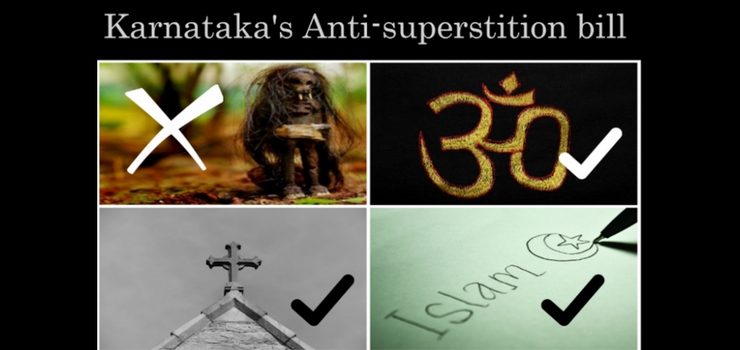 If Maharashtra and Karnataka moved forward, why not the whole country? Time to become aware about such superstitious beliefs
There are many things in Nature which are beyond human knowledge. We always try to connect with Nature. But then, in between ignorance and educational awareness came up this word "Superstition" which is referred as excessive belief of the supernatural powers. And the advancement of science and education did not eradicate the superstitious belief that is still existing in different parts of India.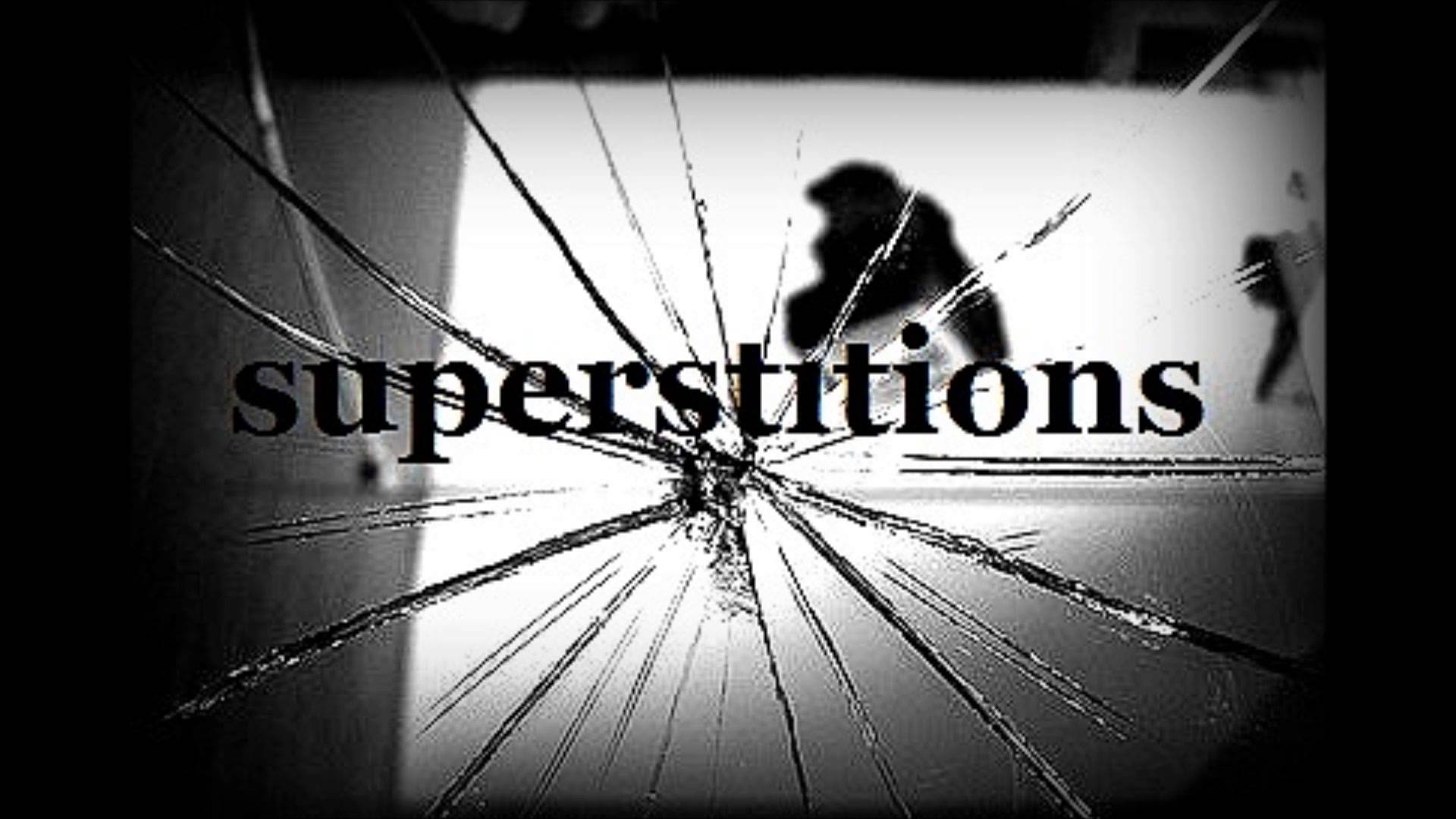 From a country being a land of superstitions, arises a state passing Anti Superstition Bill named Karnataka Prevention and Eradication of Inhuman Evil Practices and Black Magic Bill, 2017
This becomes the second such initiative after Maharashtra's The Black Magic Prevention and Prohibition of Exploiting Practices Bill and Karnataka framed on the lines of this bill.
The Karnataka bill lists 23 practices as superstitious.
As per the Bill, several regressive practices including human sacrifice, coercing a person to perform fire-walk at religious festivals, performing any black magic,  parading women naked in the name of worship and sexual exploitation by invoking supernatural powers, tantric acts which include physical and sexual assault and claiming to change the sex of the foetus in the womb are banned.
 Any form of worship like pradakshine, yatra, parikrama at any religious shrines, harikatha, keerthana, pravachana, bhajans do not come under the purview of the bill. And also religious celebrations, festivals, processions, piercing of ears and nose, shaving of head, astrology and vaastu are considered acceptable under the bill.
This bill aims to bring social awareness and awakening in the society by eradicating such inhumane activities performed and promoted even now in the name of "Black Magic."
In fact there is a long list of superstitions that is still prevailing and followed in India which includes:
If a black cat crosses your path, that brings bad luck and your tasks get delayed and postponed. (poor black cats)
Omitting the number 13 because it is considered unlucky
Cutting nails and hair on Saturdays can bring bad luck
People with flat feet bring bad luck (then lucky penguins)
Right eye twitching brings good luck for men and the left for women
1 lemon and 7 green chillies strung together brings good luck and keeps evil away
No use of broom/sweeping when it gets dark
A menstruating woman should not touch the pickle jar (the one which is craved for)
Never ask the question "where are you going? " while someone is leaving the house
One should take a bath after attending any funeral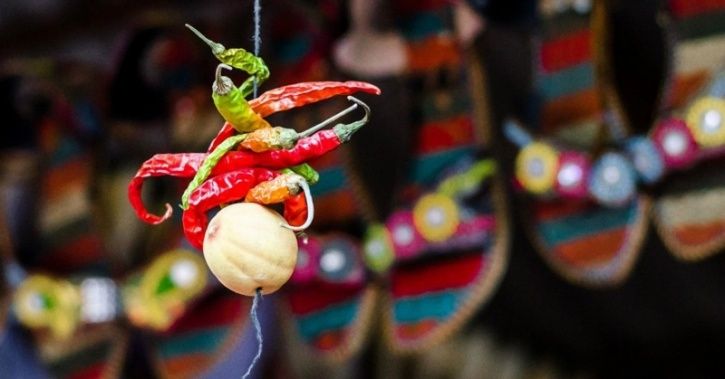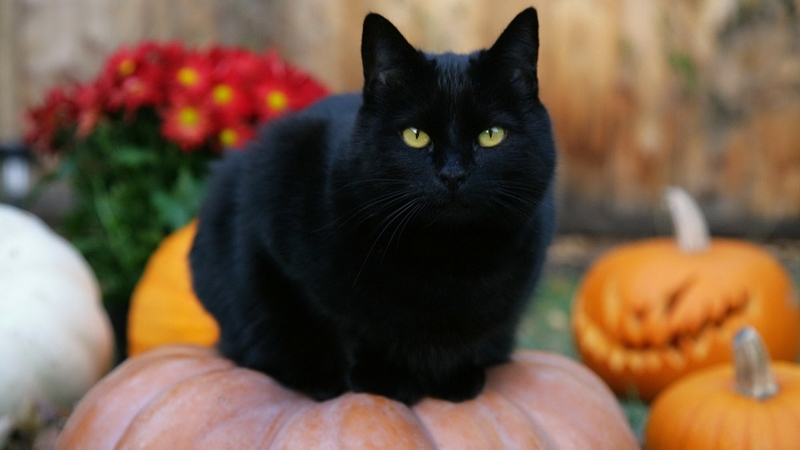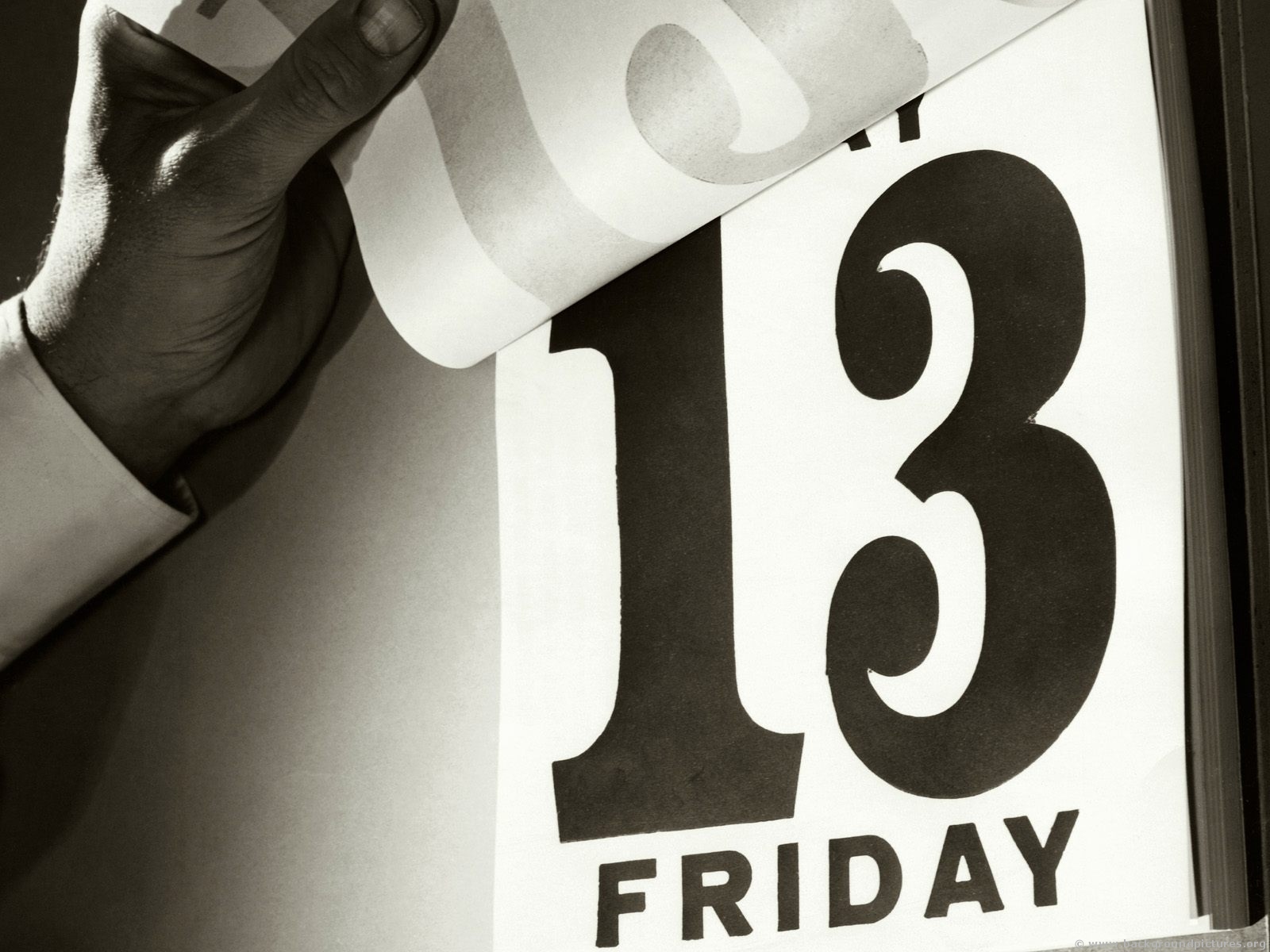 All these Superstitions arises from ignorance. It is a child of fear as well. It's time for people to come out of it. Though most of them don't want to believe them, people are not prepared to take the risk of ignoring them.
Do we still have to follow it, or not? It will still remain unanswered unless and until people find or realize the real truth or facts.