Cochin, you owe this award, says Mr. Krishnamachari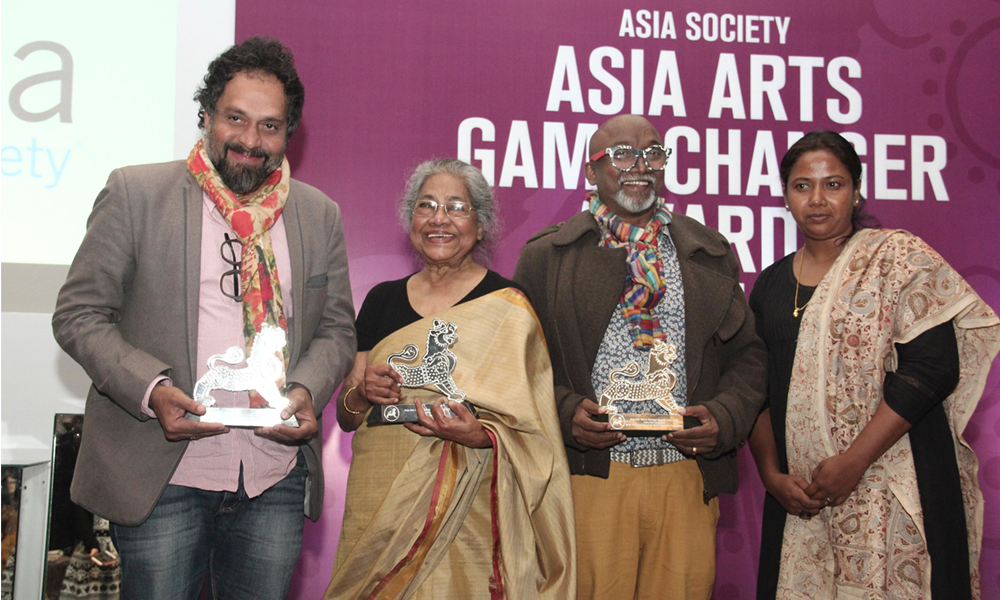 Kochi Biennale Foundation bagged  Asia Arts Game Changers Award 2018
Text Credit: Silpa Rajan
Asian Society Center honoured Mr. Bose Krishnamachari and Mr. Riyas Komu, the founders of Kochi Biennale Foundation with Asia Society Asia Arts Game Changers Award 2018, on Thursday at Delhi, for their priceless contribution in the development of modern and contemporary art.
The felicitation was conferred with Asian Arts Vanguard award. Mr. Krishnamachari, the director of KBF said that both of them were glad for receiving such an honour. He added that " The project is only possible through the support of an ever growing art eco-system in India and we are proud of an ever-growing art eco-system in India and we are proud to play a role in its evolution. Our work and mission continue and we hope this award will encourage greater philanthropy, corporate giving and government support for the arts across India".
Mr. Komu, the Director of Programmes, while expressing his happiness said that he would like to dedicate the award to the people of Kochi, a  community which lives and celebrates the diversity of human existence. He also congratulated the other three winners.
The event honours artists and art professionals, who had made a significant contribution to contemporary art. This signature event also collaborates major art collectors, artists, gallerists, dignitaries from the world of art.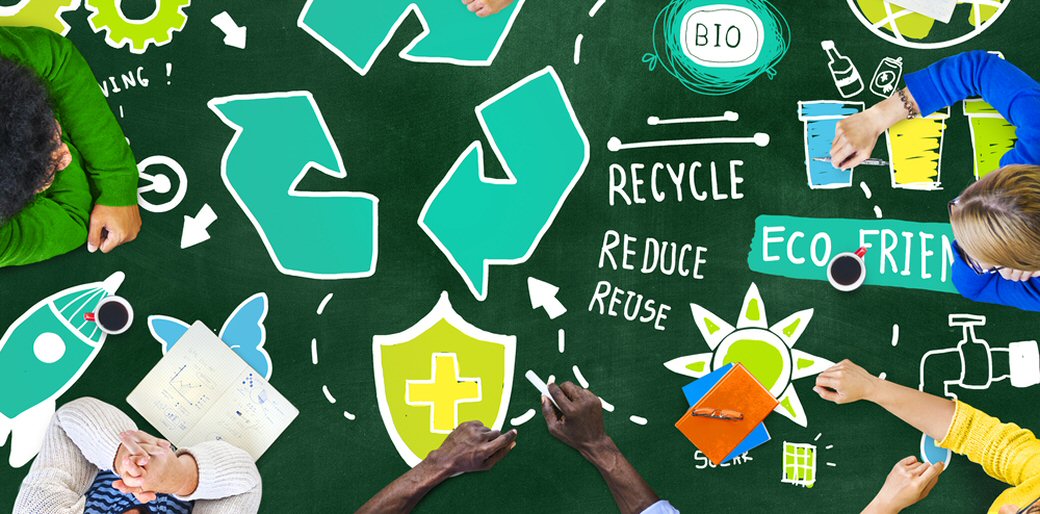 RECYCLE. RE-USE. UP-CYCLE.
[email protected] is a Kochi based  NGO  working to make waste a resource.  Their aim is to work towards a waste-free future where utilization becomes the norm. Their core area of interests is – Recycling, Reusing, and Upcycling. [email protected] opens up with WtzupKochi and tells us more about how it all began and about their upcoming projects.
What influenced you to start this organization?-
Back in 2006 we did some Clean Ups in tourist sports with volunteers but found there was no "taker" for what is cleaned up,  again seeing the roads strewn with plastic garbage, we felt we need to get something going
What are the key indicators you use to measure your impact?
The number of houses, weights coming in, weights sorted, weights sent for recycling, weights sent for upcycling are few of the indicators that we use to determine the result.
Any specific NGOs that have influenced you to start [email protected]?-
Not sure about this
What makes you stand out from other NGOs?
We quantify and document everything we do and we have an entire operation for upcycling and recovery
In hindsight, what do you think of the people's involvement in environmental initiatives and waste management? What have you learned in the process of engaging citizens?
Takes time, a community based social change takes a lot of time. It involves an unlearning first before the learning can happen, public prefers to blame authorities for whatever they generate as waste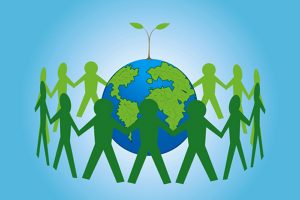 What are your upcoming projects?
Mostly the upcycling project, we have an SMS reminder for households, we make the community responsible for waste its members generate, as part of the reduction strategy for plastic
Do you think middle-class awakening and voluntarism, which have played a major role in neighborhood waste management over the years, have died out?
Some residents do take responsibility and initiative and so far we have 24 independent residents associations that have the so-called "awakening"
How would you bring this activity to the attention of the society? For instance, you would want people to use cloth bags over plastic, but often, people forget about it and continue using plastic bags. How do you deal with such things?
Frankly speaking, such habits do not change overnight, even by force it won't change, what is needed is the concern. In Kerala especially, what is lacking is the concern.
What are the hurdles you faced to enhance the habit of reusing and recycling?
Easy access to plastic, low cost of plastic, lack of concern
Does your organization have both employees and volunteers? What kind of support are you getting from the people of Kochi?
A few of them are employed, most of them are volunteers, at the grass root level- from door to door collection, sorting etc. We have SHG models. Public support from the people of Kochi? Oh yes, we get some "likes" on our FB page.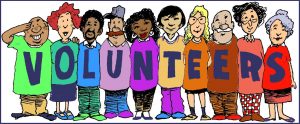 You are doing great in Kochi. Do you have any plans for expanding your business to other cities?
Not too keen on expanding, because, it takes too much of a toll on our energy and leaves us drained. It is an uphill struggle and since neither the state nor the central govt has no intention of funding such operations, we have no plans to expand.
Do you think people have started changing? How do you gain support from the community?
Yes, the change has definitely started but like I said it is a change that moves at snail's pace.
Your NGO is also associated with social entrepreneurship like promoting or selling eco-friendly bags. Who is your target audience? How is the response? 
Our target audience is mostly college students and parents of school kids.The response is very heartening.
     14. What significant changes do you foresee in the near future?
 Not in the near future, but in the distant future people would accept that global warming, climate change, pollution, deforestation are all happening for real. But by then it could be too take. Okhi was enough writing on the wall, it's almost like people are waiting for a major calamity before they actually realize that we ourselves are killing our marine life, polluting our oceans and the Delhi air pollution is not too distant from happening in Kochi.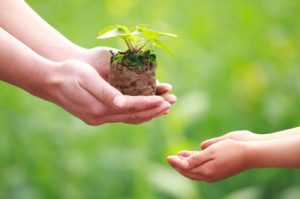 Let us all try and contribute our little bit towards making this world a better place to live in.