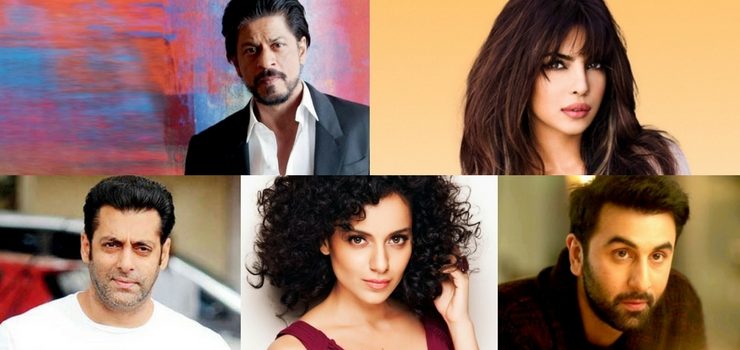 These celebrities are sure used to the luxe life, and the photos are here to prove that
Words: Devika V Menon   Images: Various Sources
Holidays are always a special occasion for all of us, since it's always a place that we've wanted to go to to make memories and spend some quality time with our dear ones. But haven't we always thought how it would feel like to be a celebrity so that there would be no need to save up for months, we could just pack our bags and fly to our favourite destination without a care in the world. Yes, exactly like how Blair and Serena would order Dorota to pack their bags and have the car pull around the curb and then fly off to exotic destinations in their private jet. Here are a few of our favourite celebrities and their favourite holiday destinations.
Salman Khan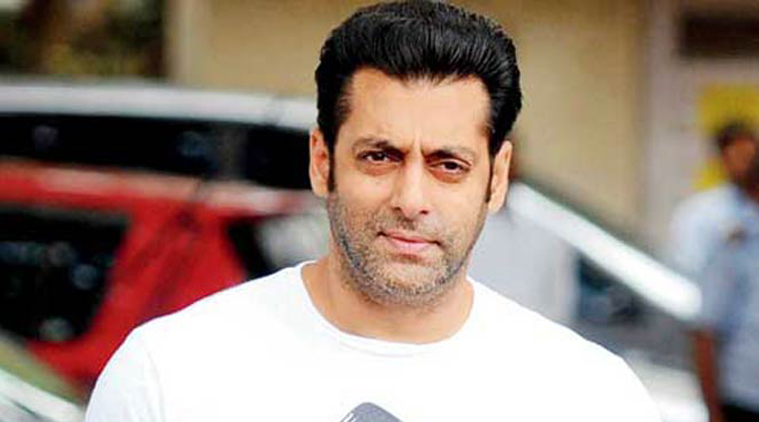 Bollywood's most eligible bachelor loves to party in Dubai, but his favourite destination is in Panvel where he owns a farmhouse. It is less than two hours from Mumbai but it is quite another world. The weather is cool, the air is clean and crisp, there are vast open spaces, the landscape is a gorgeous green.
Kangana Ranaut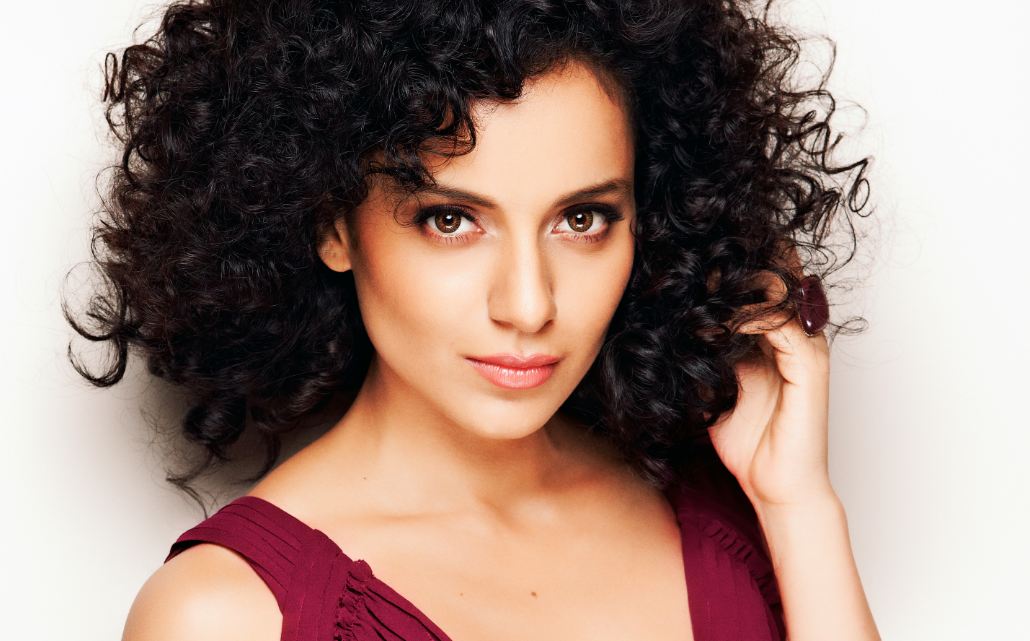 The Queen of Bollywood cinema likes nothing less than royalty, and where does she find herself being pampered like a queen? Where else, than the most romantic city in the world, Paris! After all, she did head to Paris to visit the Eiffel Tower all alone on her honeymoon nonetheless.
Priyanka Chopra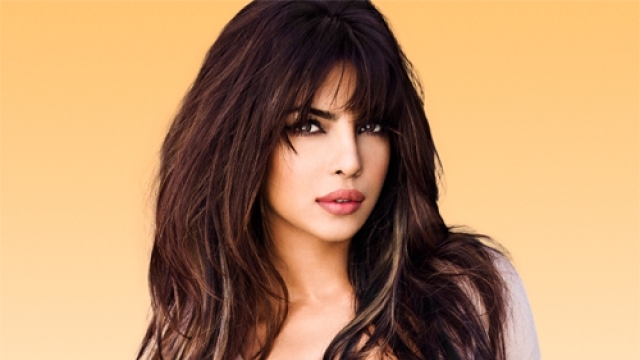 It is no surprise that PC is a beach bum. I mean, it was quite obvious when she donned that golden one piece and looked like a million bucks in Dostana all those years ago. Her favourite destination is, not surprisingly, Koh Samui and Phuket, in Thailand. The Baywatch babe loves relaxing by the beach.
Shah Rukh Khan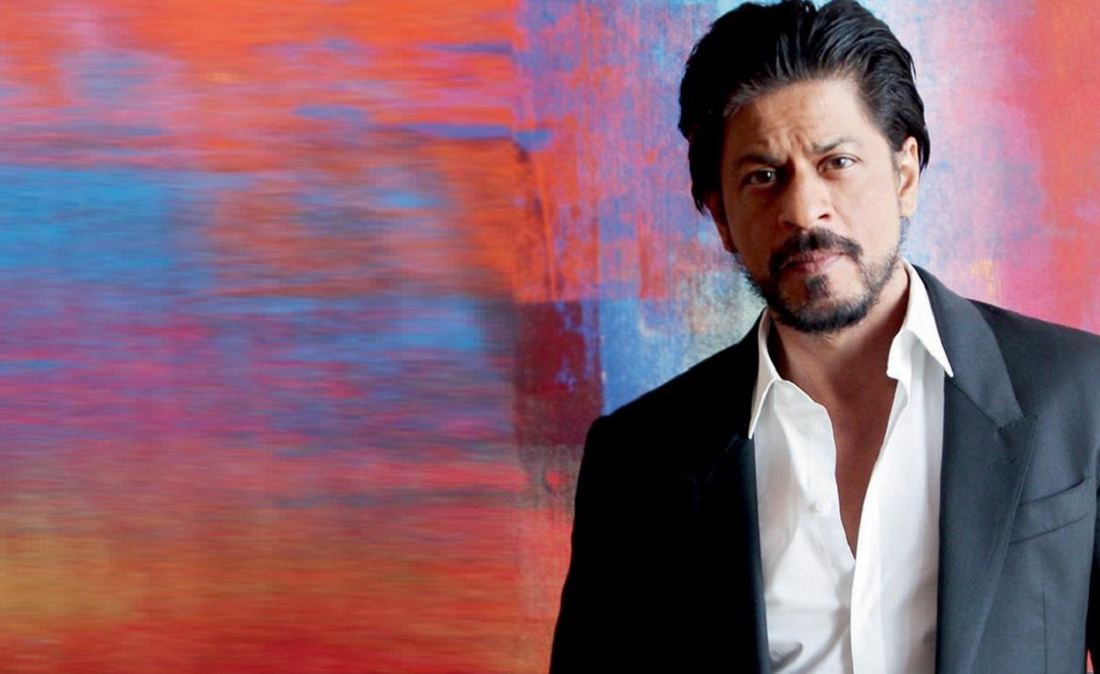 The Baadshah of Bollywood is a huge fan of luxury. Surprisingly enough, he heads to London with his family to have some quality family time. Second on his list of favourite holiday destination is Dubai, where he is said to own property, too.
Ranbir Kapoor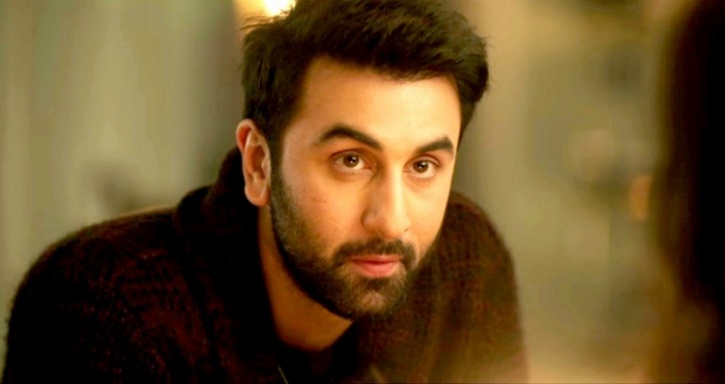 Being the chocolate boy that he is, I'm sure nothing but the Upper East Side will satisfy him. Nostalgia is the word he'd use, having spent a long time in the Big Apple, studying there. He is said to visit often to spend time with his friends.
So, where are you headed to next?