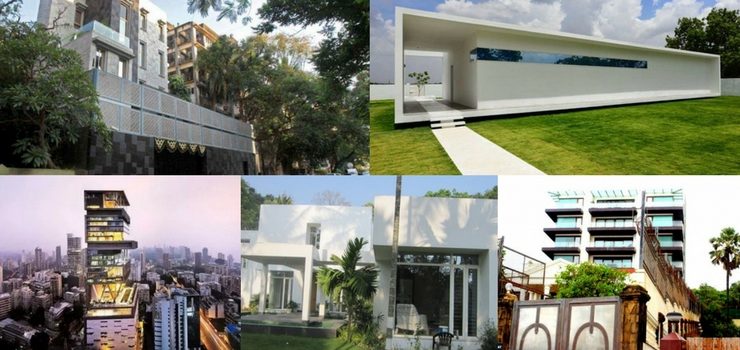 These celebrity owned homes are wonders on their own
Words: Susmitha Suresh   Images: Various Sources
Our stars live in homes that are star studded architecture marvels. These celebrity homes are the epitome of luxury and good taste. From Allu Arjun's minimalistic box shaped house to Mukesh Ambani's extravagant 27 storied wonder, here are 5 celebrity homes.
Allu Arjun – Box Shaped House in Hyderabad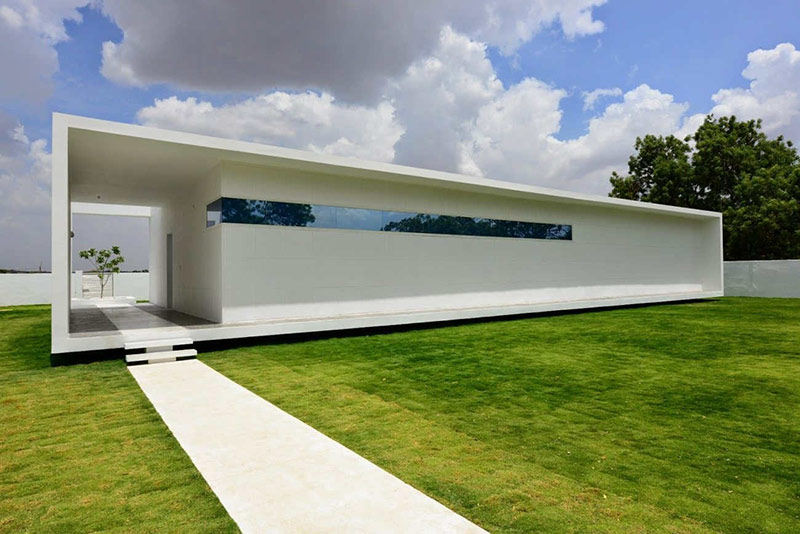 The actor and his wife approached Aamir & Hameeda Interior Designers with just two basic objectives in mind – a box-shaped home with a minimalist design. The house is said to have cost more than 100 Cr in the making. It's a breathtaking mix of design and simplicity.
Shahrukh Khan – Mannat, Mumbai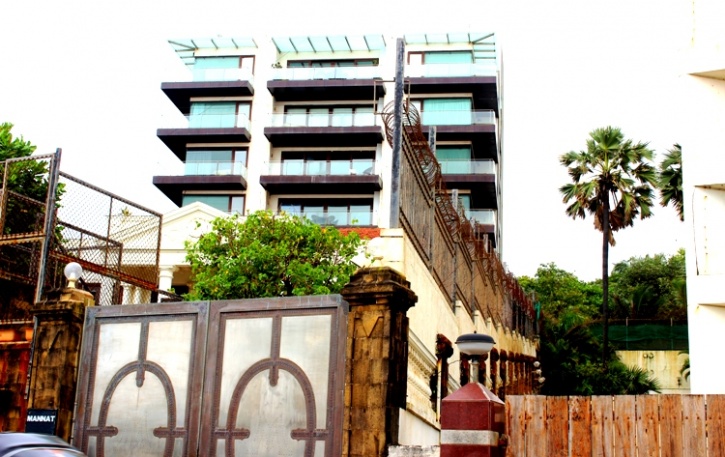 When Shahrukh Khan originally bought the sea facing property in 2001 for 13.32 Cr, it was originally called Villa Vienna. The 6 storey high Mannat is estimated to have a value of around 200 Cr!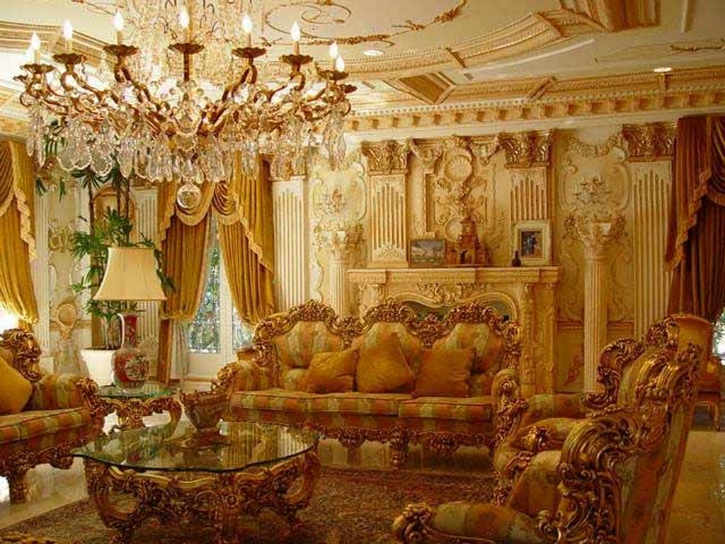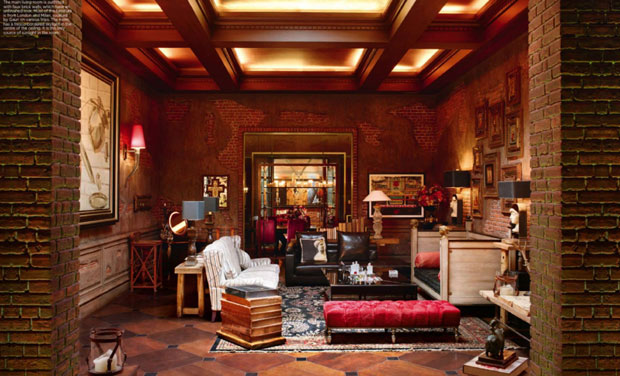 Sachin Tendulkar – 19 A- Perry Cross Road, Mumbai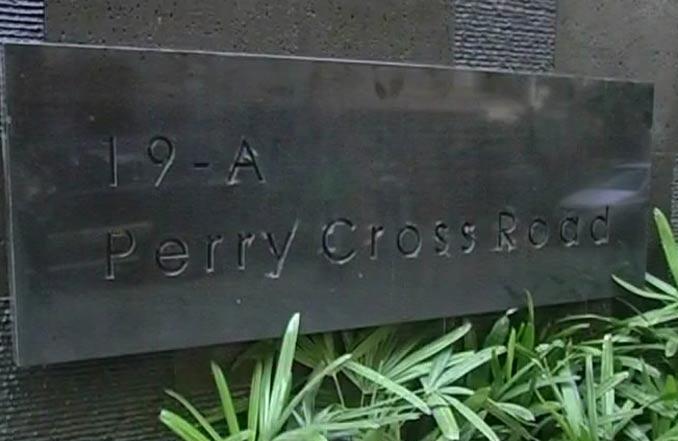 A renovated pre-independence Parsi Villa which Tendulkar bought for a whopping 39 Cr in 2007. The estimated value of the house now comes up to about 100 Cr now.
Mukesh Ambani – Antilia, Mumbai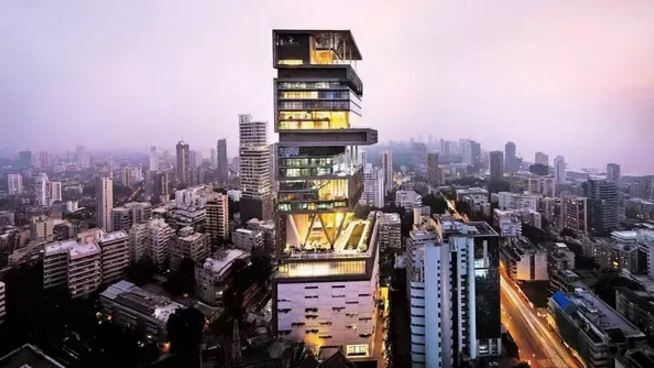 He is India's wealthiest man, so obviously his home would be a spectacular spectacle. The estimated cost of the property come to a whopping 4000-6000 Cr and rightfully so. This 27 storied marvel has 6 stories dedicated to parking alone along with ballrooms, guest suits and even a temple!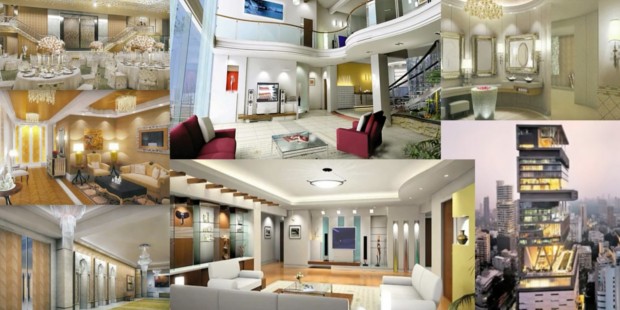 Sreenivasan – Keralas First Eco-Friendly House, Ernakulam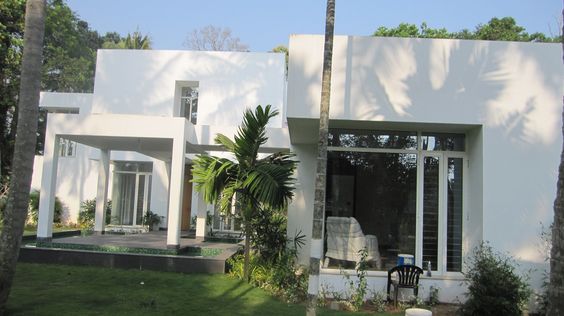 The veterinarian actors house was recognised as the first Eco Friendly House in 2012. The house was build at a cost of 2 Cr in a 75 cent plot with 6,364 sq ft. It has solar panels for electricity, rain water harvesting, water recycling plants, horticulture crops and much more that make it an almost self sustaining house.