Camera's Day Out At Waterfront Granary
When the camera had a wonderful day out!
It's fun when we get a day off, from all the stress and work load, isn't it? Ever thought of someone, or something else, enjoying the same? Well, no, right? But hey, here's a camera talking to us about it's day out, working for a cover shoot with a 'lioness'!
I was carried into the hotel by my owner and the first sight I saw was that of a bright yellow arch that had it's doors open, facing the sea! It definitely did look like my day out was going to be fun!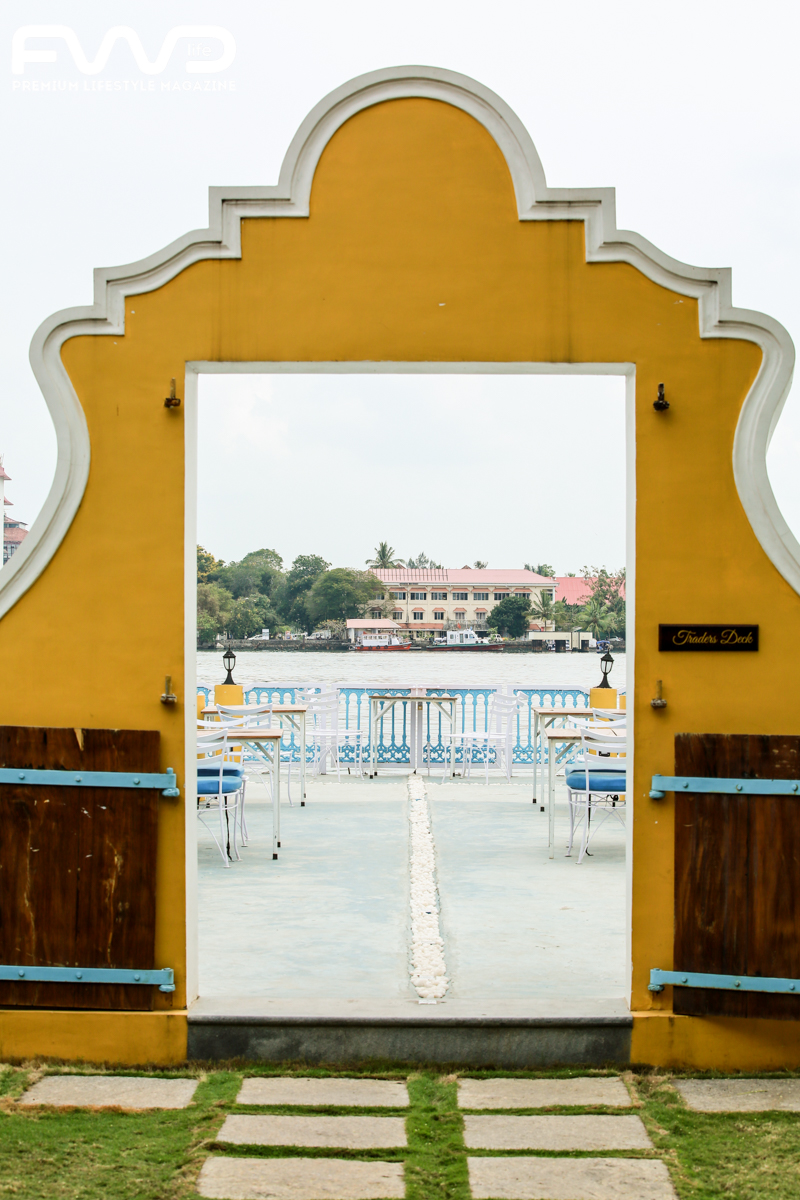 Moving on, I saw an eagle perched on a ledge. Yes, an eagle. Imagine my excitement upon seeing an eagle up close. My owner's glee made me capture the best ever shot of the eagle. *I played the Game Of Thrones theme in my head*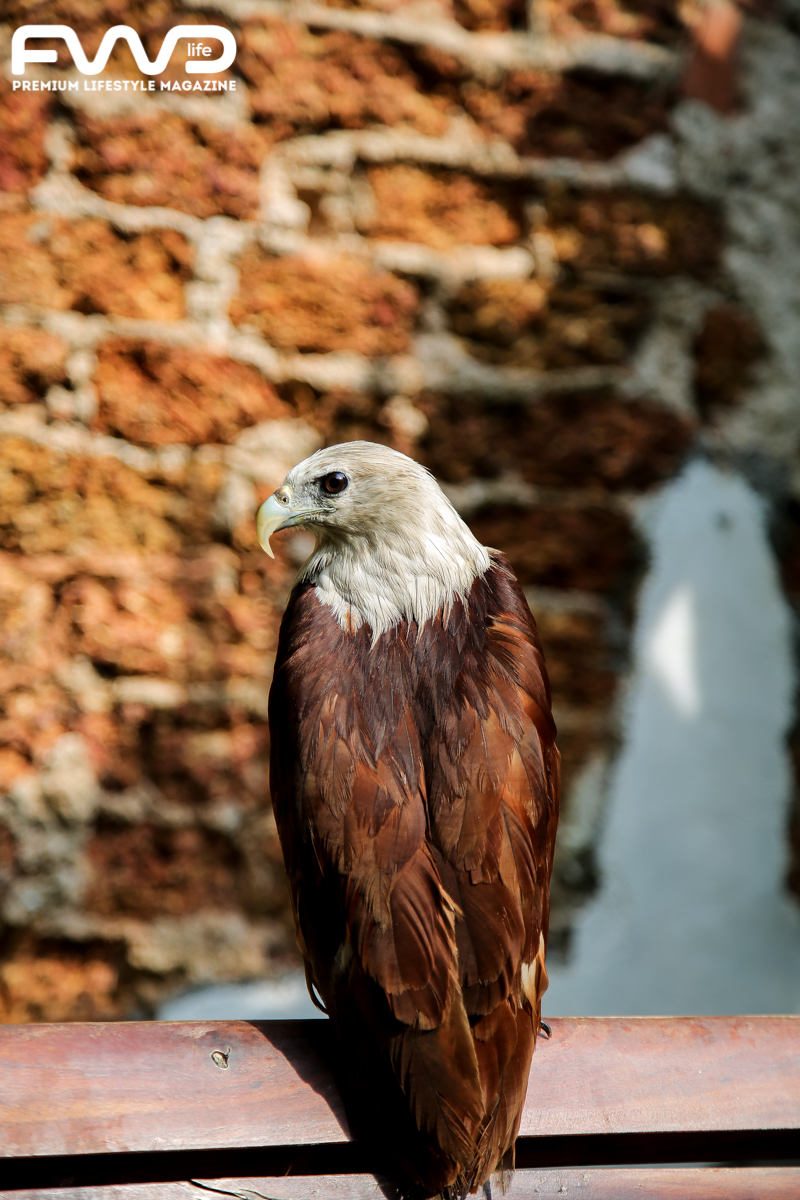 The whole place was brightly painted! Look at the yellow walls, man! Best day ever so far.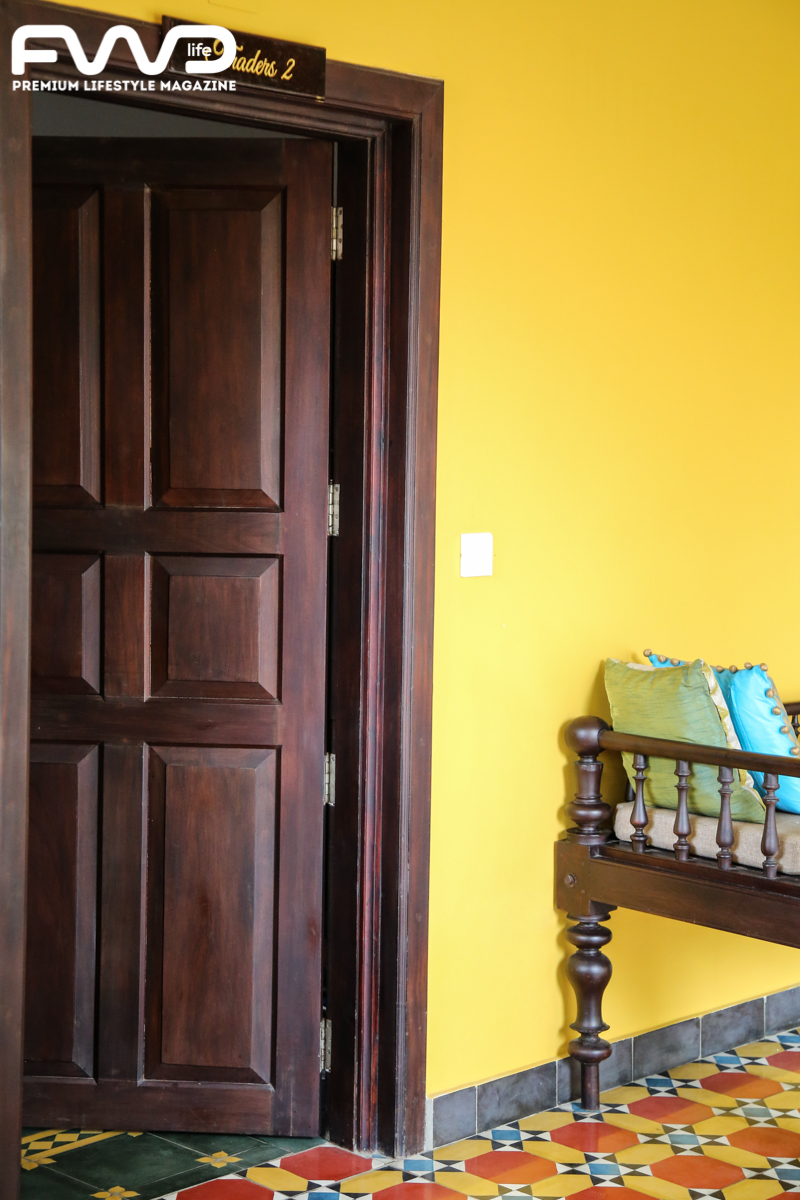 Had to begin the shoot soon, so my owner was fine-tuning me to make sure the photos were damn good! IOS- adjusted. Exposure-adjusted. Aperture- adjusted. All set for the shoot. I'm seeing the model all ready, posing for a selfie on her phone, to see how she looks. I had to take a picture of that. Funny part, my owner felt the same, too. That's what they call a connection, I guess.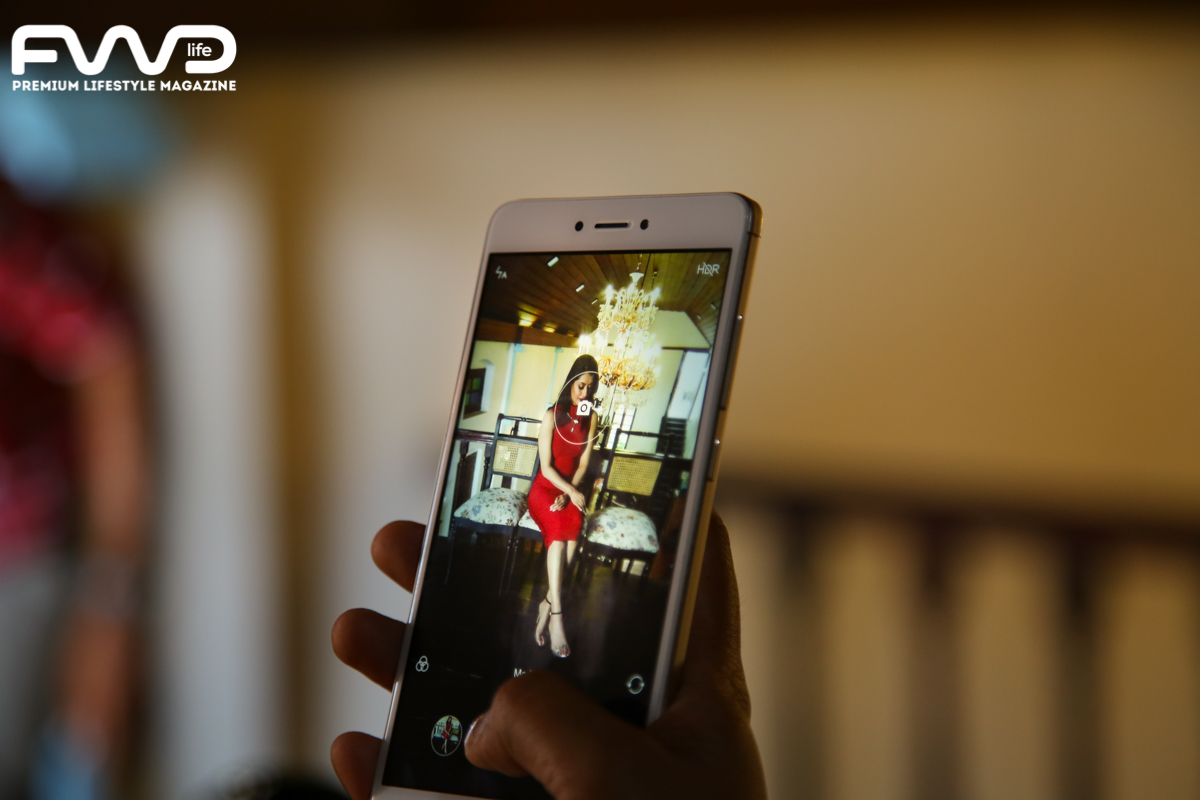 While the model was getting her touchup done, I had some time to look around, and I saw a vintage scooter there. It added to the charm of the hotel, giving it all a vintage feel.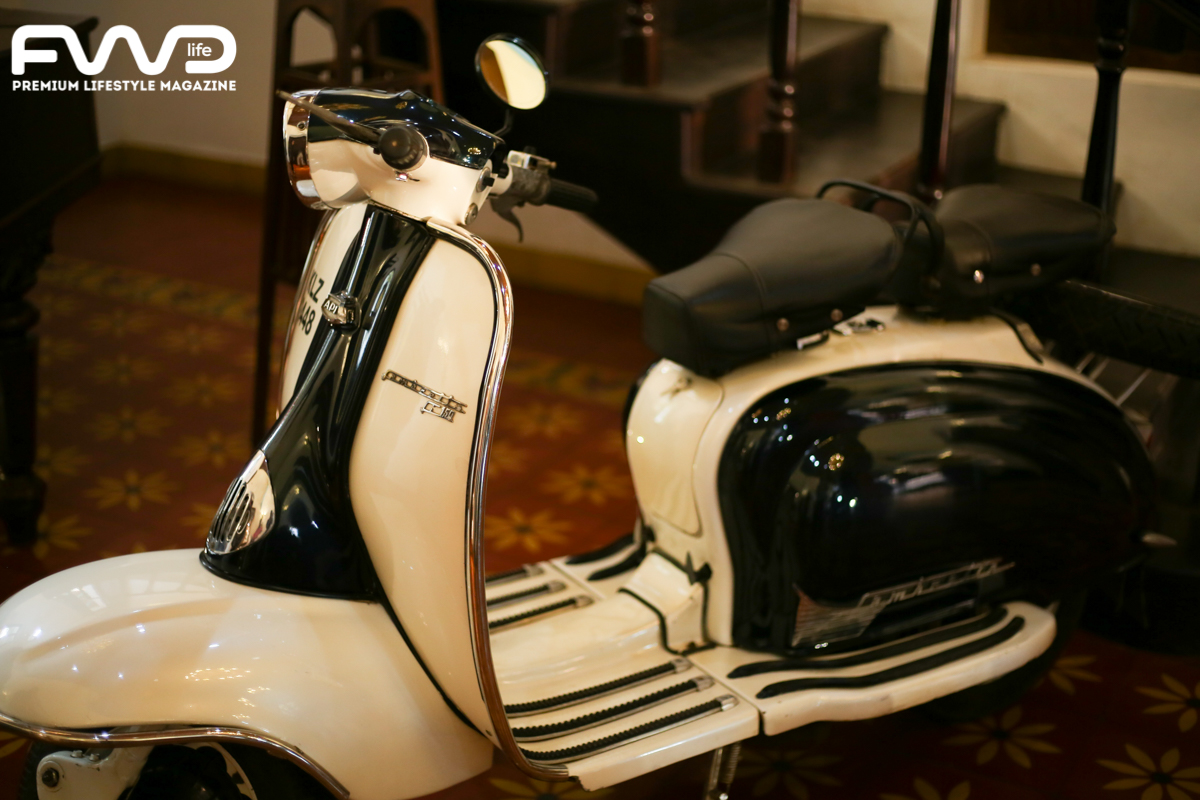 Chandelier! Let there be light! Oooh, the chandelier set the mood to the entire place, giving it a romantic feel.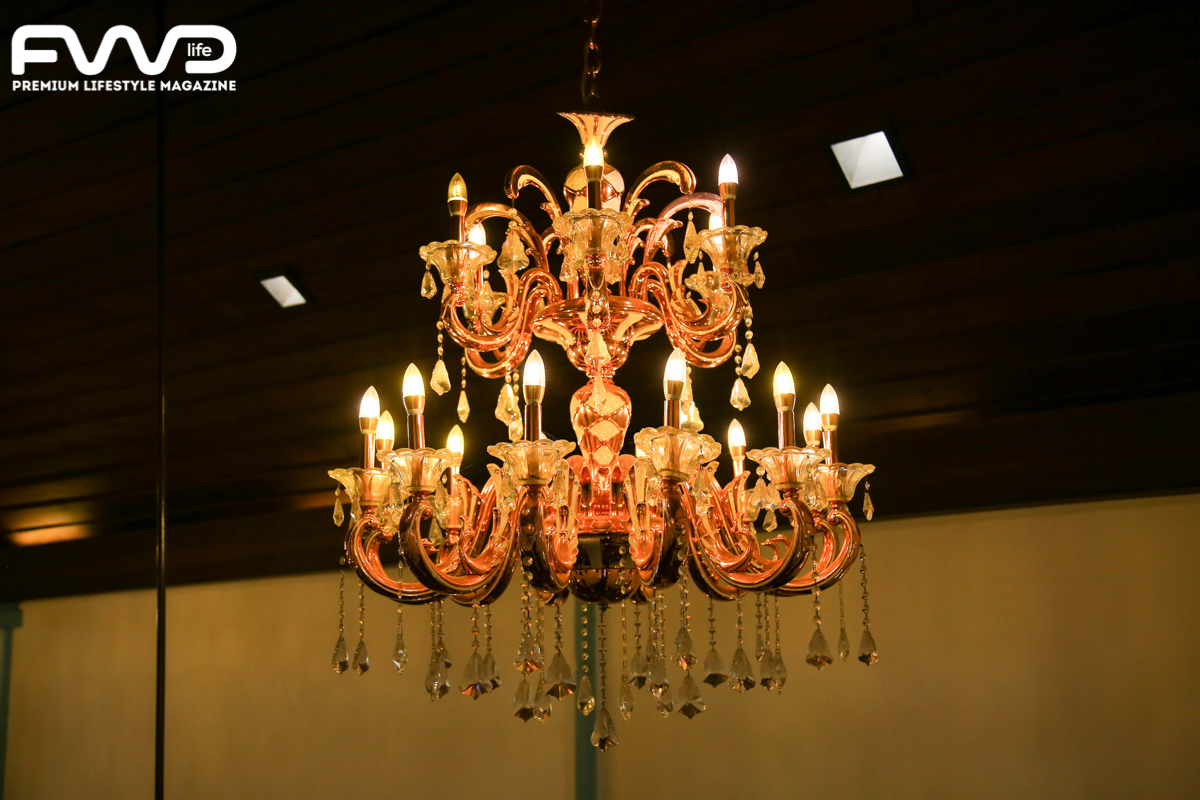 Looking around, I saw a small souvenir, and it reminded me of the Egyptian era.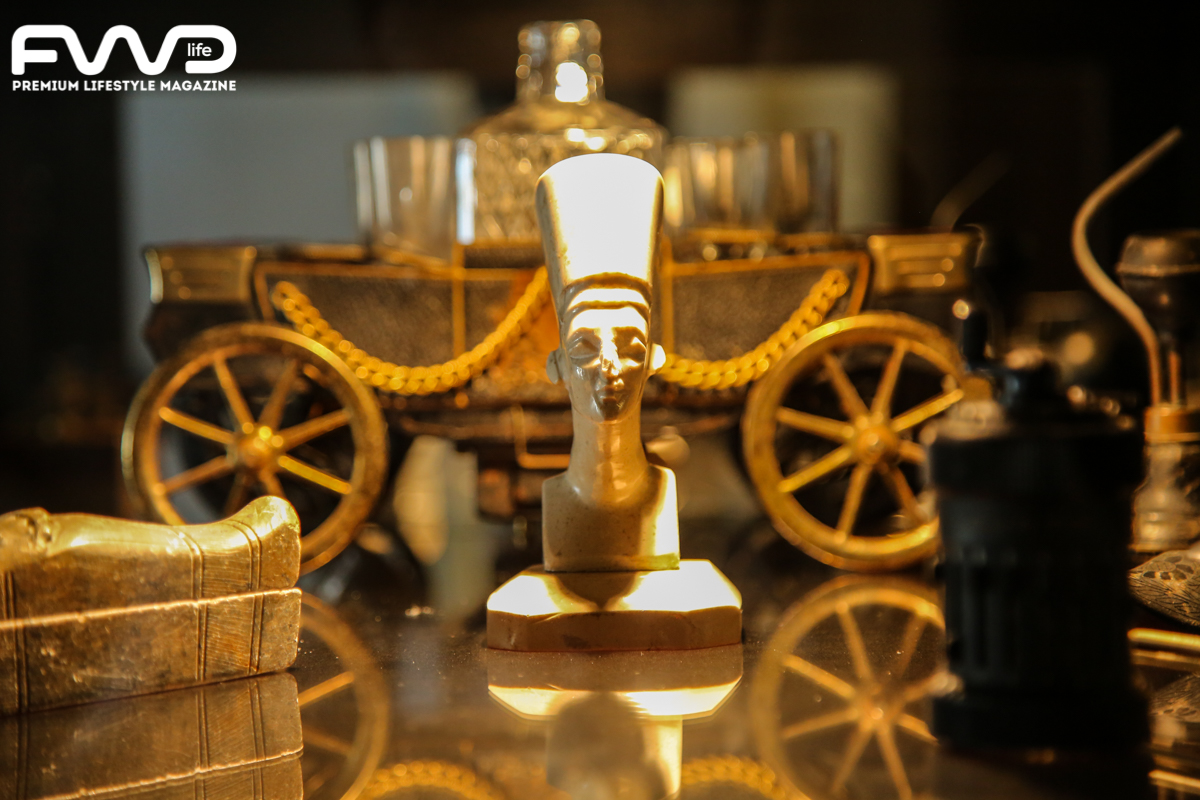 Oh! Anyway, it's time for me to get to work! The model's ready and waiting for ME! So, if you guys want to know who I'm shooting and what sort of photos I took, do wait for the June issue to hit the stands.
Indian Celebrities who turned Politicians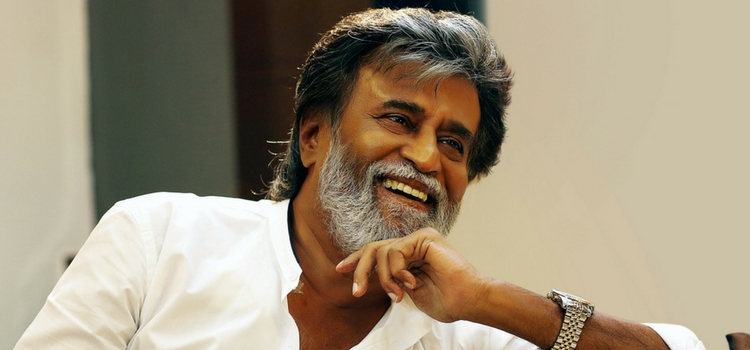 From MGR to Rajinikanth, celebrities make their way into politics to create political revolutions.
RAJINIKANTH
Superstar Rajnikant's entry into politics has made Tamil Nadu go all gaga. The superstar said he wants to create a political revolution by forming his new party
Image source: news18
MGR
One of the most prominent names in Indian political history, Maruthur Gopalan Ramachandran, aka MGR, was a pioneer in shifting gears from the film industry to politics. Though he campaigned for DMK, he later founded his own party, ADMK. He became the Chief Minister of Tamil Nadu in 1977 and continued in office until his death in 1987.

Hema Malini
Actress-politician Hema Malini campaigned for the Bharatiya Janata Party (BJP) candidate Vinod Khanna, former Bollywood actor during the Lok Sabha elections in Gurdaspur, Punjab. From 2003 to 2009, the then President of India APJ Abdul Kalam nominated her as the MP to the Rajya Sabha. She officially joined BJP in 2004 and was appointed as the general secretary of the BJP.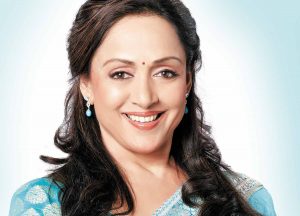 Image source: completewellbeing
 J Jayalalitha
Jayaram Jayalalitha was an Indian actress and politician who served as the chief minister of Tamil Nadu for over fourteen years. She is considered as one of the most powerful female figures in India.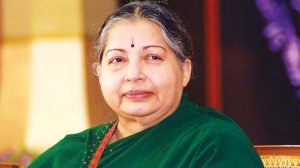 Image source: deccanchronicle
 Chiranjeevi
The Telugu superstar started his own political party, Praja Rajyam in 2008 and later merged it with the Indian National Congress (INC). He even served as the Union Minister of State, Ministry of Tourism.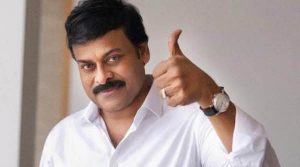 Image source: indianexpress
Jaya Bachchan
Actress Jaya Bachchan is one of the most versatile actresses of Indian cinema and has showcased her talent and capability not only as an actress but also as a politician. She has always been quite active when it comes to the political scene. She is also felicitated with India's fourth highest civilian award Padma Shri by the Government of India.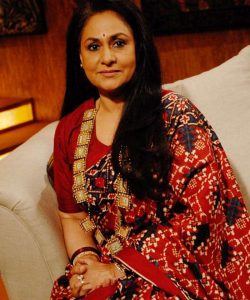 Image source: starsunfolded
Kirron Kher
Kirron Kher started her political career with her involvement with non-profit organizations such as 'Laadli' – campaign against female infanticide and 'Roko Cancer' – campaign for Cancer awareness. She has also participated in the Anna Hazare's Indian anti-corruption movement in 2011. She has always been a vocal admirer of Narendra Modi even before he became the Prime Minister of India and has also campaigned for BJP during the 2011 municipal corporation elections. BJP declared her as the Lok Sabha candidate from Chandigarh for General Elections 2014 and Kirron even won the seat with a good majority.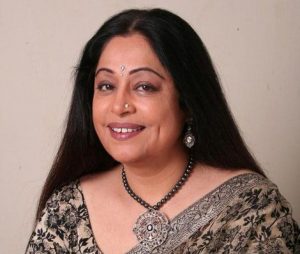 Image source: starsunfolded
Shabana Azmi
One of the finest actress in Indian cinema, Azmi is also a noted social activist. In 1997, she was nominated as a member of Rajya Sabha.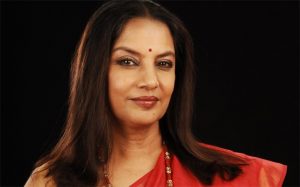 Image source: indiatoday
Let us know about your thoughts on actors turning into politicians. How far do you think things will change?
Things that broke the internet in 2017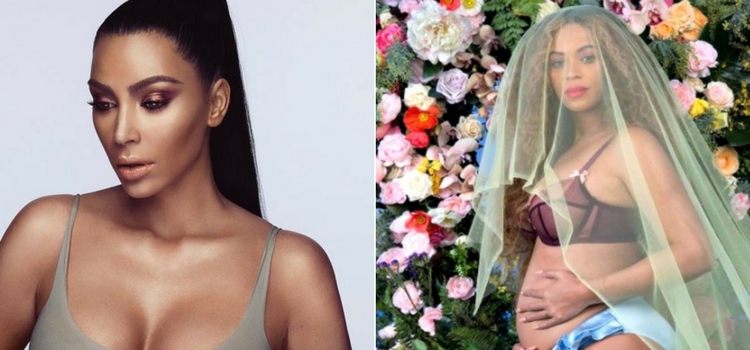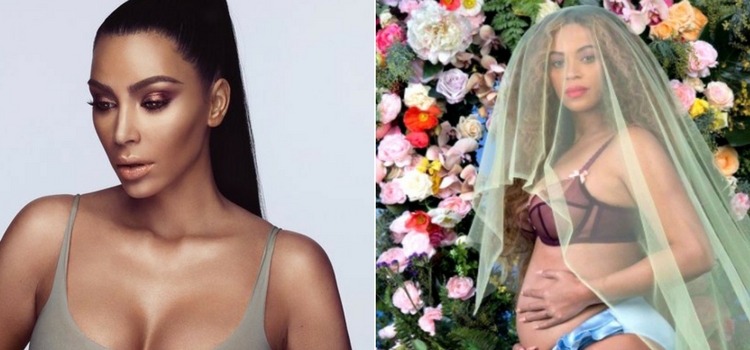 As we draw an end to this year, here are top 10 things that went viral on the internet in 2017.
10. Beyoncé's twins pregnancy announcement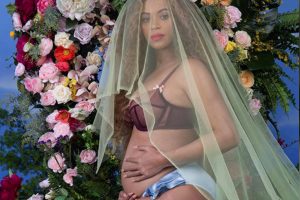 9. Moonlight wins Best Picture over La La Land at the Oscars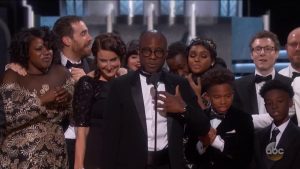 Image source: thehollywoodreporter
8. Prince Harry and Meghan Markle's wedding announcement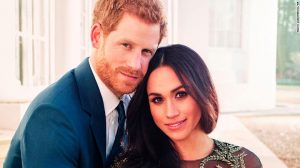 Image source: cnn
7. Barack Obama's Charlottesville tweet
"No one is born hating another person because of the color of his skin or his background or his religion…" pic.twitter.com/InZ58zkoAm

— Barack Obama (@BarackObama) August 13, 2017
6.Cristiano Ronaldo welcomed his baby girl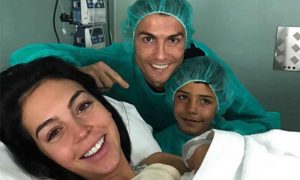 Image source: hellomagazine 
 5. Selena Gomez's kidney transplant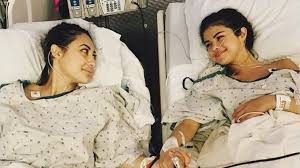 Image source: bbc
4. Taylor Swift's new album announcement
— Taylor Swift (@taylorswift13) August 21, 2017
3. Artists #StandWithKeaton, a middle schooler who posted a video of him crying and why people bully him and others.
This is Keaton Jones, he lives in Knoxville and he has a little something to say about bullying.pic.twitter.com/coyQxFp33V

— Everything TN (@Everything_TN) December 9, 2017
2.Kim Kardashian's blackface controversy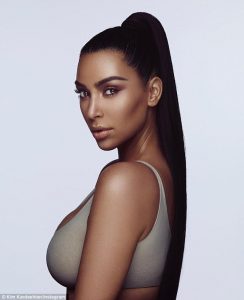 Image source: dailymail
1. #Metoo. Actor Alyssa Milano asked for those who were sexually harassed or assaulted to respond to her tweet with the phrase "me too," as a way of showing the scope of the problem.
If you've been sexually harassed or assaulted write 'me too' as a reply to this tweet. pic.twitter.com/k2oeCiUf9n

— Alyssa Milano (@Alyssa_Milano) October 15, 2017
2017 is getting over in 3 days. It was as fast as a roller coaster. Let's hope for a better and eventful 2018.
#MeToo You too. We All too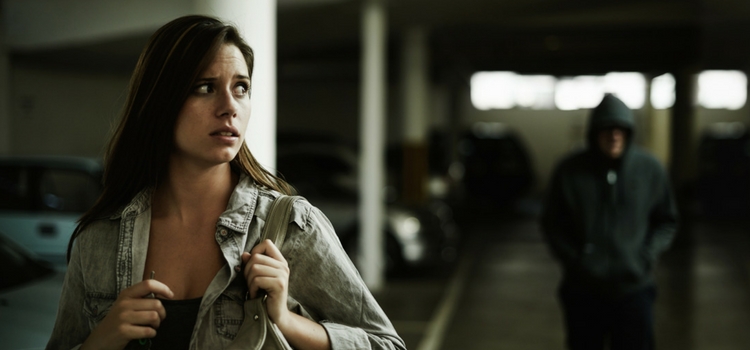 Social media is overflowing with an outpouring of sad and even grotesque stories in the form of '#MeToo' statuses proving the we only know of the tip of this iceberg
Words: Nikhil Wilson     Featured image: sbs.com.au
Every woman knows what it feels like to be the object of unwanted attention, be it in the form of gawking and stares that would put superman's x ray vision to shame, to foul remarks and sexual innuendo, inappropriate gestures and even physical assault. Some of us didn't even have to wander outside the so called safety of our homes to be faced with people who took advantage of us and our bodies. Every woman you know has a story of her own to tell, and most of us have more than one story too, but it was only with the dawn of the #MeToo campaign on social media did womankind all over the world realise that they weren't alone in their afflictions. It took an outpouring of emotions, and unveiling of skeletons locked away in closets, of memories that were stuffed into boxes and pushed to the back of our mind that finally lead to the gory fact that almost every woman out there has been subject to some form of violation.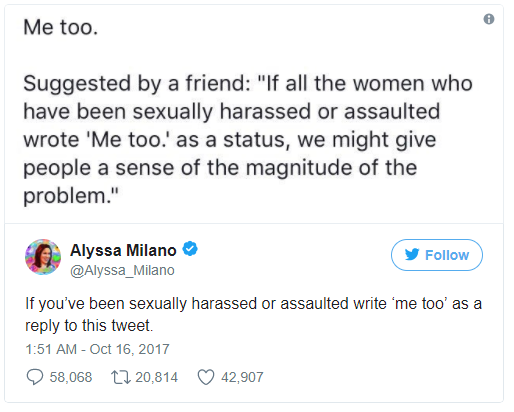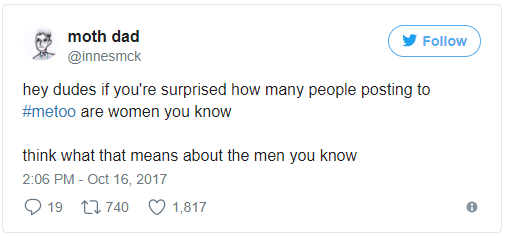 What started as a simple tweet requesting women who faced sexual assault or harassment in any form to speak up, #metoo turned out to be a movement of gargantuan proportions with women and men across the world speaking up about their experiences and their oppressors.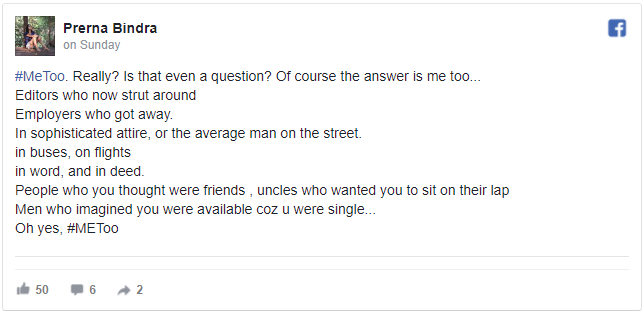 So why start a social media campaign and what good shall come of it?
Most victims know that talking about it is the first step to overcoming what they've gone through. Most of us blame ourselves, the way we dress, the way we look, or the circumstances that we put ourselves in, but from the voices of millions echo in unison when they say that this isn't the case. So what does this have to say about the world we live in and the people that surround us? Food for thought.
Here are some of the most touching and inspiring #MeToo messages we saw online over the last couple days: