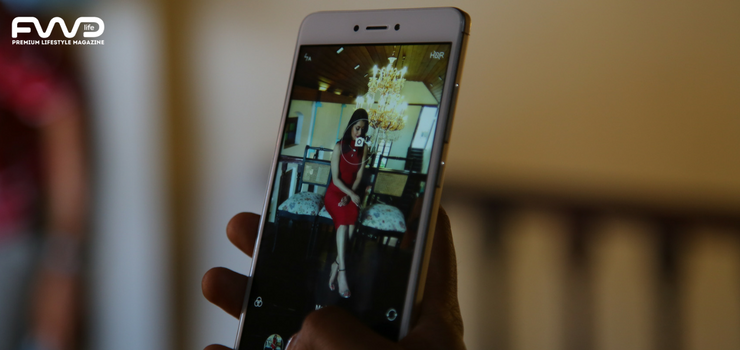 When the camera had a wonderful day out!
It's fun when we get a day off, from all the stress and work load, isn't it? Ever thought of someone, or something else, enjoying the same? Well, no, right? But hey, here's a camera talking to us about it's day out, working for a cover shoot with a 'lioness'!
I was carried into the hotel by my owner and the first sight I saw was that of a bright yellow arch that had it's doors open, facing the sea! It definitely did look like my day out was going to be fun!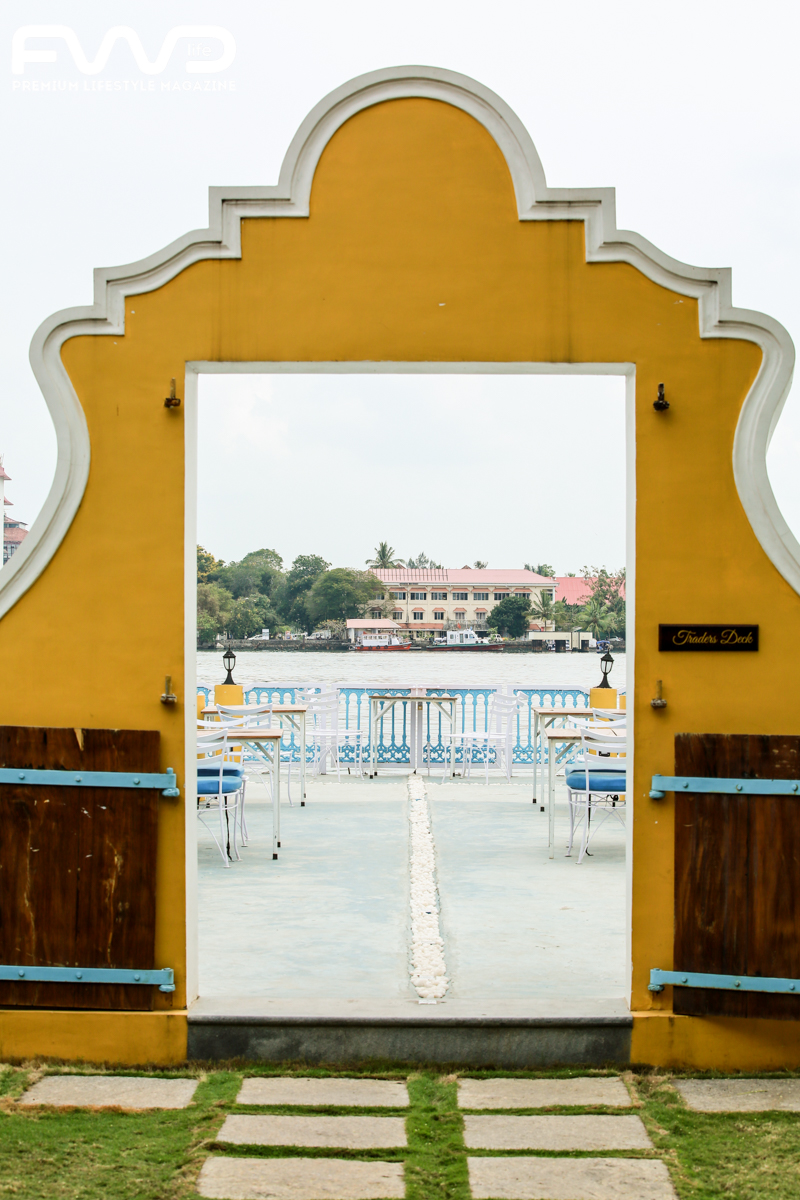 Moving on, I saw an eagle perched on a ledge. Yes, an eagle. Imagine my excitement upon seeing an eagle up close. My owner's glee made me capture the best ever shot of the eagle. *I played the Game Of Thrones theme in my head*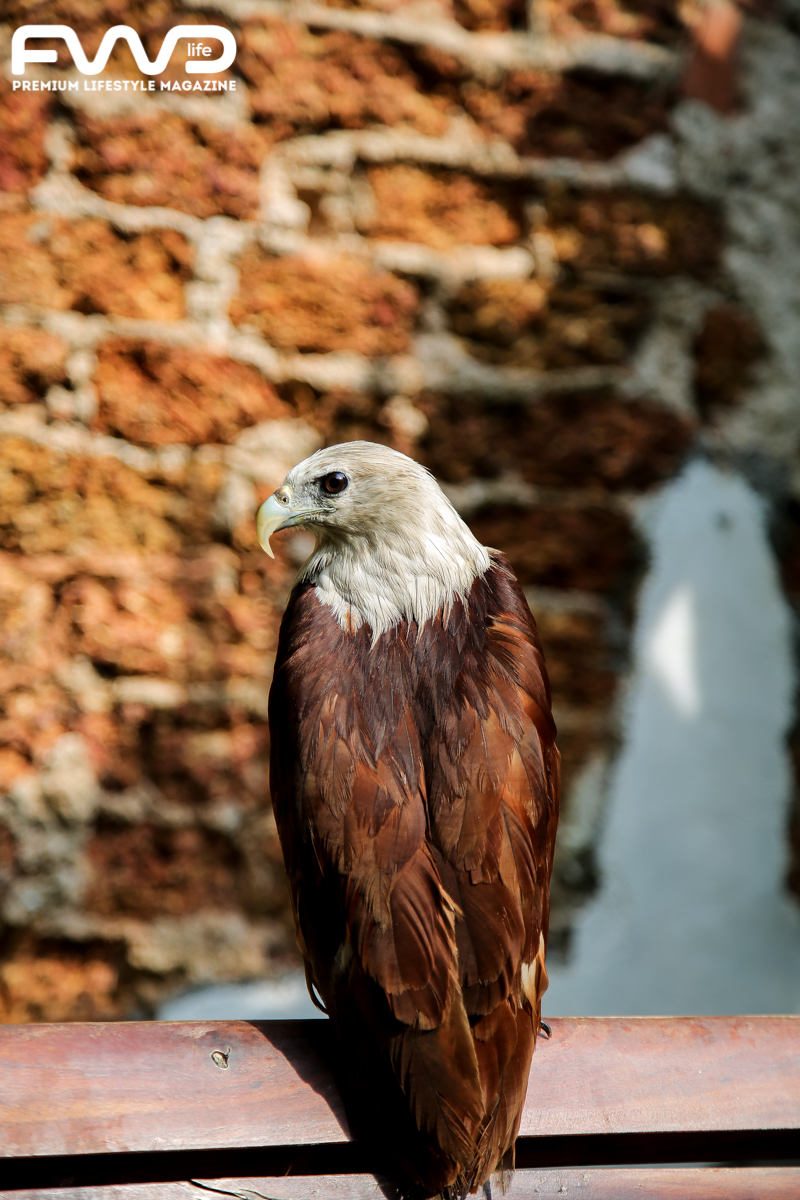 The whole place was brightly painted! Look at the yellow walls, man! Best day ever so far.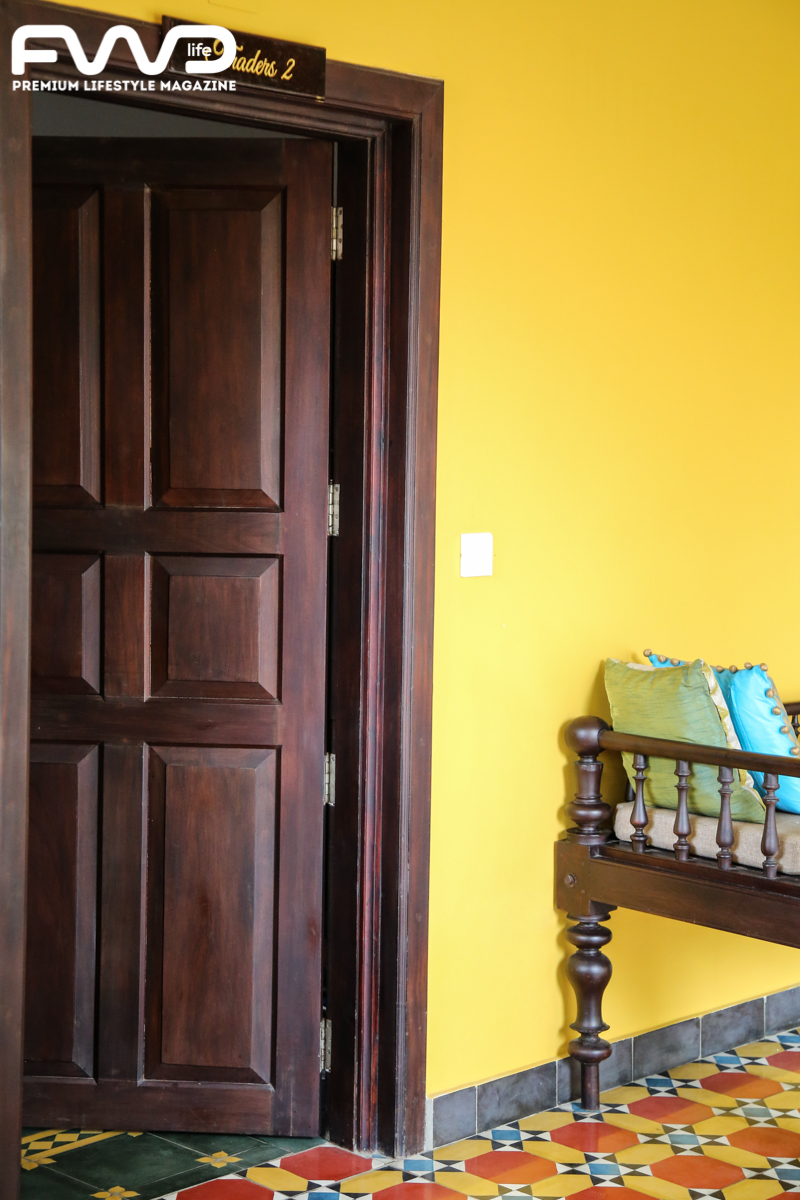 Had to begin the shoot soon, so my owner was fine-tuning me to make sure the photos were damn good! IOS- adjusted. Exposure-adjusted. Aperture- adjusted. All set for the shoot. I'm seeing the model all ready, posing for a selfie on her phone, to see how she looks. I had to take a picture of that. Funny part, my owner felt the same, too. That's what they call a connection, I guess.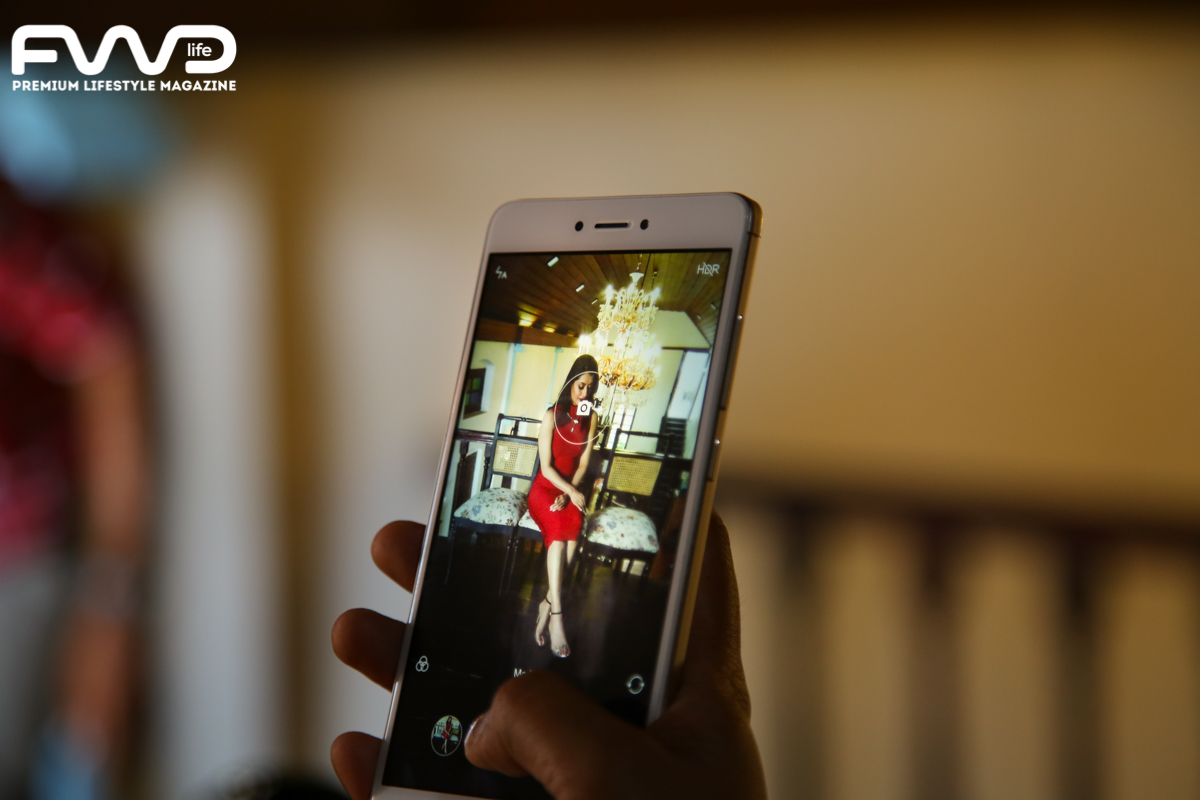 While the model was getting her touchup done, I had some time to look around, and I saw a vintage scooter there. It added to the charm of the hotel, giving it all a vintage feel.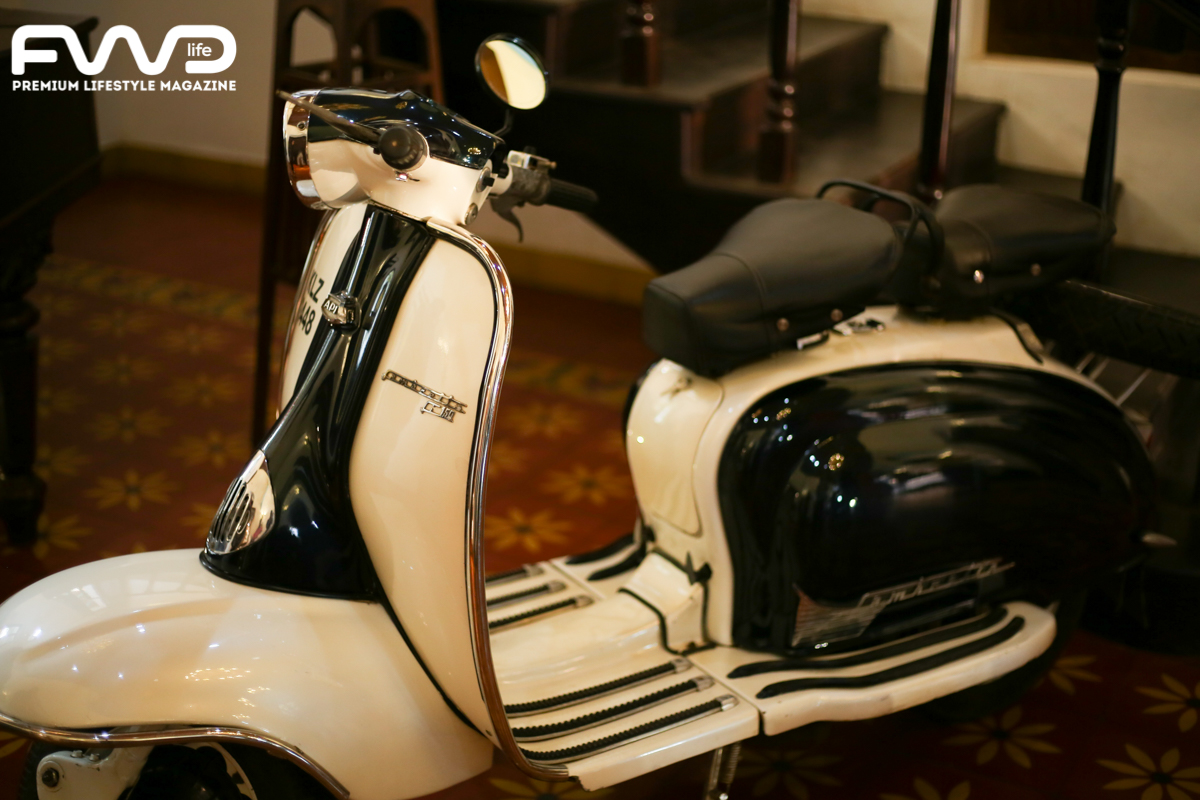 Chandelier! Let there be light! Oooh, the chandelier set the mood to the entire place, giving it a romantic feel.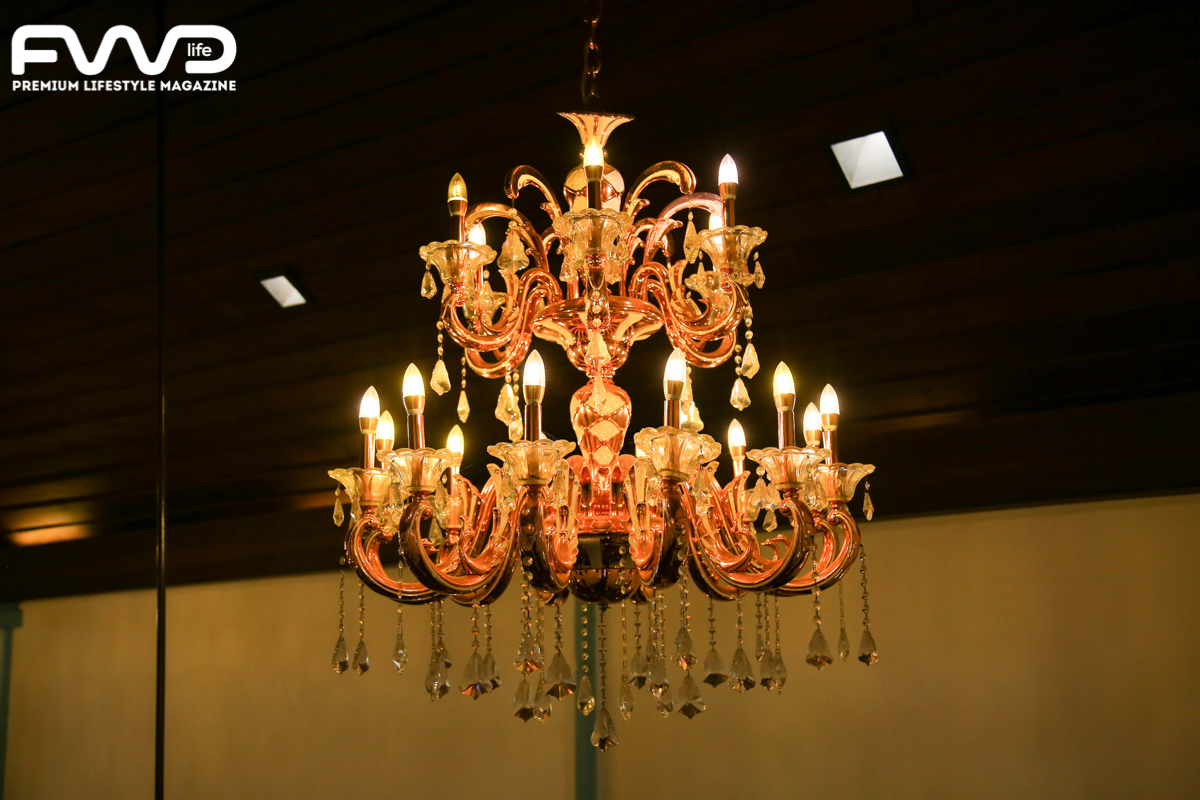 Looking around, I saw a small souvenir, and it reminded me of the Egyptian era.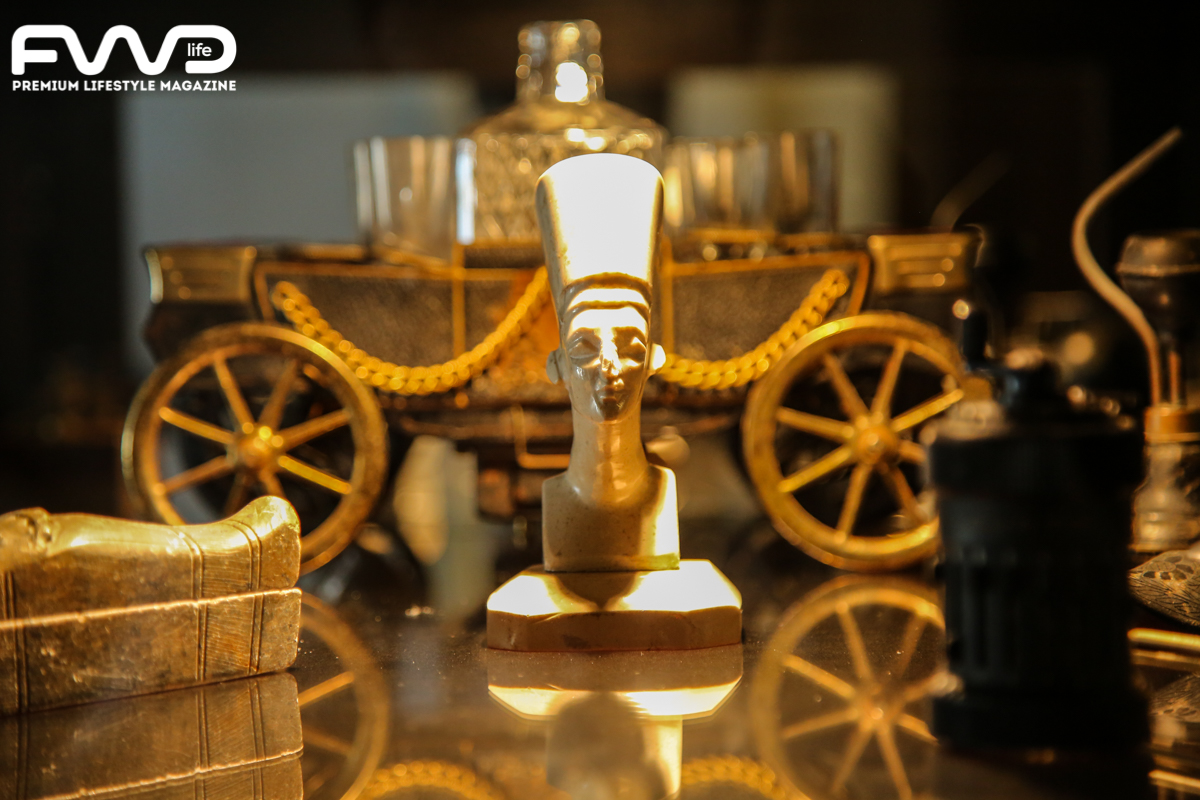 Oh! Anyway, it's time for me to get to work! The model's ready and waiting for ME! So, if you guys want to know who I'm shooting and what sort of photos I took, do wait for the June issue to hit the stands.