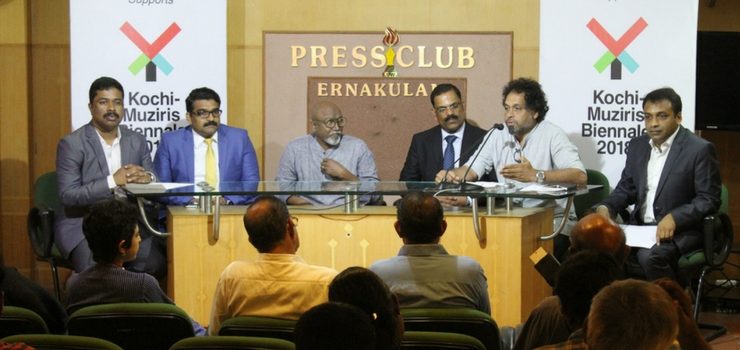 Lulu Group announces Rs 2 crore donation for Biennale's 4th edition
The Kochi Muziris Biennale gets the big boost from the Lulu group as Yusuff Ali M A , the owner of Lulu group of companies donated Rs 2 crore for the fourth edition of the biennale which is scheduled to commence next year end. The Lulu Group, which has been a proud supporter of the biennale foundation for the last two editions has proved to be yet another source of support for the Kochi Biennale Foundation (KBF).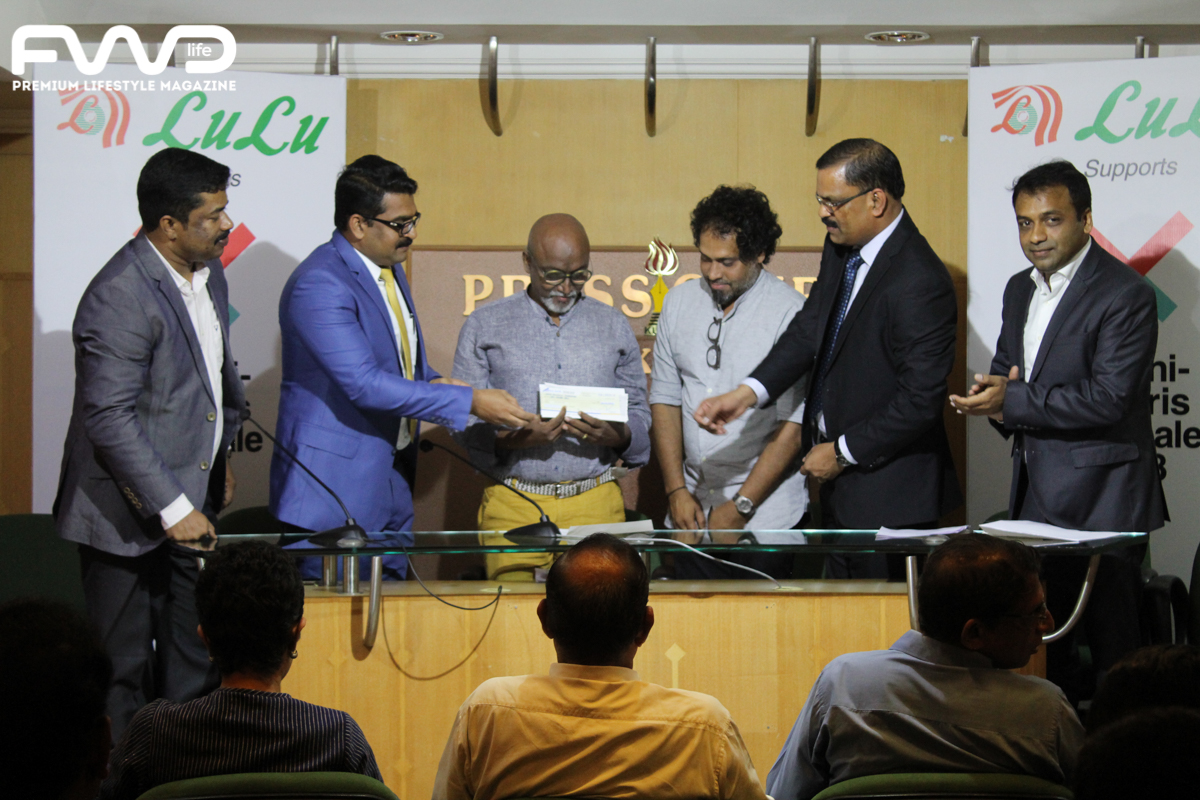 Lulu Group Director Nishad M A and it's manager, V Peethambaran, presented the cheque for Rs 2 crore to Kochi Biennale Foundation (KBF) President Bose Krishnamachari during the press meet held at the Ernakulam Press Club on October 10. Lulu Group's Commercial Manager Sadik Kassim and Media Coordinator N B Swaraj and KBF Secretary Riyas Komu were also present at the press meet.
Anita Dube, a contemporary artist, is to curate the fourth edition of the Kochi Muziris Biennale, which begins in December 2018. She takes over from Sudarshan Shetty, who, during his stint as curator of the Biennale's third edition, got 97 artists from 31 countries to showcase their works.