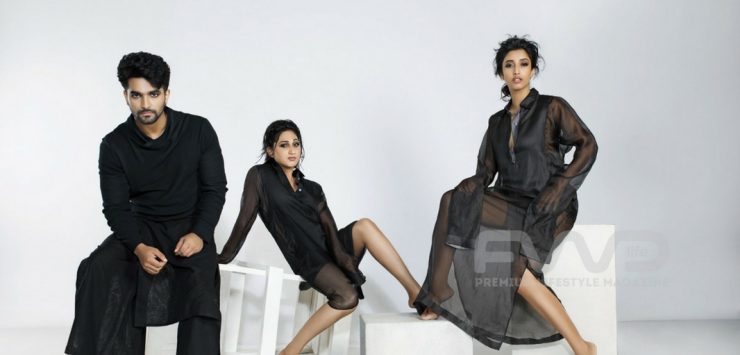 What the term means to FWD and how we managed to portray it through the cover of our fashion special issue
Words by Rheanna Mathews     Photos: Jinson Abraham
Gender Fluidity is a new term, one that has nothing to do with one's sexual orientation, but a gender identity that is best described as a dynamic mix of man and woman. There is the general tendency to consider gender a binary concept, when in fact, it isn't so black and white. It is a wide and fluid spectrum and human beings needn't conform to this binary that society has etched out for us.
This year, starting with the Paris Haute Couture to the Amazon India Fashion week, innovation, sustainability and gender fluidity were common among them all. So, it was decided that fashion and innovation would be the sub-theme with the main focus on gender fluidity. The idea was that the three models, of different genders, without accentuating their own gender or secondary sexual characteristics, would be able to enhance the features of the costumes, instead of their own identities.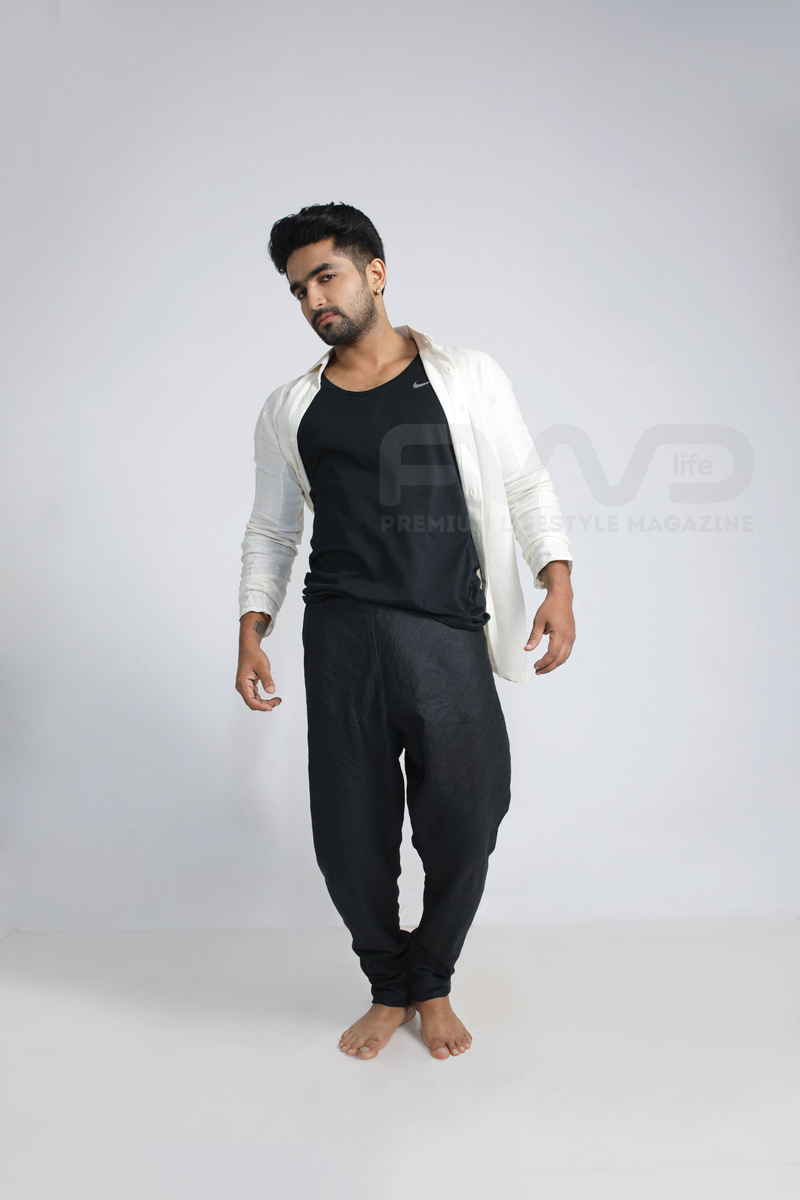 Alan Alexander Kaleekal, an emerging Malayali designer caught our attention. His show at the Lakme´ Fashion Week last year featured gender neutral clothes. "In a world that is fast shedding its gender specific roles, it is high time we initiated the conversation about a versatile wardrobe that questions the conventional rules and norms set by our society," is Kaleekal's thought on his designs.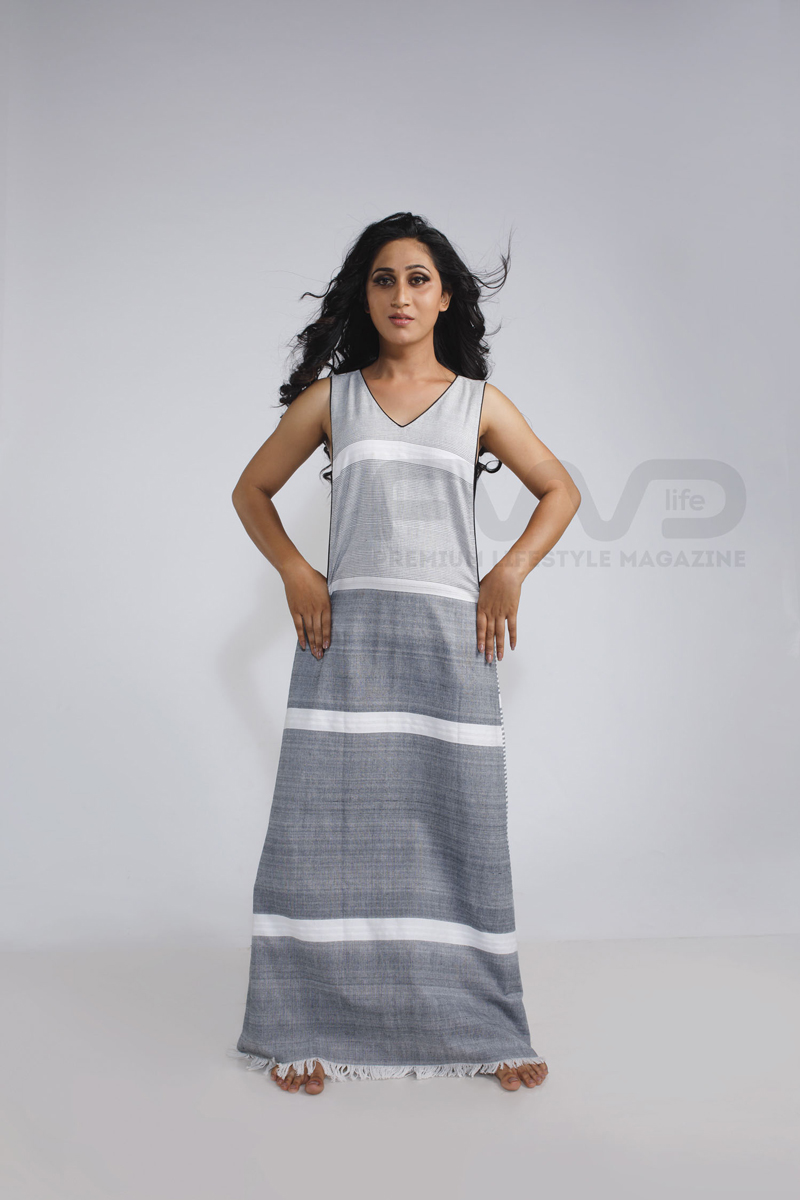 Siddharth Menon, Ketaki Narayan and Anjali Ameer have been featured on our fashion special issue's cover, for it's not about what gender you belong to, or what you identify with, but how you define yourself. Siddharth has been a follower of Gender Fluidity and inclusivity long before it was popularised. "I used to wear accessories that were generally tagged as something only girls wore. But I used to feel very stylish when I used to wear it, so I did. My style has changed a lot since then though."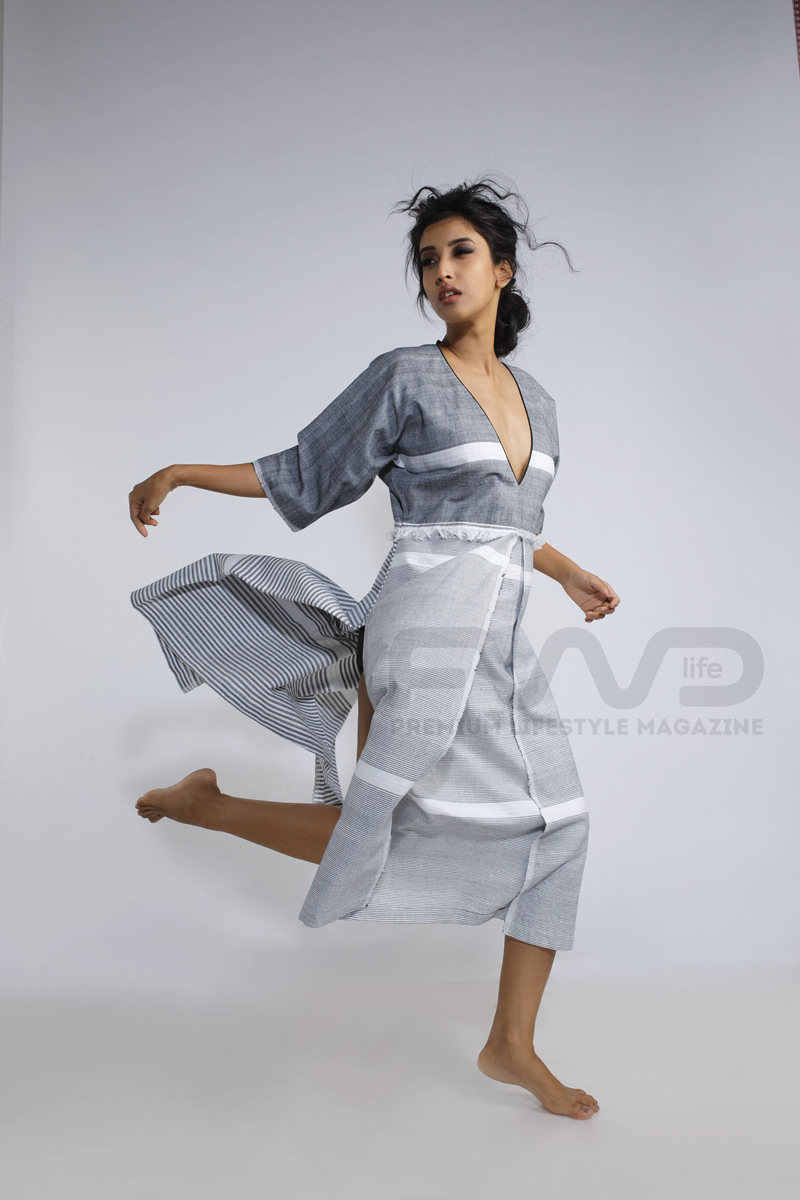 Ketaki, who rose to fame with the music video 'Thirayi', said "We see the discrimination on a day to day basis, be it against women, men or transgenders. So I think it's a very good topic, and I'm glad that I'm a part of this." Anjali, who is the first transwoman who's acted opposite one of the biggest names in the Malayalam Industry. She was inspired by Kaleekal's clothing line, and said " I was glad to see that the lines were blurring and the clothing was not stereotyped."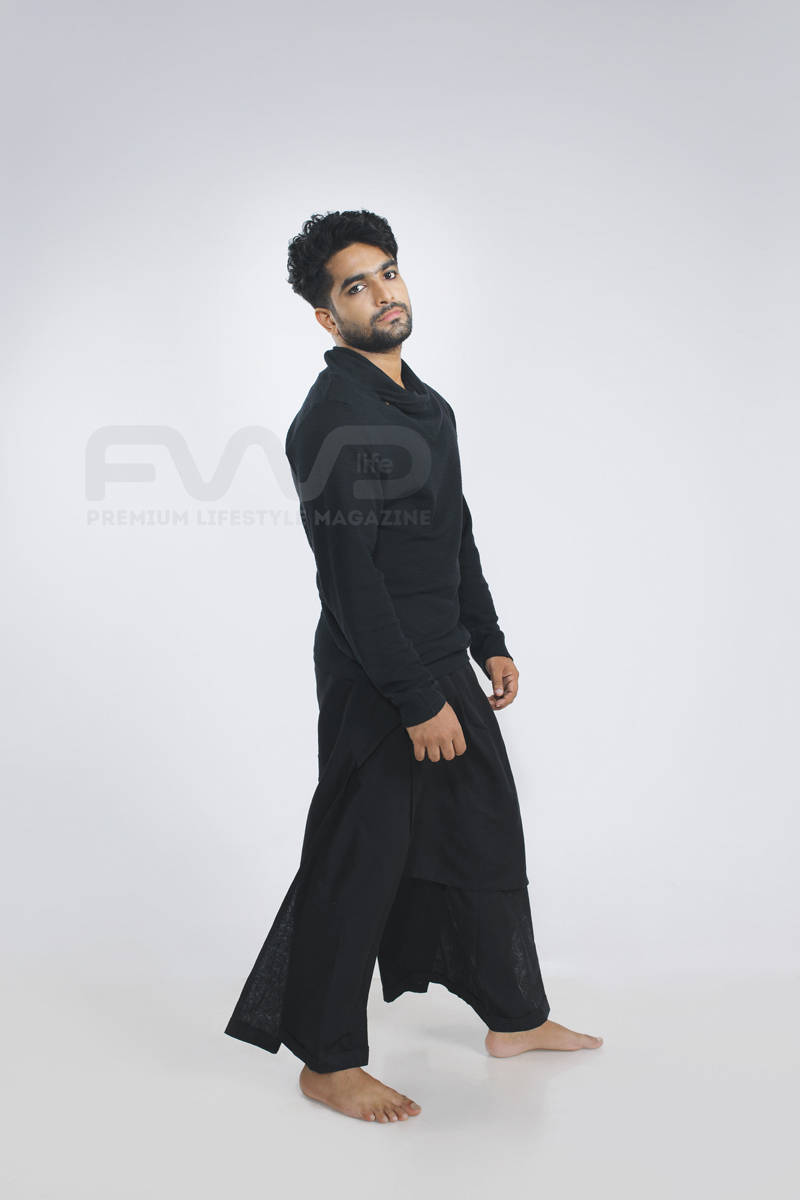 Throughout the shoot, the team was very clear on what they wanted to focus on and how they wanted to portray it. There was a thought to be expressed, after all. Without careful expression, it could get lost in the glamour of the shoot. Each shot was clicked with movement in mind. The frames are caught in mid-movement to express the uninhibited self usually constrained by attire. Clothing that focused on fluidity was expressed through the freedom of movement. There is a free flow of thought, a liquid momentum as we go through the pages. Again, freedom of movement becomes apparent in the layout as well, with overlayed images showing the transition from one pose to another. One is left in wonder at the collective efforts of the whole team to portray a thought, be it in attire, the shots clicked, or in the final outcome in print.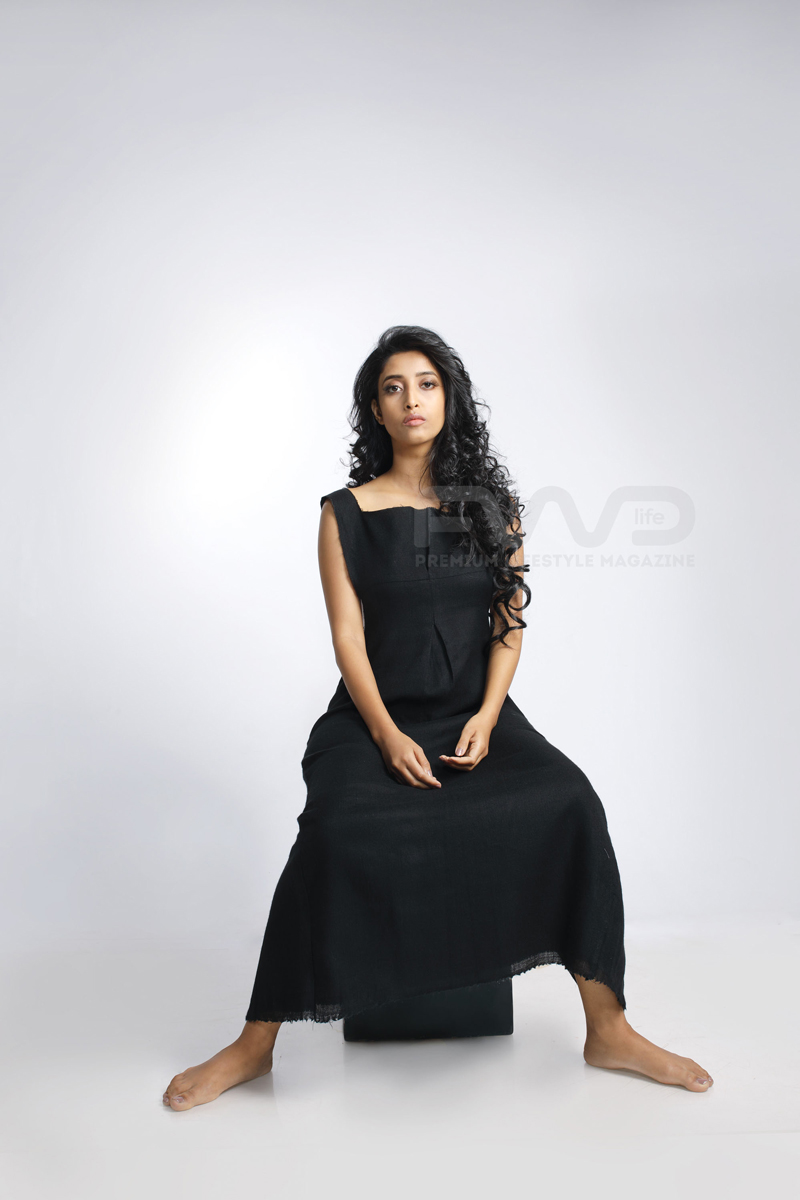 We thought it was high time to blur the lines of gender discrimination and work towards a positive approach, where men, women or people of any other gender are not stereotyped for who they are born as, or who they choose to be for the rest of their lives.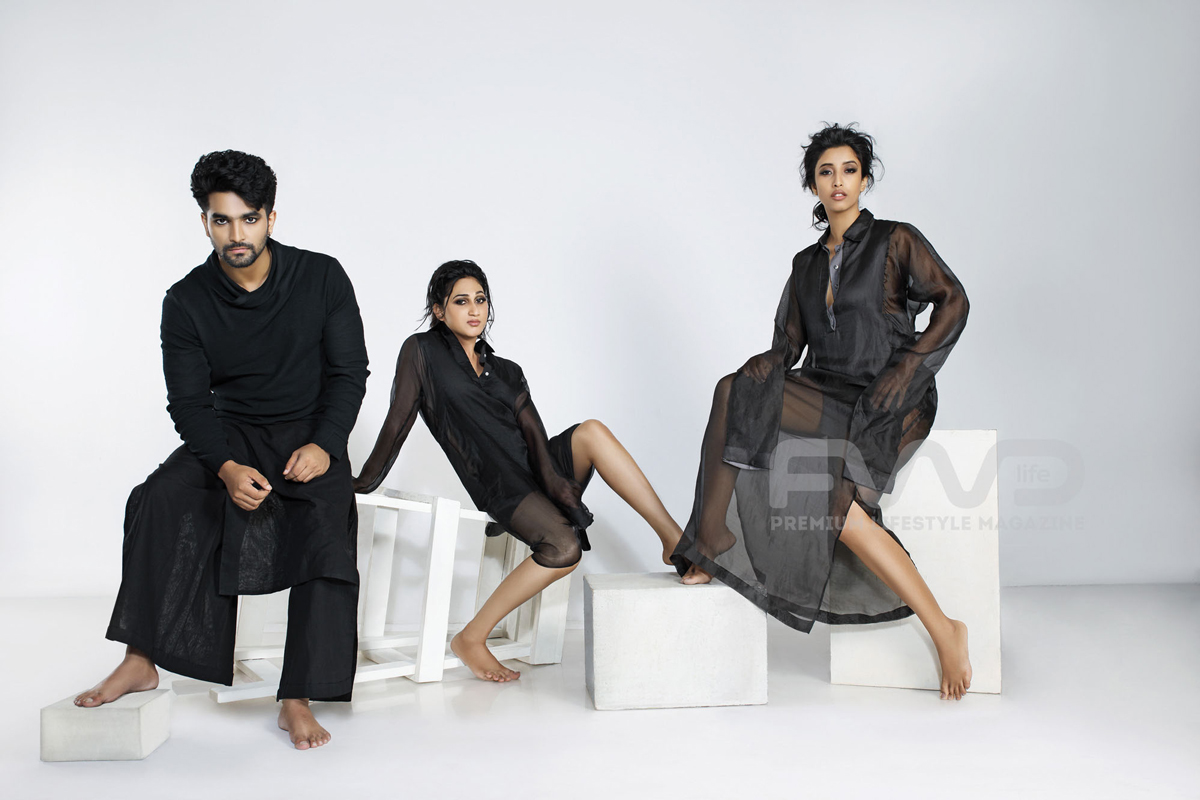 Models: Anjali Ameer, Ketaki Narayan, Siddharth Menon
Photographer: Jinson Abraham
Designer Label: KALEEKAL
Styling: Lakshmi Babu
Makeup & Hair Styling: Santosh Kumar
Photography Assistants: Aghil Menon, Deepu G S, Shan S H
Styling Assistants: Teresa Boban, Sangeeth Vempala
Retouch: Jemini Ghosh, Nimal Neeraj
Production: FWD Media
Digital version: https://goo.gl/HGTOLN