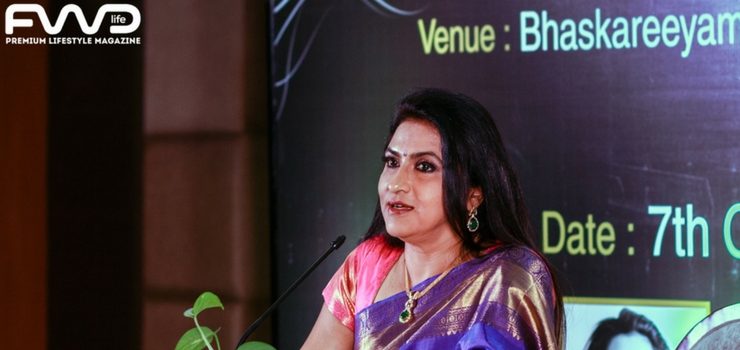 When Beena Kannan announces the Beena Kannan Bridal Show 2017, clearing the schedules to attend the annual fashion spectacle seems quite about right for the fashion enthusiasts of Kerala
Text: Aiswarya John    Photos: Anand A N
Seematti. The very name rings distant nostalgic bells and conjures up images of my elated mother walking through yards worth of salubrious silks and inspecting each element of design rendering carefully curated ensembles.
So it comes as no surprise when the empress of Kerala's fashion world Beena Kannan announces the Beena Kannan Bridal Show 2017 for October 7 at Kochi, the A-listers in the industry make note of Kerala's most celebrated fashion show in their little black books.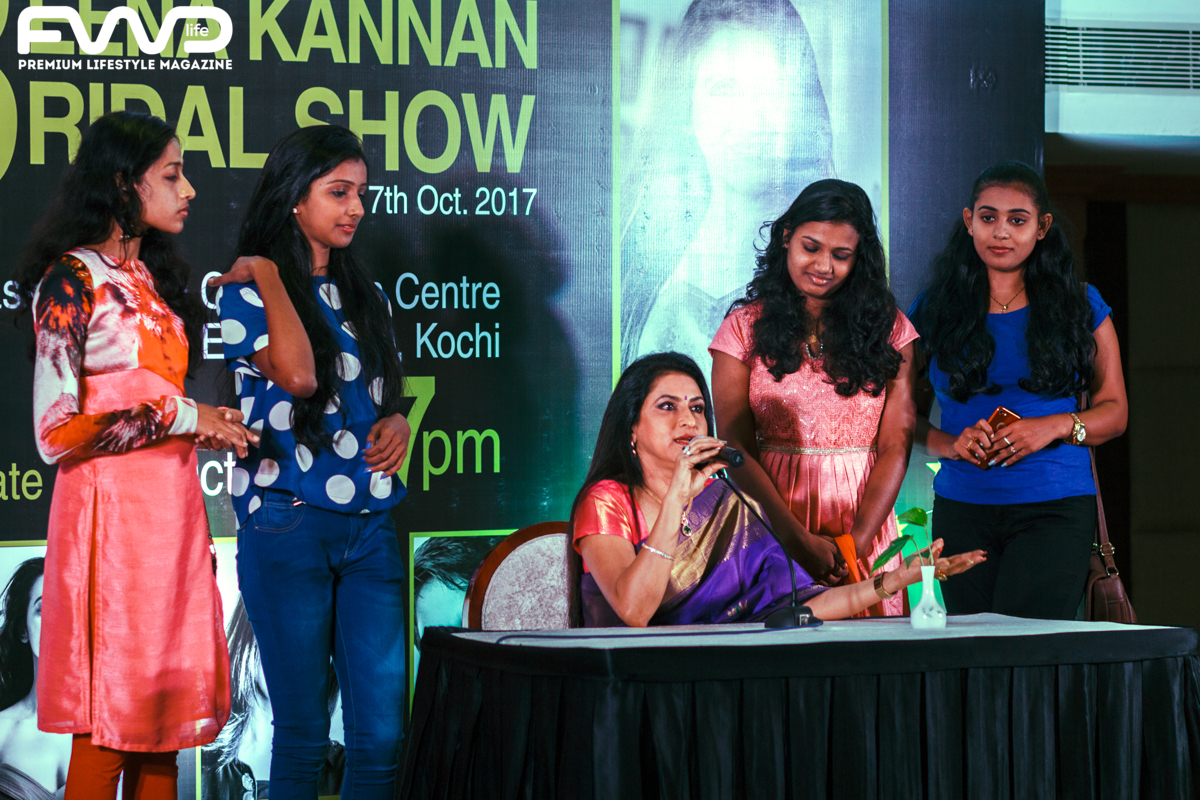 Scheduled to commence at 7 pm at the Bhaskareeyam Convention Centre, Elamakkara; the ramp will be lit up with Beena Kannan's 2017 edition of the magical bridal range that includes sarees, gowns, and lehengas. Taking a cue from our northern counterparts, Beena's new collection is a consolidation of Jamyavar, Jamdani and Paithani weaving, along with the time-honoured Kancheevaram.
Familiar faces from the movie industry, including the likes of Bollywood star Radhika Apte and Mamta Mohandas from Malayalam cinema will be seen gracing the ramp and leading a team of five supermodels sashaying in Beena's latest bridal attire on stage.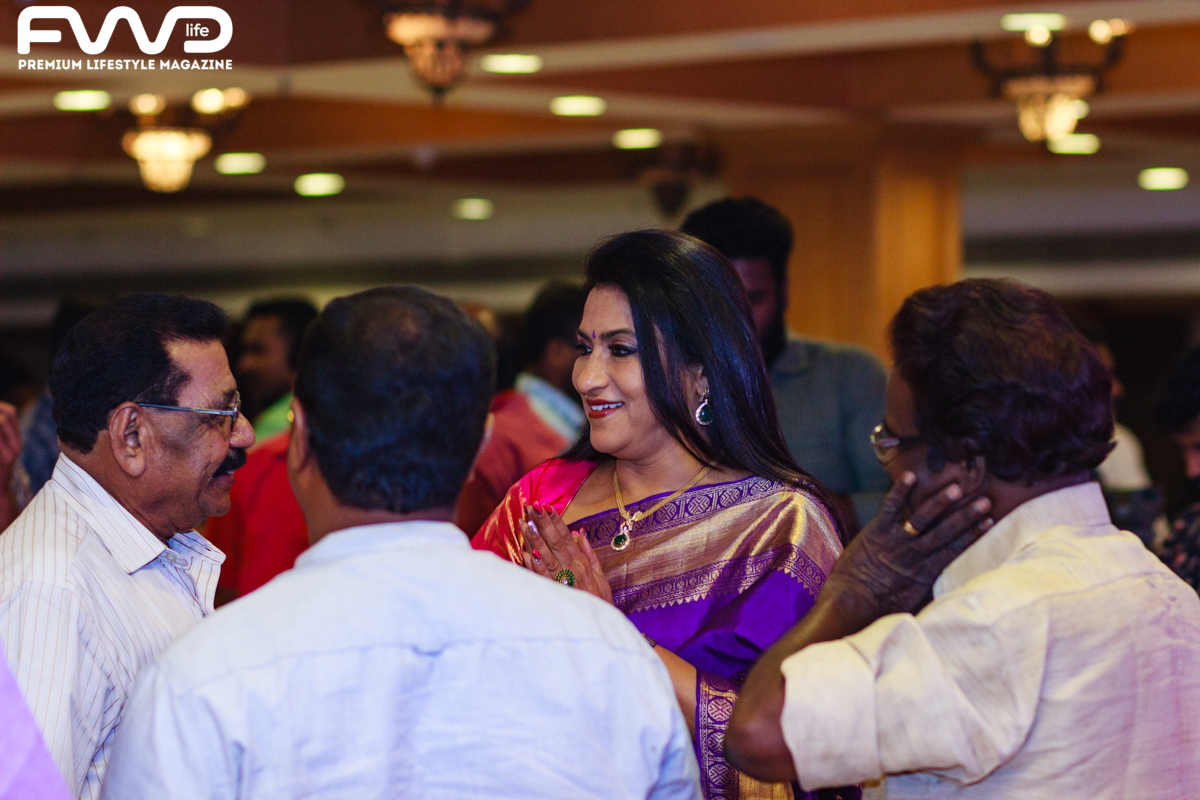 With celebrity hostess Rohini Idiculla presenting the event, the show will also host the Sopanasangeetham, followed by Janardhan Atri's ghazals. Musical performances by the very talented Amrutha Suresh are also in the cards, with the show's music composer and director Alphons Joseph and his team enrapturing the audience with their musical notes.