From Francis Bacon's "Three Studies of Lucian Freud" to the Original Apple-1 Computer, here are eight artworks and other memorables that were auctioned off in the year 2013.
Text: FWD Media      Photos: Various Sources
The Forbes indicates that the world's super-wealthy are turning ultra-wealthier. Even after the recession the wealth of mega-rich has been mounting, making the art-market activities more vigorous. A lot of money is being pooled into art-market which is considered to be an alternative investment.
Francis Bacon's "Three Studies of Lucian Freud":$142 million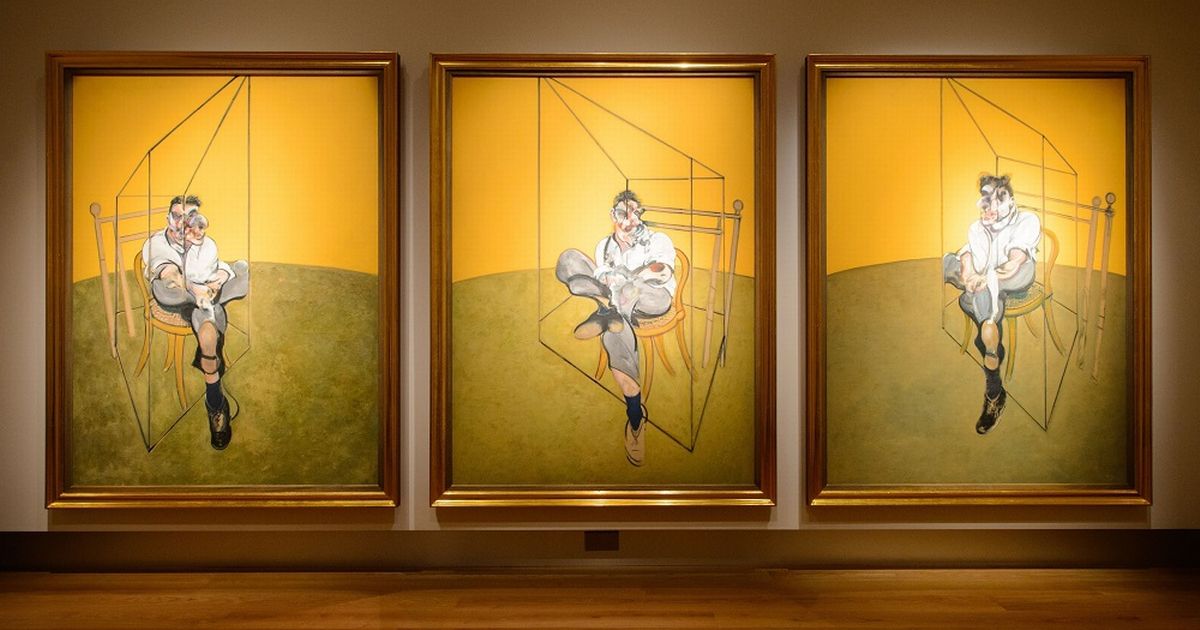 The 1969 painting by the late Irish painter Francis Bacon was sold for a whopping $142 million this November at Christie's in New York City, making it the most expensive artwork ever sold at an auction. "Three Studies of Lucian Freud", depicts Freud seated on a wooden chair against an orange background.
Pablo Picasso's "Le Reve" for $155 million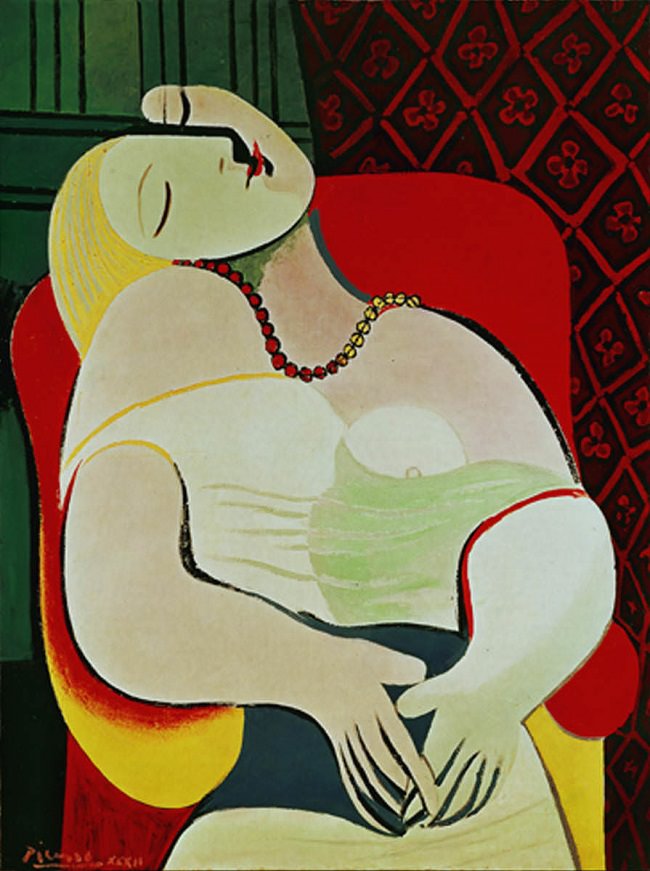 American hedge fund manager Steven Cohen bought Pablo Picasso's "Le Reve" for $155 million from casino owner Steve Wynn. The 1932 oil painting by Pablo Picasso was earlier set up for auction in 2006 when Steve Wynn accidentally put his elbow through the painting. Steve Cohen, however never gave up on the deal, and after the extensive restoration work has managed to shell out the princely amount for the rare work of art. The private sale happened in March of 2013.
Gaitonde's untitled painting goes under hammer for record Rs. 23.7 crore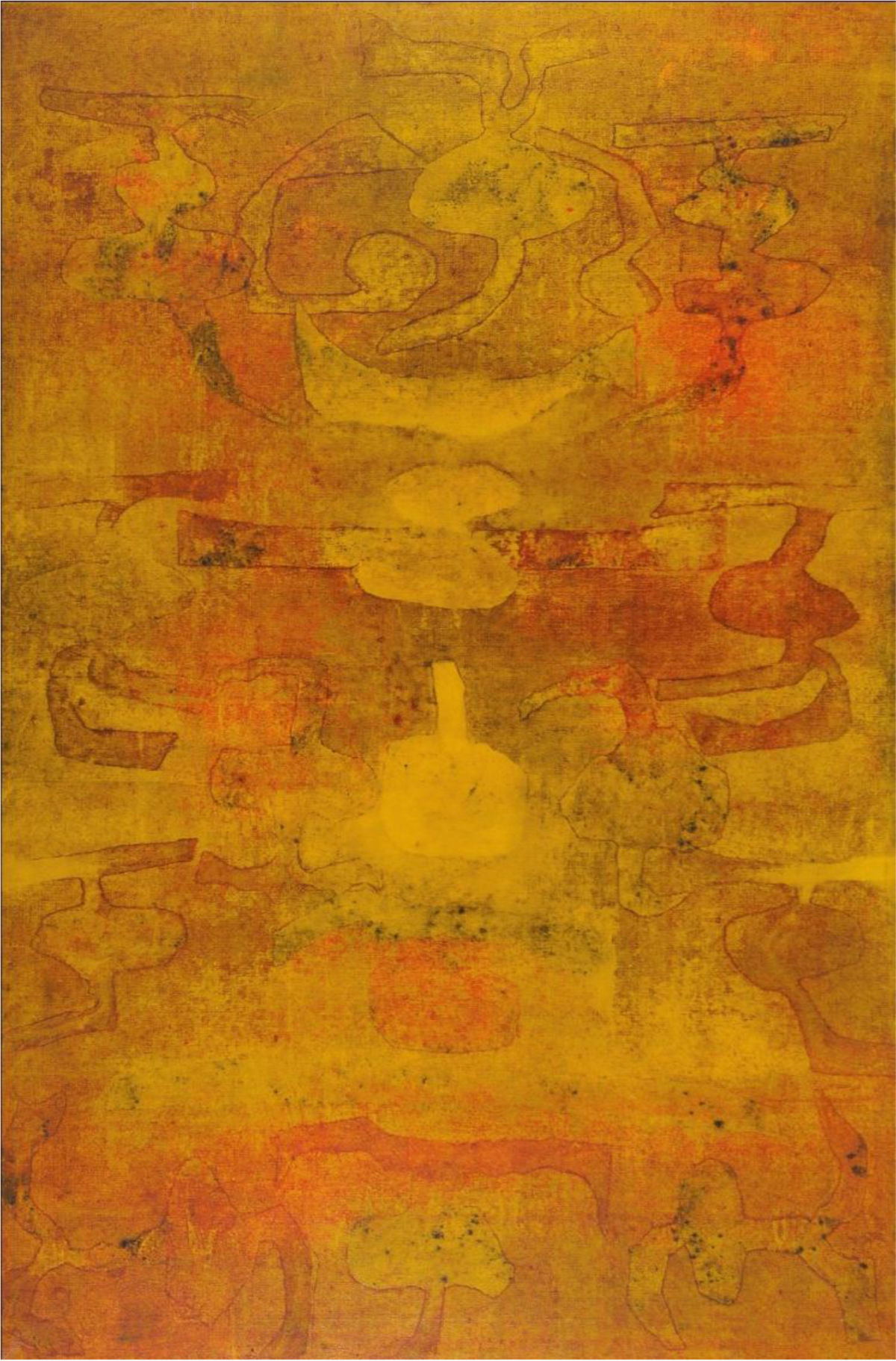 World's largest fine arts auction house, Christie's debut auction, which took place at the Taj Mahal Palace in Mumbai on was memorable, for the sale of a painting by Vasudeo S Gaitonde; it went under the hammer for Rs. 23.7 crore ($3.7 million), which marks a record sale for an Indian artist at any auction. The untitled artwork is an oil-on-canvas abstract painting portraying Zen Buddhism. It was sold to a telephone buyer after about seven minutes of bidding.
1967 Ferrari 275 GTB/4*S Nart Spyder Sold for $27,500,000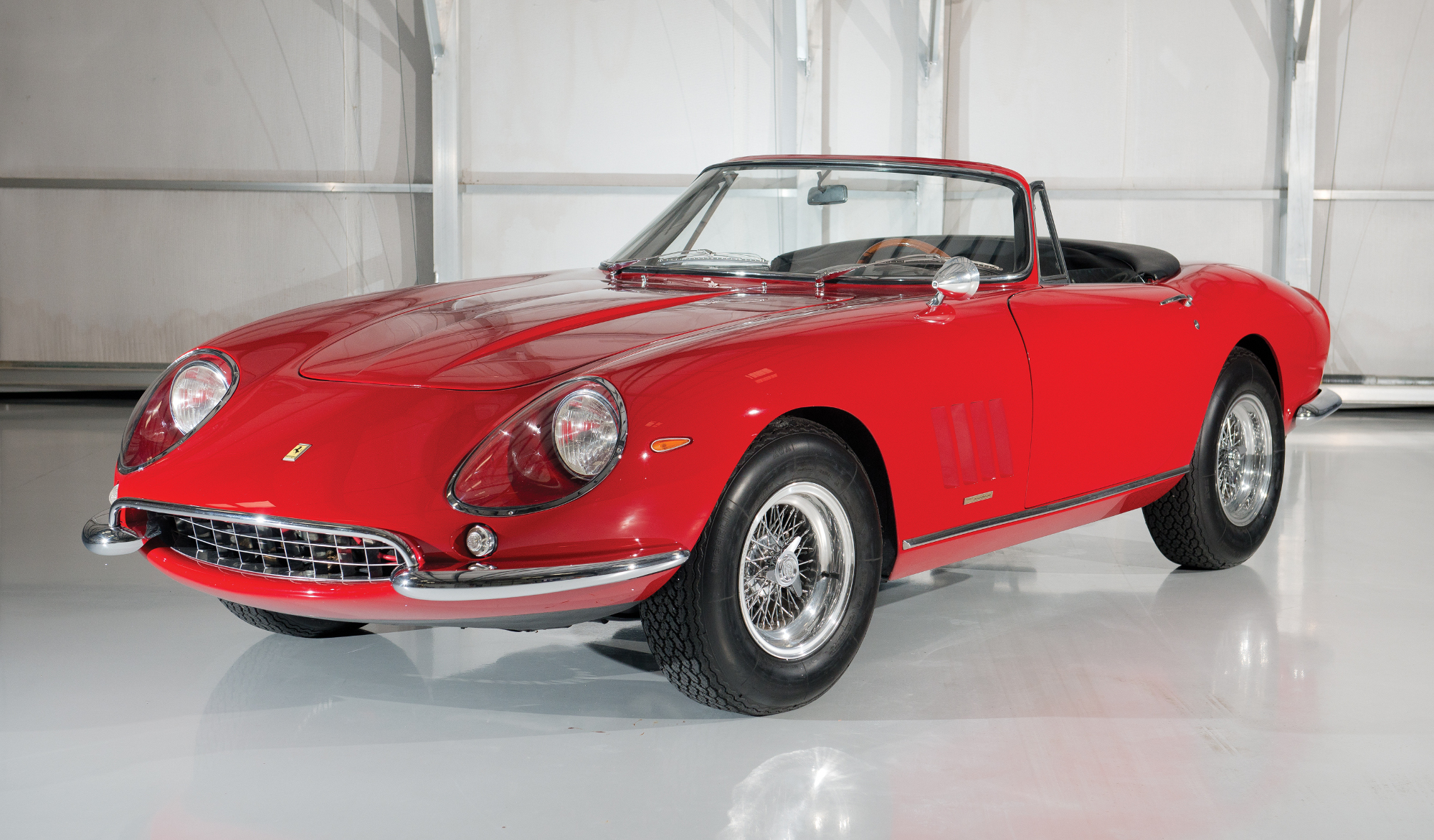 Widely considered to be one of the most beautiful Ferraris ever made, the NART Spider is named for the company's North American Racing Team, an early effort to promote Ferraris when they were just another Italian car trying to enter the U.S. market. Bidding started at $10 million, and quiItalianse to $16 million , before hammering at $25 million plus commission to an undisclosed bidder in the room.
Bob Dylan's Stratocaster sold for $1 million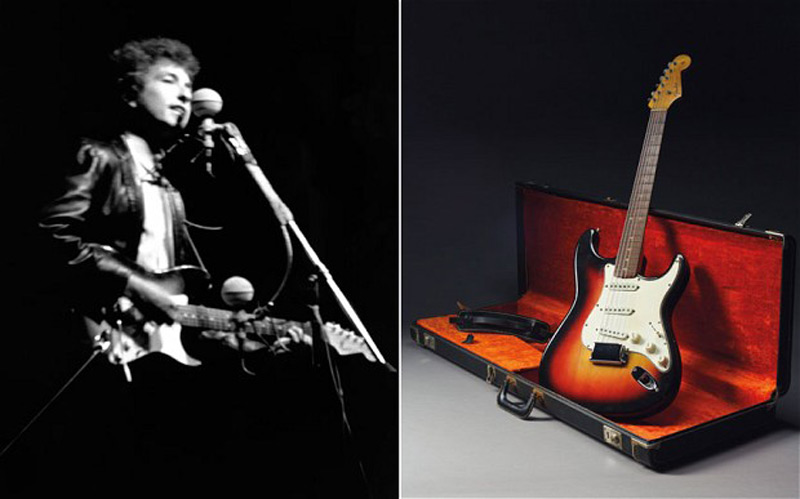 The Fender Stratocaster that Bob Dylan plugged in when he famously went electric at the 1965 Newport Folk Festival was sold for nearly $ 1 million- the highest price ever paid for a guitar at auction. The Sunburst Fender Stratocaster made rock history when he played it at the 1965 Newport folk festival. The Newport festival, in Rhode Island, was a defining moment for Dylan, marking his move from acoustic folk to electric rock'n'roll. Dylan's guitar had been in the possession of a New Jersey family for nearly 50 years after the singer left ot on a private plane.
World's largest orange diamond goes for $31.5M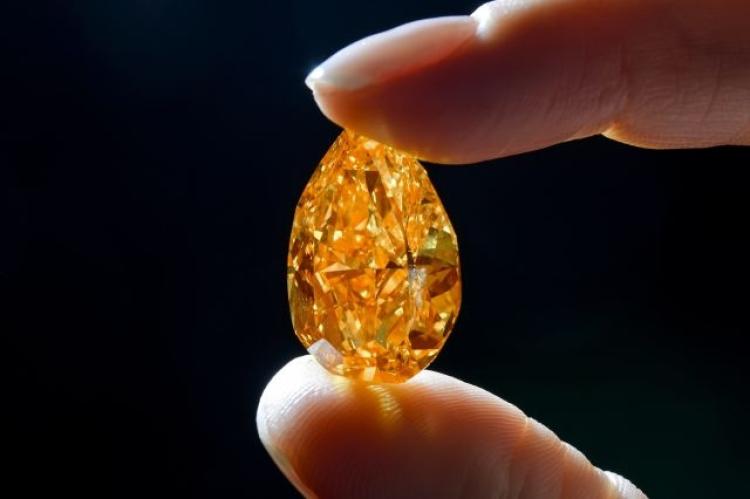 A rare orange diamond, the largest known gem of its kind, was auctioned off for a record $31.5 million in Geneva. The price excluded another $4.04 million in taxes and commission. Christie's have not revealed the identity of the man who made the purchase. The deep orange gemstone, which was found in South Africa, weighs a whopping 14.82 karats. Pure orange diamonds, also known as "fire diamonds", are extremely uncommon and very few have been auctioned, with the largest never more than six karats.
Original Apple-1 Computer Auctioned for $387,750M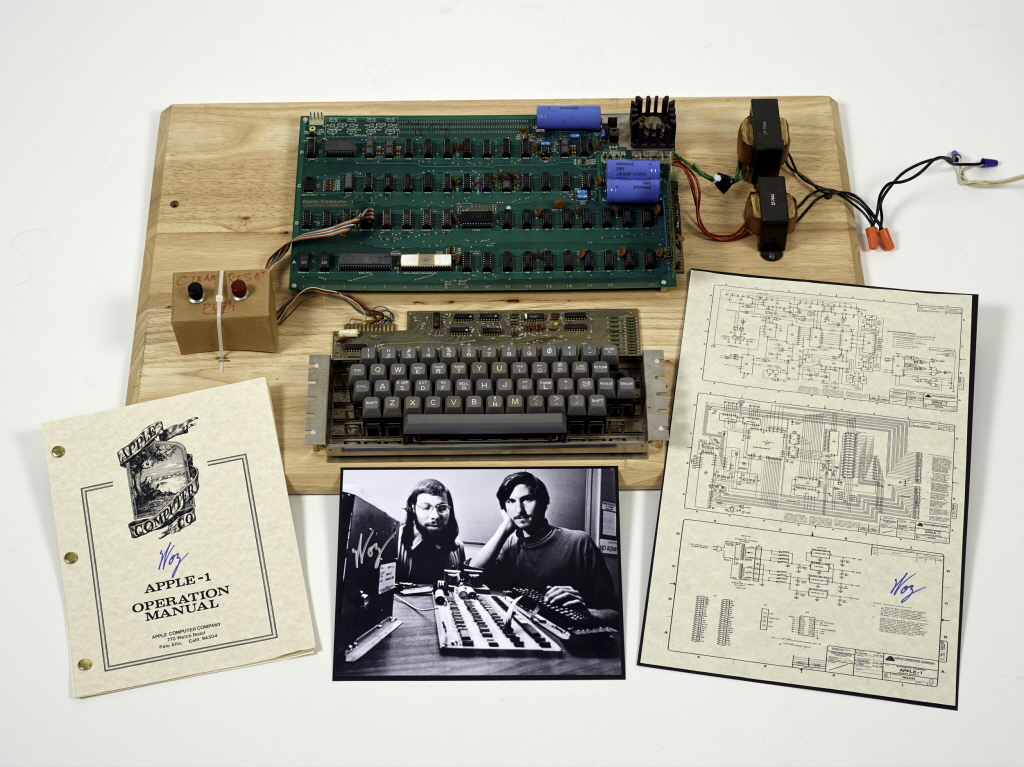 One of the first 25 Original Apple-1 Computers that were hand-built by Apple co-founder Steve Wozniak was recently sold for $387,750. The Apple-1 computer assembled in 1976, is inscribed with the serial number 01-0025, along with Wozniak's signature, "Woz" . Beginning in 1976, the Apple Computer Company produced approximately 200 Apple-1 computers. The devices, which were designed by Wozniak and hand-built in Steve Jobs' parents' garage, were originally sold for $666.66.
Fetches $ 14M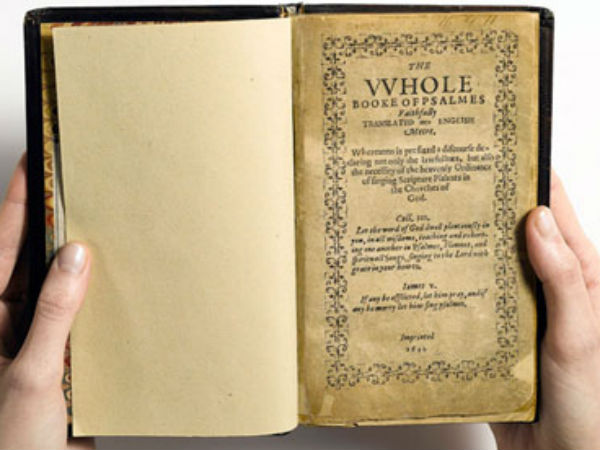 The first book written in USA fetched $ 14.2 million in becoming the world's most expensive printed book sold at auction. The translation of Biblical psalms "The Bay Psalm Book" was printed by puritan settlers in Cambridge, Massachusetts in 1640. Sotheby's named the buyer as David Rubenstein, the billionaire American financier and philanthropist. He was in Australia and his bid was conducted by telephone.