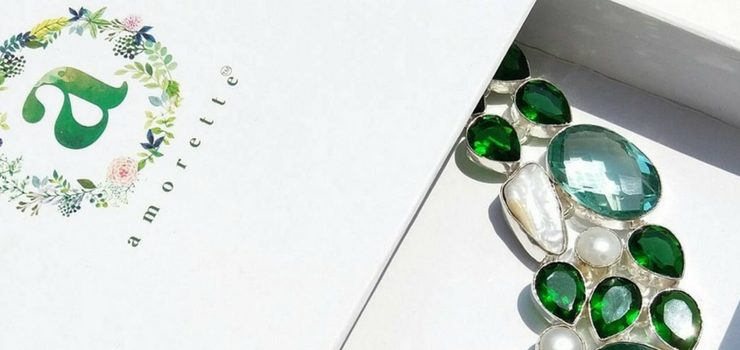 Jewellery designer Tinu Sholly, who owns and runs 'Amorette' handcrafted jewellery, tells us about her business and the Indian market's affinity for everything that glitters
The Indian woman, particularly the South Indian woman has long had an affinity for all that glitters. Every woman from our mothers' generation would be adorned with at least one piece of precious metal, be it her favourite pair of 'jimmiki kammal' (jhumka earrings) or the 'thaali maala' that never leaves her neck.
But with the changing tides and the years that have come and gone, we no longer need our baubles to be precious and the jewels in our treasure trove to be worth a great deal, rather, objects that reflect our style, our identity and our uniqueness are worth more. It was based on this idea that Tinu Sholly began creating her jewellery.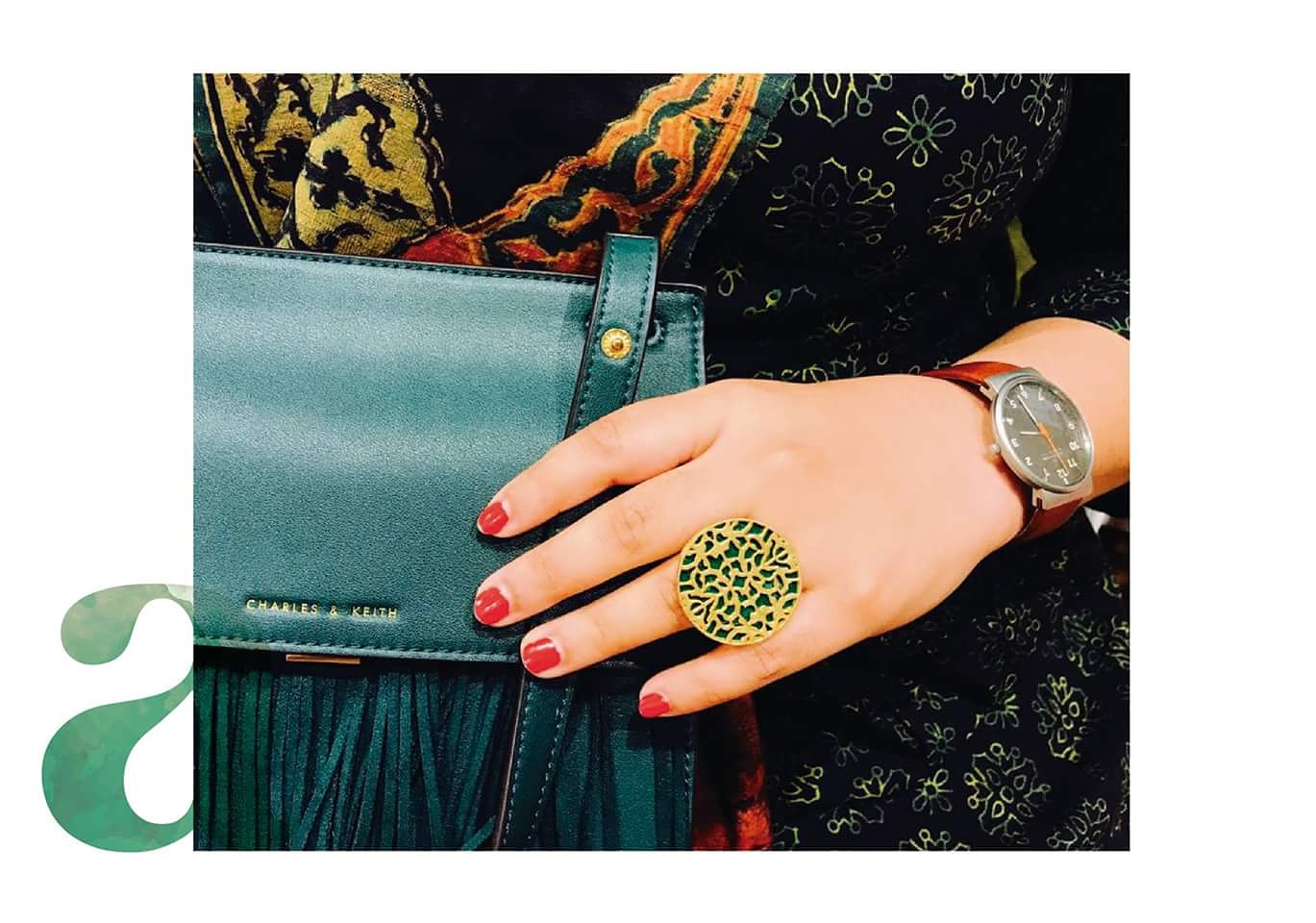 A few years ago, Tinu who was then working with the accessory wing of the Swedish retail brand, H&M in Delhi decided that it was about time she chased her dreams and create jewellery with aesthetics and identity of her own. Armed with her degree in Lifestyle Accessories Design from NIFT Delhi she took her innate knowledge of jewellery and set about to create her own unique brand.
"Jewellery has always been my first love and starting my own brand had always been in the back of my mind. My family has been into the precious jewellery trade for generations, so one could say that there has been an innate affinity towards the same, but my exposure during my travels from college and work where I got the chance to work closely with other jewellery brands and see the mediums that they used to sell it really helped my business idea to originate later on," says Tinu who left her corporate job post marriage to start her dream job. "My husband and my family motivated me to start a small venture on my own. Honestly, I could think of nothing else but jewellery."
Amorette is a Latin word that roughly translates to 'Little Love' or crush – that feeling one gets if one were to be hit with a cupid arrow – which according to Tinu is the desire that jewellery would invoke in anyone who chances upon it.
When asked if she has an audience in mind while creating her jewellery Tinu says that every piece that she creates is made with a demographic in mind. "Jewellery, to me, is a form of self-expression, like any art. I believe in versatile, contemporary, easily wearable jewellery, be it traditional, or modern, minimal or ornate, Indian or Western."
Follow Tinu's Amorette here