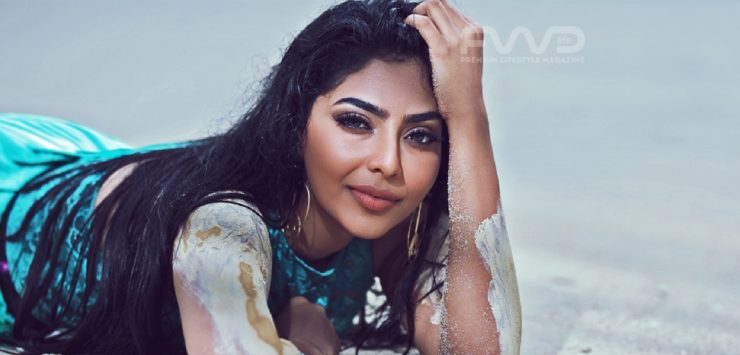 A fresh faced scalpel-wielder, Aishwarya Lekshmi, is all set to make her mark in tinsel town
Words by: Rheanna Mathews    Photographs from: Jinson Abraham
Aishwarya Lekshmi is the newest face in the Malayalam film industry with her first movie yet to premiere, but with two other movies already in the pipeline.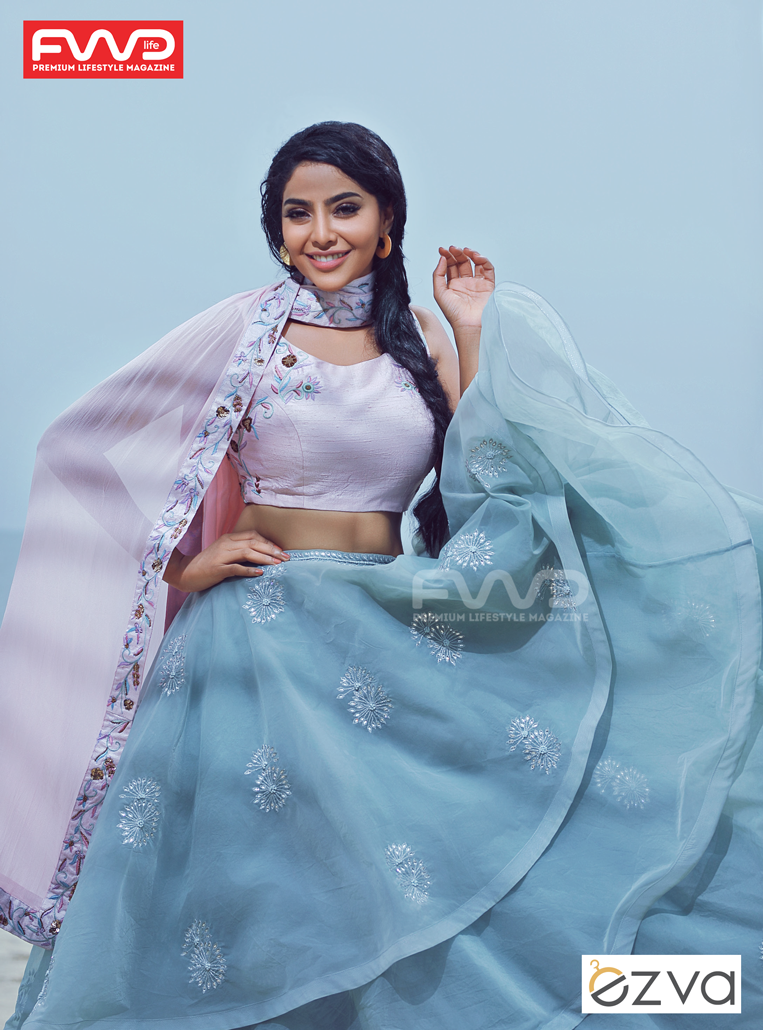 A model since 2012, remarkably, she is also a doctor doing her house surgeoncy. And for an issue with 'Wellness' as the theme, someone who is a doctor, model, and actor seems tailor-made for the cover shoot.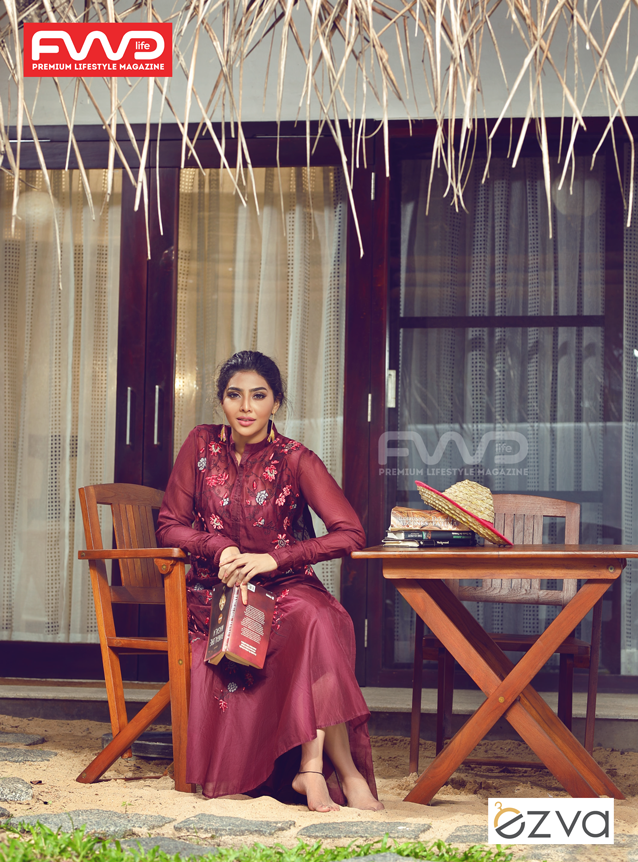 She makes her first appearance in Njandukalude Nattil Oridavela, opposite Nivin Pauly, and directed by Althaf Salim. Her experience in modelling has stood her in good stead, however, giving her a base of technical knowledge that newcomers are usually unfamiliar with.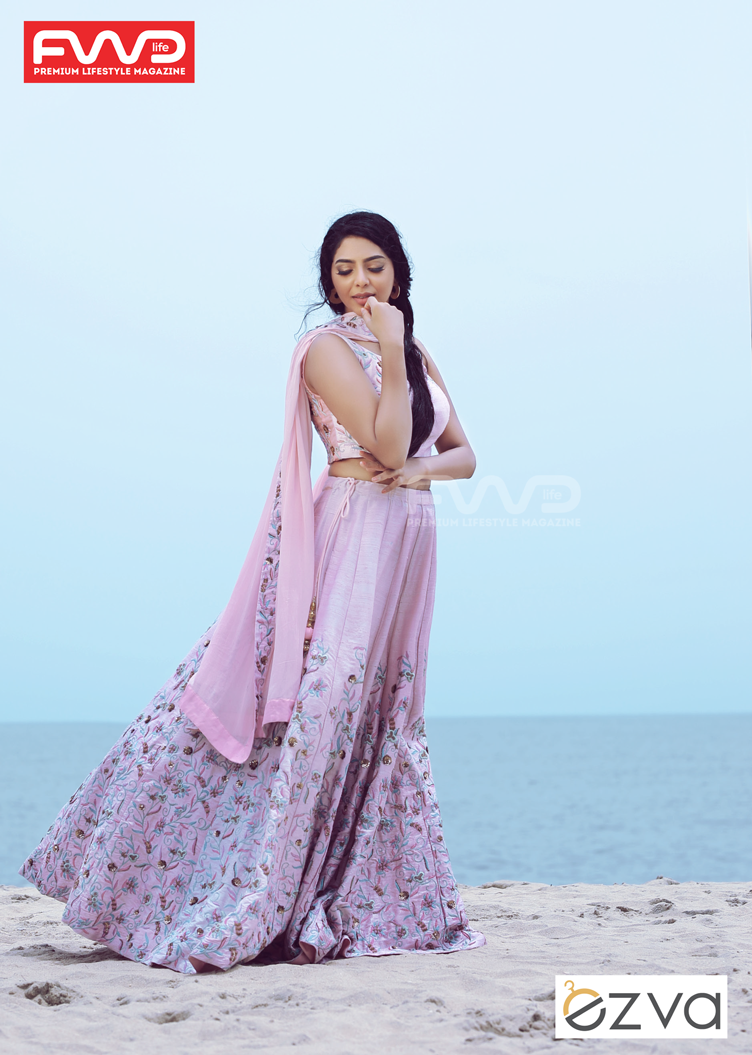 But when asked whether she prefers acting or modelling, she doesn't mince words. "Modelling", she says, "involves painting a pretty picture – being perfect at all times. Acting is a much happier space."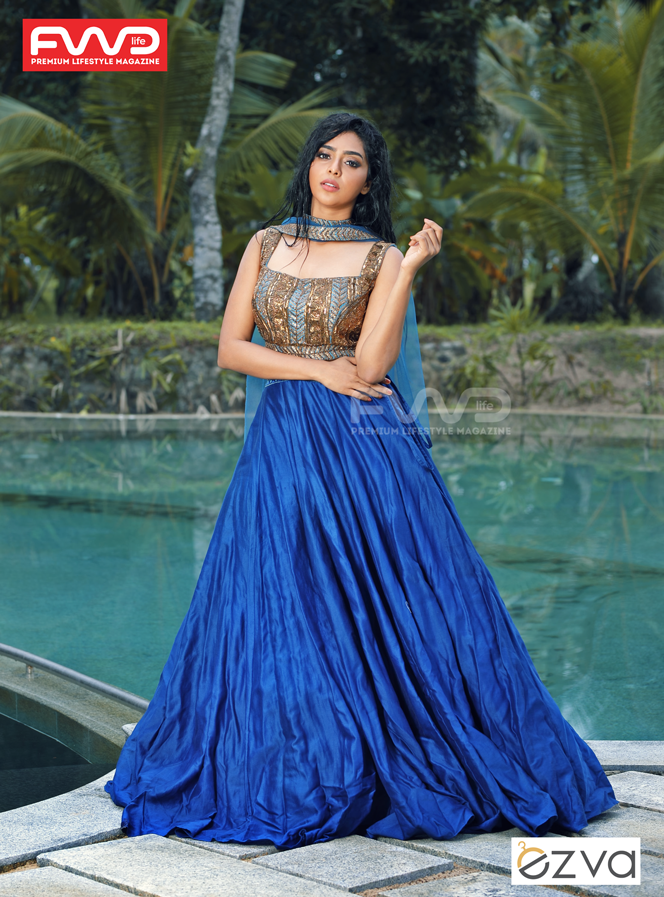 In keeping with her first vocation, however, she has developed a number of ways to balance her work and other aspects of her life. Between projects, she signed up for a month-long acting workshop to keep herself busy.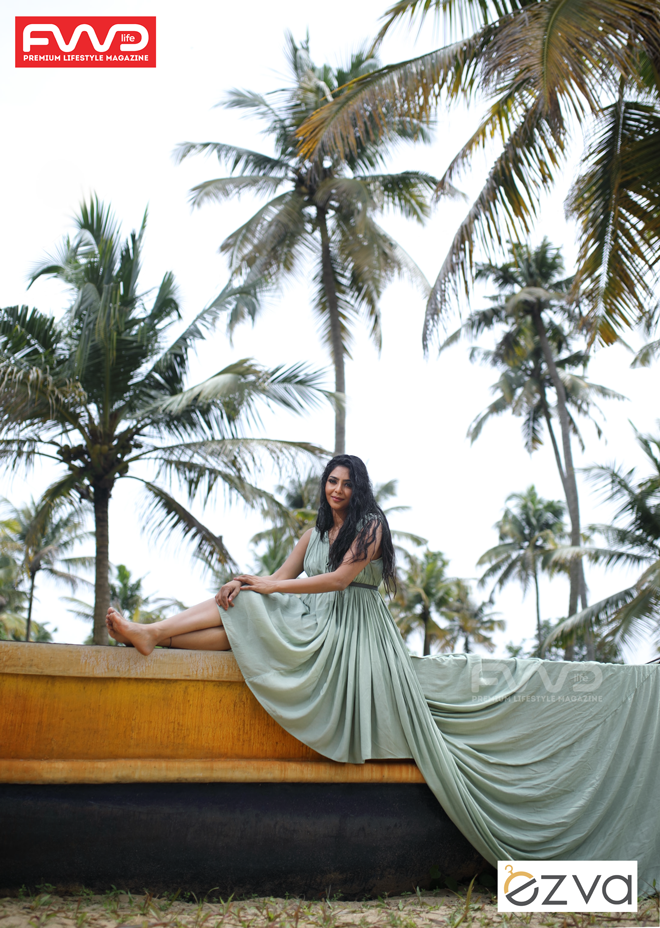 And when it comes to her acting projects and her house surgeoncy, there is no multitasking involved. It's either the one or the other at a time, drawing her full focus. And when things get a little too hectic, a relaxing ayurvedic massage in Kochi or a quiet weekend getaway at Bangalore are what get her rested and back on track.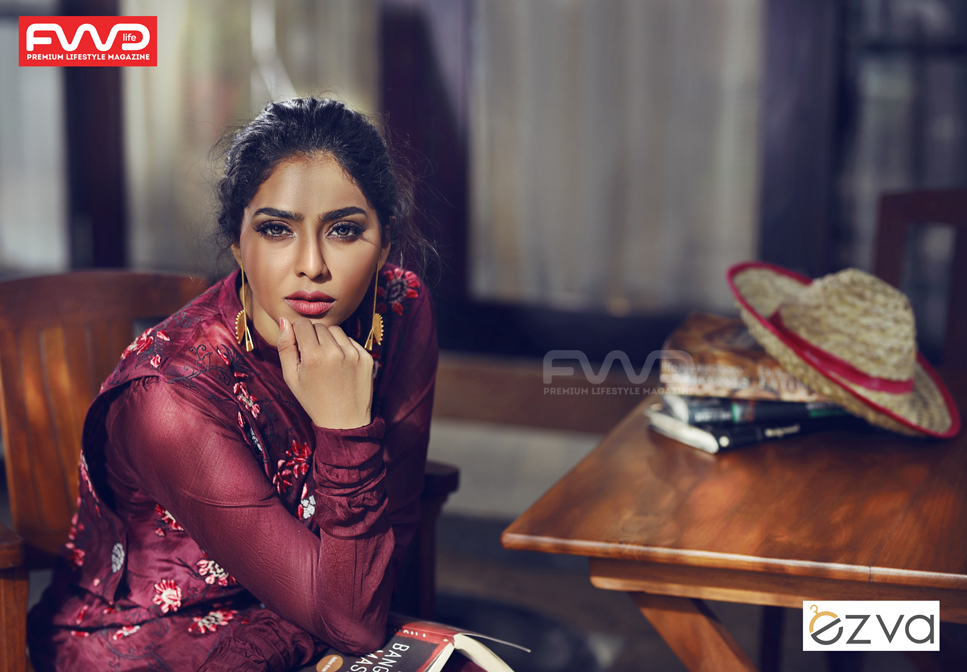 Through it all, Aishwarya supposes it's her attitude that carries her forward. Exposed to the Art of Living at a young age, she practises it in life ensuring that she meets each new dawn with a smile. This, she says, is the reason for what her friends call, her "unreasonable" happiness. A quick jaunt to the mall, endless conversations at friends' homes and quiet moments of meditation are all that is needed to keep her happy, she says. And when these don't do the trick, there's always her fail-safe, Nutella.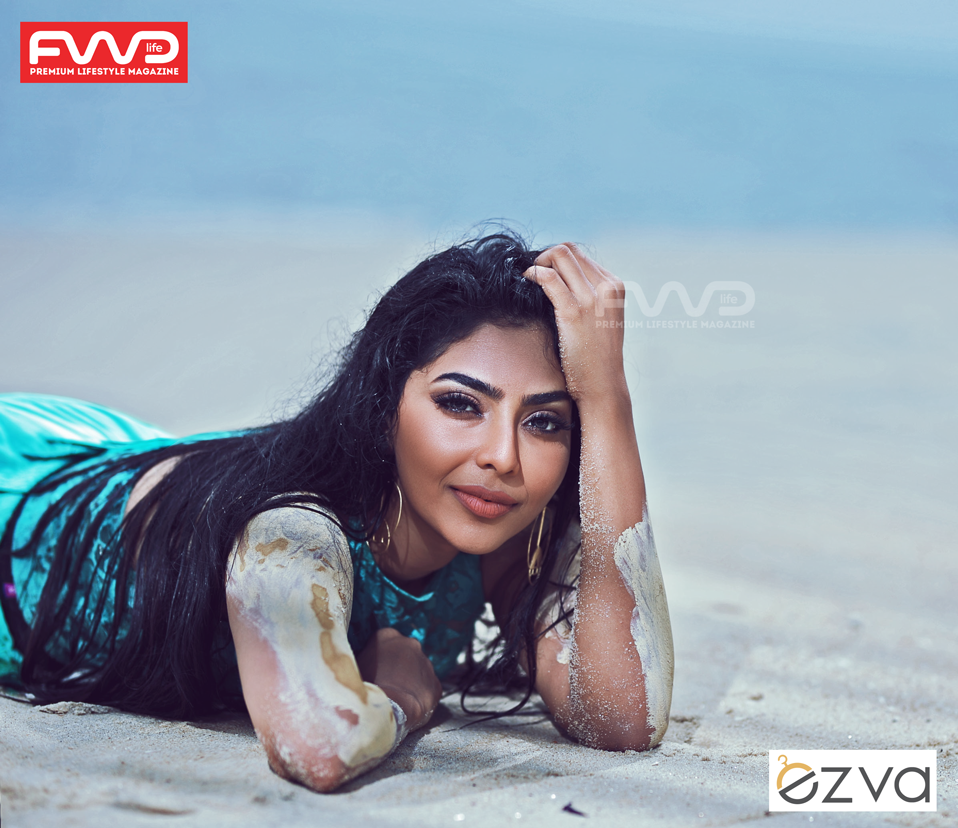 Styling: Malavika Nandakumar
Makeup & Hair Styling: Jeena
Costumes: EZVA
Jewellery: Celia Palathinkal
Retouch: Jemini Ghosh
Location Courtesy: Xandari Pearl, Mararikkulam
Digital Version: https://goo.gl/uLcXW6