A quick tête-à-tête with Arjun Lal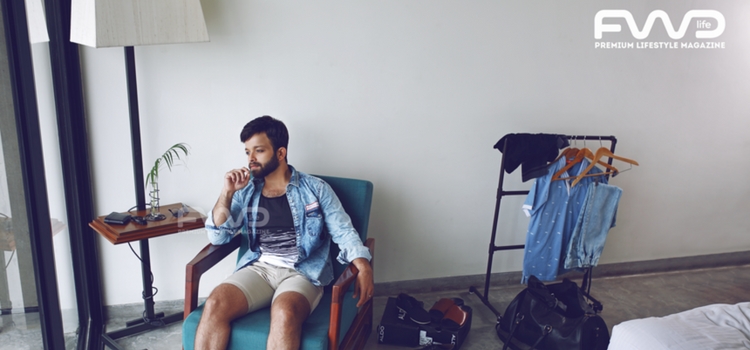 He's come a long way from being Mohanlal's son
Text: Devika V Menon    Photos: FWD Media
Arjun Lal is a familiar face to the Malayalam industry, but as an ambitious kid in a middle-class family. Yes, he's the same person who made his debut in the industry with the award-winning movie Thanmatra.
He has come a long way since then. He had decided to take a break from movies, since he wanted to focus on his education and then choose up acting as his career. But, he says that people still recognise him, as Mohanlal's son from the movie.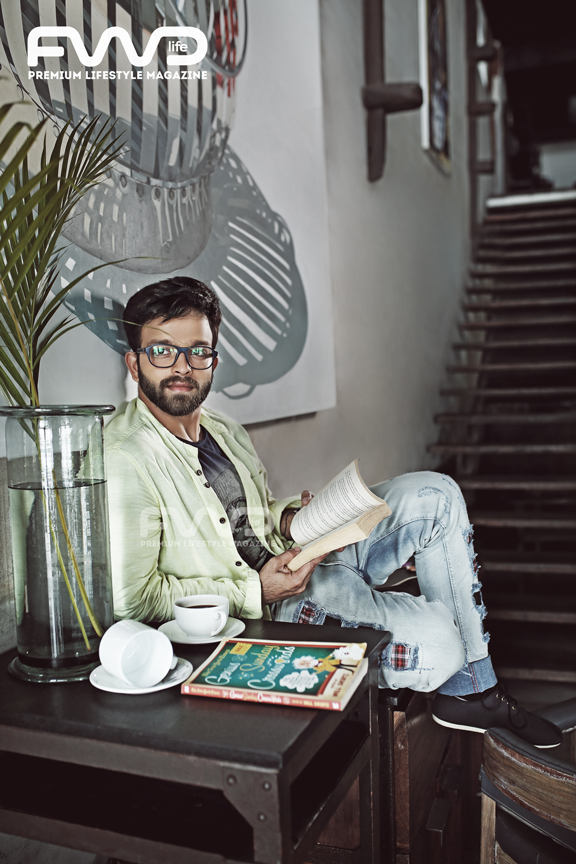 Arjun Lal was scheduled for an exclusive shoot with FWD Life, which is when I had the chance to interview him, a quick rapid fire session, just to get to know him a little better.
Mohanlal or Mammootty?
Mohanlal, always.
Suits or shorts?
Suits. Makes you look classy.
Mundu or Pants?
Pants. No questions asked.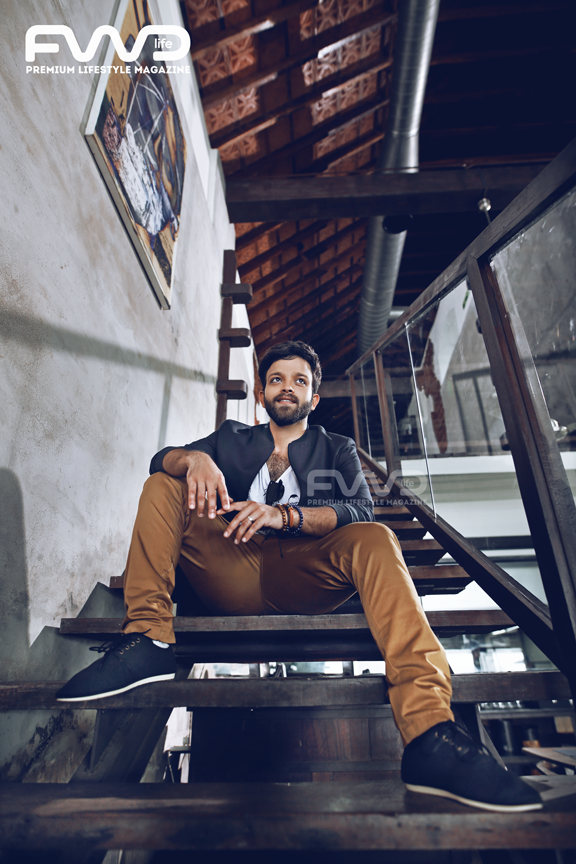 Music or Movies?
Movies. The real reason I wanted to become an actor!
Cars or Bikes?
Cars, for now. I don't really know how to ride a bike.
Love or Lust?
Both. *chuckles* Don't we need both?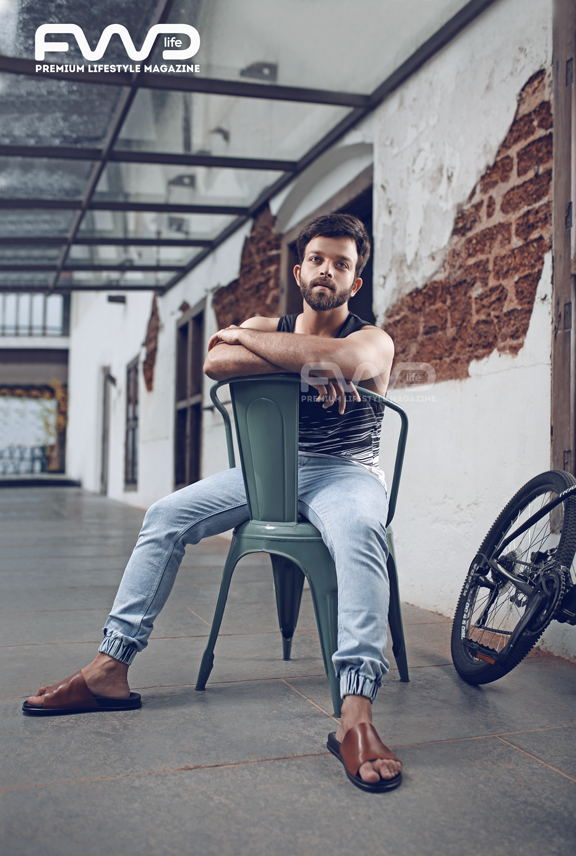 Someone who means a lot to you?
My wife! Wait, wife who? *evil grin*
'First impression is the best impression' or 'Never judge a book by it's cover'?
First impressions. That's how it ought to be.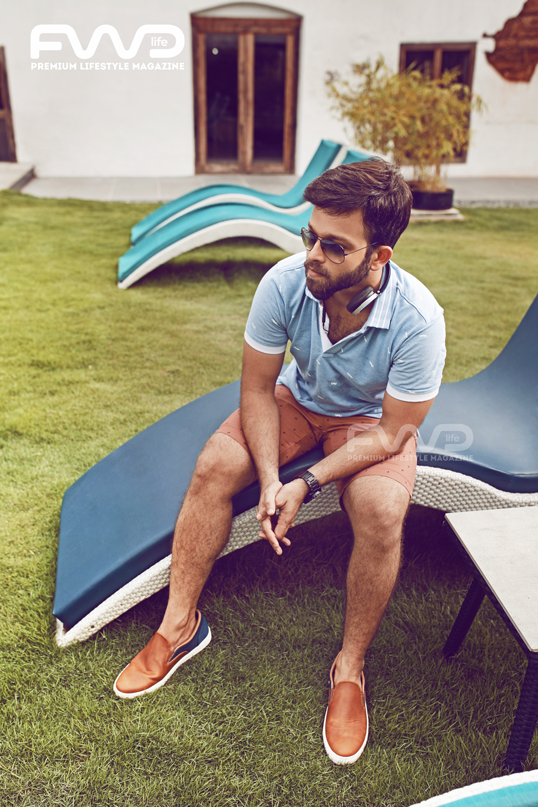 What does 'past', 'present', and 'future' mean to you?
Past is in the past, something I don't regret. What's happened, has happened. Only the present and the future should matter, which for me is movies.
Favourite holiday destination?
Ah, I can't really choose one. But my top three would be Amsterdam, Manali and Dubai. Will I get into trouble for these options?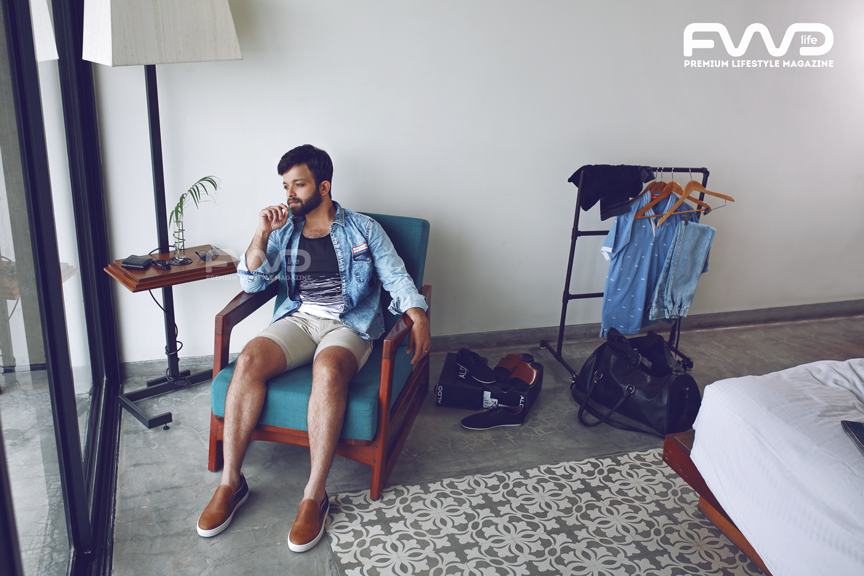 Pasta or Sadya?
Pasta. I am a huge fan of continental food!
Favourite app?
Even though I'm a digital marketing person, I rarely use apps on my phone. But if had to name two, then I'd probably pick Instagram and Book My Show.
Digital Version: https://goo.gl/Bs9vlq
The expensive Lungi-skirt !
Why would you buy a lungi at 5000?
Text Credit: Silpa Rajan
'Those girls, they are bold. They had the guts to wear that lungi and shirt for Onam. I think lungi must be a part of our wardrobe too! ', I still remember the praises my friend made when a group of girls from a college in Kerala slayed the campus in the Premam style lungi on their Onam celebration. But then I had no idea that her words would actually come true.
Lungi is again in news for some new reasons.  Lungi, a South East Asian attire worn by men has made its way to Bollywood through Shah Rukh Khan's Chennai Express. The Lungi dance has shaken the B-Town. Fashion always takes it shape from vibrant customs, culture, and lifestyle. The inspirations they receive always influence the way they design each piece of thread on their work. Lungi has traveled so far from parts of South East Asia to Zara, the world's largest fashion retailer. Zara has always come with unique trends that no other fashion tycoon could claim.
Zara is one of the largest fashion companies in the world. But this time Zara caught the attention of all fashion bloggers for some strange reasons. Zara introduced a skirt for Rs.4990. Why should be a skirt worth Rs.4990 in news? People are willing to spend crores on the brand.  The reason is,  Zara introduced a new skirt, which exactly resembles a lungi and the cost is 4990INR.
The lungi-skirt is actually categorized as a western wear. It comes in green-brown which is described by Zara as 'mink-colored garment'. It is described as a 'check mini skirt' with 'draped detail in the front'. It has the traditional black checks of a lungi. The only visible difference is that it is draped in a particular way but still has the slit in front. However, social media has gone mad on Zara and the garment is humiliated for possibly reasonable reasons. Why should you buy a Mink colored garment for almost 5K when you could actually buy a lungi at 150INR!
Dain Yoon- The woman who creates illusion!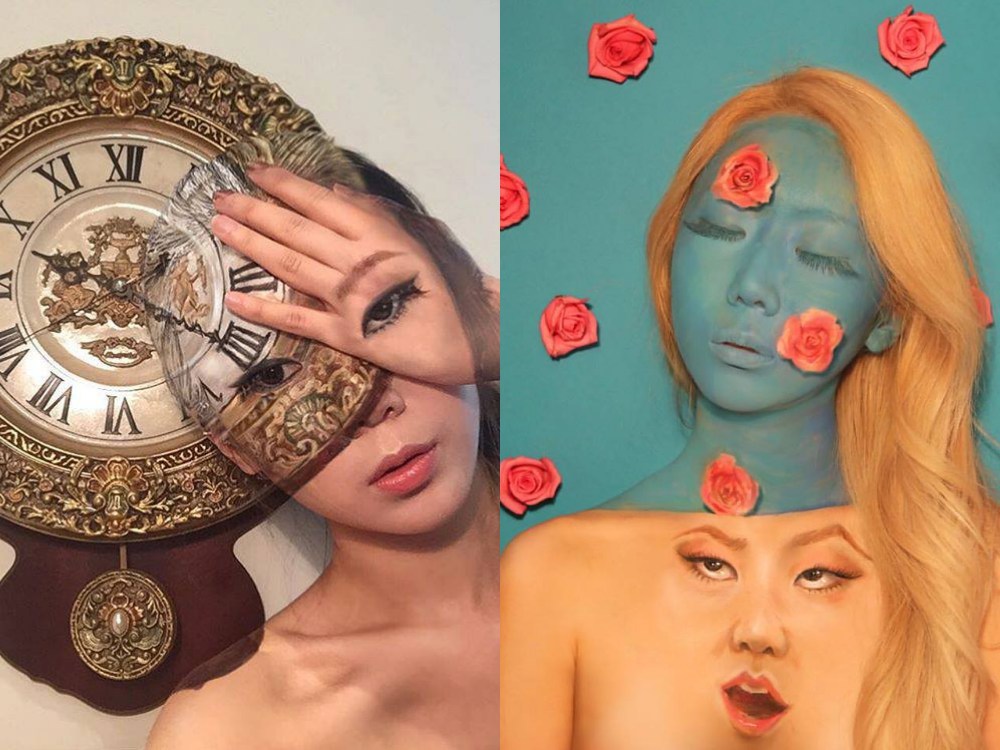 The unique and weird makeup you would see in your entire life is from Dain Yoon
Text Credit : Silpa Rajan
"People live in illusions. They see everything in their own subjective way", Dain thought. Then why should I flow with the current? The question that rose in Dain's mind paved the way for her to become the unique makeup artist on earth.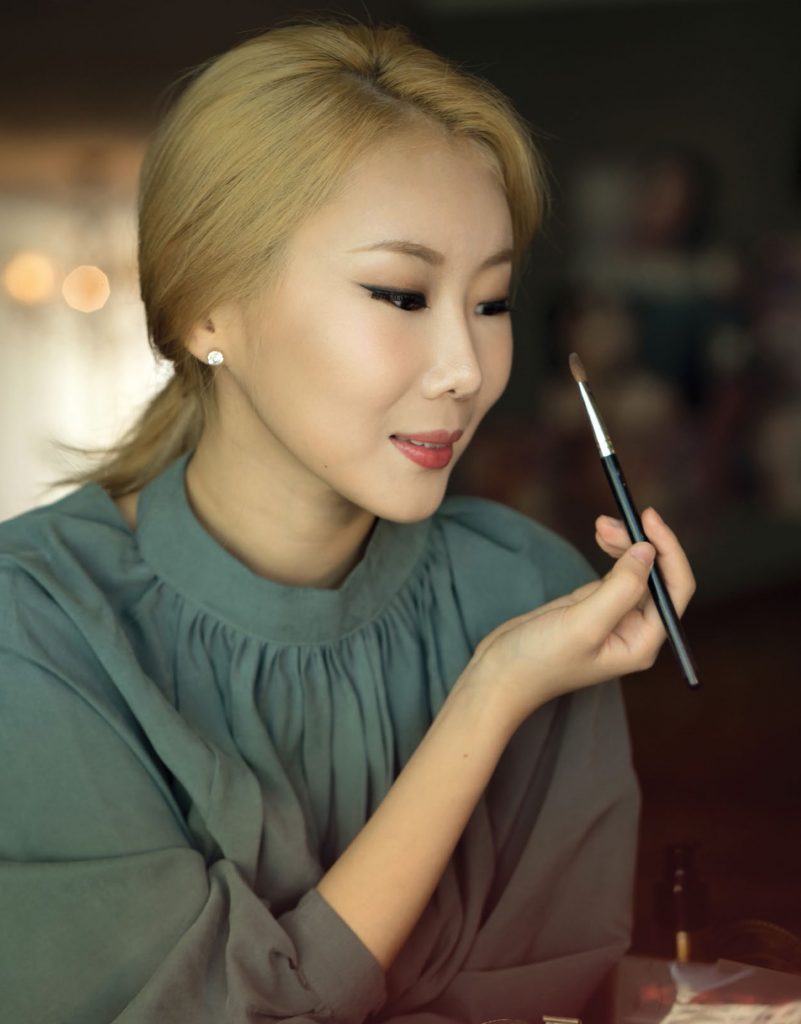 Dain Yoon is a 24-year-old makeup artist from Seoul, South Korea, who creates illusions of eyes, lips, and face that can make anyone gazing on it dizzy or freaked out. Dain Yoon is possibly the unique makeup artist you could ever meet.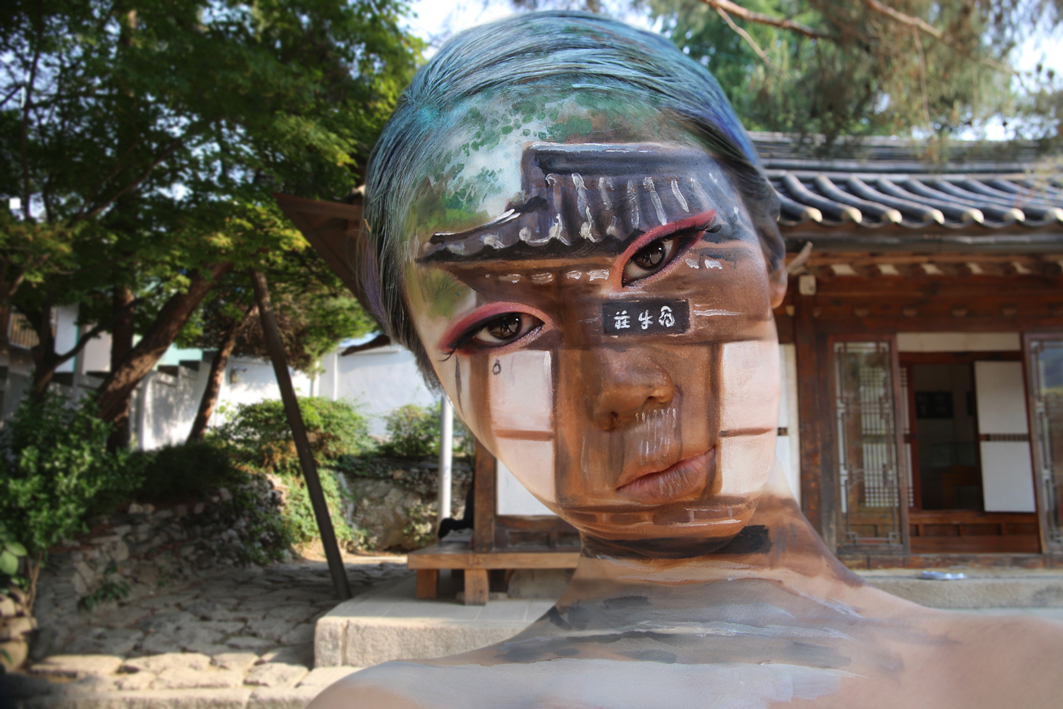 Artists give life to their ideas on some canvas. Whether it is a poet, picture, photograph or any art form, there should be a canvas. Dain Yoon only uses her body as a canvas. She had a great liking for painting since childhood, which helped her to join Yewon Arts Secondary, the most prestigious one in South Korea.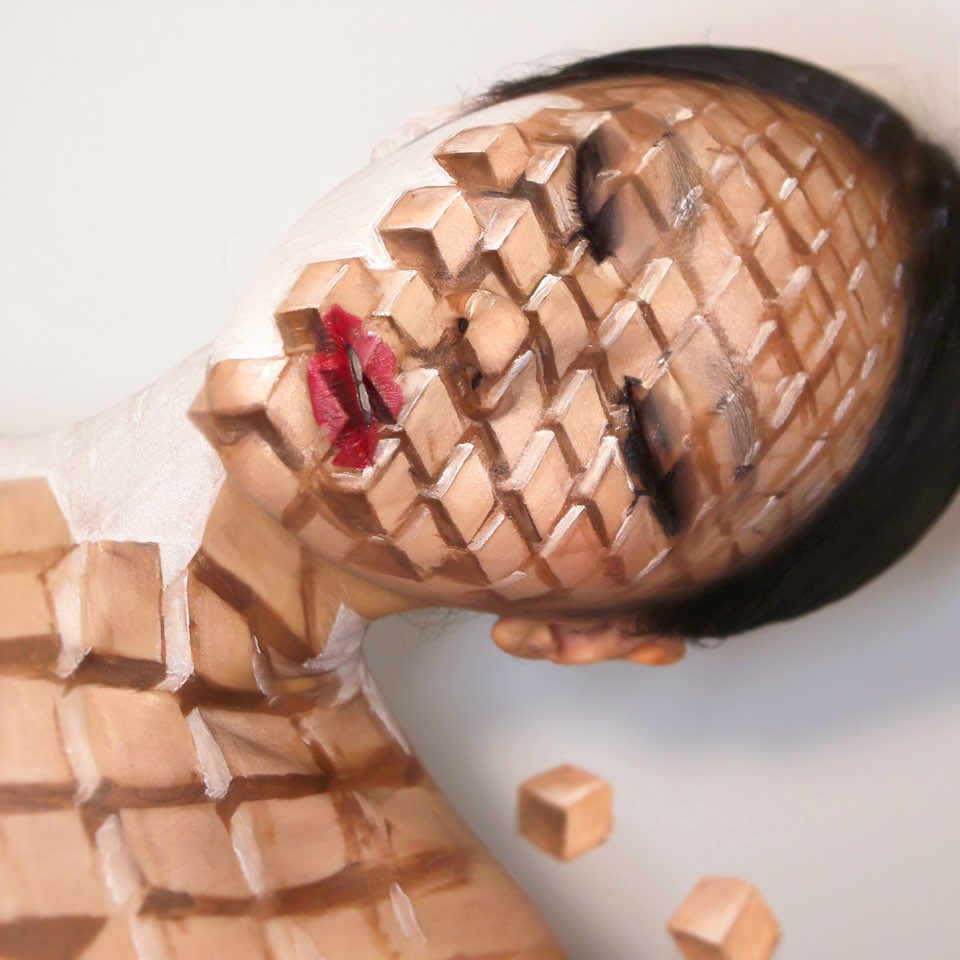 She spends hours on each work. Her illusion art makes people confused and appears like photoshopped. Her work makes us think whether its real or not. To clearly express a person's diversity and diversity, one has to portray sensations arising from the impressions of people. This exploration made her focus on 'Illusion art'.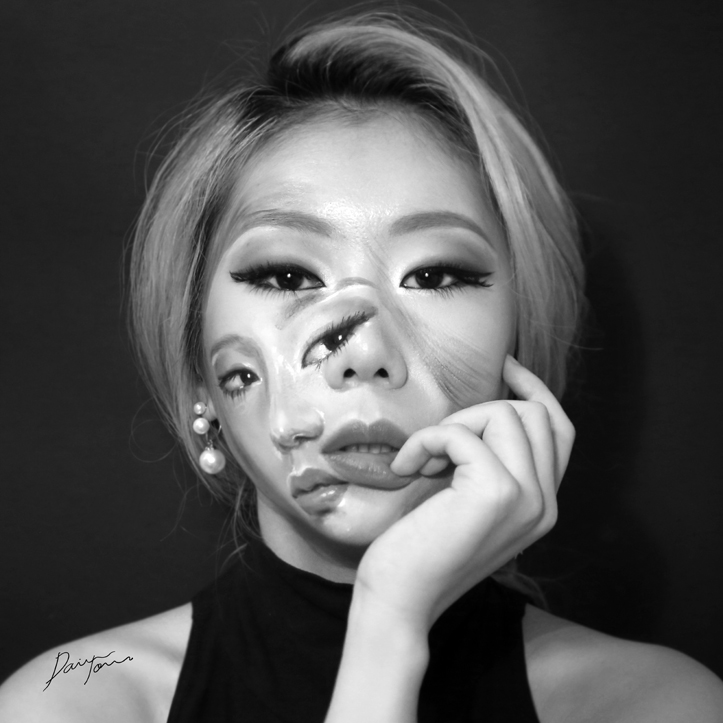 The complexity of human life inspires her for her artworks. Her Instagram account designdain, is flooded with her works. She has a personal site, Dain Yoon where she posts all her artworks and videos. The previous year she was featured at THE ELLEN SHOW, which made her really popular.
Best Fashion and Beauty trends for 2018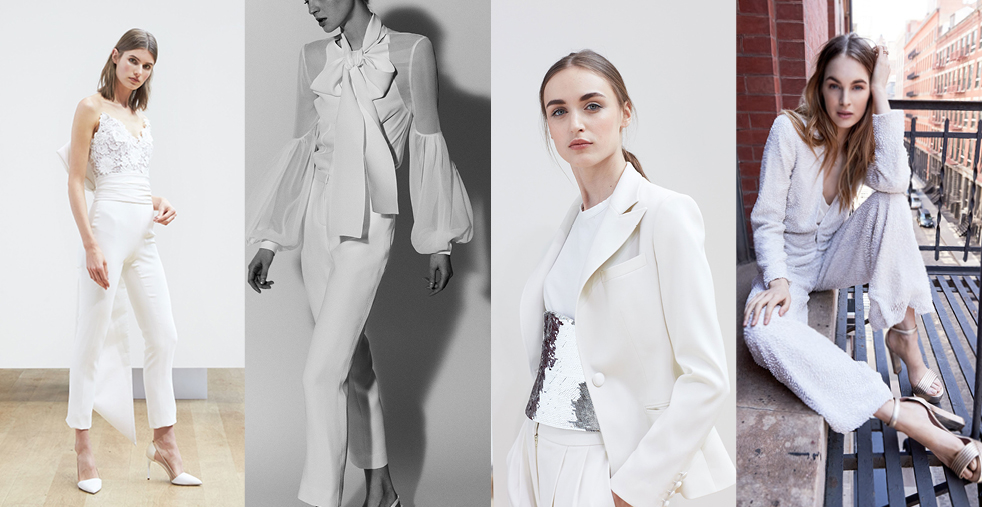 Here is your guide to stay updated on Fashion and Beauty trends for 2018.
2018 is going to be a year of unique Fashion and Beauty trends. With a lot of new fashion coming up in 2018, we will be renewing the old fashion too.
Earrings
2018 is going to be the year of oversized earrings and it will be bigger and better.
Embroidered footwear
Old school Denim is back
Hairstyle
Lip color for 2018
Large layers