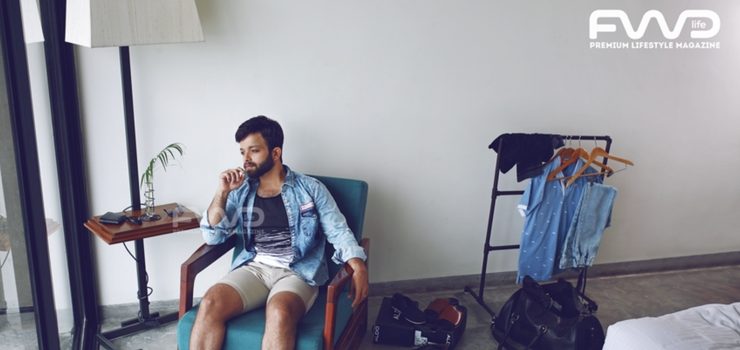 He's come a long way from being Mohanlal's son
Text: Devika V Menon    Photos: FWD Media
Arjun Lal is a familiar face to the Malayalam industry, but as an ambitious kid in a middle-class family. Yes, he's the same person who made his debut in the industry with the award-winning movie Thanmatra.
He has come a long way since then. He had decided to take a break from movies, since he wanted to focus on his education and then choose up acting as his career. But, he says that people still recognise him, as Mohanlal's son from the movie.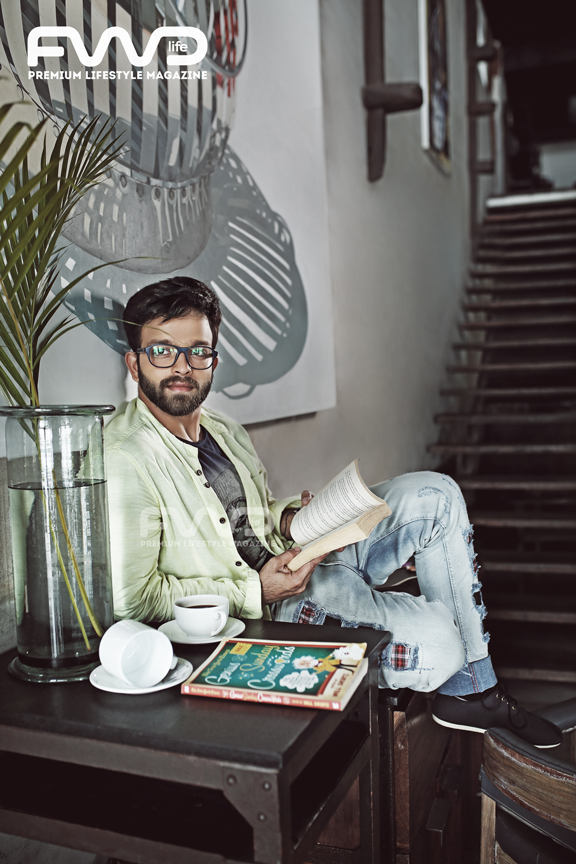 Arjun Lal was scheduled for an exclusive shoot with FWD Life, which is when I had the chance to interview him, a quick rapid fire session, just to get to know him a little better.
Mohanlal or Mammootty?
Mohanlal, always.
Suits or shorts?
Suits. Makes you look classy.
Mundu or Pants?
Pants. No questions asked.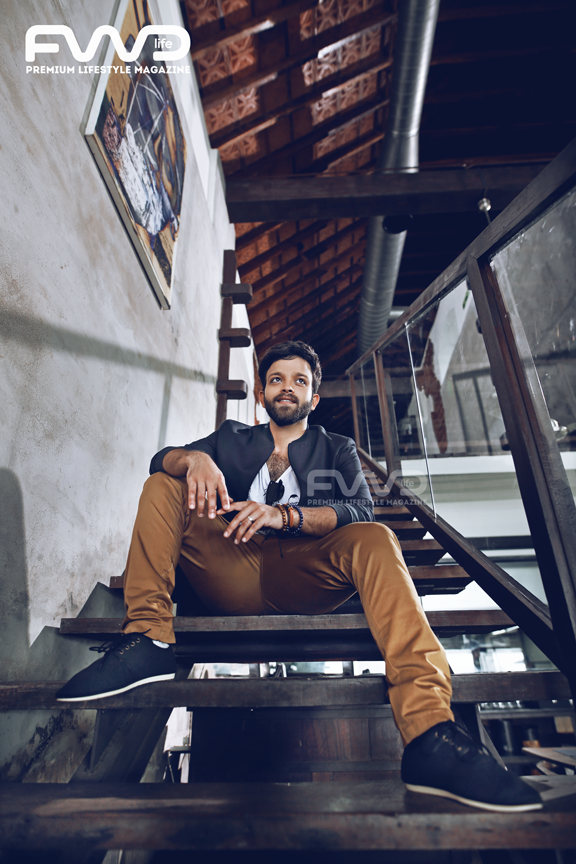 Music or Movies?
Movies. The real reason I wanted to become an actor!
Cars or Bikes?
Cars, for now. I don't really know how to ride a bike.
Love or Lust?
Both. *chuckles* Don't we need both?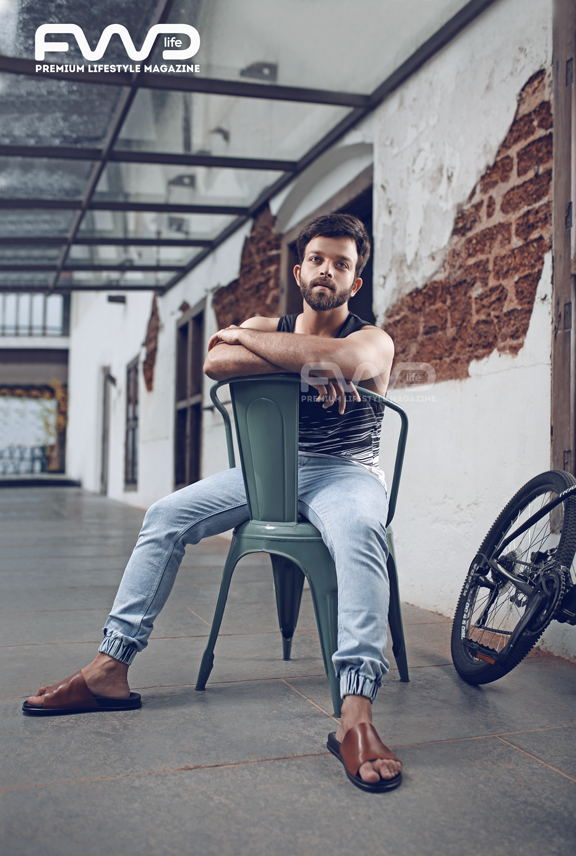 Someone who means a lot to you?
My wife! Wait, wife who? *evil grin*
'First impression is the best impression' or 'Never judge a book by it's cover'?
First impressions. That's how it ought to be.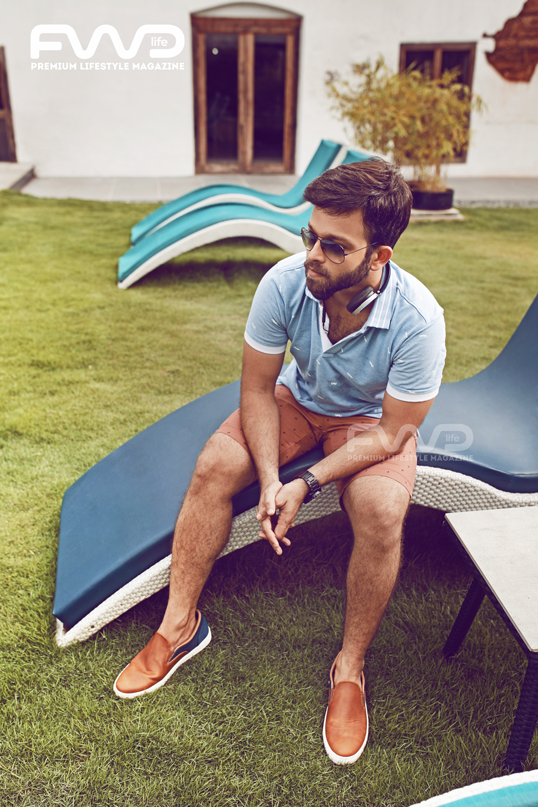 What does 'past', 'present', and 'future' mean to you?
Past is in the past, something I don't regret. What's happened, has happened. Only the present and the future should matter, which for me is movies.
Favourite holiday destination?
Ah, I can't really choose one. But my top three would be Amsterdam, Manali and Dubai. Will I get into trouble for these options?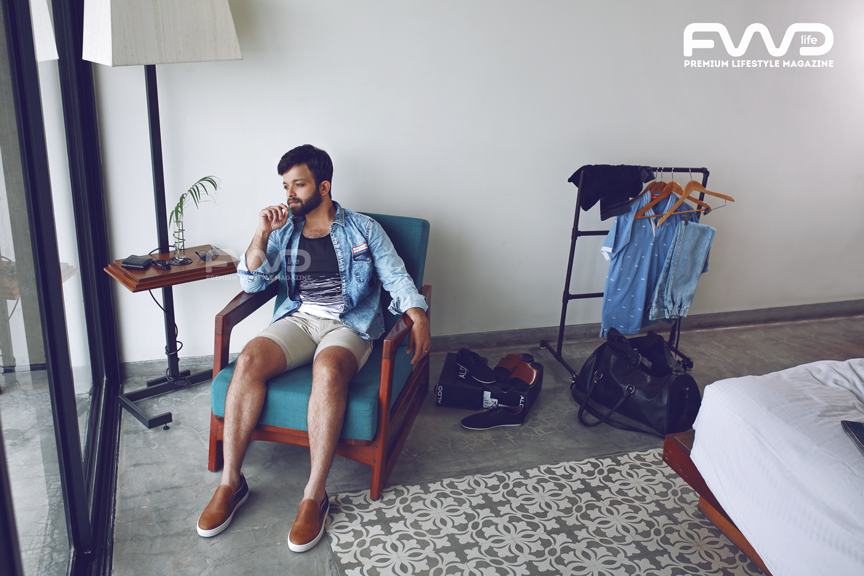 Pasta or Sadya?
Pasta. I am a huge fan of continental food!
Favourite app?
Even though I'm a digital marketing person, I rarely use apps on my phone. But if had to name two, then I'd probably pick Instagram and Book My Show.
Digital Version: https://goo.gl/Bs9vlq