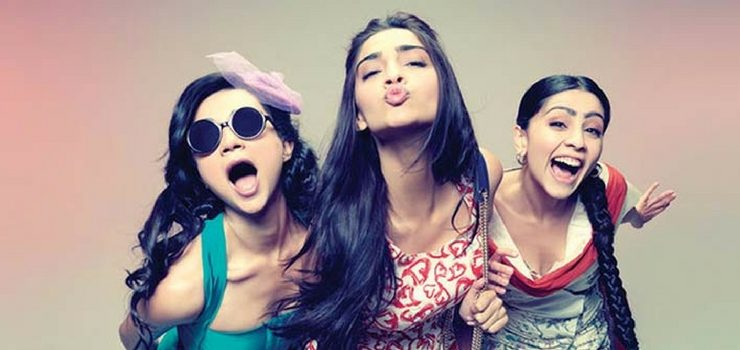 Unforgivably long working hours, ridiculously heavy workload and highly demanding bosses– these are just a few reasons why employees start feeling the mid-week blues
Text Credits: A.Ankitha
It's Wednesday, a day when most of us hit an invisible wall in the workweek (yes, we do too). Monday and Tuesday flew by, but somehow you find yourself dragging your feet on Wednesdays *mid-week blues*. Rather than saying, "you can do this," or another (useless) motivational phrase, we give you a few easy things you can do that will make the middle of the week (rightly called so!) so much better!
Get out of your house!
Plan a date or catch up with friends this Wednesday. Or instead, start a weekly tradition. Allot Wednesday nights each week to a specific activity (it's time to get those paint brushes out) or group meet-ups (a F.R.I.E.N.D.S Re-run  party, maybe). Not only will you and your Wednesday night buddies be less likely to cancel the plans (C'mon, it's Mondler!), but it also gives you a reason to get through Monday and Tuesday and makes Thursday and Friday seem not so bad.
Treat yourself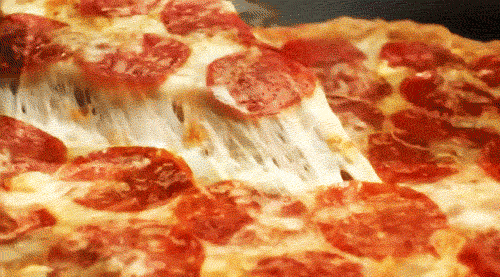 GIF Source: Giphy
Who said treats are just for special occasions? If you feel even the slightest bit depressed about it not being the weekend already, check out the new restaurant in town! If you're too tired for that, grab your phone and order a pizza with your favorite topping (check out our article on how some super-cool scientists made pizza in space Space-pizza ). Make yourself some hot cocoa and watch a TV show that you love. How is this good? Firstly, there's not a problem in the world that pizza cannot solve. Touche. Secondly, there's cocoa. I don't have to list out how cocoa will help. And thirdly, you'll be reminded of how you are able to purchase all of this (Paisa Paisaa). That's enough motivation to go to work today all fresh and pleasant, unless you want to live a life with no pizzas or cocoa (we know you don't want to, do you?).
Call that person you've been meaning to call
GIF Source: Giphy
Seriously! All of us have a list of people we've been wanting to call but just forget to do so. Beat the blues by calling them up and reliving those memories from your days together. Firstly, they will boost your not-so-good mood like a blessing. Next, you can plan something fun for the weekend with them and make up for all those months of not meeting up! Grab that phone and make the call.
Eat well and exercise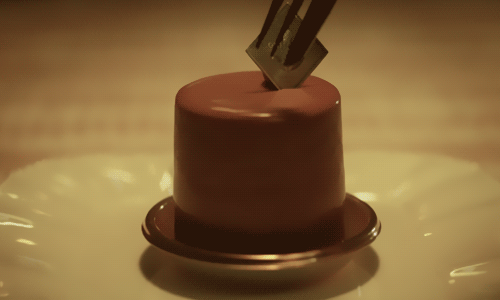 GIF Source: Giphy
Not feeling like it in the morning? Did you know that *drum rolls* eating dessert in the morning is actually good for you? It turns out that dark chocolate helps encourage the production of endorphin, chemicals floating in your brain that make you happy. Go on, indulge yourself in that scrumptious chocolate pastry in your favorite bakery! If you really want to cure your mid-week blues, head to the gym (Trust us, it helps melt away those calories too). Working out also releases endorphin in your brain, which will leave you happy for the rest of the day (mid-week blues what?)
Believe
Finally, you know what being in the mid-week means? The weekend is close! We know, it doesn't have to necessarily be in a day, but it's right around the corner. You'll be taking a break in a few days. Only, you need to concentrate on your work in the week to be able to take full advantage of the weekend. Do you want to end up with incomplete deadlines and loads of work on the weekend as well? No, you don't (Or, do you?). You'll have to believe in the concept of time, how every Monday ends in a Sunday, and how your day of having fun is not too far. Calm down, take a deep breath, and go on with your day! Time is too precious to be wasted feeling blue! Go ahead and plan your weekend and have a blast!
So, all set to face the mid-week crisis? Go on and tell us how you get rid of your mid-week blues in the comments section below!