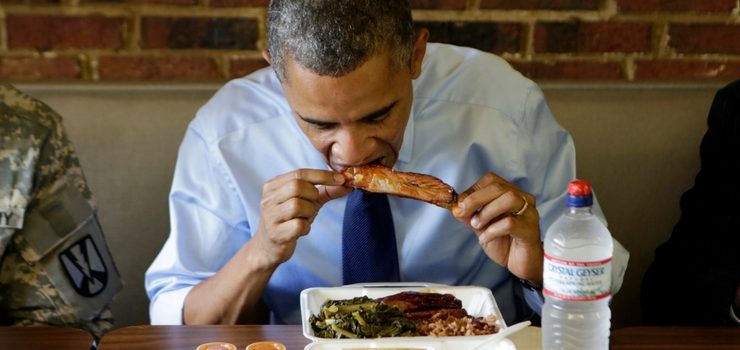 Let fitness top your New Year resolution list this time
1. Atkins diet
The Atkins diet, or Atkins nutritional approach, focus on controlling the levels of insulin in the body through a low-carbohydrate diet. If people consume large amounts of refined carbohydrates, their insulin levels rise and fall rapidly. People on the Atkins diet avoid carbohydrates but can eat as much protein and fat as they like.
Hollywood's television personality and actress Kim Kardashian went on an Atkins diet plan.
Image source: botswanayouth
2.Ketogenic diet
The diet causes the break down of fat deposits for fuel and creates substances called ketones through a process called ketosis.
It involves reducing carbohydrate intake and upping fat intake. It sounds contrary to common sense, but it allows the body to burn fat as a fuel, rather than carbohydrates.
Healthy fats, such as those in avocados, coconuts, Brazil nuts, seeds, oily fish, and olive oil are liberally added to the diet to maintain an overall emphasis on fat.
The Indian Stand-up comedian and co-founder of All India Backchod, Tanmay Bhat went on the Keto diet and the transformation was amazing.
Image source: indiatimes
3.Vegan diet
Veganism is more of a way of life and a philosophy than a diet. A vegan does not eat anything that is animal-based, including eggs, dairy, and honey. Vegans do not usually adopt veganism just for health reasons, but also for environmental, ethical, and compassionate reasons.
Hollywood celebrities like Brad Pitt, Beyonce, Jennifer Lopez etc were on a Vegan diet.
Image source: observerbd                                                                     Image source: billboard
4.Raw food diet
The raw food diet, or raw foodism, involves consuming foods and drinks that are not processed, are completely plant-based, and ideally organic.
Raw foodists believe that at least three-quarters of a person's food intake should consist of uncooked food. A significant number of raw foodists are also vegans and do not eat or drink anything that is animal based. Actor Edward Norton went on a Raw food diet.
Image source: thetalks
5.The Zone diet
The Zone diet aims for a nutritional balance of 40 percent carbohydrates, 30 percent fats, and 30 percent protein in each meal. The focus is also on controlling insulin levels, which may result in more successful weight loss and body weight control than other approaches.  Hollywood actress Jennifer Aniston was on a Zone diet.
Image source: biography
So add these diets to your list to make your New Year Resolution a perfect one!