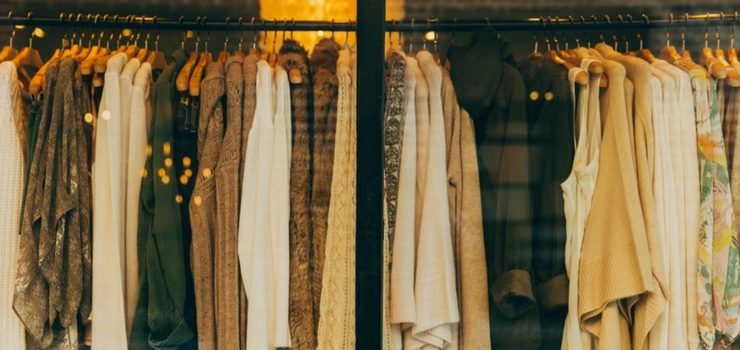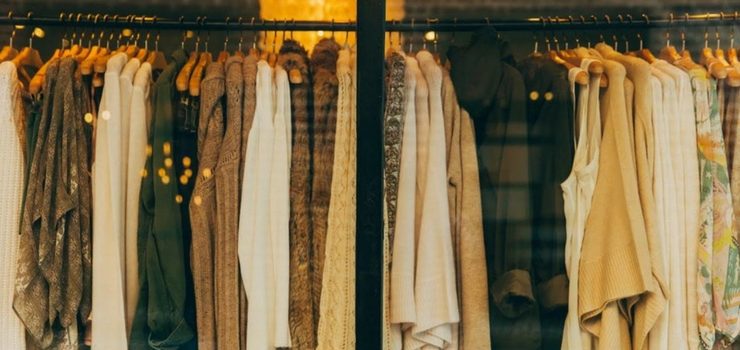 These must-have wardrobe staples are all you need to look fab at any concert, all year-round
Text by Aiswarya John; Compiled by MalavikaNandakumar; Photos: Various Sources; Feature image: Hannah Morgan
Worried about what to wear to a concert? Whether you are an Ed Sheeran girl or love head-bangin' to some Pink Floyd, we at FWD are always about adding an extra oomph to everything we do! And a concert is no exception. From a super-cool biker chick look to a more relaxed Coachella-loving vibe, we have put together three styles you're bound to love and want to pin.
GRUNGE RAGE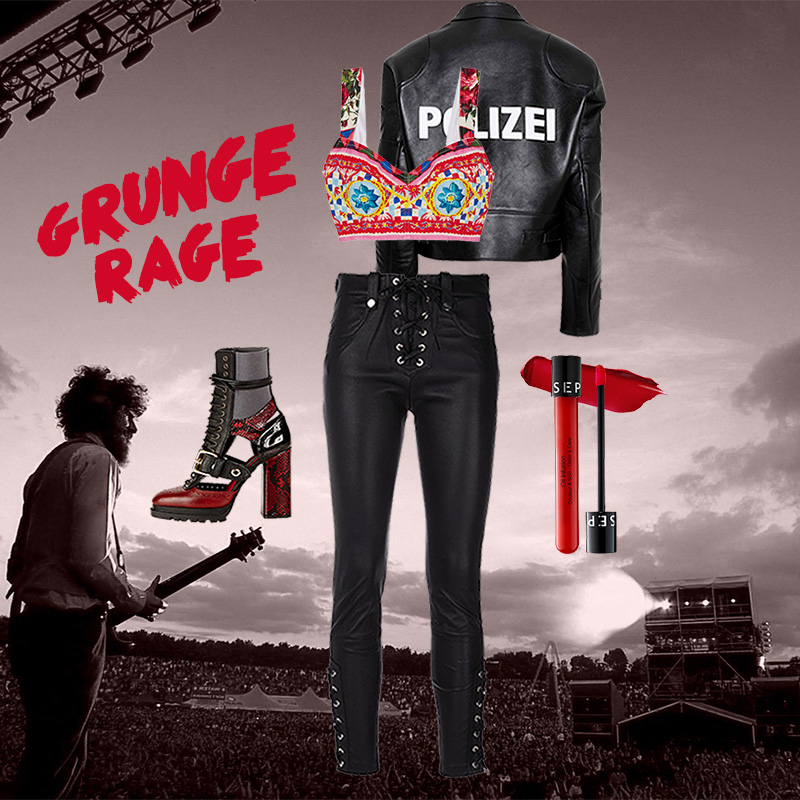 My only advice when it comes to a rock concert? Wear sturdy shoes. With all the jumping and head-bangin' people are going to be doing, you are better off with a pair that can take the heat. A great pair of combat boots teamed with a leather jacket and you're golden. Don't forget, accessories are your best friend!
FLORAL FETISH
Embrace the Woodstock vibe and bust out your best hippie-chic looks! I'm talking flow-y kimonos, strappy sandals and flowers. Lots of them. While outdoor music festivals are more or less of a fashion show, do avoid barely-there outfits as they are rarely a good look. Crank it up a notch with a pair of reflectors.
REMINISCENT RAGA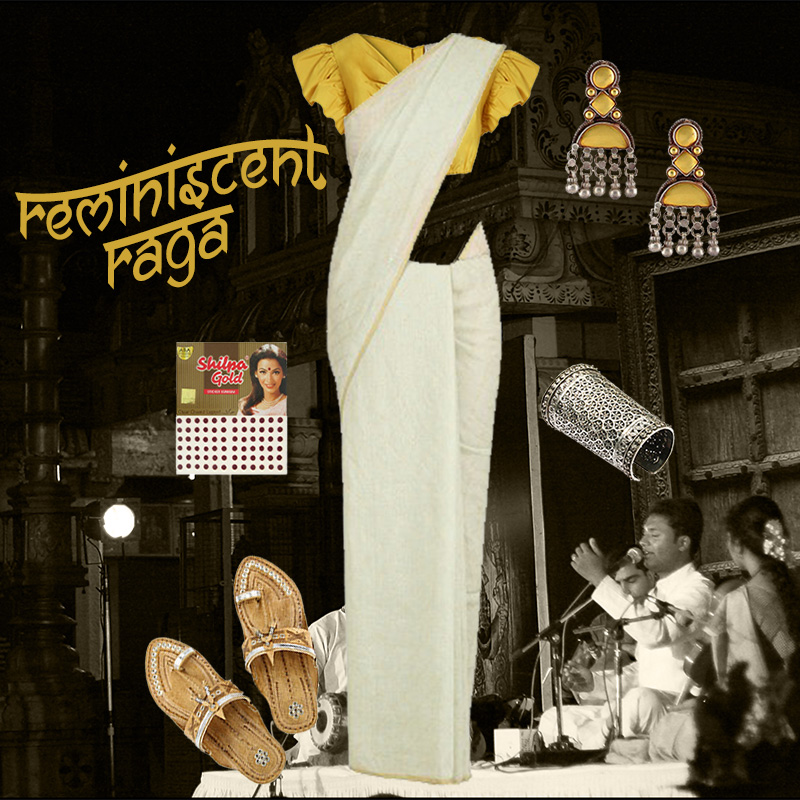 It's always great to stick close to home and unwind with some old-school Carnatic music. Rummage through your Mum's wardrobe and dig deep till you find that beautiful Kasavusaree you've been dying to wear. Play around with over-sized ruffled sleeves, a pair of kolhapuris and temple jewellery to match!