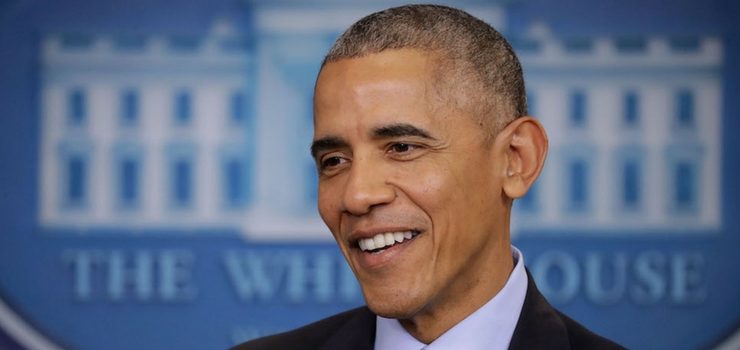 Text Credit: Alisha Saji
2008 turns 10 and the last 90's child is an adult.
Let's walk down the memory lane and recall all the 2008 iconic events.
19-year-old Bengaluru girl named Anushka Sharma made her Bollywood Debut.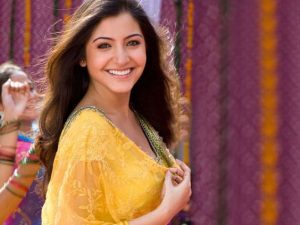 Image source: movified
Virat Kohli captained India's U-19 team to World Cup victory.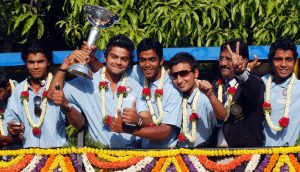 Image source: espn
IPL made its debut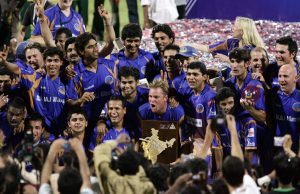 Image source: ringsideview
Mumbai was under attack for four days, shaking the entire country.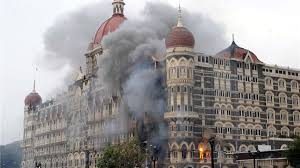 Image source: thequint
Kareena Kapoor's size zero became the next big thing in B-town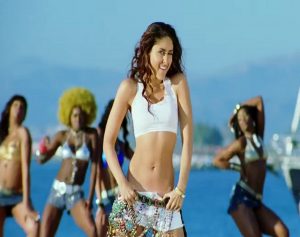 Image source: thequint
Obama was elected as the 44th President of the United States of America.
Image source: nbcnews
Abhinav Bindra created history by winning India its first individual gold medal at the Beijing Olympics.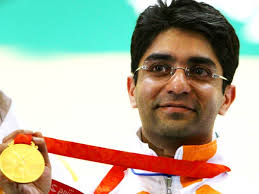 Image source: iloveindia
Youngsters drooled over Aamir Khan's Ghajini look- that hairstyle and those eight-pack abs.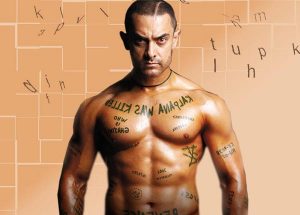 Image source: bollywoodlife
Chiranjeevi entered politics in 2008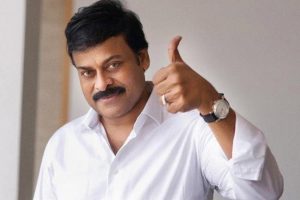 Image source: firstpost
Anil Kumble and Sourav Ganguly bid farewell to test cricket.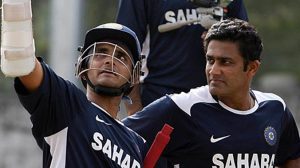 Image source: deccanchronicle
Feature image source: thenation