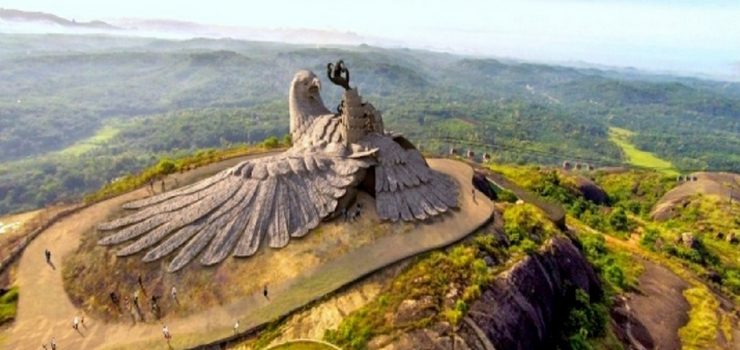 The Park named after the king of Vultures, Jatayu is finally open for visitors in Kerala
Text Credits: Nimisha S
Yes! It(Jatayu) comes alive from the great epic of Ramayana in Kerala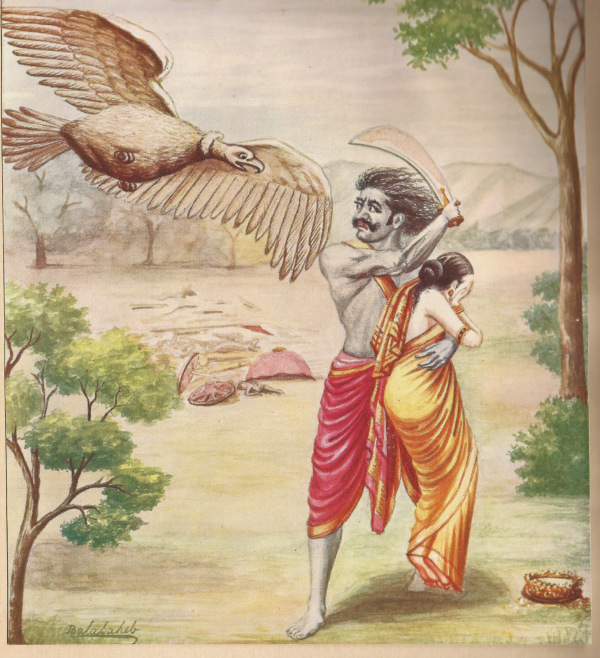 You would have heard about the mythological character, Jatayu and have seen the biggest (Yeah! Yeah! It's huge) sculpture which is the chief attraction in the Jatayu  National park in God's Own Country.
Hey peeps! After two long years, Kerala is all set to flung open the doors of one of the most favorite tourist havens, Jatayu National Park located in Chadayamangalam village in Kollam district.  (Don't forget to add this in your list to visit)
The bird sculpture is 200 feet in length, 150 feet in breadth and 70 feet in height.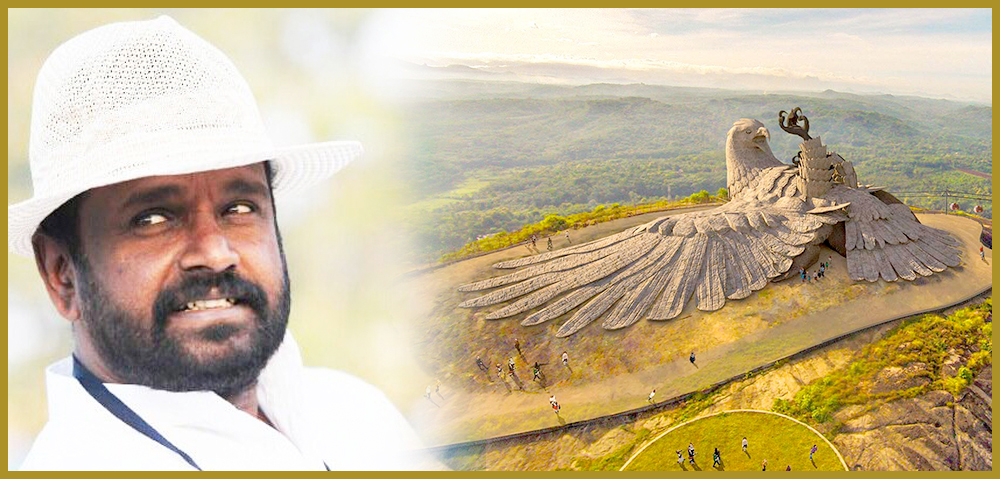 The bird sculpture developed by filmmaker Rajiv Anchal replicates the mythical demigod Jatayu, from Ramayana and is set on a massive area of 15,000 square feet, which took more than a decade to turn into reality.
It is built in the place where the religious mystical bird fell after losing a fight with Ravana. The place offers beautiful 360-degree views of mountains stretching along the horizon and is surrounded by a thick foliage all around.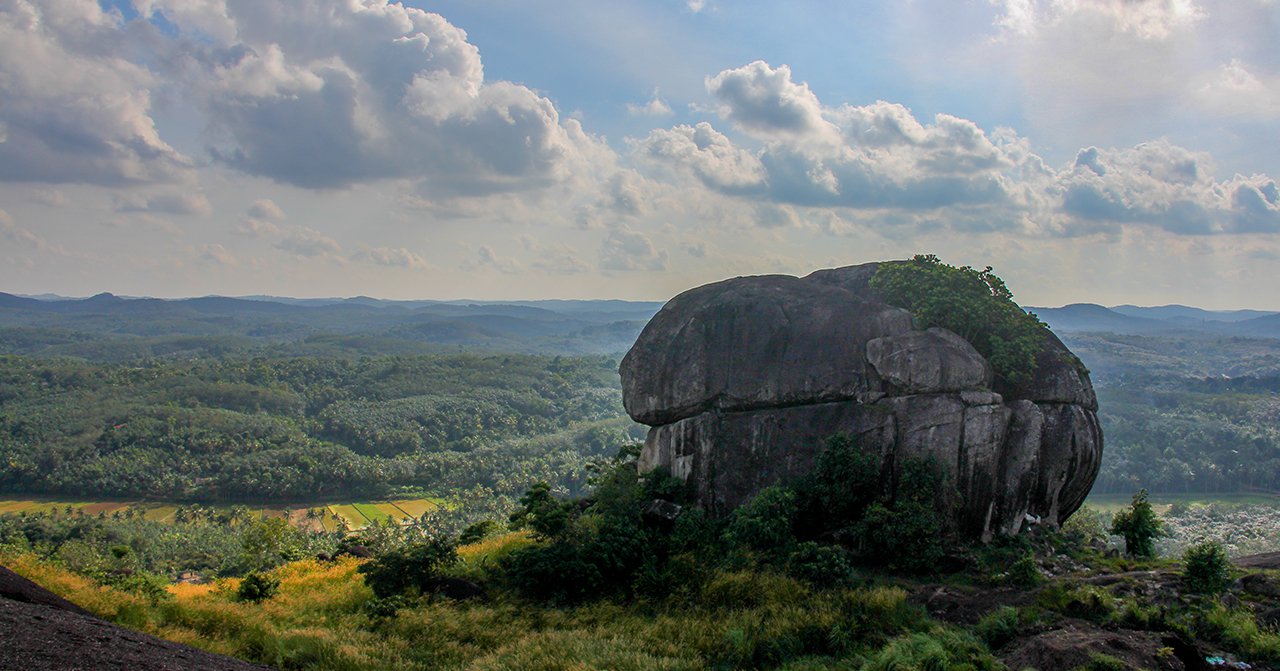 A visual, splendid treat to the eyes as well as the sense of adventure for the tourists.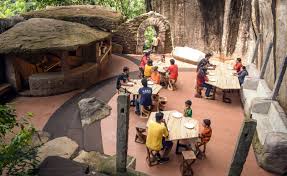 Apart from the sculpture, the Earth Centre also houses adventure zone with games such as rock climbing, rappelling, rifle shooting, and paintball.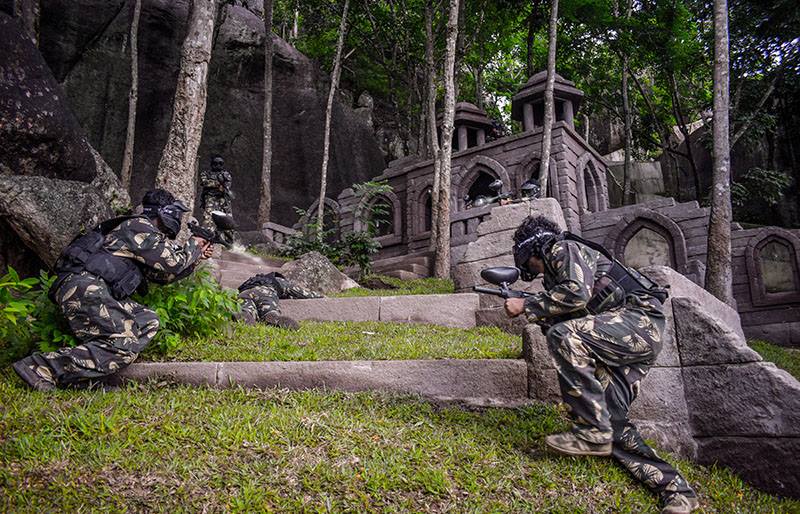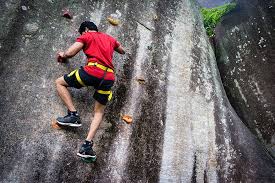 Offering more than 20 activities the nature park also has an Ayurvedic resort, a digital museum and what it claims to be a 6D theatre, and cable cars for those are not so adventurous. The entry fee is Rs 2500 for visitors.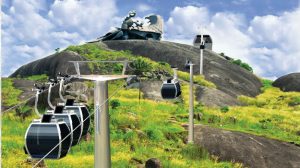 The Center is also one of the biggest private-public tourism projects in Kerala.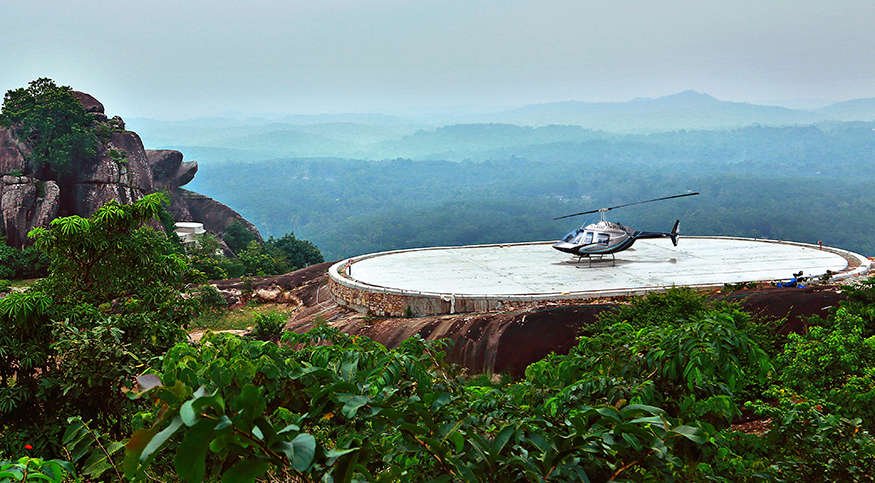 The park is also a big deal for the locals. It will support the community with rainwater harvesting and renewable energy generation projects.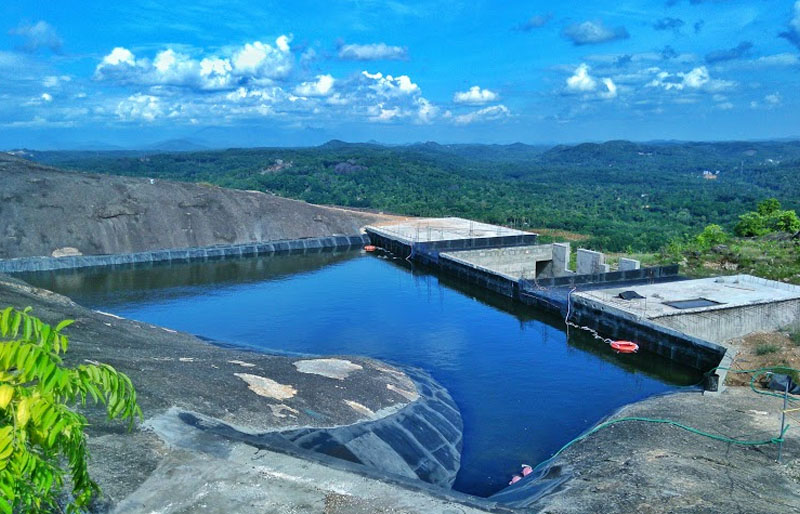 Time to add this adventurous spot in your wishlist!