200 feet vulture comes alive – Jatayu National Park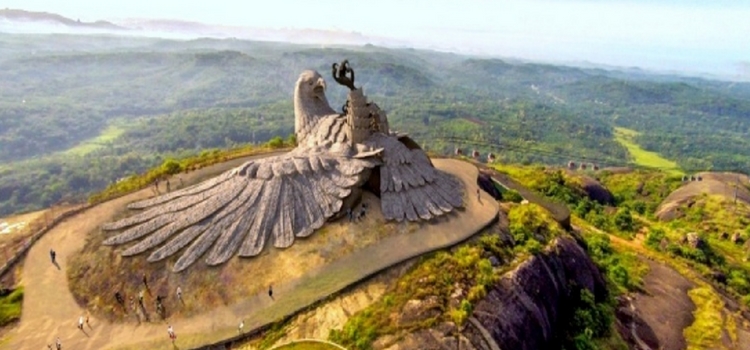 The Park named after the king of Vultures, Jatayu is finally open for visitors in Kerala
Text Credits: Nimisha S
Yes! It(Jatayu) comes alive from the great epic of Ramayana in Kerala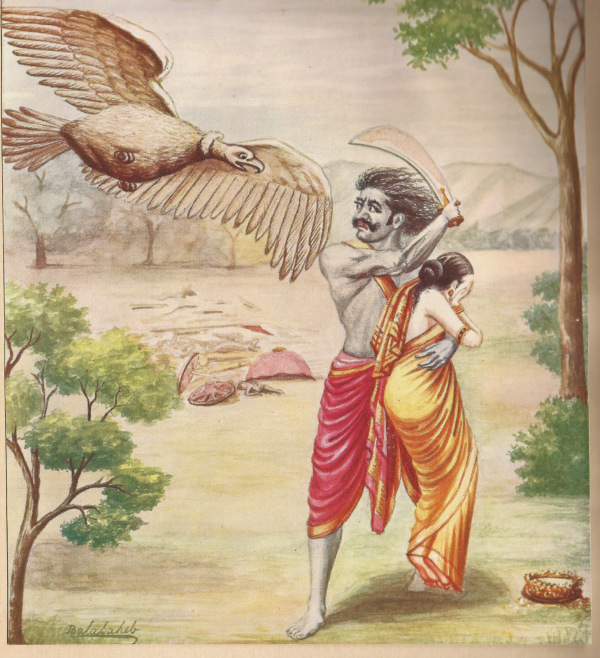 You would have heard about the mythological character, Jatayu and have seen the biggest (Yeah! Yeah! It's huge) sculpture which is the chief attraction in the Jatayu  National park in God's Own Country.
Hey peeps! After two long years, Kerala is all set to flung open the doors of one of the most favorite tourist havens, Jatayu National Park located in Chadayamangalam village in Kollam district.  (Don't forget to add this in your list to visit)
The bird sculpture is 200 feet in length, 150 feet in breadth and 70 feet in height.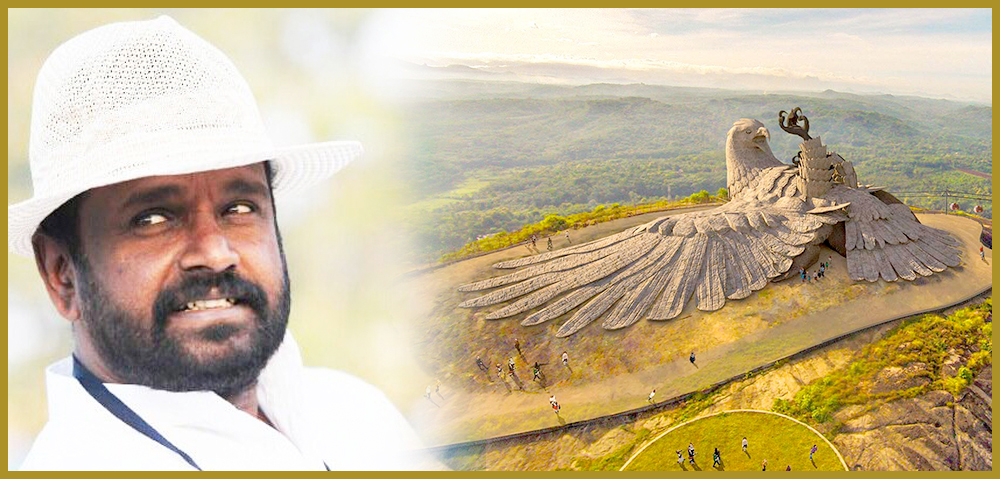 The bird sculpture developed by filmmaker Rajiv Anchal replicates the mythical demigod Jatayu, from Ramayana and is set on a massive area of 15,000 square feet, which took more than a decade to turn into reality.
It is built in the place where the religious mystical bird fell after losing a fight with Ravana. The place offers beautiful 360-degree views of mountains stretching along the horizon and is surrounded by a thick foliage all around.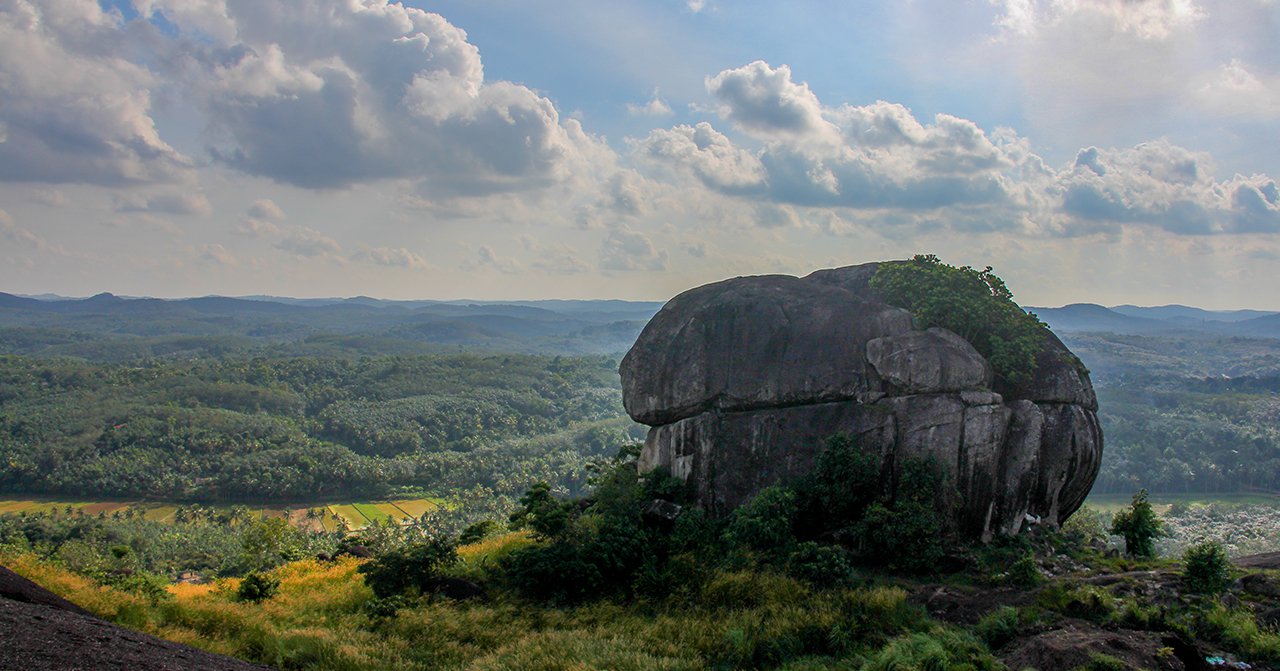 A visual, splendid treat to the eyes as well as the sense of adventure for the tourists.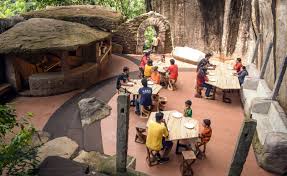 Apart from the sculpture, the Earth Centre also houses adventure zone with games such as rock climbing, rappelling, rifle shooting, and paintball.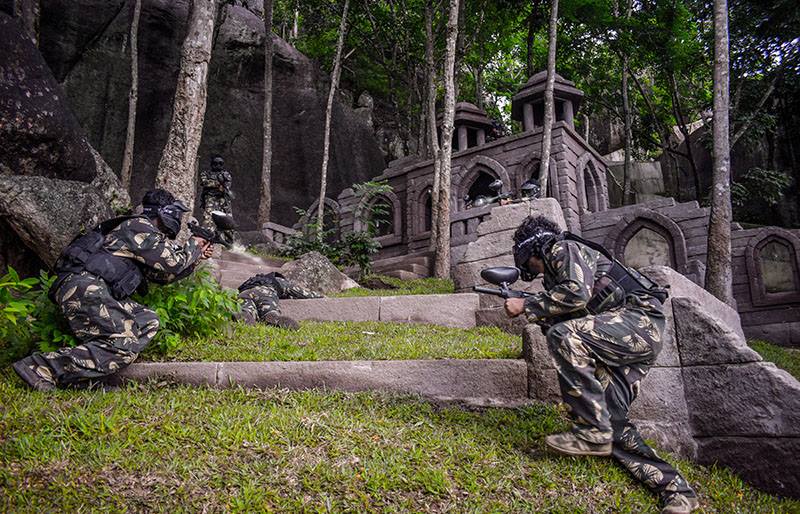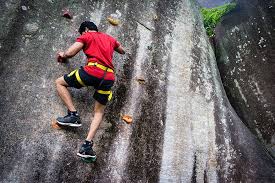 Offering more than 20 activities the nature park also has an Ayurvedic resort, a digital museum and what it claims to be a 6D theatre, and cable cars for those are not so adventurous. The entry fee is Rs 2500 for visitors.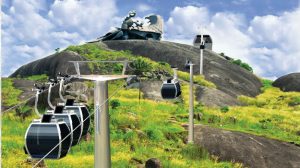 The Center is also one of the biggest private-public tourism projects in Kerala.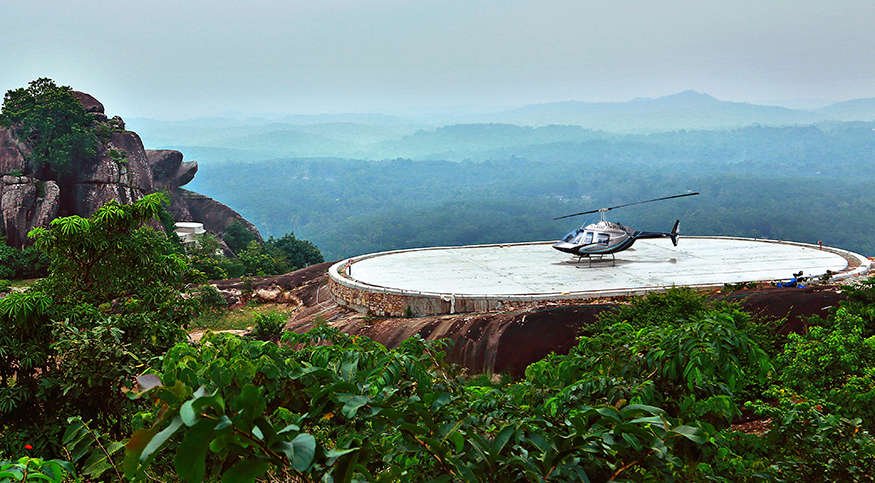 The park is also a big deal for the locals. It will support the community with rainwater harvesting and renewable energy generation projects.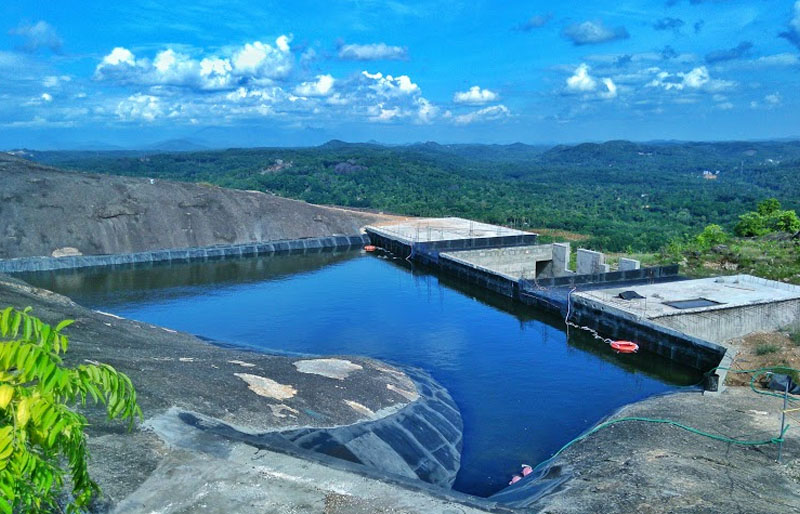 Time to add this adventurous spot in your wishlist!
Sufjan Stevens, Andra Day and many more will be performing at 90th Oscars 2018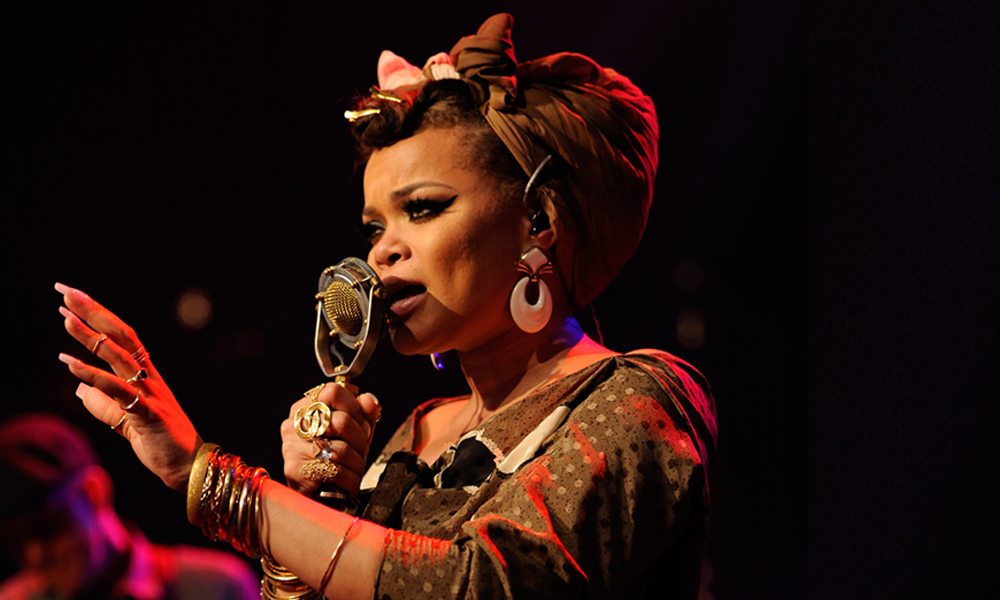 The 90th Oscars will have a live performance of this year's best-nominated songs
Text Credits: Nikhil Wilson
The 90th Academy Awards is sure to be a magical ride as some of the great names in the music industry will be seen performing the Oscar-nominated songs during the event. Gael García Bernal, Mary J. Blige, Andra Day, Natalia LaFourcade, Miguel, Keala Settle, Sufjan Stevens and Common will perform the Oscar-nominated songs at the 90th Oscars. With a huge number of talents competing for one of the most prestigious awards, these performances are sure to give the competitors a change of  ambiance. Here is the list of songs and artists that will be seen performing at the 90th Oscars
Remember Me from the movie 'Coco' by Gael García Bernal, Natalia LaFourcade, and Miguel
Mighty River by Mary J. Blige
Stand up for Something from  'Marshall' by Common and Andra Day
This is Me from 'The Greatest Showman' by Keala Settle
Mystery of Love by Sufjan Stevens
The Announcement was made by the Academy Awards show producers Michael De Luca and Jennifer Todd. Late night show host Jimmy Kimmel will be seen hosting the 90th Oscar awards.
More pictures are emerging from the secret birthday party that Mohanlal was celebrating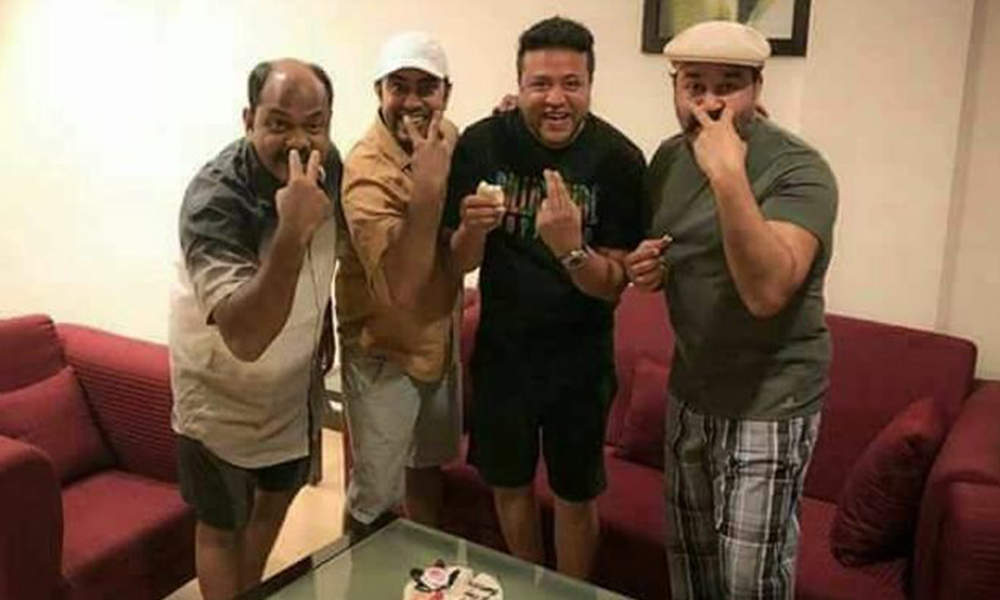 Sameer Hamsa's birthday was definitely celebrated in supreme style, but not many have had the opportunity to see these picture anywhere on the internet
Text Credit: Shibul Pavithran 
Sameer hamsa is Mohanlal's closest confidant and their friendship goes back to many years. The megastar celebrating his good friend's birthday was a hot topic of discussion in Mollywood, amongst their followers and was also on trending social media platforms. But something that is nowhere to be found on the internet, is some of these images that you will see. These are the inside pictures that we were able to dig out from Sameer's birthday.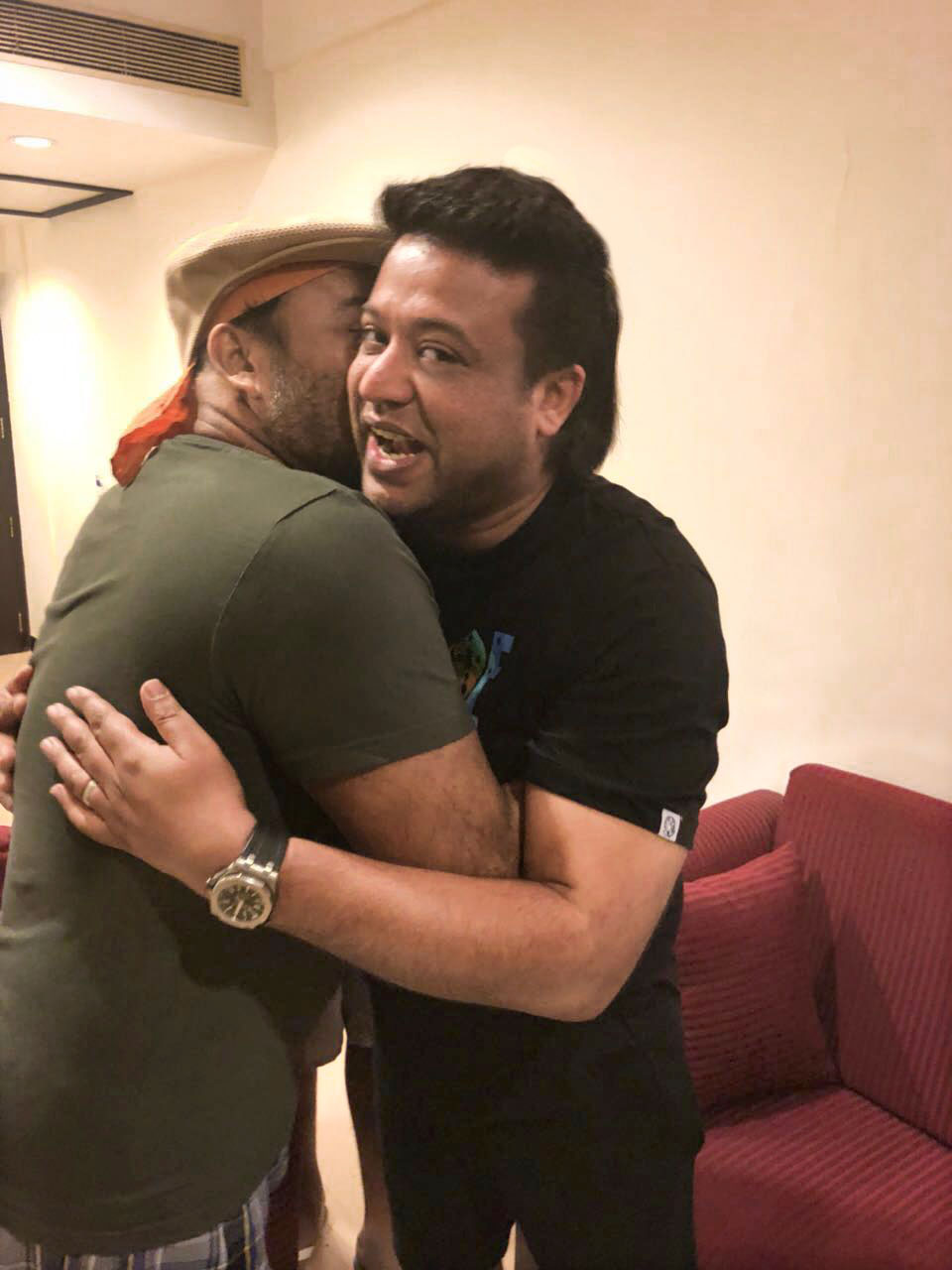 Mohanlal is currently staying in Mangalore for the shooting of his upcoming film Kayamkulam Kochunni. Actor Nivin and director Rosshan Andrrews too took part in the celebration.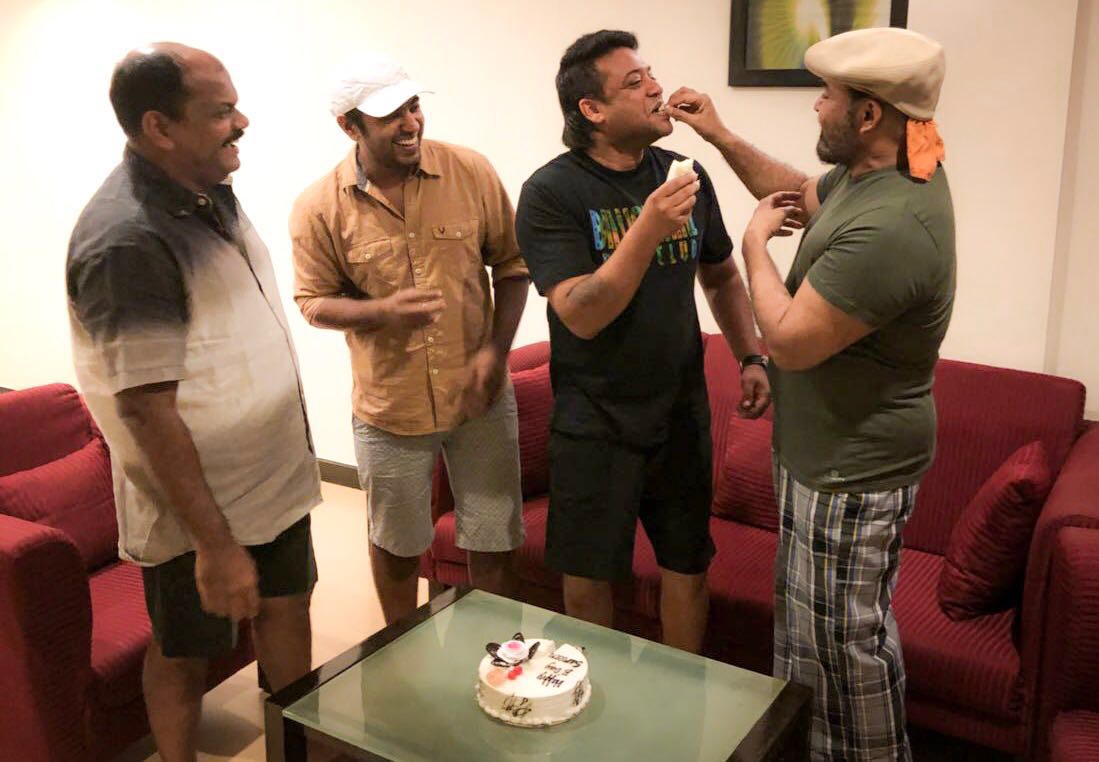 All three of them were seen having a pleasurable time at Sameer's Birthday.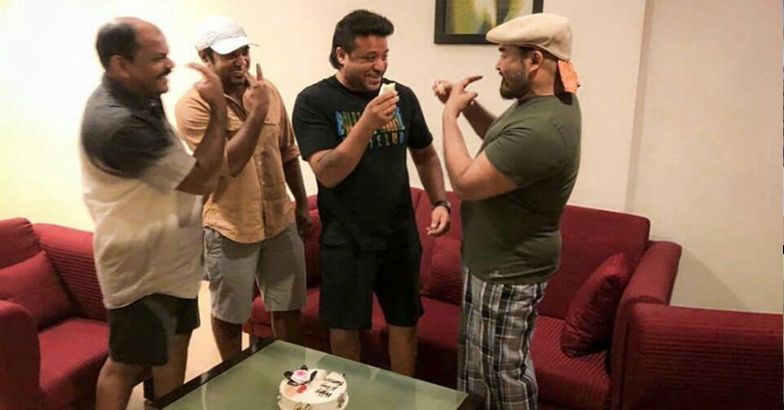 Nivin Pauly will be playing the lead role in the film directed by Rosshan Andrrews, whereas Mohanlal will be making a cameo appearance in the film as Ithikkara Pakki.
Priya Prakash Varrier has more Instagram followers than Mark Zuckerberg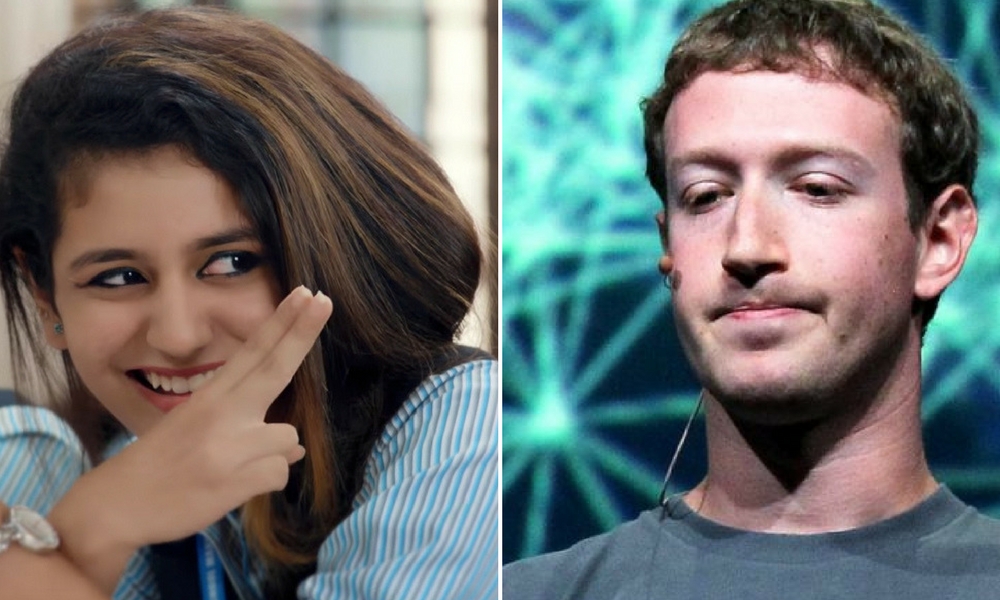 Priya Prakash Varrier who became an Internet sensation overnight has defeated Instagram owner Mark Zuckerberg in his own game by garnering more Instagram followers even before her first film hits the theatres
Text Credits: Shibul Pavithran 
Unless you have been living like a hermit, without your phone, then missing out on Priya Prakash Warrier and her now witty wink would have been impossible. Ever since the Malayalam actress' expressive wink exchange from her song Manikya Malaraya Poovi from the upcoming film Oru Adaar Love took over Valentine's Week, she's been everywhere in the world of internet. So much so, that the young actress awaiting her debut has amassed around 4.5 million followers on Instagram, on last check. That's more than facebook founder and now the owner of Instagram Mark Zuckerberg, despite the fact that he joined the social media app way back in 2010.
While Priya currently has 4.5 million followers, Zuckerberg has merely 4 million followers on the platform. With just 92 posts, the young actor has gained quite a stardom in such small time span. However, the tech prodigy is not just the only celebrity whom she has 'killed' with her wink. National Award winner and actor Malayalam Superstar Mohanlal, who has 714k followers on Instagram, has also been left far behind. And the hunt list does not end there, she has demolished the fame of many others on Instagram like: Dulquer Salmaan 1.9 million, Trisha Krishnan just 1.5 million, Nazriya 1.1 million, Prithviraj 465k and Nivin Pauly just 38k followers.
It would be interesting to see what this stardom gives to the newcomer and how it helps her to build a successful career in the film industry. She has now fans both in India and abroad, with possibilities of making it to Bollywood, Kollywood and Mollywood( for obvious reasons).  Meanwhile, the song Manikya Malaraya Poovi has garnered over 37 million views on YouTube.