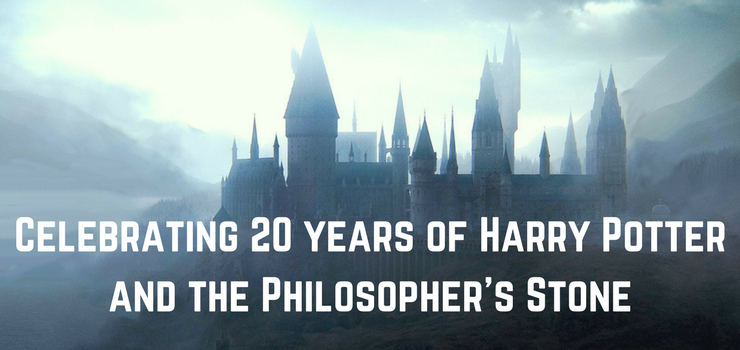 Once a HP fan, always a HP fan!
Text: Devika V Menon   Photos: Various Sources
Harry Potter is much more than a book or a movie to many. It's an emotion most people relate to. Emotion of love, friendship and bonds. Let's celebrate 20 years of Harry Potter and the Philosopher's Stone with 20 beautiful quotes from the series!