10 Christmas Carols to wake up to this December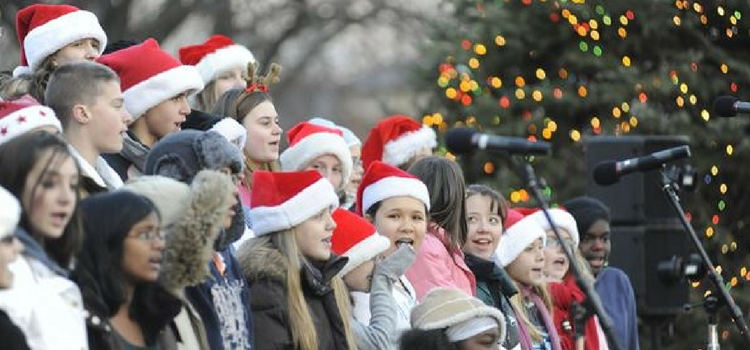 Fwd Life has prepared a list of 10 Christmas Carols to bring in the spirit of Christmas
Text: Nikhil Wilson
Since I was a child I would look forward to the month of December. Everyday of the month starts with waking up to my favourite Christmas Carols in the household. I have no words to describe the joy I feel for this month. Here are a few of our favourite Christmas Carols that brings back memories of our childhood.
If we have missed out on your favorite Carols, comment and share your Christmas memories, don't forget to share this article if you like it, because its the season for caring and sharing.
Mary's boy child
---
Joy to the world
---
O holy night
---
Silent night
---
Oh come all ye faithful
---
Drummer boy
---
O little of Bethlehem
---
Jingle bells
---
Silver bells
---
White Christmas
Sufjan Stevens, Andra Day and many more will be performing at 90th Oscars 2018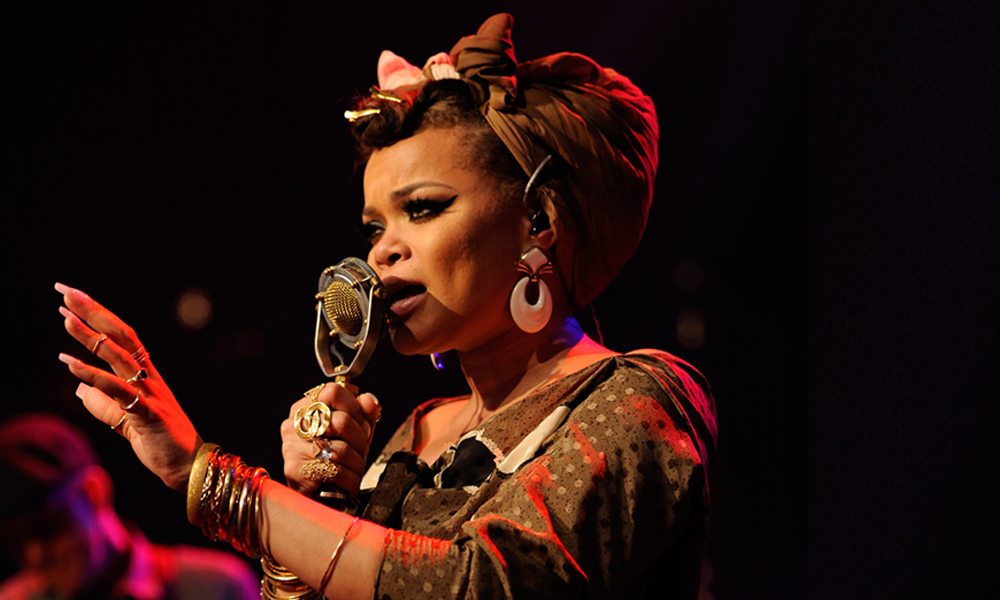 The 90th Oscars will have a live performance of this year's best-nominated songs
Text Credits: Nikhil Wilson
The 90th Academy Awards is sure to be a magical ride as some of the great names in the music industry will be seen performing the Oscar-nominated songs during the event. Gael García Bernal, Mary J. Blige, Andra Day, Natalia LaFourcade, Miguel, Keala Settle, Sufjan Stevens and Common will perform the Oscar-nominated songs at the 90th Oscars. With a huge number of talents competing for one of the most prestigious awards, these performances are sure to give the competitors a change of  ambiance. Here is the list of songs and artists that will be seen performing at the 90th Oscars
Remember Me from the movie 'Coco' by Gael García Bernal, Natalia LaFourcade, and Miguel
Mighty River by Mary J. Blige
Stand up for Something from  'Marshall' by Common and Andra Day
This is Me from 'The Greatest Showman' by Keala Settle
Mystery of Love by Sufjan Stevens
The Announcement was made by the Academy Awards show producers Michael De Luca and Jennifer Todd. Late night show host Jimmy Kimmel will be seen hosting the 90th Oscar awards.
Its time for historical Mughal Wrap (Rap)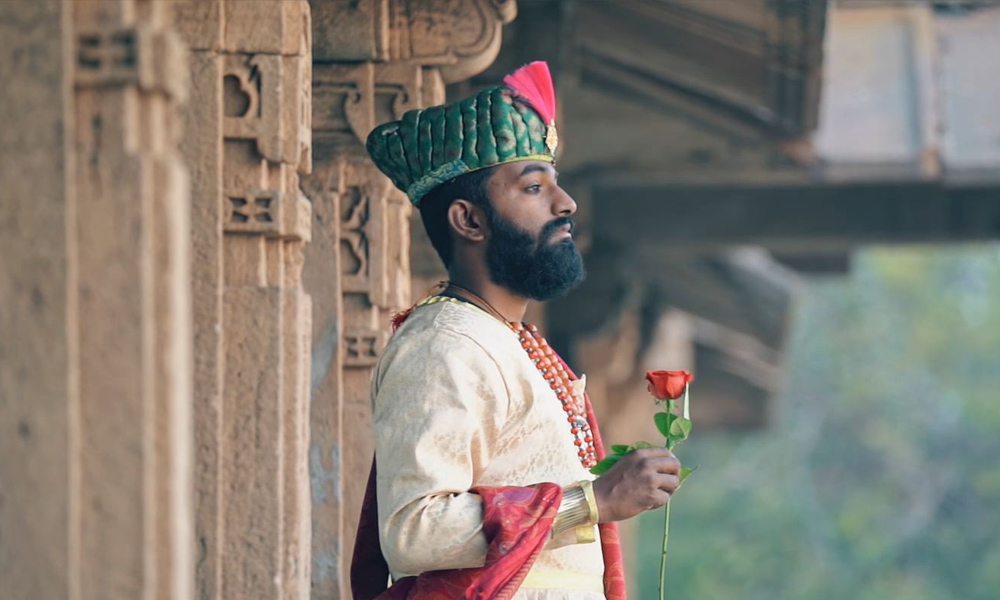 A genuine effort at showing the rich history of Mughal culture in India, through rap and hip hop
Text Credits: Shibul Pavithran 
The song starts with one of the students asking questions like, 'Why is the generation suffering from identity crisis? What make a Hindustani? Is it colour? Language? Religion? Or status in economy?', etc.
Students from National Institute of Design (NID), Ahmedabad  paid a tribute to the Mughal culture by making a cool rap song to emphasize on national integrity and peaceful co-existence. Neither a lesson of history nor a hip-hop or rap music video, it's a kinda mash-up song (multiple genres), combining reminders of the cultural legacy of the Mughals with the dynamism of street music.
Students rap about the Mughal era, the Sultanate, how Babur came to India in the 1520s, about the capable Humayun, righteous Akbar, his son Jahangir, Shah Jahan and Aurangzeb. It was shot entirely in Ahmedabad, at several heritage sites. The song has a rustic and raw feel to it, it appears like Lucknow or areas near Old Delhi: Chandni Chowk or Daryaganj. It's interesting to note that Ahmedabad is strongly influenced by Sultanate ethos, exemplified by the architecture and the locations seen in the music video.
They chose this type of style in music, as the medium for its appeal is for younger audiences and for traditional use as a form of protest. The video was also inspired in part by a satirical Malayalam rap video titled Native Bapa, which Mamukkoya as a central character.
Yentha Sakkagunnaave song from Rangasthalam is all about Samantha's charm
Yentha Sakkagunnaave song is a romantically charged song with a fusion feel to it and talks about the beauty of Lacchmi (Samantha Akkineni)
Text Credit: Shibul Pavithran 
She rides the bicycle, she takes care of buffaloes, washes clothes and has stolen the heart of the deaf engineer in her village. Samantha Akkineni is a all rounder and does all her work with unmatched charm. Yentha Sakkagunnaave is song which talks about Lacchmi's( Samantha) character in the movie Rangasthalam. It is all praises about Lacchmi, not just her appearance but also about all her features, from Chitti Babu's (Ram Charan) perspective. The way he is in love with every single thing she does.
This is the  first song from Rangasthalam, and already has become a sensation in social media. Apparently it is Samantha's first movie after her wedding with Naga Chaitanya.
The song has made beautiful use of acoustic guitaring and pleasing riffs. The slow percussion beat will set the mood right and sway you feet along. The laid-back feeling is what makes this song worthy of repeated listening.
This Movie is one of the most awaited releases of the year. Rangasthalam is period drama set in the 80s. Bankrolled by Mythri Movie Makers, the film is directed by Sukumar. It is being speculated that the movie is a revenge drama with a tinge of comedy. The teaser showed that his character is called the sound engineer of the village because instead of hearing the sounds, his Chitti Babu(Ram Charan) can see it. This will be the first time the two lead actors would be sharing screen space. Aadhi Pinisetty, Prakash Raj, Jagapathi Babu and Anasuya Bharadwaj are also a part of the promising cast.