Features
A new research says the greater the overuse of smartphones, the greater the risk for ...
more..
Wedding marks the beginning of a new relationship not just between two individuals but also between ...
more..
Automotive
The new Range Rover Sport 2014 is remarkably well-engineered, attractive and luxurious that meets the challenge of combining sports car-like performance with impressive off-road capability.
more..
Duster is undergoing a complete transformation in the skillful hands of the TVS team in Kerala. Similar to the car show Over Hauling, existing and new customer can pick and choose the components of the ...
more..
Loading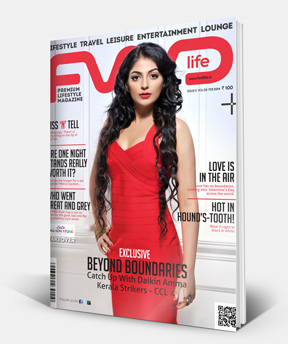 Enter your email to receive updates: