Features
A strong passion for innovation led to the establishment of Easysoft Technologies in Kochi; today the ...
more..
Sebastian Antony Parammel, director of Time Ads Group, gets candid about his hardships and how his ...
more..
Automotive
The latest offering from Renault that gives the best mileage in its class.
more..
FWD Life Talks to Sam.T.Mathew G.M, EVM NISSAN, About their latest Micra variants and how it is fast turning into Keralites favorite 2nd car option
more..
Loading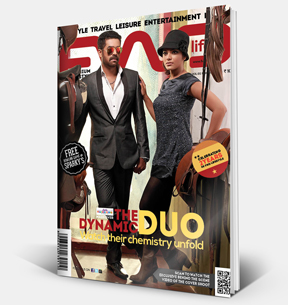 Enter your email to receive updates: